Special edition: 2020 property update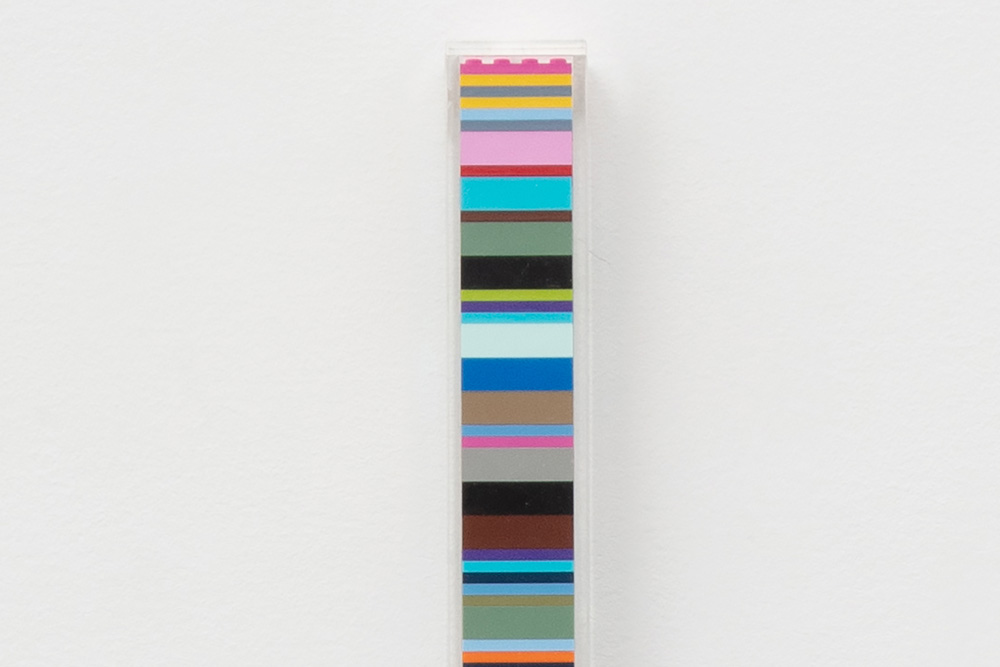 The Metro Vancouver rental apartment and development site market remains very active! To stay on top of our current listings and 2020 sales activity, please click here.
We are here for you! Please feel free to reach out at any time for a no-cost, no-obligation evaluation of your property.