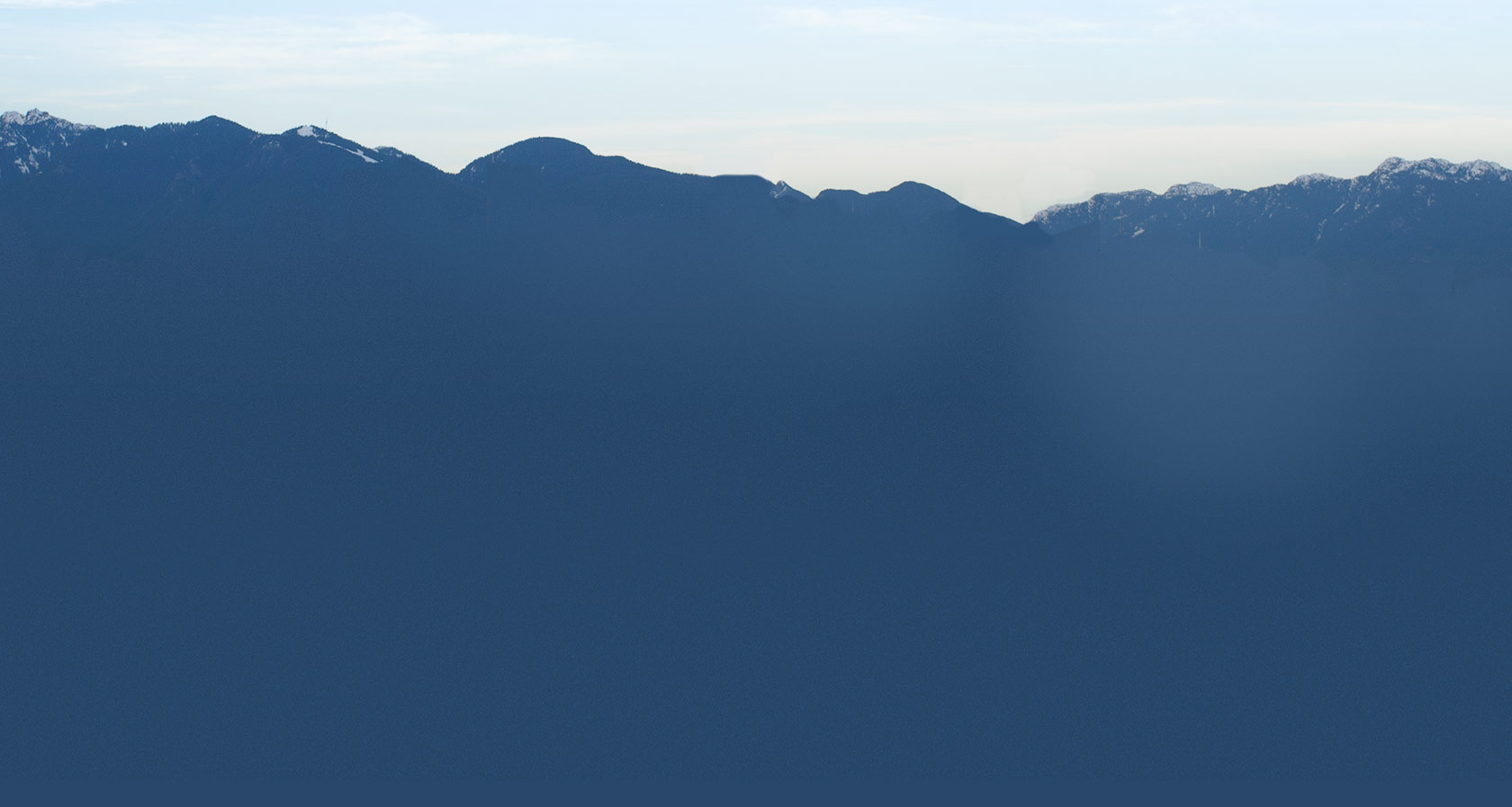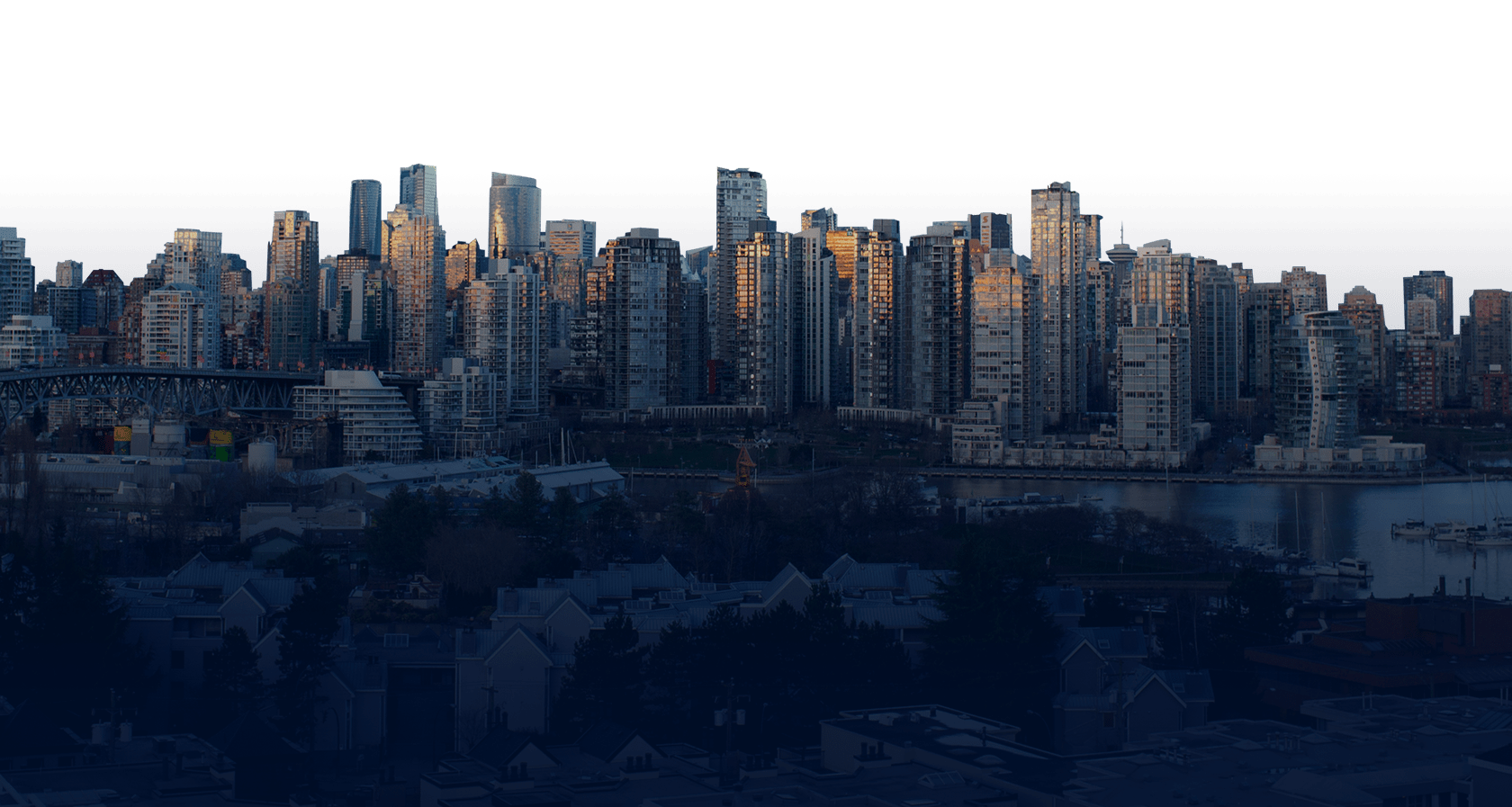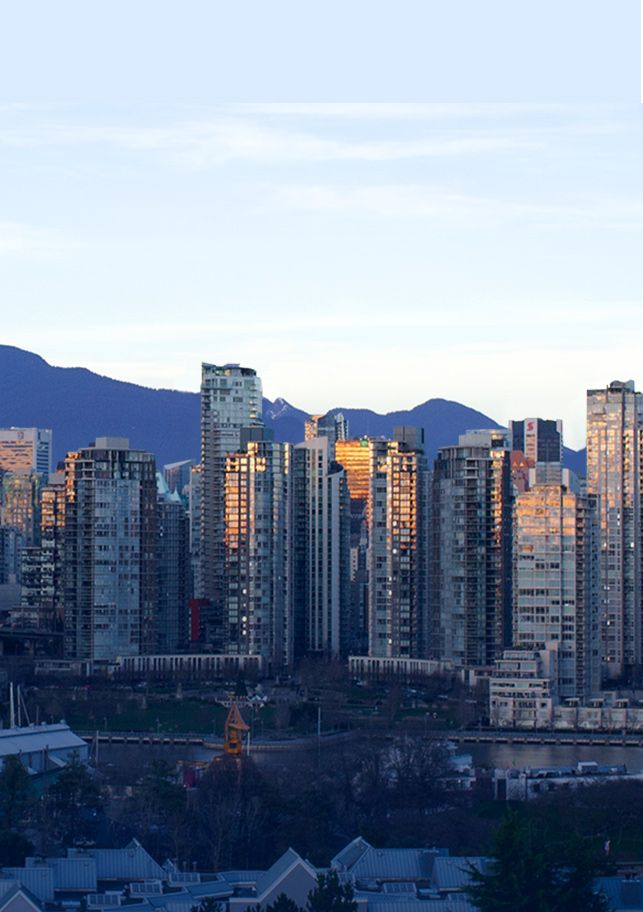 Market insights
News release: Cynthia Jagger & Mark Goodman hit over a half-billion dollars in sales volume in first 9 months of 2021
The Metro Vancouver commercial real estate market continues to astonish us with its record-breaking performance.
Read more
Market insights
With new federal government, we await housing plan
Meanwhile, landlords left holding the bag in B.C.
Read more
Metro Vancouver is a unique real-estate market and a magnet for people and money from around the world. Opportunities and sales play out differently here from anywhere else in Canada.
As long-time specialists in the Metro Vancouver area, Goodman Commercial stands out from the crowd. Proven industry leaders, we leverage our decades of experience with the local markets to help you navigate their complexities and nuances. We tailor a comprehensive and professional approach to each property.
Whether buying or selling, we put our local expertise, thorough analysis, powerful marketing and experienced negotiation to work for every client.
Learn more about us