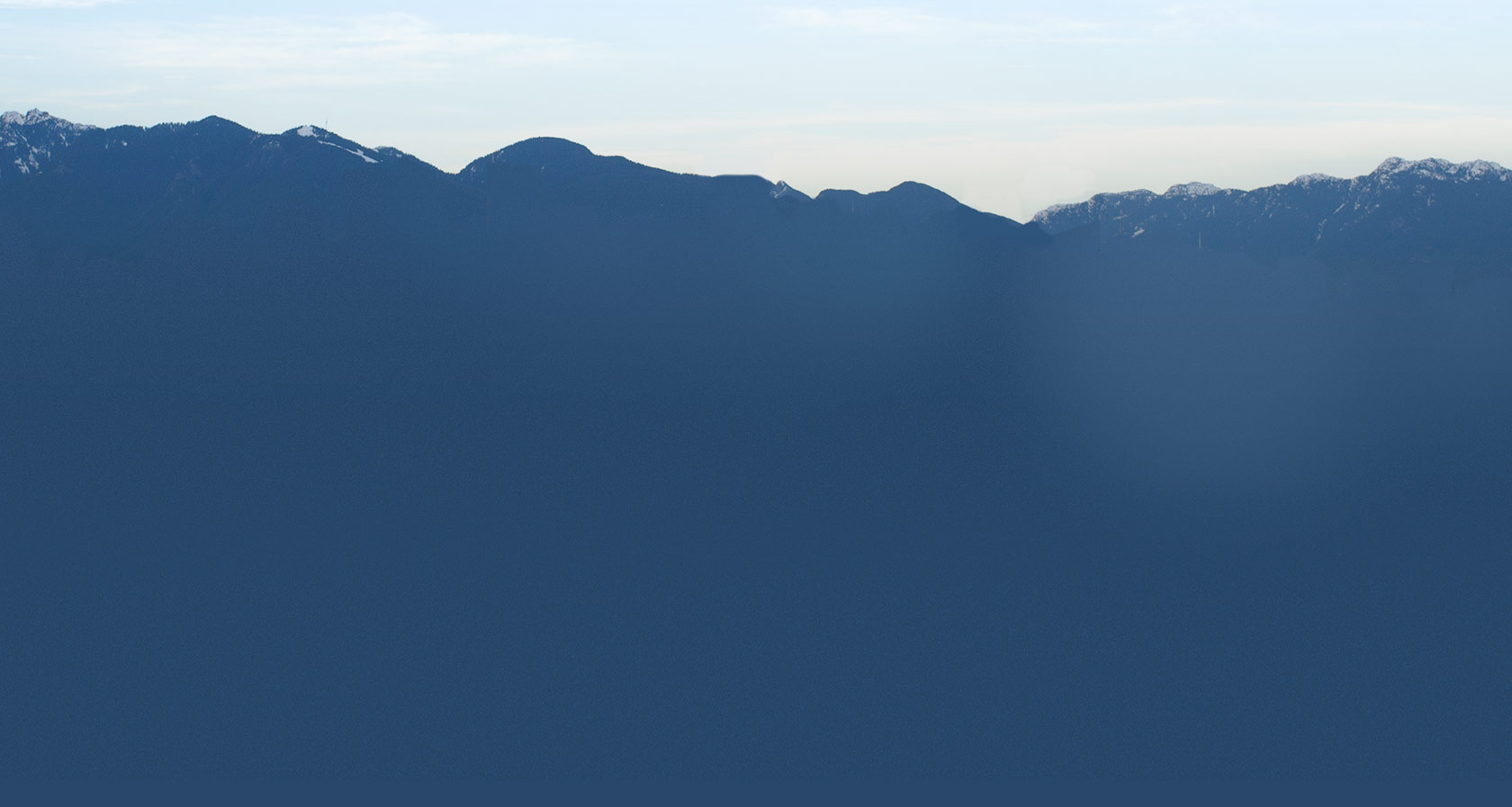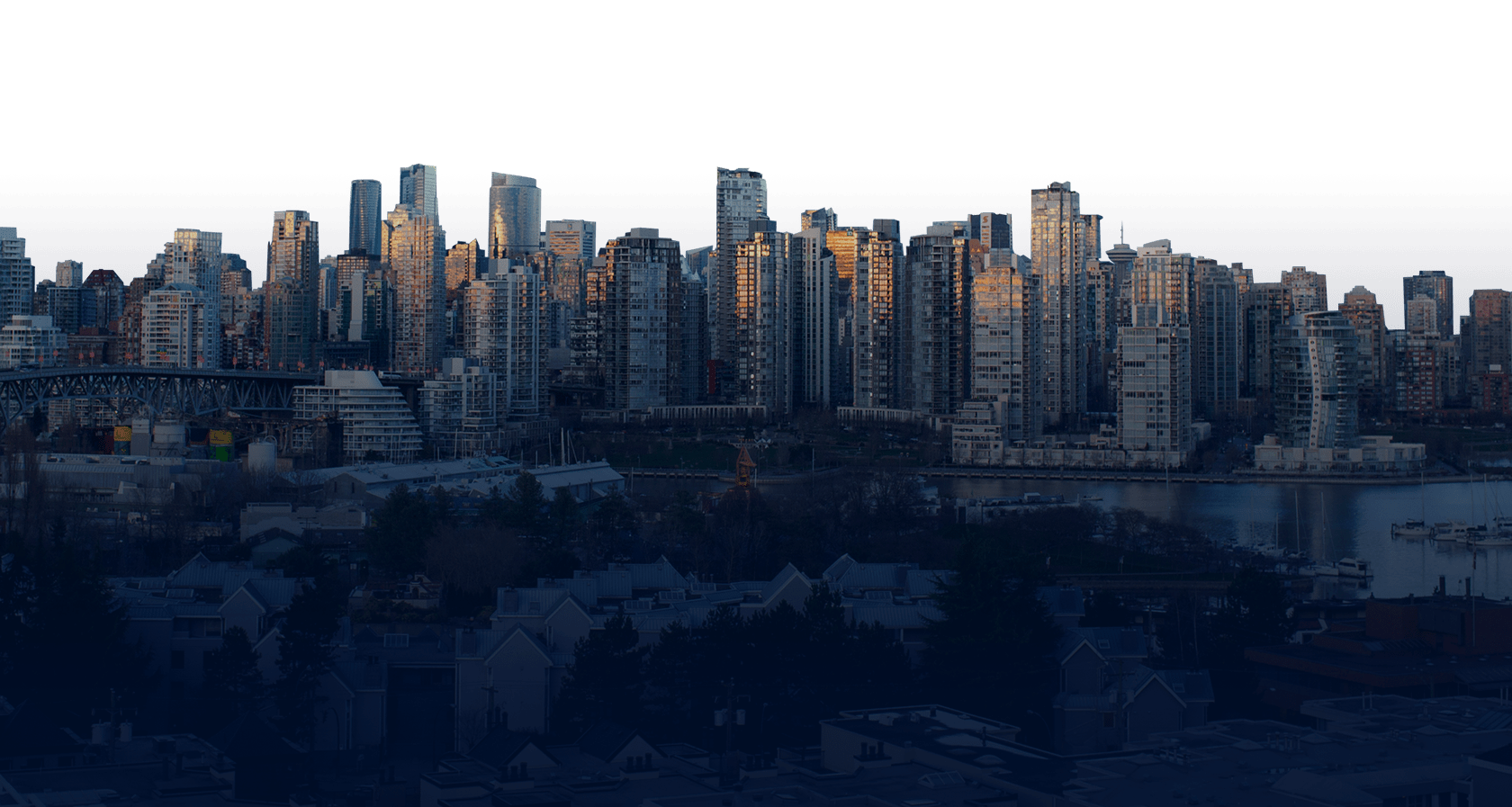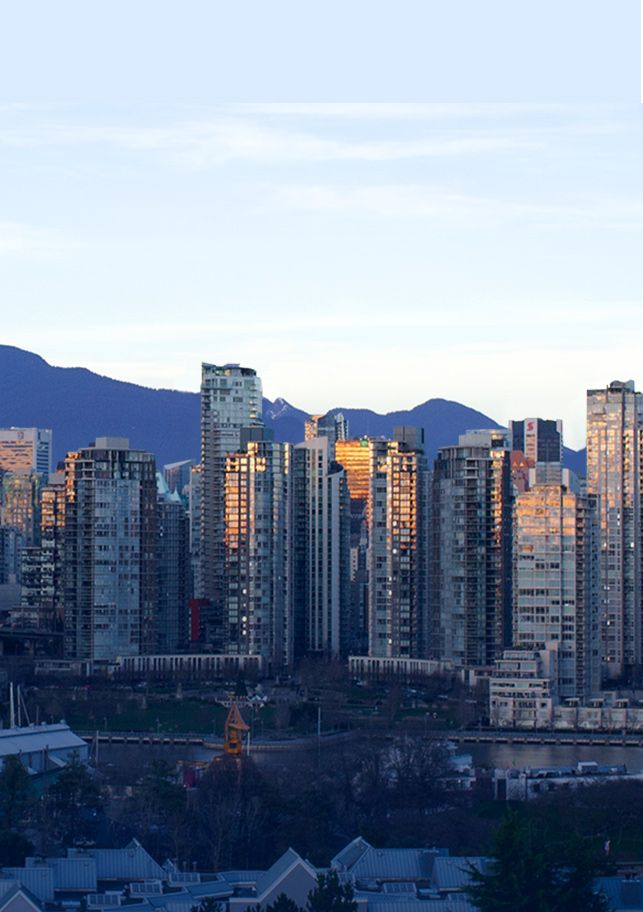 Market insights
2022 Year-End Review
From everyone at Goodman Commercial, we are hoping you are off to a happy and healthy start to 2023! With 2022 behind us, we're pleased to share market insights, deal highlights and much more in our Year-End Review.
Read more
Market insights
B.C. Keeps Failing Renters. Stop Blaming Institutional Investors
When it comes to housing, we've done one thing well in B.C.—figure out who to blame for our failures.
Read more
Metro Vancouver is a unique real-estate market and a magnet for people and money from around the world. Opportunities and sales play out differently here from anywhere else in Canada.
As long-time specialists in the Metro Vancouver area, Goodman Commercial stands out from the crowd. Proven industry leaders, we leverage our decades of experience with the local markets to help you navigate their complexities and nuances. We tailor a comprehensive and professional approach to each property.
Whether buying or selling, we put our local expertise, thorough analysis, powerful marketing and experienced negotiation to work for every client.
Learn more about us