Goodman Report
According to Goodman Commercial, while the tide is slowly turning from condos to rentals, developers still face multiple barriers when seeking to get any project through. The absence of zoning clarity in most municipalities continues to weigh heavily on development applications.
---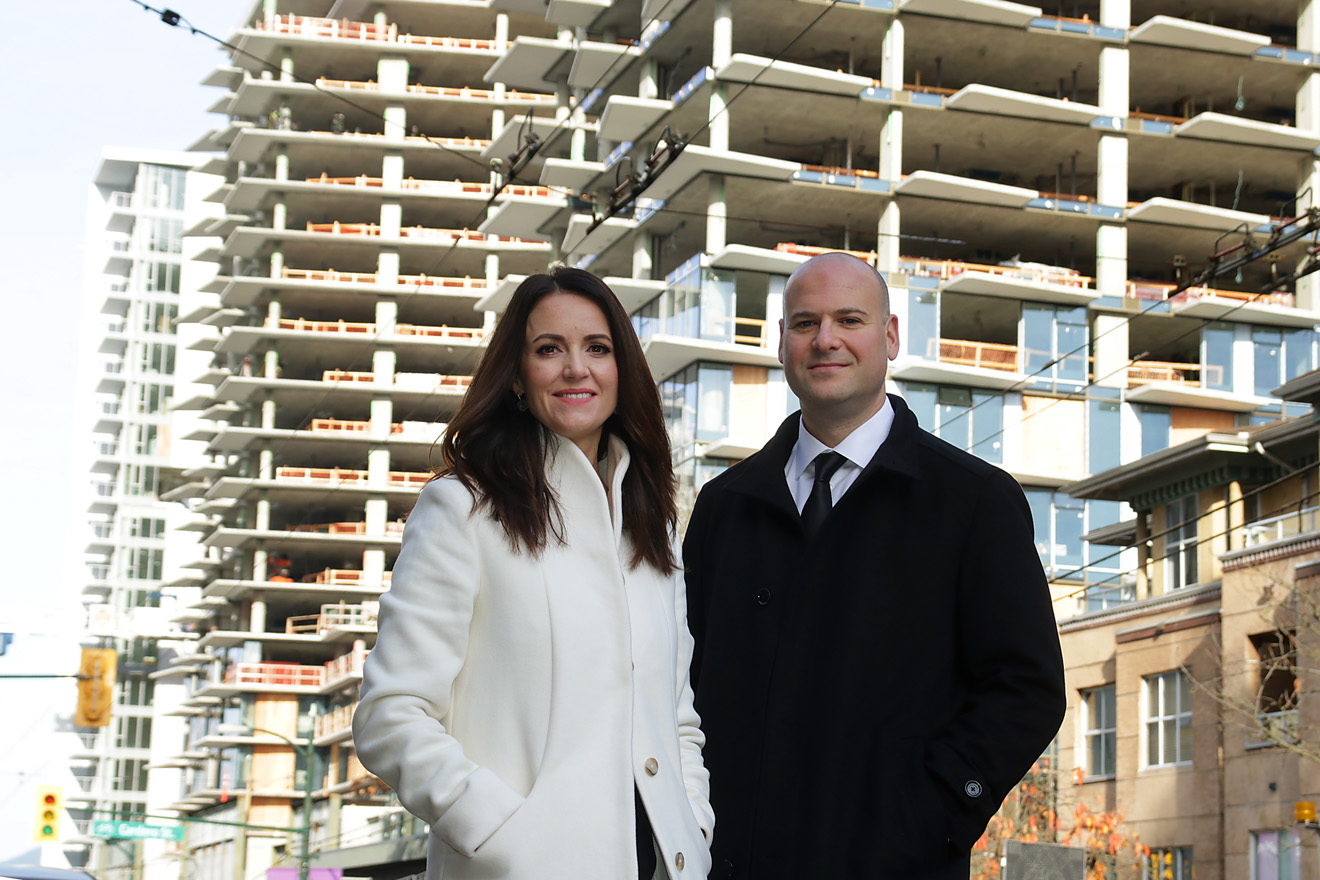 ---
What you need to know
A couple weeks ago we shared an article titled "5 Things Apartment Building Owners Should Know but Probably Don't". Continuing the conversation, let's talk about what happens when you list and sell your property as a development site. For property owners, understanding how development works is key.
As the market shifts and more groups move into the rental sphere, landowners, developers, architects and the construction and leasing teams need some extra information. Even politicians and the media require lucid commentary. In our experience, what works for the condo market doesn't necessarily translate similarly to new rentals. Understanding the nuances is critical.
Zoning changes help rental development in some areas, hurt in others
With surging population growth, various municipalities throughout Metro Vancouver are considering beneficial changes in zoning that allow for higher densities, recognizing the scarcity of accessible sites suitable for rental development. For example, new zoning policies in Coquitlam and the City of North Vancouver have helped to spur rental applications. On the flipside, in the City of Vancouver's Marpole neighbourhood, the OCP (Official Community Plan) designed to enhance rental development has been an outright failure.
Developers of new rental buildings continue to face extreme challenges. At present, planners and their staff are striving to formulate guidelines for residential rental tenure zones, which stand potentially to become permanent fixtures in Metro Vancouver. Notwithstanding the noble intentions of governments, we caution owners to remain wary. Depending on the new densities proposed, erosion in value may occur with the imposition of rental tenure zones whereby the current value of your rental building could far outstrip its land value as a redevelopment site.
You may hit a home run selling your property as a redevelopment site
For owners of older buildings, and depending on the area, the switch by developers toward new, larger rentals or condos is playing a pivotal role in achieving values significantly higher on a per-suite basis as compared to values realized with the traditional Income Approach.
While you may be able to unlock additional value for your property as a rental site, you'll need to temper your expectations of a windfall. Rental land is typically worth less than condo land. It depends on the area and whether lavish density bonuses are included.
We invite you to contact us – we understand the value of dirt! Your building may be worth more as a redevelopment site than as a holding property.
The uphill battle of rental approvals: Why owners should care
Although the tide is turning from condos to rentals, developers still face multiple barriers when seeking to get any project through. The absence of zoning clarity in most municipalities continues to weigh heavily on development applications.
To appreciate better the many issues involved in this Byzantine process, come with us behind the scenes to follow a typical submission from the developer's perspective:
First, congrats! As a builder, you've purchased your site. Yet even with zoning in place, you still face a challenging task ahead in ultimately achieving a 'go' for a rental project.
During the initial application in most municipalities, the virtual tug-of-war is usually adversarial. Council and planners on the one side and the developer on the other seldom find themselves on the same page. Concerned over high construction costs and the ensuing tight profit margins, applicants – often assisted by their architects – argue vigorously for more height, more density, relaxation of parking requirements and/or waivers of Development Cost Charges (DCCs) or Community Amenity Contributions (CACs).
And yet, today's rental housing providers faces still further obstacles. Unlike provinces such as Ontario that are more forthcoming in alleviating revenue shortfalls, B.C. offers no exemption from rent controls to developers and owners of new rentals who have undergone significant risk and financial exposure. Moreover, the burdens of GST, rezoning and development approval periods lasting as long as five years and micromanagement of the entire development process by overzealous planners and competing City departments can prove to be the tipping points that render otherwise worthy projects non-viable. From securing a potential site to attracting tenants, five to eight years could easily elapse. In general, municipal leaders and the public show little recognition of the immense risk taken on by builders of new rentals.
So where do we go from here?
To encourage and expedite the development of rental housing, a shift in attitude in how we do business would be welcome. Our policy makers and municipal politicians must view rental housing providers and builders as needed partners in positively shaping our region and its future. Fostering an environment that allows for clarity on what can be constructed within a reasonable timeframe is necessary. The more rental sites that can be unlocked, the better. After all, the old inefficient buildings currently held hostage by policies such as the moratorium in Vancouver as being the only affordable stock remaining were themselves new rental projects back in their own day.