The sun will come out tomorrow
Goodman Report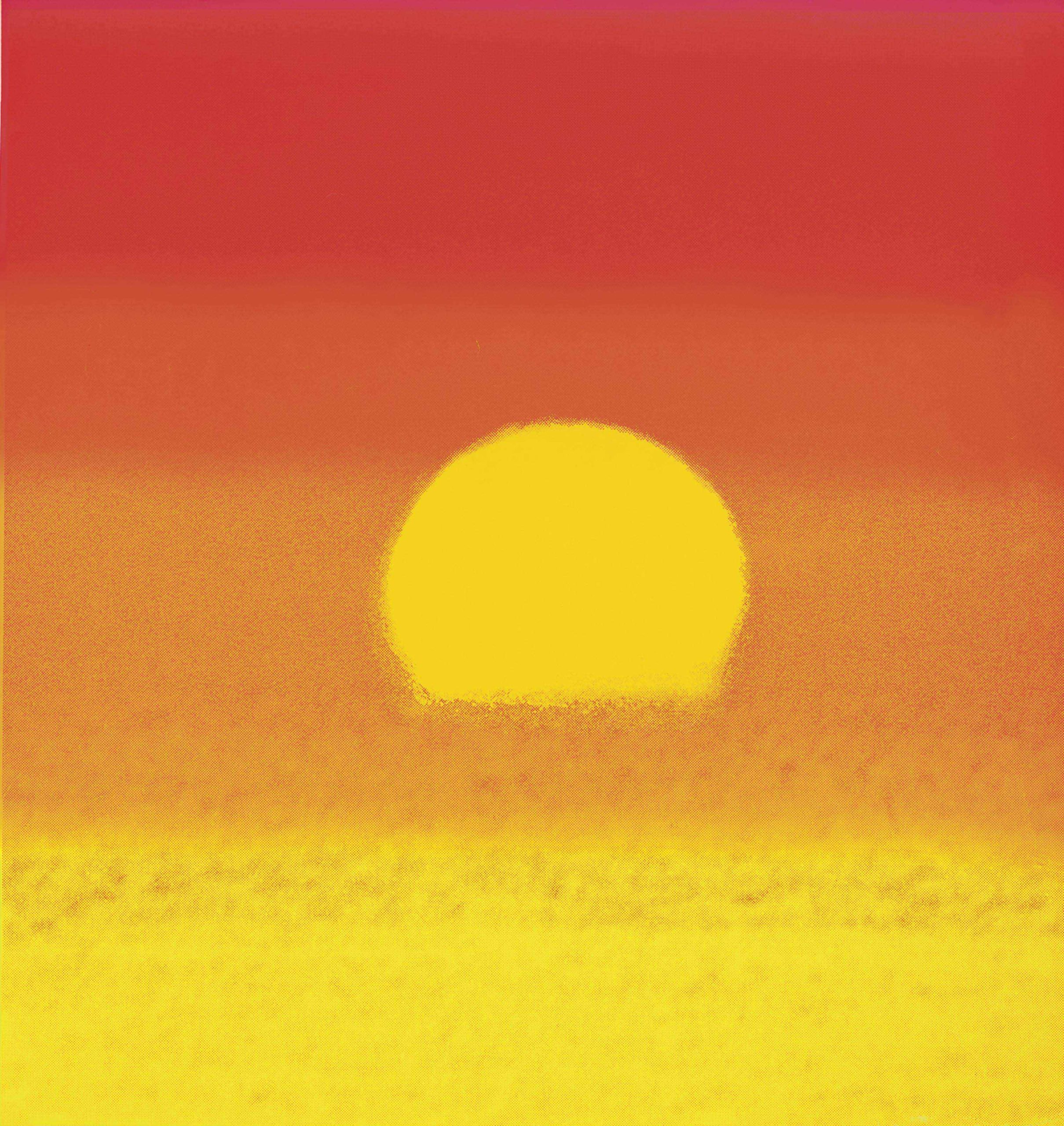 Trading in a higher interest rate environment
In a capricious real estate environment, our clients and other market participants are looking for insights into conditions on the ground. Given the number of properties we touch, we can offer thoughts to clients and readers based on our unique blend of analytics and real-world experience. We're also proud to be one of the few groups selling multifamily in Metro Vancouver under these unique circumstances.
In our mid-year review, we noted that 37 multifamily transactions closed in the first six months of 2023. Three months into the second half of this year, we've tallied about 15 more sales. This suggests we're on pace for fewer sales in the back half of 2023 compared to the first half.
While the numbers are less than ideal, the sky isn't falling. The market for well-located and well-priced properties remains active. In the past two months, we've sold three buildings — two in Vancouver and one in Powell River — all of them to local investors.
Higher equity requirements in the current lending environment pose a challenge for larger investment assets. Among the transactions for multifamily product in the second half of the year so far, only two sales clocked in over the $20 million mark. One was a large, 97-suite, wood-frame building at 523 Gatensbury Street in Coquitlam. Our group represented the seller, finding a local investor with an expanding multifamily portfolio.
In our experience, to counter stricter lending rules, owners can position their buildings for a sale in a few ways. Cashflow is king — keeping up with annual rent increases, renegotiating service contracts and shopping for new providers to control costs are critical. During the sales process, considering a vendor-take back mortgage or marketing the property with assumable debt at favourable rates will increase the potential buyer pool.
Who's buying?
Lately, long-term, and astute investors, as well as non-profits, are looking for strategic acquisitions. Many buyers view today's environment as a chance to rebalance their portfolios and to move away from riskier assets. For buyers, there are opportunities in multifamily properties at pricing that's attractive by historical standards.
Who's selling?
Overall, sellers in Vancouver remain in a position of strength. We haven't seen much evidence of distress sales in the multifamily market. Most of our clients have owned their properties for decades, and very few have significant outstanding debt on those buildings.
Often, sellers are making a lifestyle decision. Owning and operating rental buildings isn't for the faint of heart, and for most small-scale landlords, this is no passive investment. Many clients are finding now is a good time to move funds into other assets, or to retire so they can enjoy more travel and leisure.
We'd love to hear from you
Whether you're buying, selling or simply interested in keeping up with the market, please feel free to reach out anytime. We're happy to speak to our experience and to recent sales we've completed.
All the best,
Mark Goodman & Cynthia Jagger