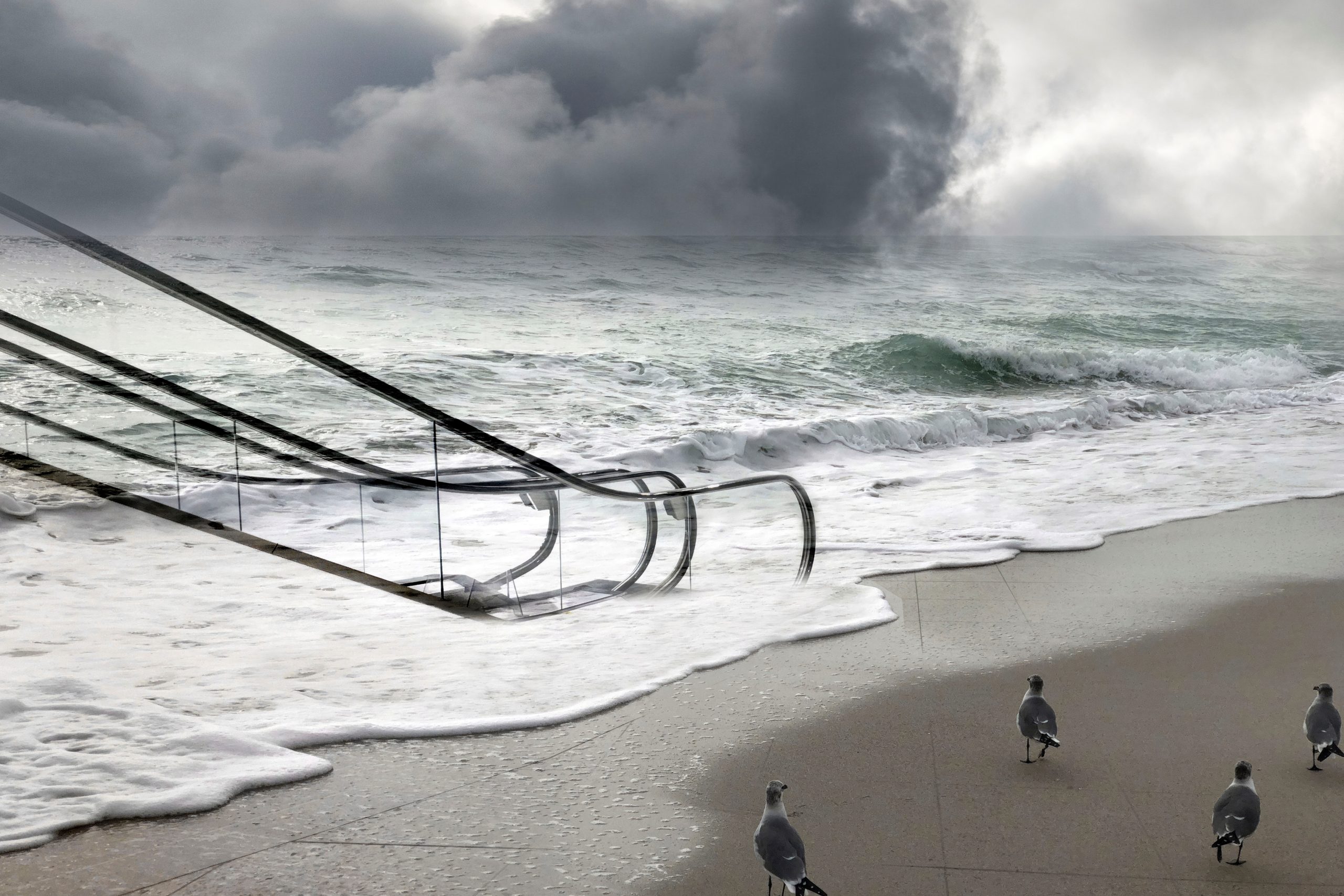 Greetings from Goodman Commercial, and welcome to our 2023 Mid-Year Report. Metro Vancouver's multifamily market remains challenging, but it's showing new life despite persistent inflation, interest rate hikes, and rising expenses for developers and landlords.
Read the Report for our take on returning to stable maximum allowable rent increases, as well as the scoop on Broadway "pace of change," still a major development bottleneck in the City of Vancouver.
Plus:
Multifamily buyers gravitate to smaller properties
Dollar volume for Metro Vancouver: $527.5 million in sales – down 60% from the first half of 2022
The ultimate buyer's checklist: Non-profits and new players in rental real estate, look no further!
BC Place air rights sold: Hey, just kidding…
Goodman Commercial's sales performance: We did nearly $100 million in sales volume comprising 10 transactions in the first 6 months of 2023
And the stats
They're worth the wait, we promise. Read our "Story behind the stats" column for all the rental numbers and market sales you expect.