Capping rental rates – billion-dollar decisions impact rental housing in B.C.
Goodman Report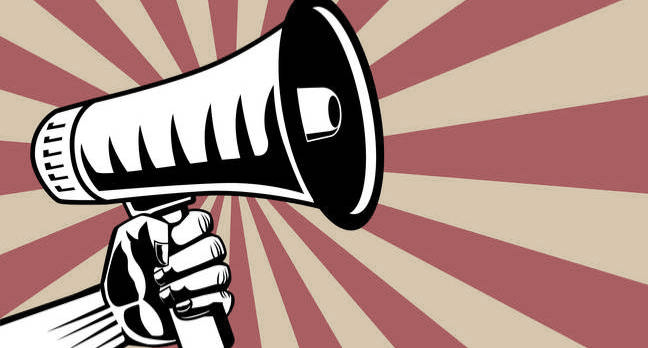 On September 11th, 2023, the B.C. government moved for the fifth time in six years to limit the maximum allowable rent increase below the level set out in the government's own standard.
Stated government policy is that the allowable increase on B.C. rentals should be tied to the 12-month average percent change in the All-Items Consumer Price Index for B.C. ending in July of the previous year. By that calculation, the rate for 2024 should have been 5.6%.
Instead, the government set a limit of 3.5% – and they waited later than ever in the calendar year to make that announcement, leaving less time for rental housing providers to get their notices out or adjust to this effective contraction.
For landlords, this cap on rental increases is challenging as expenses such as property taxes, maintenance, utilities and insurance have risen at much higher rates. Compounding the issue, mortgage rates have increased at a torrid pace.
To illustrate the potential impact of these decisions on rental housing in B.C., we've run some rough numbers:
Average rent $1,526 / month (2022 CMHC average for apartments in B.C.)
Average rent increase at 5.6% = $85.50 / month
Average rent increase at 3.5% = $53.40 / month (difference $32.05 / month or $386 / year)
Number of rental households in B.C. = 688,000 (2021 StatsCan)
Net operating income (NOI) decline on average for 2024 = $265,000,000
Capped at 4.0% = $6,615,000,000
These are multi billion-dollar decisions that limit rental housing providers' ability to access capital to maintain or upgrade their buildings or to complete emergency repairs. These decisions also discourage the construction of new rental housing as all B.C. units are subject to these rent caps.
Given the impact on existing rental housing and future construction, we are hopeful for additional announcements to assist landlords with rising costs, and to provide incentives to build new purpose-built rental housing. For real-world examples demonstrating expense increases over time, see these articles:
For more information on the announcement and the rules for delivering notice to tenants, please click here.