Our safety, our industry — a message from Goodman Commercial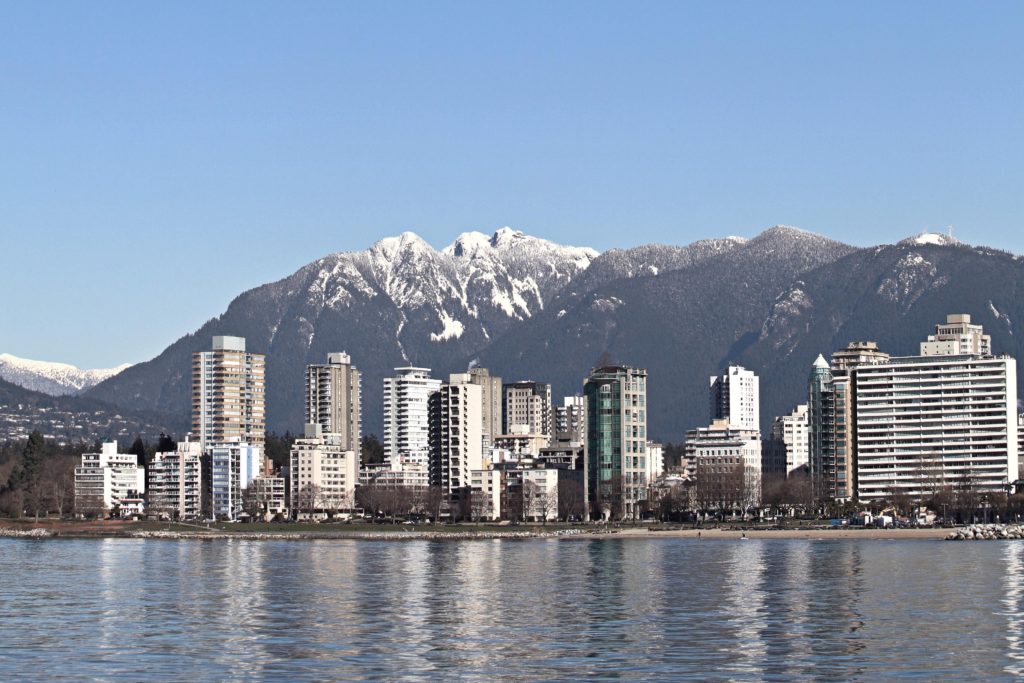 Dear friends and valued clients,
Things are moving fast and changing constantly. Like you, we at Goodman Commercial are navigating these uncertain times and wanted to communicate with you directly about our industry and our protocols.
First and foremost, nothing is more important than health and safety. That's why we are doing our utmost to protect our clients and employees. We are holding meetings via conference call, social distancing and working remotely as needed. We are being flexible, extending timelines when necessary and doing our best to address all of your concerns.
In the community, we are checking in on our neighbours and doing our best to support local businesses. These are challenging times for all of us.
Clearly, it is not business as usual. But we continue to field calls, emails and offers on behalf of our clients. We have just completed a significant transaction but will await a more prudent time to announce it. The good news right now — the legal, land title office and banking system are all working — but we know things can change quickly and we are ready to adapt.
On top of our day-to-day activities, we are updating our new supply figures. Our survey tracks all new purpose-built rental projects under 4 categories; proposed, approved, under construction and complete. We will aim to have these ready to send you in the next few weeks. For reference, our last update was in the fall and the statistics can be found here.
If you are considering a sale in the next year or two, this may be the right time to begin the planning process. While there is much uncertainty in the world, the market fundamentals in Vancouver remain strong. Understanding the trends, pricing potential and marketing strategy are a prudent part of the planning process and we are here to advise.
Clearly, the spread of COVID-19 is evolving and things will rapidly change. But you can continue to count on our professionalism and commitment to you. In the days ahead, there may be operational adjustments but our drive to deliver results for our clients will remain.
For nearly 40 years, through good times and turmoil, Goodman has been your trusted partner. We are here for you (at a safe distance!).
Sincerely,
Mark Goodman & Cynthia Jagger