Forging on – we're here for you

Like many, we're adjusting to working remotely. Our staff and colleagues at Goodman Commercial are continuing to adapt to the new workplace reality we all now face. We're up and running with cloud computing, electronic signature software for offers, Skype and Zoom for face-to-face virtual meetings and other online tools that allow us to stay connected with clients for the foreseeable future.
Outreach we're receiving from clients – apartment owners, developers and investors – expresses common themes: Will things be OK? How's the market? How are other landlords facing these challenges?
We answer: Yes, things are changing rapidly. COVID-19 will challenge us all. This isn't about just one individual or business facing a negative consequence; it's a global event. We point clients toward resources and facts. And we're letting them know we'll get through this together, in time.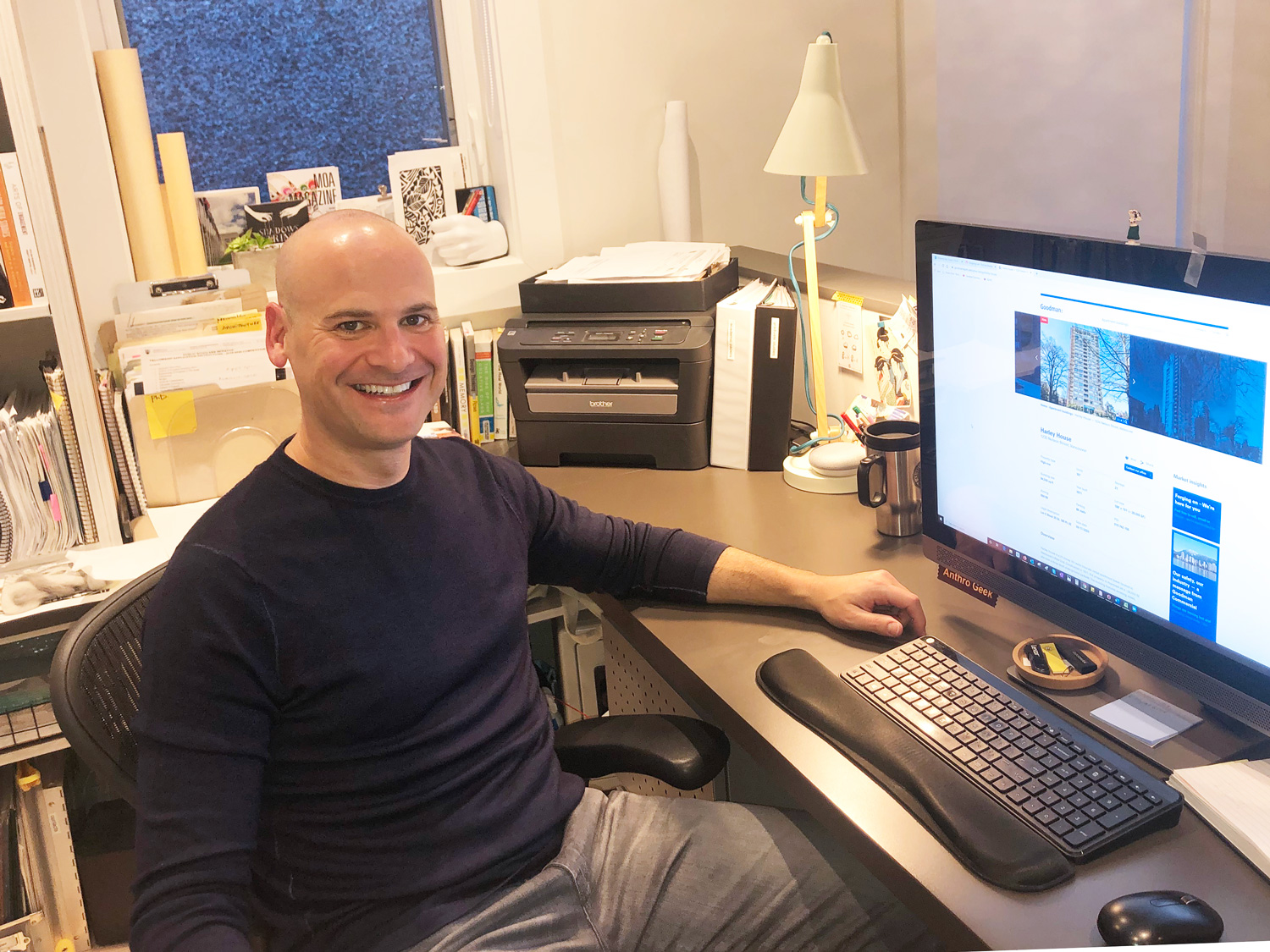 Market update
Despite these uncertain and surreal circumstances, business continues to move forward, albeit at a different pace. We currently have offers on many of our apartment building and development site listings. Last week we put our 54-suite Mount Pleasant rental building under contract, and we just closed on a concrete highrise in the West End over $50 million. Further, in the next week or so, we'll be launching two additional listings: a building in Kerrisdale and a 1.6-acre development site in Vancouver.
The market fundamentals are still there. Mortgage rates have decreased, allowing investors better leverage. And Vancouver continues to remain a safe place relative to many areas of the world. Notwithstanding this challenge to our industry, our businesses and our families, we're resilient in adapting to the new reality.
The Goodman Report newsletter has been around since 1983 – it ain't going anywhere (except to your inbox on a regular basis). We'll continue to provide insights and market data on the rental apartment building and development site scene ensuring you have the most accurate and up-to-date information available.
Feel free to call, email or Skype – we're committed to staying connected and assisting you as needed.
Sincerely,
Mark Goodman & Cynthia Jagger