Rent relief in the time of COVID-19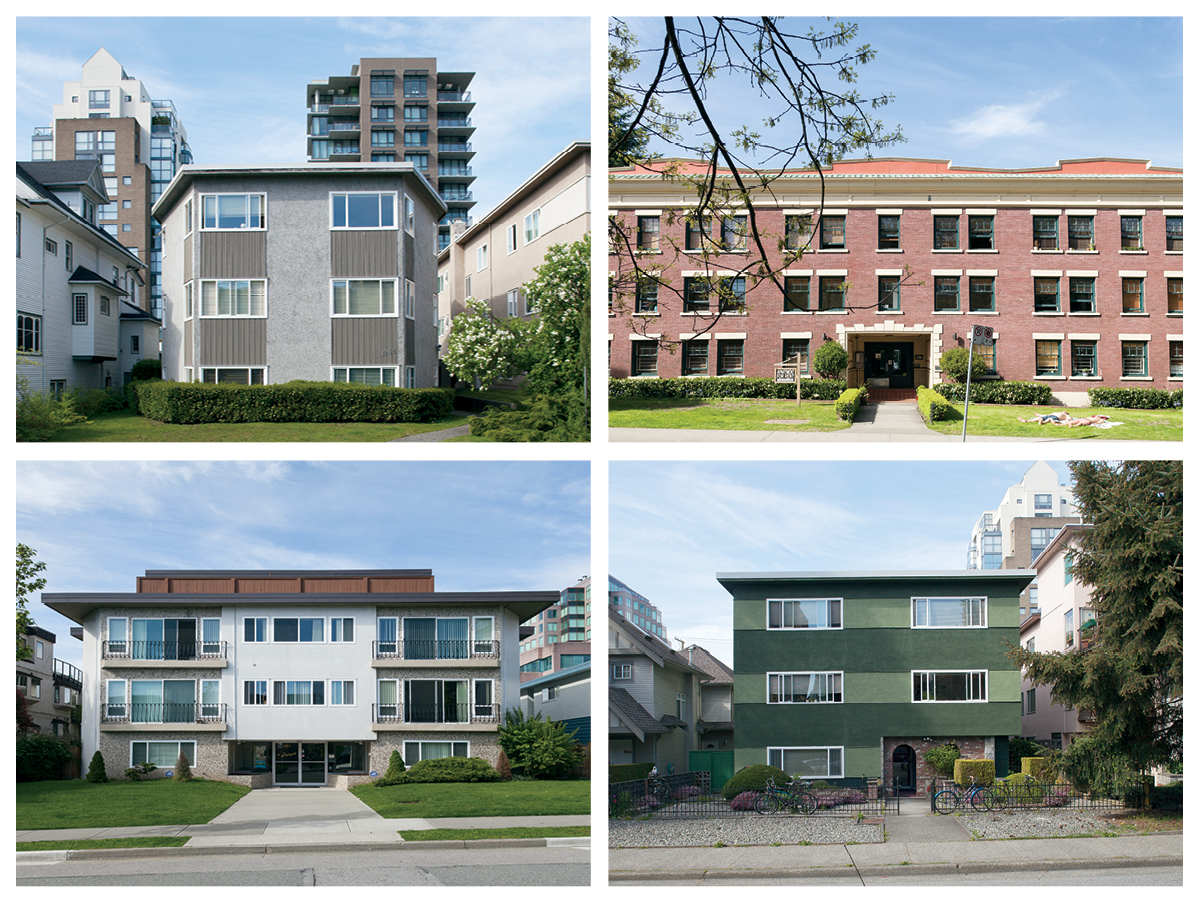 What it means for you
Amid massive layoffs, both tenants and landlords have been experiencing anxiety about government remedies that might come available to help tenants pay rent while protecting landlords from absorbing severe losses.
Today, the B.C. provincial government has announced its policies related to rental housing. Here's a snapshot:
For tenants
Rent increases frozen: Until the state of emergency is over, there is a rent freeze on annual rent increases. Starting April 1, landlords won't be allowed to raise rents, and rent increases scheduled for April 1 won't apply.
Rental assistance: Up to $500 per month for 3 months, paid by BC Housing directly to landlords on behalf of tenants of low to moderate incomes.
No evictions: Moratorium on evictions (current and future), with only a few exemptions for extreme health or safety concerns, until the COVID-19 crisis has passed.
Entering suites: Landlords are now very restricted in their ability to enter suites. A landlord may not enter without the tenant's permission for regular maintenance or to conduct showings, but the landlord is allowed to limit access to shared amenity spaces to help contain the virus.
Additional assistance: As pledged previously, the Province will make a one-time payment of $1,000 to people struggling with the COVID-19 crisis.
Premier Horgan indicated that there are 500,000 renter households in B.C. and that the Province's model assumes 100% uptake of these policies for now. This would equate to $1,000,000,000 in payments over the next 120 days.
For landlords
Premier Horgan "called" on financial institutions to defer mortgage payments and "take care of their customers." Details haven't been clarified yet.
So what are the implications?
Most concerning: the Province apparently doesn't understand that deferring payments will cost landlords more without allowing any way to offset the income lost.
Additionally, while we can appreciate that the rent supplement of $500 will be paid directly to the landlord to ensure receipt of rent, in our market it's unlikely that this will be enough to compensate for the losses from a protracted rent increase freeze.
Further, it's disappointing that the Province so far offers landlords no way to recoup losses other than the recommendation that banks should allow them to defer mortgage payments. So far this isn't policy but merely a recommendation lacking teeth. Finally, as we all know but the Province hasn't acknowledged, a mortgage deferral comes with compounded interest. Landlords simply don't get out of paying the mortgage, any more than they get out of paying property tax or operating expenses such as insurance and utilities.
We hope that further clarity and information will be provided in the coming days. So far, these announcements have left us with more questions than answers.
For more information
Government of B.C. press release: "Supporting renters, landlords during COVID-19"
Please feel free to reach out if you would like to discuss further. Contact:
Mark Goodman
Personal Real Estate Corporation
mark@goodmanreport.com
(604) 714 4790
Cynthia Jagger
Personal Real Estate Corporation
cynthia@goodmanreport.com
(604) 912 9018