Finally! City Council steps up
Secured Rental Policy Finalized
Goodman Report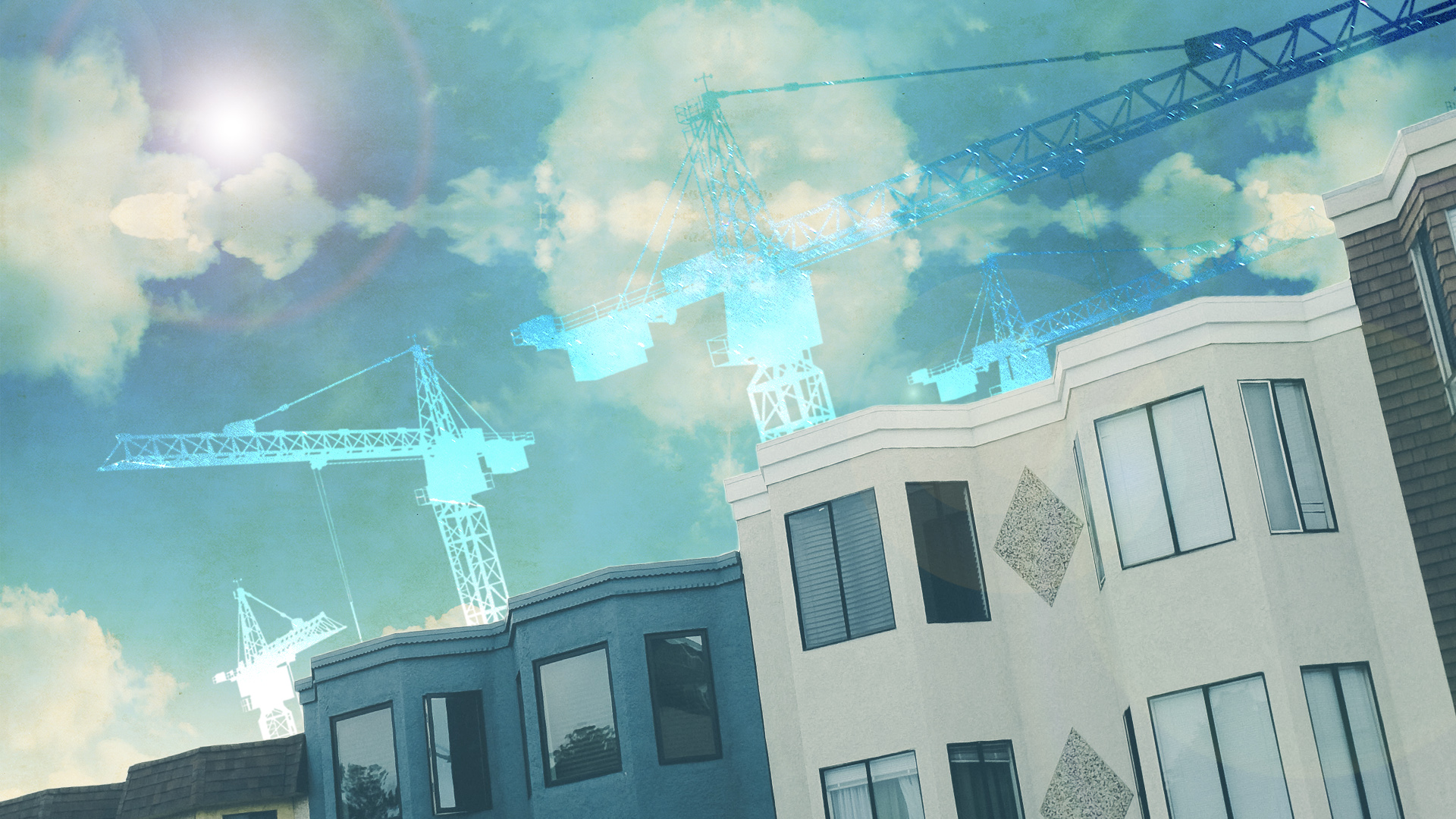 After a long wait, on Tuesday, December 14, Vancouver City Council debated and passed the Secured Rental Policy in its final form. This followed a one-month deferment from mid-November and three previous nights with over 100 speakers engaging on the issue.
In a move the Mayor called a "watershed moment," Council made a policy change allowing some low-density rental use in areas currently reserved for single-family and duplex housing. As the Vancouver Plan information demonstrates, currently over 50% of the City's housing lacks shopping local enough for daily access. The policy also allows a small change in C-zoned areas by continuing to enable 6-storey rental use but offering the opportunity to go through a development permit process instead of a rezoning first.
If you sat through the nights of public hearing, you may have felt gloomy about the rental housing discourse in this City. Whether you were for or against, felt there was enough consultation or not, or argued for or against building shadows, it's no secret that these meetings sometimes reveal distasteful rhetoric.
Three points of contestation were efforts to move the policy toward more consultation, an addition of $3.01 per square foot in Community Amenity Charges to rezoning processes and arbitrarily to exclude Knight Street, all voted down.
This policy checks all the boxes. It offers assistance with meeting affordable housing targets and climate goals, speeding up permit times for rental, and shifting land use from low-density with few families to higher-density with new neighbours, shops and access to transit.
The motion passed with this amendment:
"THAT staff report back in Q2 2022 on the best way to apply target fixed rate CACs to market rental projects across the City and to make necessary amendments to the Community Amenity Contributions Policy for Rezonings."
While this was a popular last-minute addition, our view at Goodman is that CACs should not be applied to rental. Any additional cost will affect the ability of builders to deliver housing. The greatest concern with this policy is the propensity of those in power to continue adding costs, prolonging the status quo that nothing gets built. A policy amended into ineffectiveness doesn't help those needing rental housing.
Overall, however, this is good news for renters, offering potential for the City to see new rental construction in the coming decade.
If you have any comments or if your property falls within this policy area (click for map here), please feel free to call Cynthia Jagger (604-912-9018) or Mark Goodman (604-714-4790). We'd be pleased to discuss!