Happy holidays from Goodman Commercial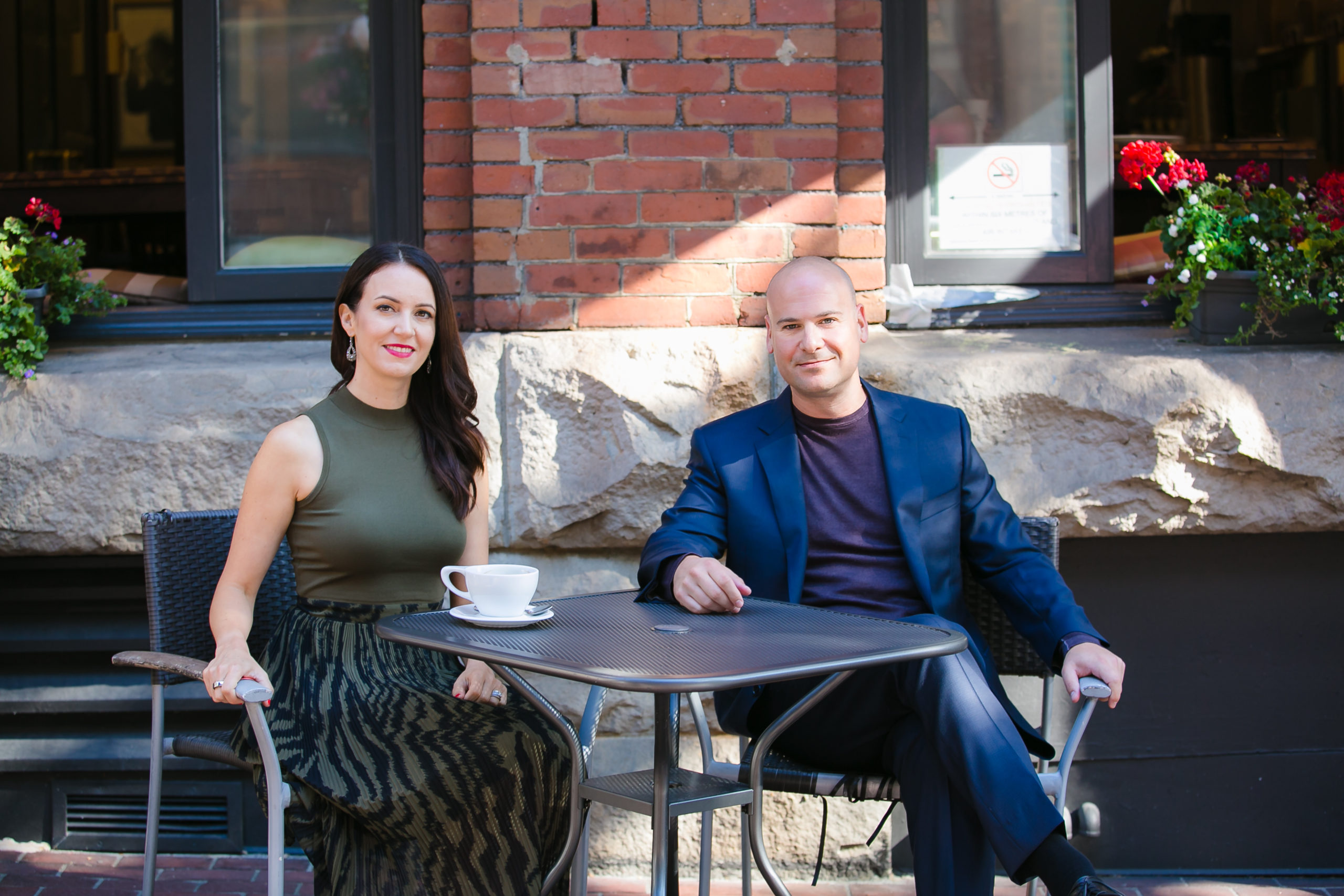 2021 draws to a close
With 2021 drawing to a close, we wish you happiness and prosperity this season and in the year ahead.
As we offer our best wishes, we also acknowledge the hardships that people across B.C. have faced this year. In view of the fire and flood emergencies and the residential school findings, combined with the COVID pandemic as the Omicron variant spreads, we extend our thoughts to all communities that are suffering.
We're humbly grateful for what our team at Goodman has been able to accomplish this year, and for the clients and business associates with whom we work. We're blessed to live in one of the world's most beautiful cities. We love what we do day to day: completing sales and marketing programs for clients, advising on policy, and sharing our experiences and learnings.
Some industry folks have been winding down operations over the last few weeks and sending year-end messages. At Goodman Commercial, there really is no break. We continue to sell our clients' properties at a rapid pace – two subject-free transactions over the last few weeks. In our minds, there's no seasonality to commercial real estate, and we're poised to continue our pace and work ethic.
In 2021, Goodman was able to close and go firm on a total of 39 properties worth almost $600 million in transaction volume. We anticipate the brisk sales to continue in 2022 as we have many transactions that are set to close and under contract. We'll also continue to broadcast new listings through our platform in the coming weeks. We'll publish our annual year-end 2021 Goodman Report early in the new year once we've tallied final sales: stay tuned!
Giving back
On another note, we've supported several charities whose causes we care about. We've donated both financially and with our time. In case you'd like to contribute as well, here are the links:
From the bottom of our hearts, thank you for your continued interest in our publication and your positive feedback this year. We look forward to continuing our quality content, closing sales and listing new properties in 2022.
All the best,
Mark Goodman & Cynthia Jagger