At last: Vancouver City Council to vote on the future of new rental housing
Public hearing on Vancouver's Secured Rental Policy coming on November 2
Goodman Report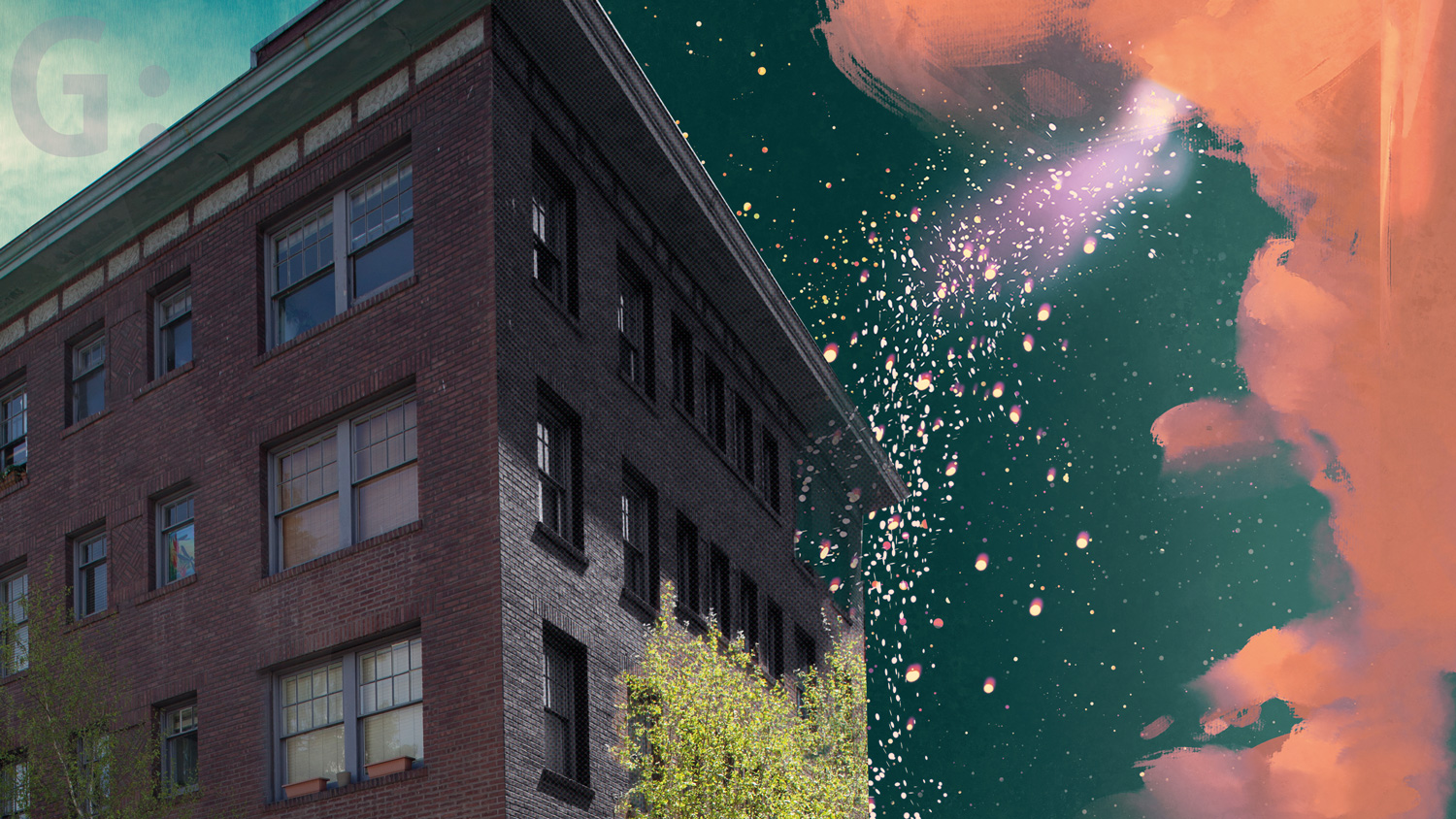 After years of run-up, the City of Vancouver's Secured Rental Policy is finally making its way to a City Council public hearing for a vote.
It's been a long time coming. As the Goodman Report has written for many years, the amount of purpose-built rental housing is grossly insufficient throughout Metro Vancouver. Historically and at present, housing scarcity is a centrepiece, and rental completions continue to be elusive.
From a policy perspective, the rental sector has been fraught with difficulties for years. We've seen multiple interventions at the provincial and municipal levels since the NDP and new City Councils took over in 2017 and 2018, respectively. These interventions have helped to enable an environment that remains unconducive to massive new rental housing construction. For existing stock, rising rental rates and lower vacancies are therefore now making a comeback, reversing trends from the COVID work-from-home and downtown exodus. These patterns also reflect the lack of options available which will be further exacerbated as immigration targets increase substantially in the coming years.
Back in 2019, we wrote about Vancouver City Council's rental policy blunders. Now, fast-forward over two years later, the Secured Rental Policy is finally making its way to a public hearing for a vote. City staff have worked long hours to research; compile correspondence; study some more; ask for more feedback; get sidetracked by research for other, "more pressing" motions; and research some more. For example, the background material accompanying the public hearing announcement was over 200 pages. This new rental policy has been sidelined multiple times, most recently by the C-2 downzoning fiasco.
But in fact, the Secured Rental Policy is one of the first positive steps that the City has made on the rental file in a very long time.
What the Secured Rental Policy will do
Allow up to 6 storeys of secured rental housing in C-2 zones through a development permit (DP) process, reducing time and energy spent
Standardize requirements for new rental zones in lower-density areas, offering opportunities for new rental housing in other areas of the City
What you can do
The policy could have gone further in many ways, but the opportunity to increase rental housing stock is crucial. To help advance the discussion, please add your voice to the public hearing, which is November 2 at 6 pm. You can submit your comments or sign up to speak here.