City of Vancouver moves to decrease land values by 10–50%
Goodman Report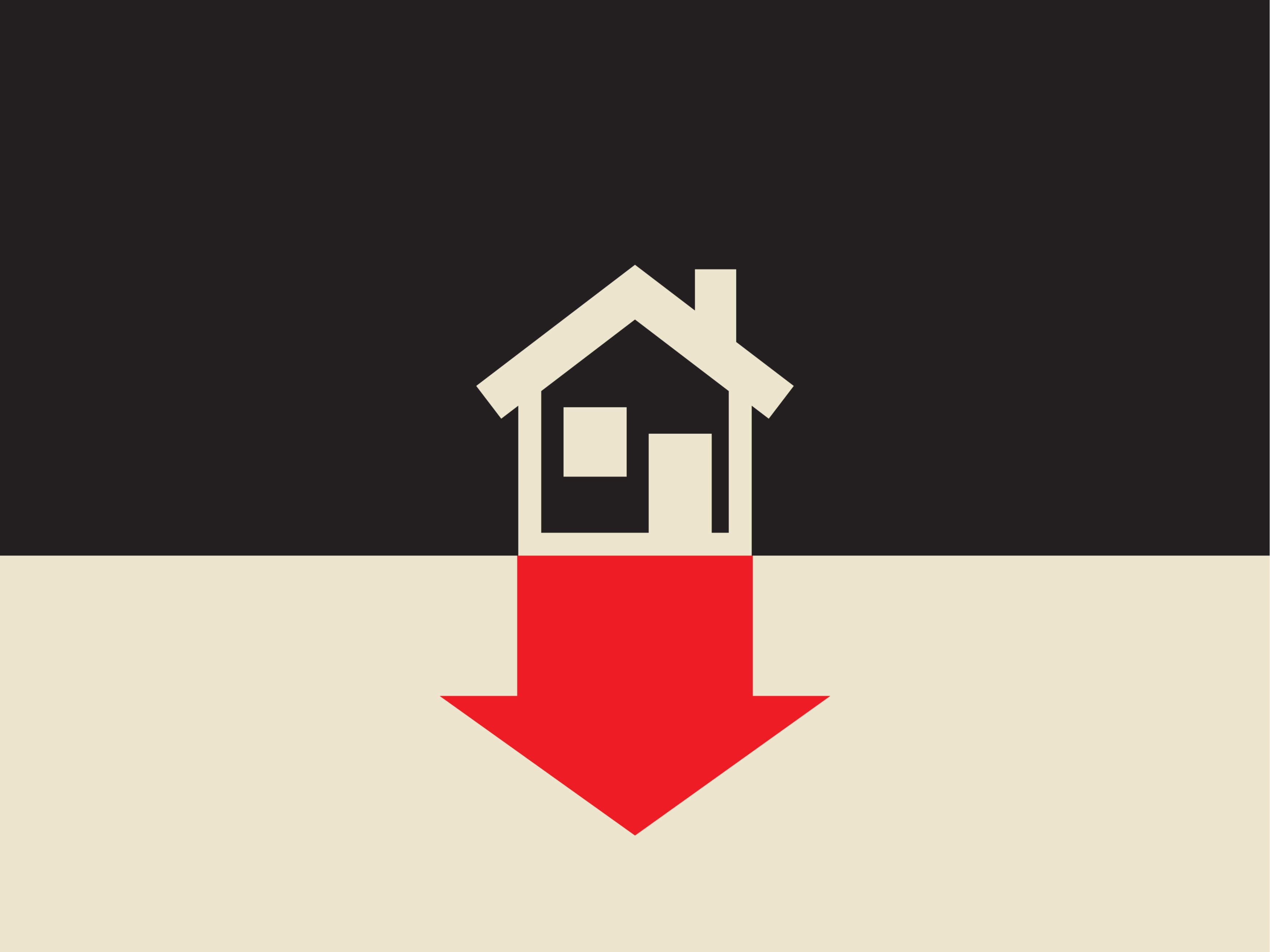 Proposed policy will significantly affect owners in Vancouver's C2 zones
At Goodman Commercial, we've long been critics of the moratorium that's been in place for over 10 years on the City of Vancouver's RM-zoned lands. This policy has decreased the availability of new rental options in these areas and forced new construction along arterial routes instead of in highly popular, liveable areas such as South Granville, Fairview and Kitsilano. Freezing properties within desirable areas exacerbates the rental shortage, leading to higher rents and fewer options for tenants.
In November 2019, we sounded the alarm over City Council's mistake to add C2 (commercial) zones to the Rental Housing Stock ODP. Here's our update on the folly that's playing out now:
The City has reportedly sent out notifications via hard copy mail to affected owners (though no one we've spoken to has received it yet!) and has quietly released an online survey.
We've reviewed this survey. As an owner, you'll discover from it that your property is about to be downzoned. However, to see this, you must know where to search. The estimated 10–50% value decline is buried in the FAQs. See excerpt here:
"For property owners who are intending to sell or redevelop their properties, the impact will include a reduction in land value of approximately 10–50%, though the specific land value impact is dependent on site location, the number of existing rental housing units, size of site, and value of existing uses on the property. A reduction in land value in some cases may result in a current or future owner's ability to access credit/financing and current and future redevelopment potential."
The FAQs for this policy change are included here (note how far you must read to see the value change estimate).
Land values have already fallen over the last couple of years owing to many factors including government intervention. It's shameful for a municipality knowingly and unnecessarily to decrease values further.
The net increase of rental units in C2 zones is well documented through the Rental 100 policy, so suggesting a loss of rental units isn't factual. All the suggested change will do is further deteriorate options for owners and tenants.
The survey closes on October 5, 2020. PLEASE provide your opinion ASAP, even if you're not a C2 site owner.
Have your say:
https://shapeyourcity.ca/rental-housing-stock?tool=survey_tool&tool_id=survey1#tool_tab