Off Market
Halidane House
918 East 8th Avenue, Vancouver, BC
$2,425,000
---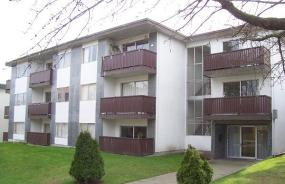 Legal description
Lots 2-4, Blk 116, DL 264A, Plans 889 & 1771
---
Overview
Halidane House is a 3 storey, 19 unit frame apartment building in excellent condition located in the Mount Pleasant area of East Vancouver. Features balconies, hardwood floors, parking and many upgrades. Rents significantly below market-major upside!
---
Location
The subject property is located in the Mount Pleasant area of East Vancouver. It is situated on East 8th Avenue, one block north of Broadway, between St. Catherines St. and Windsor St. One block South of China Creek North Park. Close to transportation and shopping on Broadway & Commercial Drive. See map link above.
---
Improvements
– Roof replaced (1993)
– Exterior painted (2003)
– East & south siding replaced (1999)
– Main line from furnace replaced
– 2 newer hot water tanks (2003 & 2005)
– 33 suites re-carpeted
– 4 suites new cabinets
– Most fridges/overhead fans replaced
– Main hot water line replaced on main floor
– Isolation valves installed on hot water risers
– Secure underground parking for 36 cars (incl. 3 stalls used for storage)
– Surveillance system
– Balconies for all suites
– Tenants pay electric heat and cable
– Laundry room (2 washers/2 dryers leased from Phelps)
– 3 ft. crawl space
– Spectacular views of North Shore
– Power smart hall lighting
– Most suites have in suite storage
– Concrete in floors
– Back yard fenced
– Meticulous landscaping
– Attractive tiled lobby
---
Rent Roll & Statements
According to the recent CMHC rent averages for the Mount Pleasant area, the subject property's rents are 22% below market for the bachelor suite, 17% below market for the 1-Br suites and 14% below market for the 2 Br suites. For rent roll & statement, please download the PDF file above.
---
Suite mix
No. units
Bachelor (unauthorized)

No. units

1
1 Bedroom

No. units

15
2 Bedroom

No. units

3
---
Financials
Financing
Approximately $750,000 @ 5.75% with MCAP, P.I.T. $5500/month, due Nov/06.
Assessment 2005

Land

Building

Total

Taxes 2005

$7,936.52

Income and expenses

Gross income

Less Vacancy 1.2%

Effective gross

Less Expenses ($2,617/unit; 34%)

Net operating income

Operating expenses

$49,731

Net operating income

$98,173

Notes
Ann. as of Feb. 2005
---
Gallery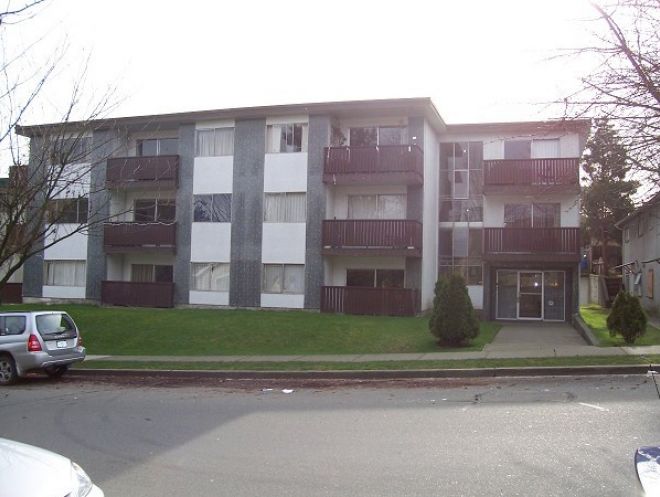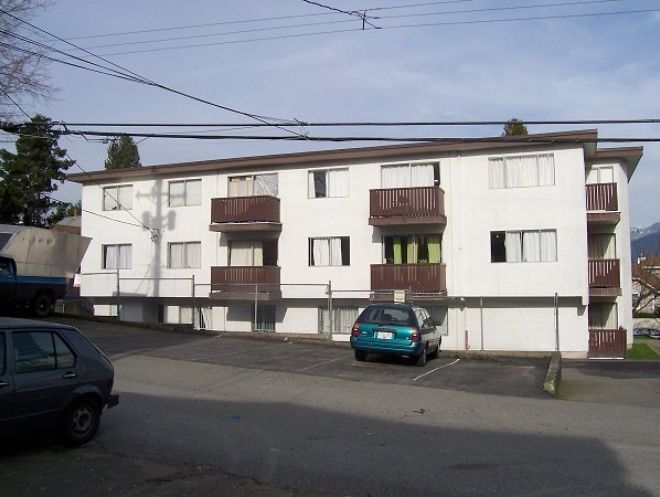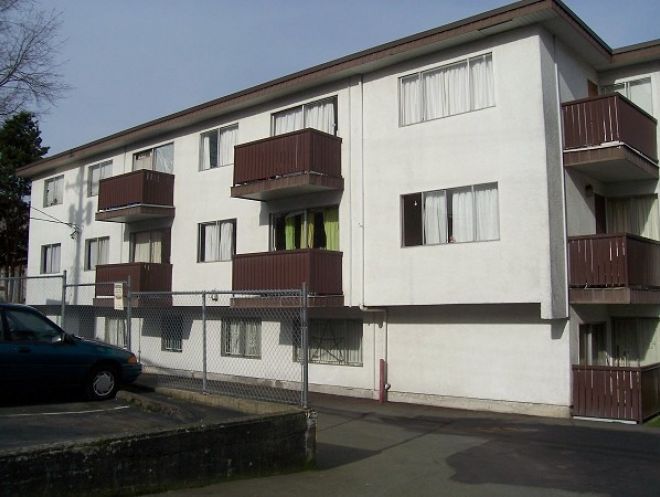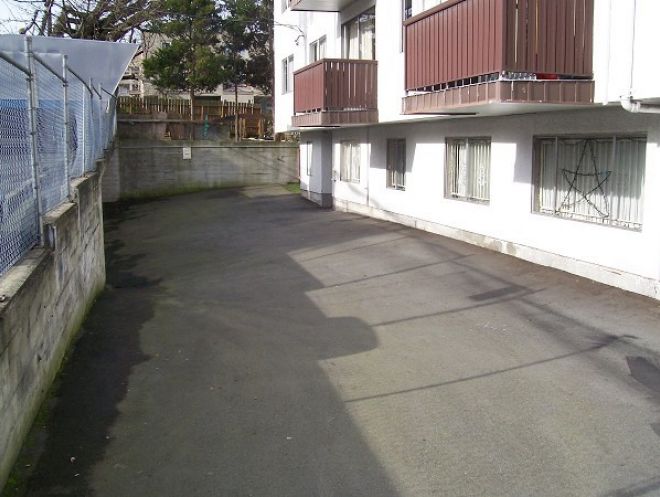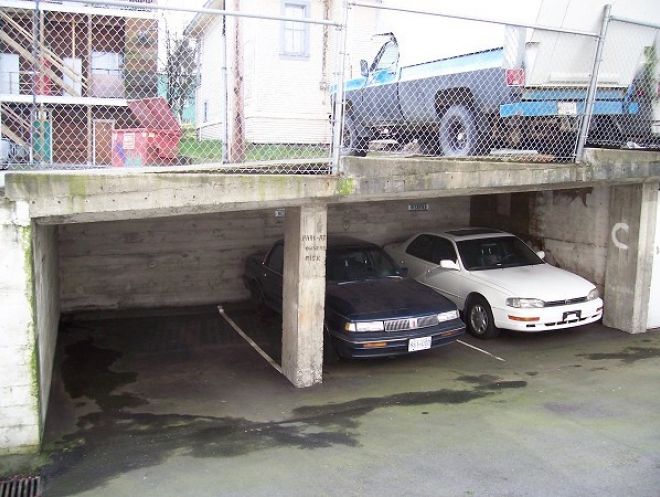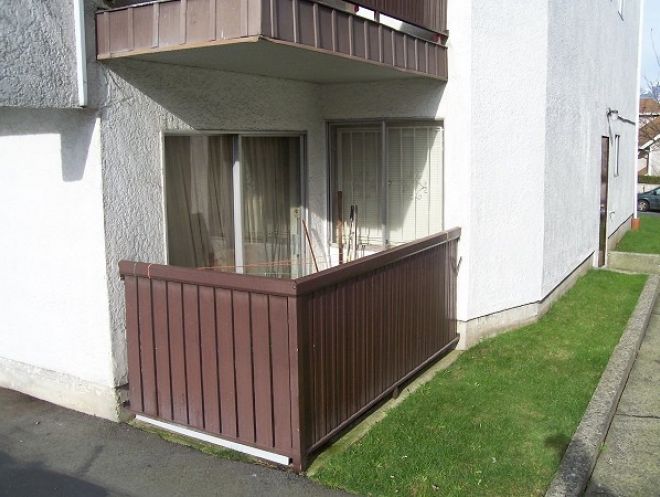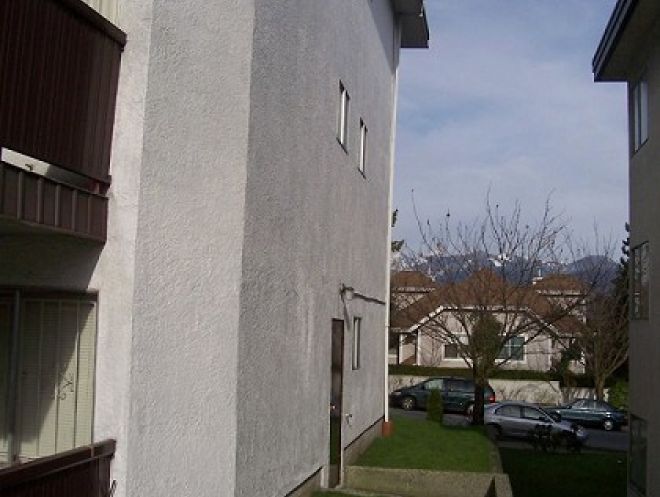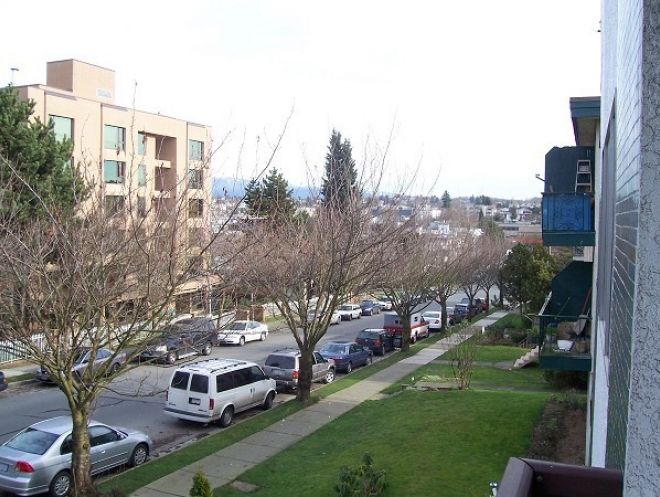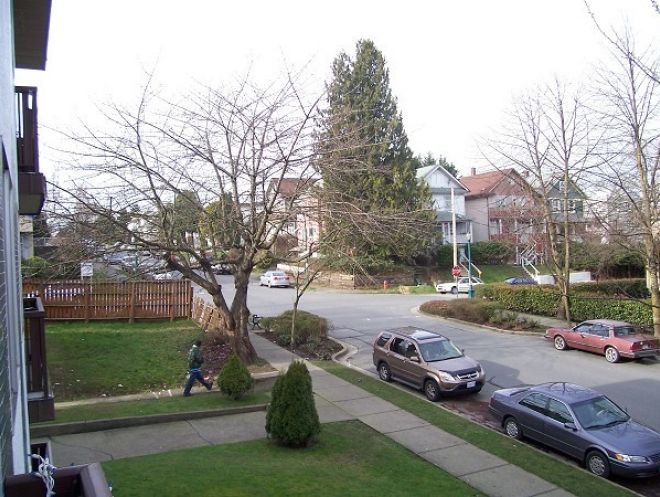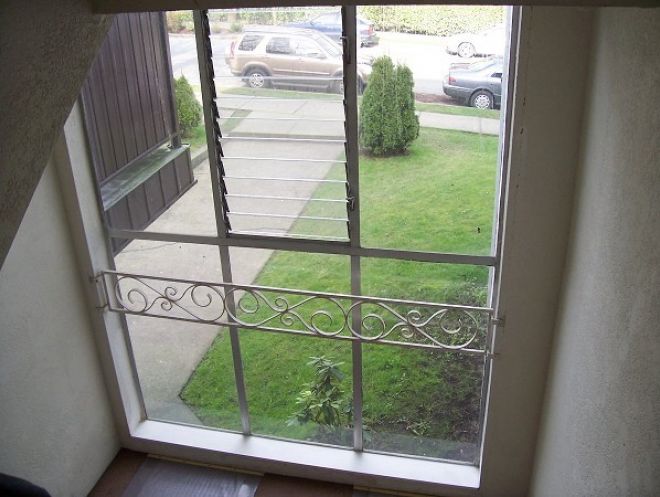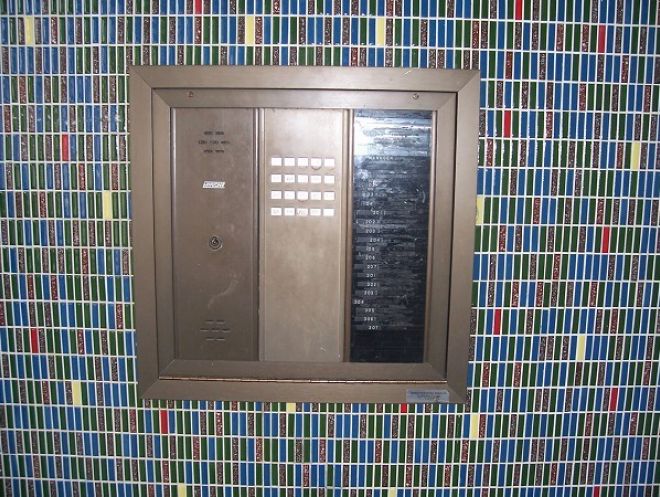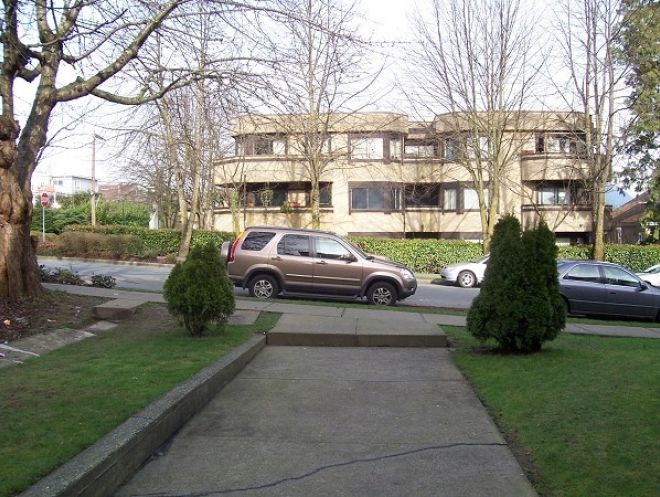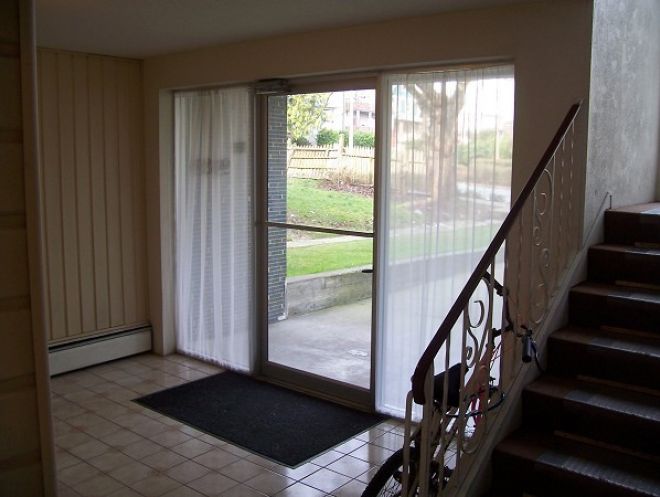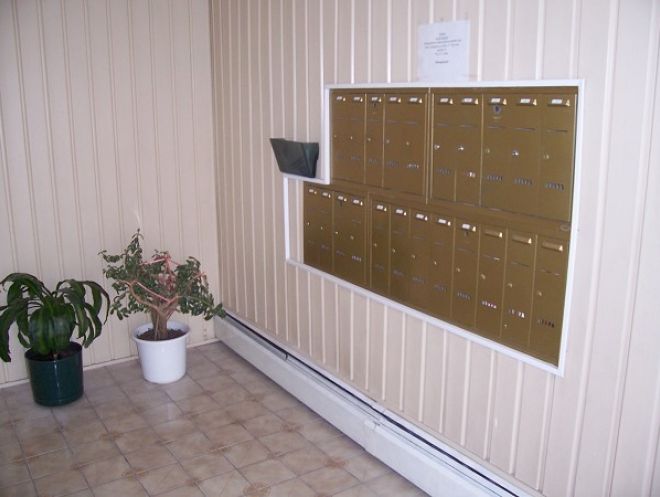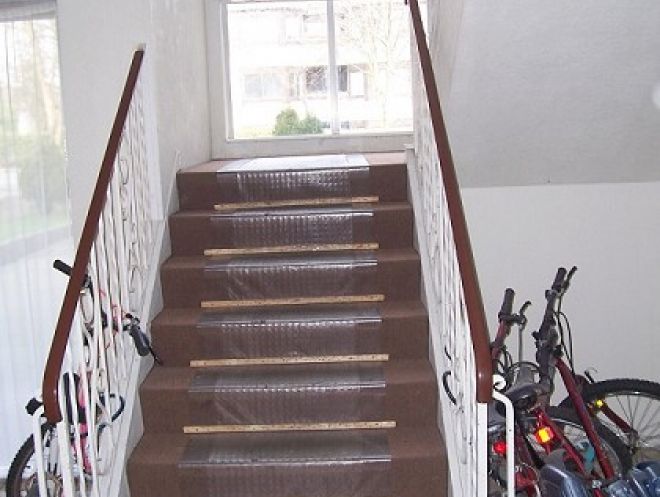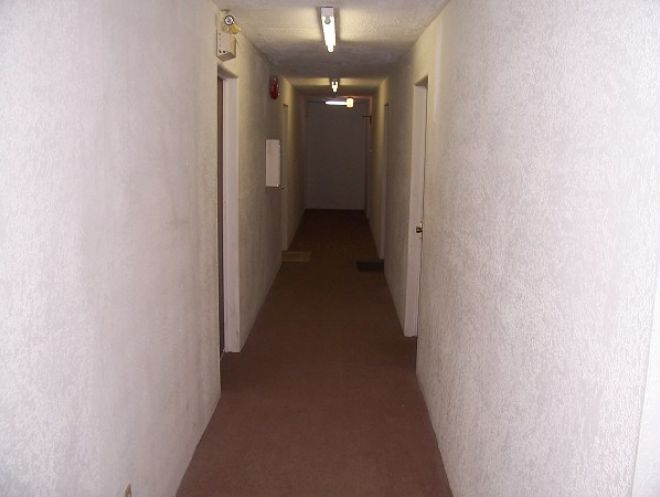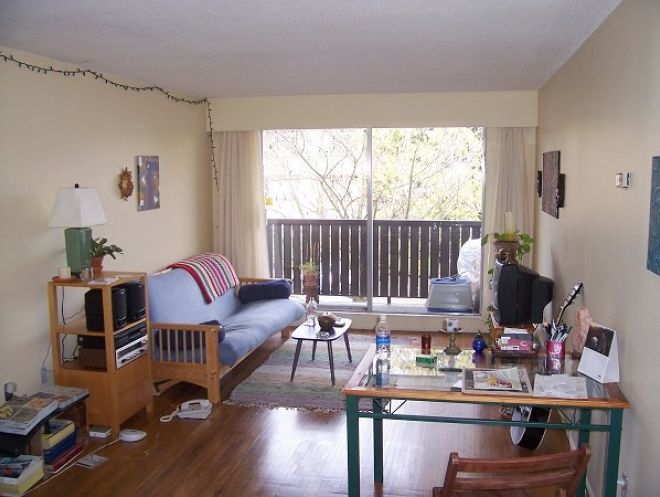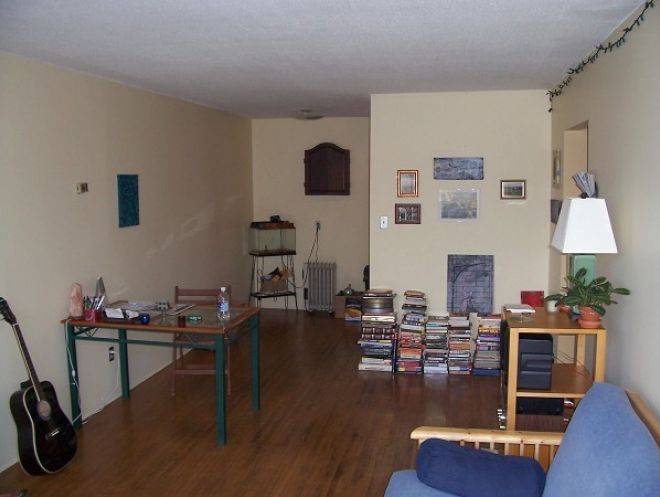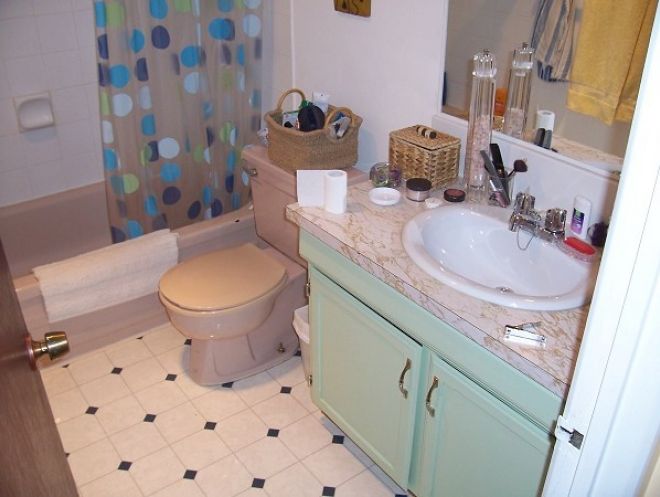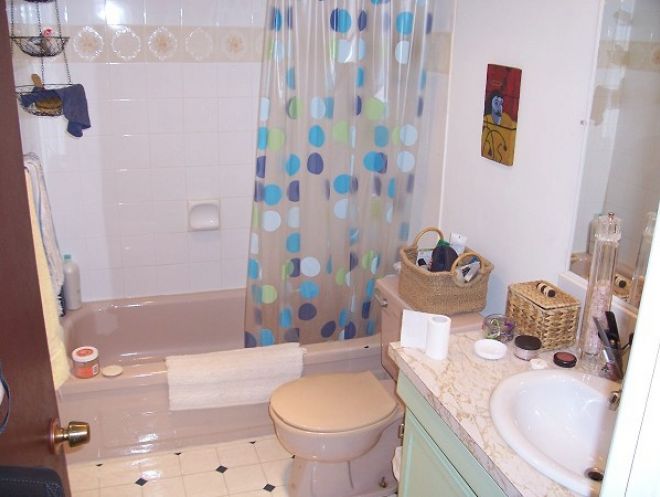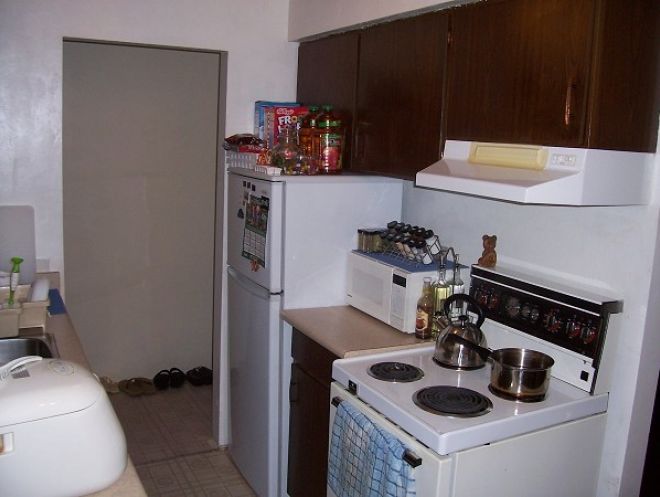 ---
Map