The Goodman Report wins Best of Vancouver!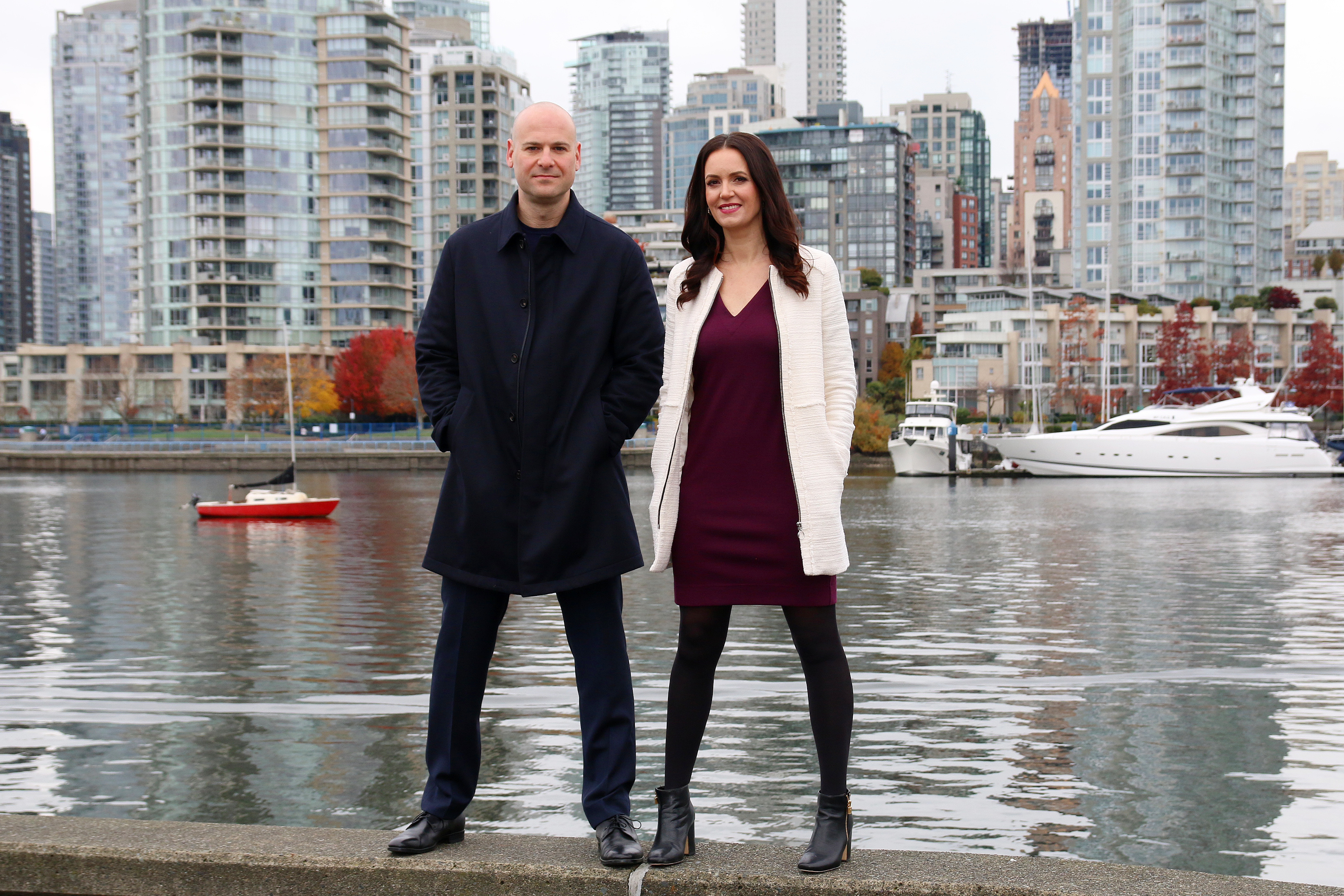 Mark Goodman and Cynthia Jagger, publishers of the Goodman Report, are honoured to be featured in The Georgia Straight's 25th Annual Best of Vancouver.
"Mark Goodman and Cynthia Jagger, principals at Goodman Commercial Inc., produce an exceptionally well-written and well-edited newsletter that's largely devoted to the apartment sector. The Goodman Report's advocacy for less government intervention in the real-estate market might not sit well with tenants' groups, but there's no disputing how informative this newsletter is when it comes to sales activity, rent collection, vacancy rates, and insurance.
Guest contributor Andrey Pavlov, a professor of finance in SFU's Beedie School of Business, also offers his insights from time to time.
Is it any wonder that Goodman Commercial Inc. is the reigning kingpin of rental-apartment building sales in this region?"
Congratulations to the other Best of Vancouver category winners!