Podcast: Decades of selling Vancouver apartment buildings with Mark Goodman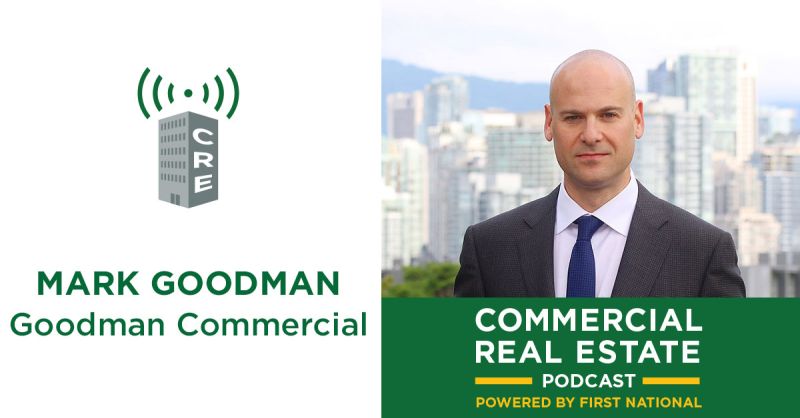 Joining us on today's episode is Mark Goodman. Introduced to the podcast by the Canadian Real Estate Forums, he is a principal of Goodman Commercial and publisher of the Goodman Report. Mark has brokered some of the biggest real estate transactions in Vancouver and is regarded as a market leader.
Coming from a family of real estate practitioners, Mark has witnessed the transformation of Vancouver's real estate market. He explains what his company does that contributes to their success and examines some of the regulations that were implemented in Vancouver last year. Topics covered include:
Brokering some of the biggest transactions in Vancouver
Mark's exposure to real estate starting at a young age
The very first phone call that Mark made as a commercial broker
Being results-oriented in a competitive market
Political challenges today reminiscent of the 1990s
The lack of purpose-built rental construction in Vancouver
Vancouver's chronic supply and demand imbalance
Rent freeze and vacancy control
What happens if there is no value proposition to invest in rental housing
Listen to the podcast:
The podcast is also available on Commercial Real Estate Podcast and Canadian Real Estate Forums.