News release: Cynthia Jagger & Mark Goodman hit over a half-billion dollars in sales volume in first 9 months of 2021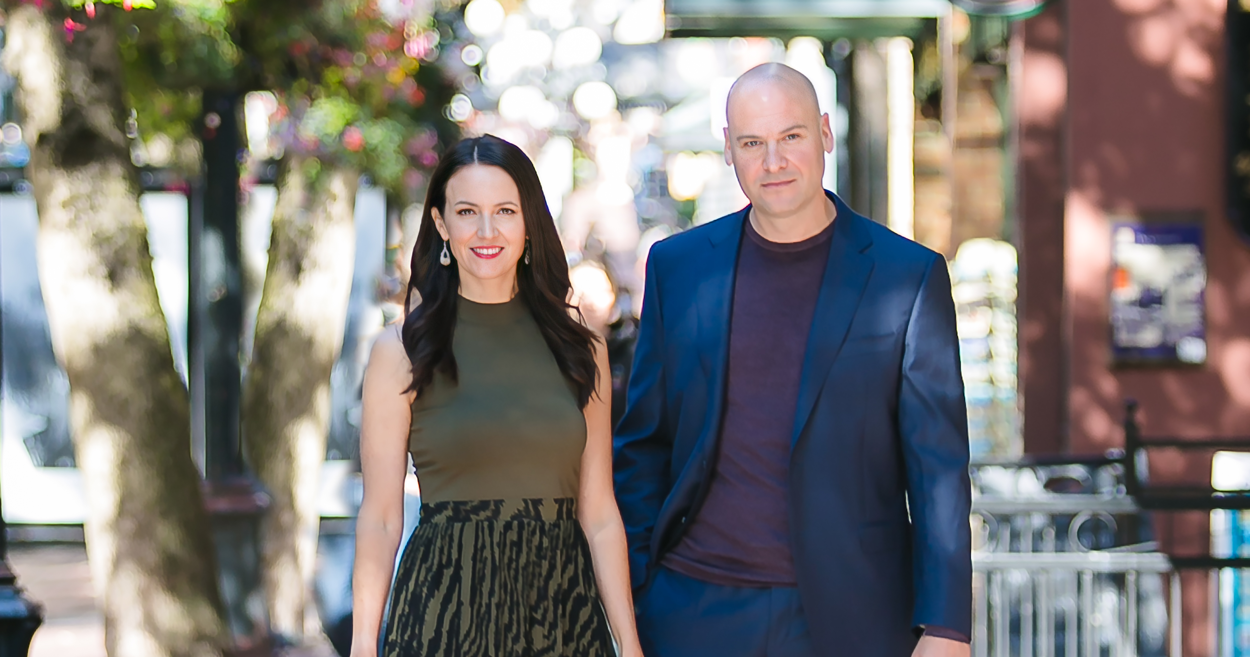 The Metro Vancouver commercial real estate market continues to astonish us with its record-breaking performance.
We continue to be grateful for the opportunity to assist our clients through the sales process and to put our ever-increasing knowledge and experience to work for them and their families.
As we close the third quarter of 2021, we at Goodman Commercial have hit a milestone, that of $530 million in sales volume made up of 30 transactions this year.
We have summarized our current listings and recent transactions into a multi-property brochure. To download, please click here.
Interested to know why buyers and sellers are transacting at records levels? We have the insight and the answers — feel free to reach out to discuss or drop us a line!
Sincerely,
Cynthia Jagger & Mark Goodman