The first half of 2021 has been a half like no other. As B.C. emerges into Step 3 of our COVID-19 response, we move forward with cautious optimism.
Despite the difficult year, the real-estate market astonished us with its record-breaking performance in one of the most active periods in local history.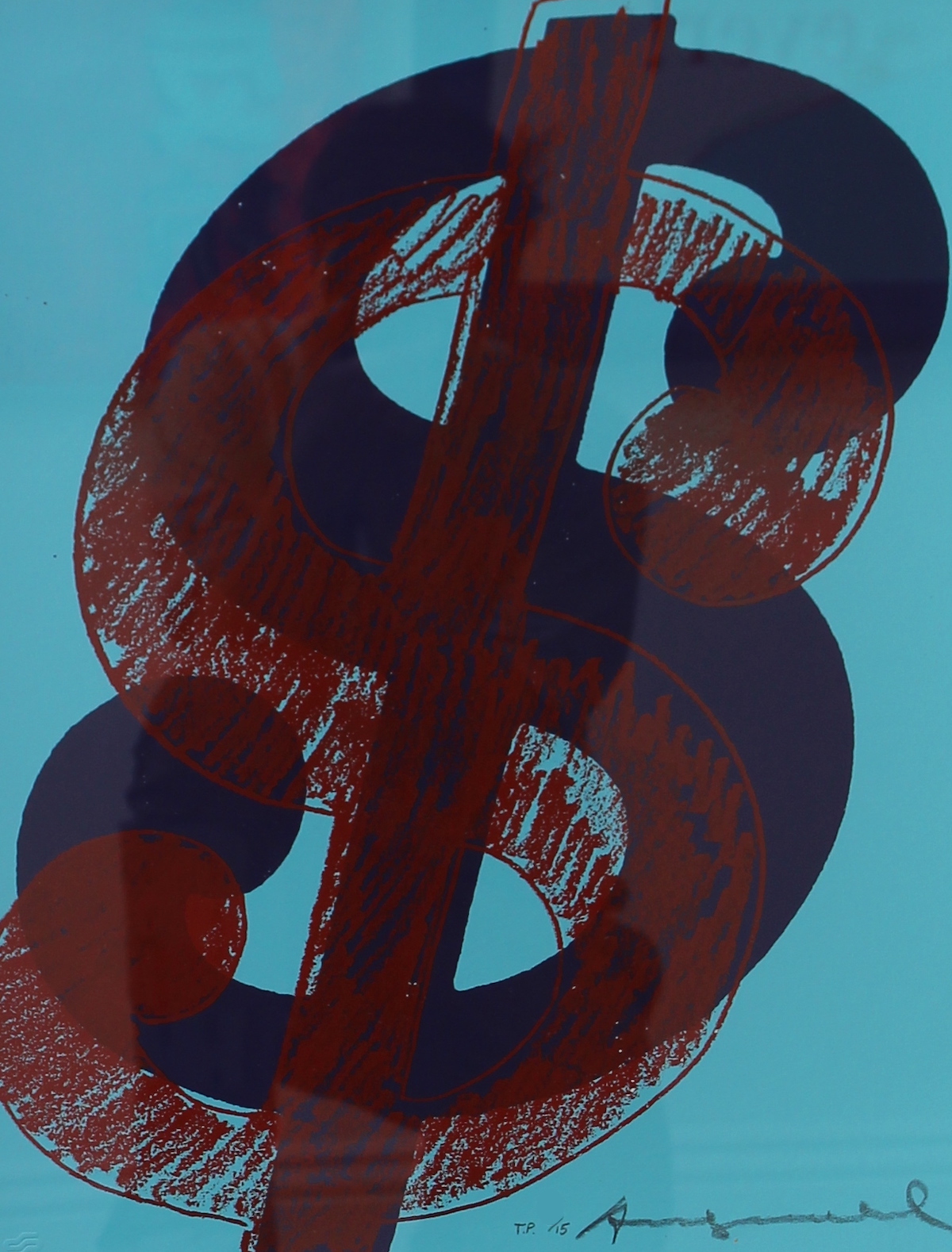 Setting new records
Multifamily came out as a Metro Vancouver favourite
Highest mid-year sales volume in decades: $1.6 billion
Mid-year dollar volume and number of transactions: Far greater in 2021 than 2020
Highrise sales predominated: 18 highrises out of 107 total sales total – largest number of concrete buildings traded in 30 years
Number of Metro Vancouver apartment building transactions: 248% rise compared to first half of 2020 (nearly 70% in City of Vancouver)
Largest number of Vancouver suites sold in decades
Goodman Commercial's sales performance: We've done $350 million in sales volume comprising 17 transactions in the first 6 months of 2021!
Check out the trends
Pivot towards purpose-built rental construction in some cases, and away in others
New condo market re-emerging with development sales across region
Community amenity contribution (CAC) liability a major disincentive for investing in
new rental projects
Rent freeze continues; expenses climb
The numbers are in. They're here, we've got 'em, you know it. Open up for our insights and market data.