Goodman Commercial March 2021 sales activity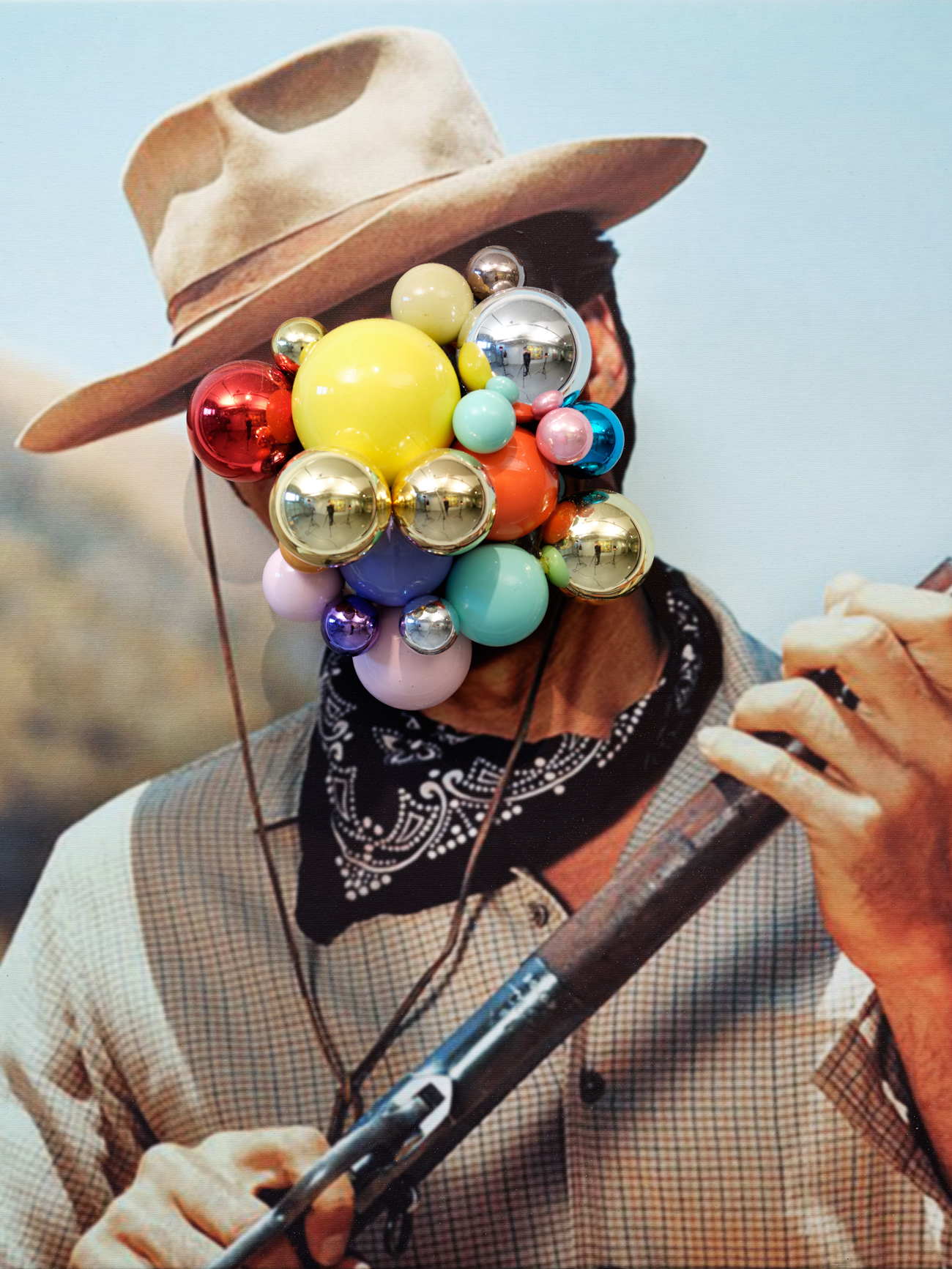 Ten weeks into 2021, we can safely report that the Metro Vancouver market for rental apartment and development site sales is very active. Our experience is that there are innumerable buyers and sellers keen to transact.
We, at Goodman Commercial, have already gone firm and closed over $300 million in sales in 2021! To stay on top of our current listings and sales activity, please click here.
We have gleaned many useful bits of knowledge in order to assist our clients succeed in this environment. Feel free to reach out to us to discuss your real estate needs and goals for this year and beyond.
Sincerely,
Cynthia Jagger and Mark Goodman