Sold
Mixed-use 3-storey building
4651 Hastings Street, Burnaby
SOLD $4,500,000
---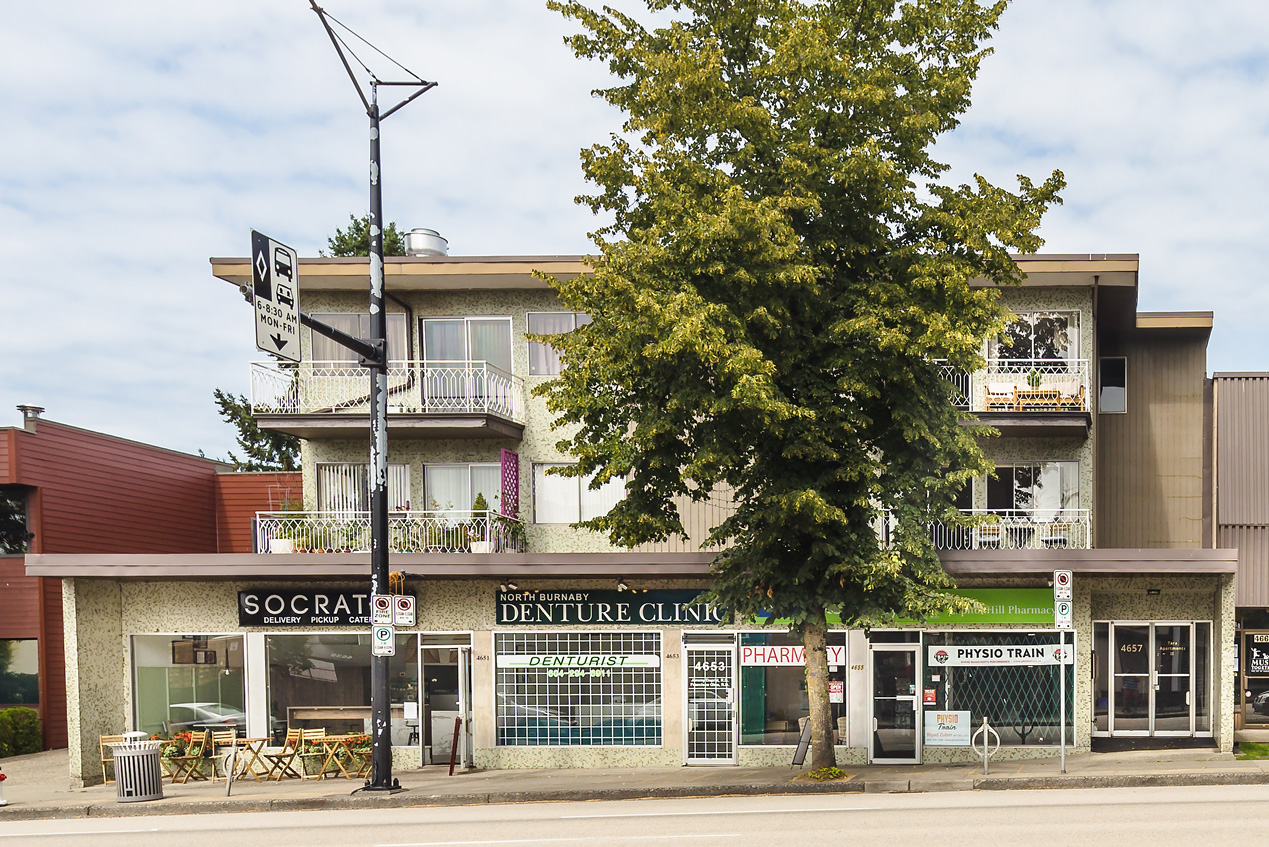 Property type
Mixed-use building
Units
11 (3 comm. + 8 res.)
Net rentable area
4,880 SF (residential) + 3,637 SF (commercial) = 8,517 SF
Lot size
66' × 104' (6,864 SF)
Zoning
C-4A Service Commercial
Gross income multiplier
19.2
Development potential
Up to 2.4 FSR (Hastings Street Area Extension Plan)
PID
012-108-707, 012-108-669
Legal description
Lots 23 & 24 Block 7 District Lot 122 Group 1 New Westminster District Plan 1308
---
Overview
The subject is a 3-storey mixed-use building featuring 8 residential suites and 3 commercial units in the Hastings Village Heights Commercial District of North Burnaby. The adjacent commercial property to the east is also for sale: a 2-storey commercial building located at 4663 Hastings Street, Burnaby. The total lot size for both properties is 10,296 SF.
Under the Hastings Street Area Extension Plan, the both properties combined can be developed up to a maximum of 24,710 SF (2.4 FSR).

For more information, please click here.
---
The Heights in North Burnaby
The neighbourhood is an established residential and commercial node comprising a vibrant mix of many long-standing independent businesses, bustling retailers as well as successful franchises and anchor businesses. The area has seen an increase in demand for commercial premises with new developments catering to the local market. The property is ideally located on or near several major Translink routes and traffic arteries. These include Hastings Street, which sees 40,000 cars pass through daily (1.2 million each month) and Highway 1, which efficiently connects the Heights to numerous parts of the Lower Mainland. It is 5 minutes to the North Shore, 20 minutes to Downtown, and 25 minutes to Surrey.
---
Suite mix
No. units
Average size
Average rent
1 bedroom

No. units

8

Average size

610 SF

Average rent

$2.03/SF/month
Retail

No. units

3

Average size

1,212 SF

Average rent

$22.33/SF/year
---
Financials
Financing
Treat as clear title.
Assessment 2019

Land

Building

Total

Taxes 2019

$34,185

Income and expenses

Total Revenue

Operating expenses

Net operating income

Operating expenses

(77,505)

Net operating income

$174,646

Notes

For current rent roll and expense statement, please contact the listing agent.
---
Gallery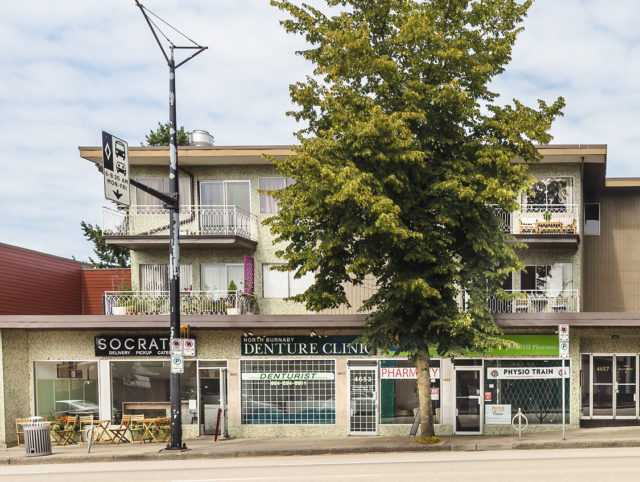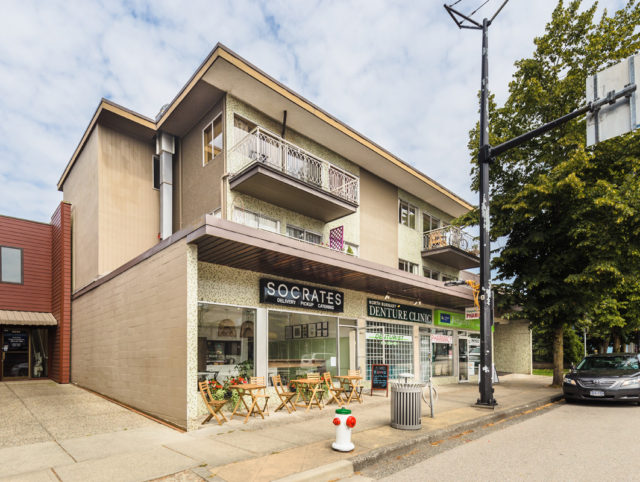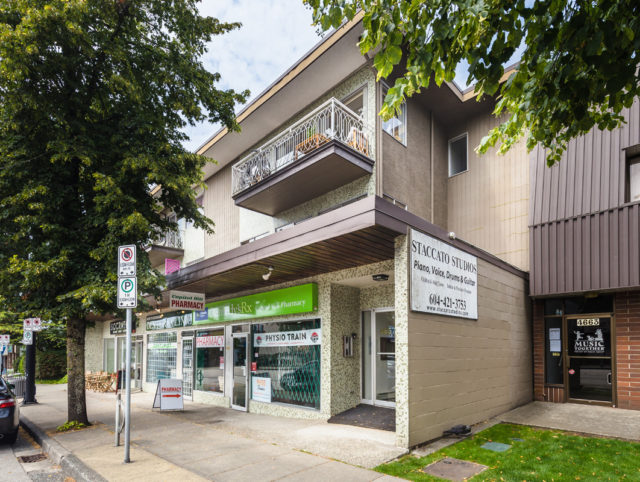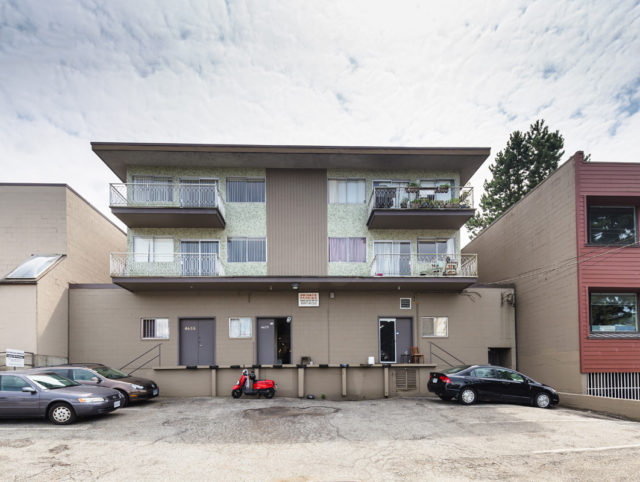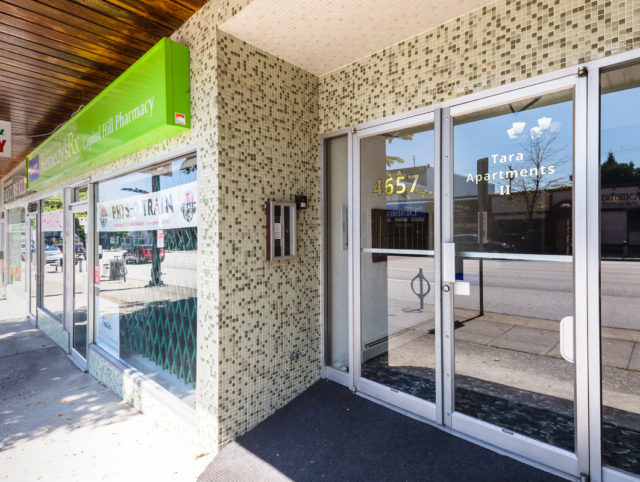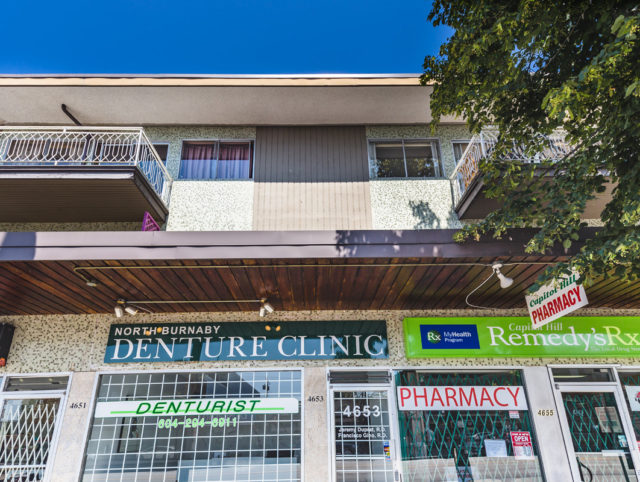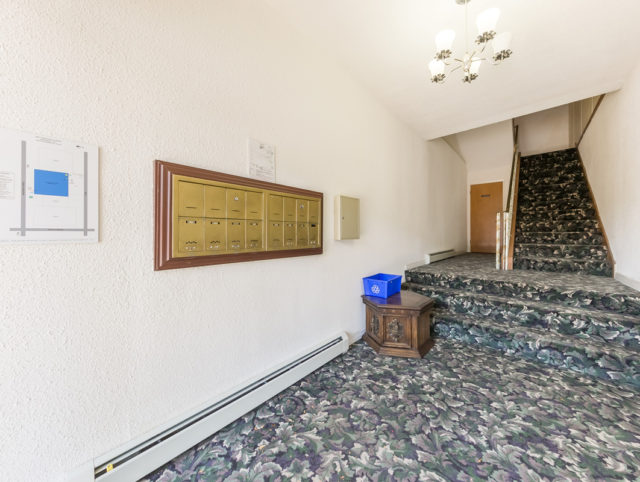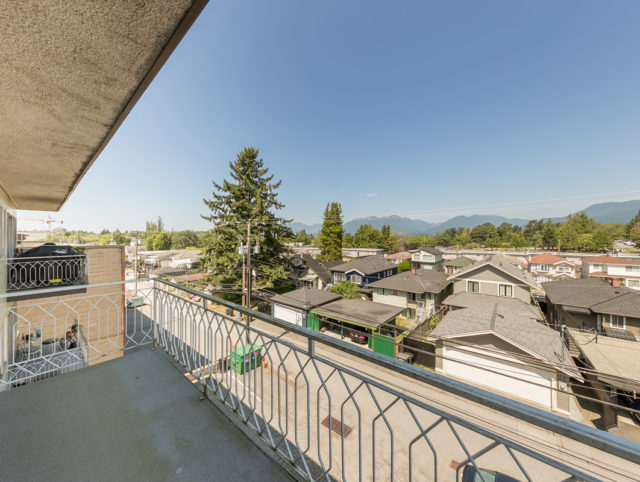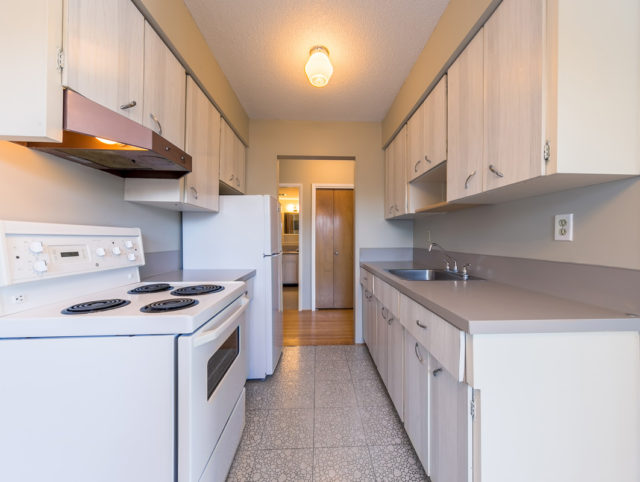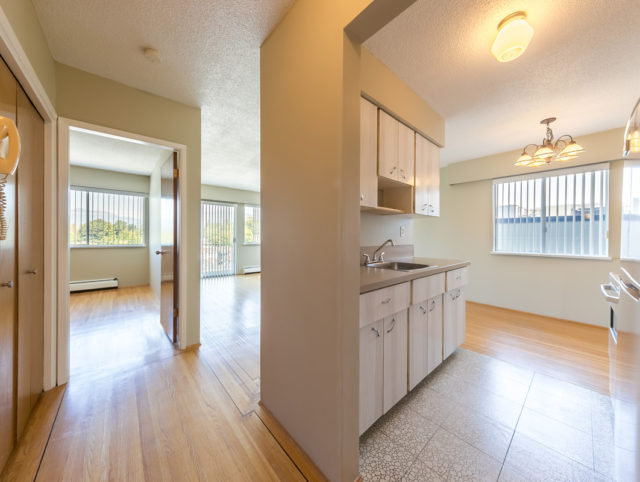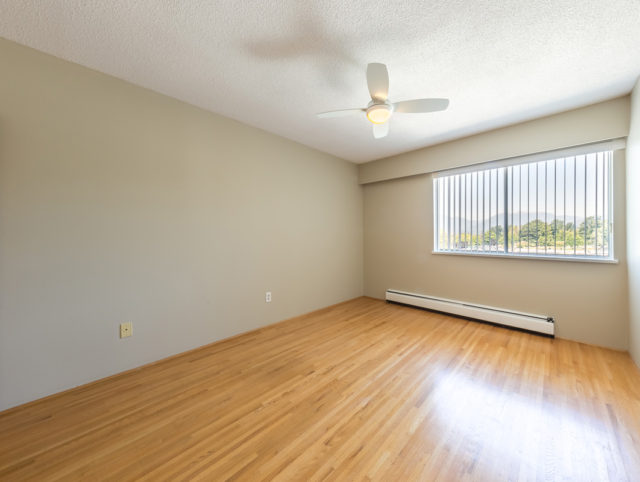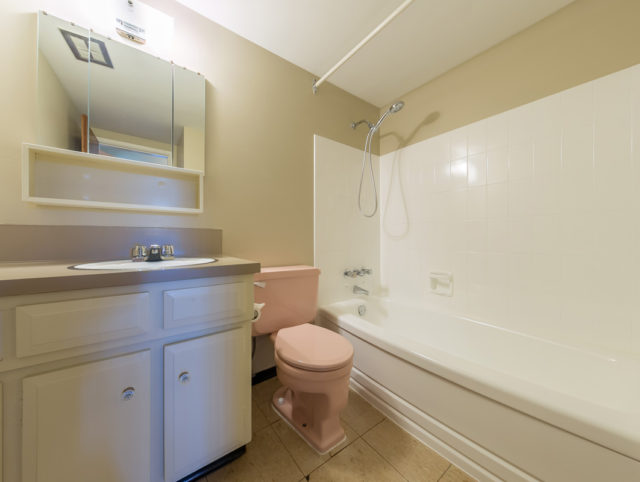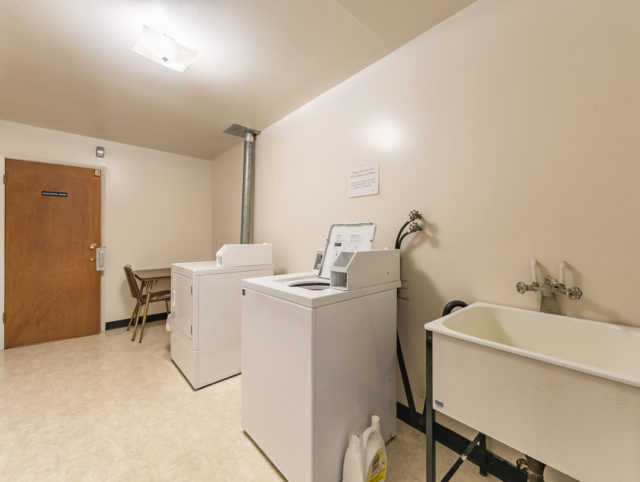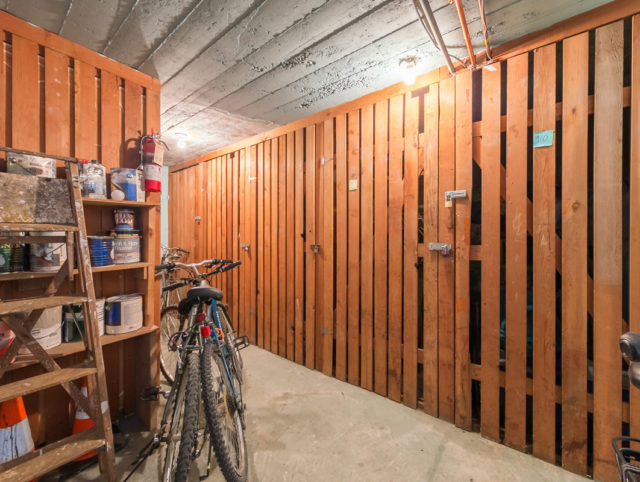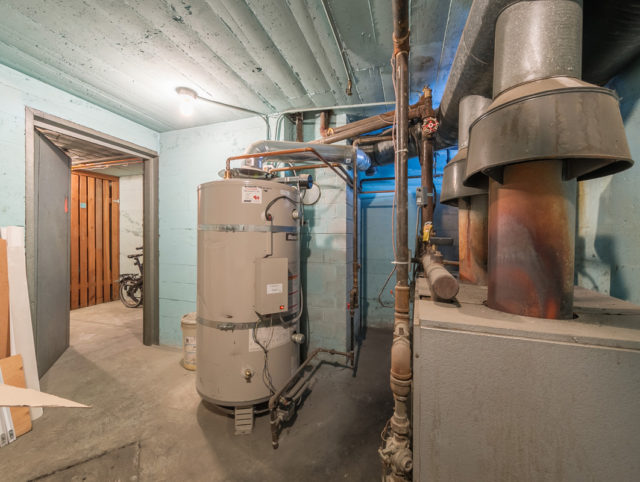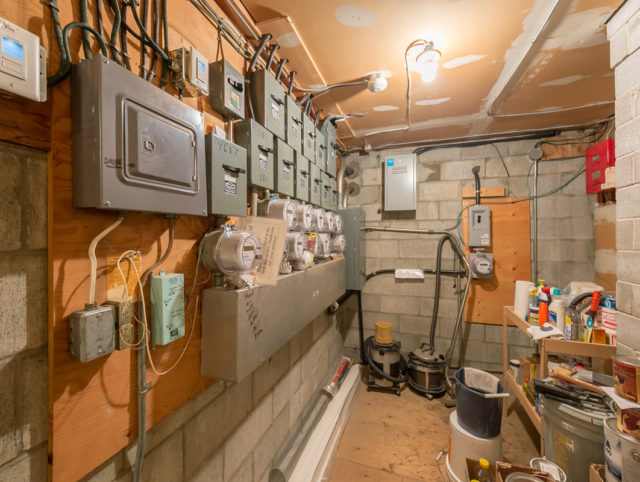 ---
Map