Sold
Grove Mobile Home Park
32380 Lougheed Highway, Mission
SOLD $4,800,000
---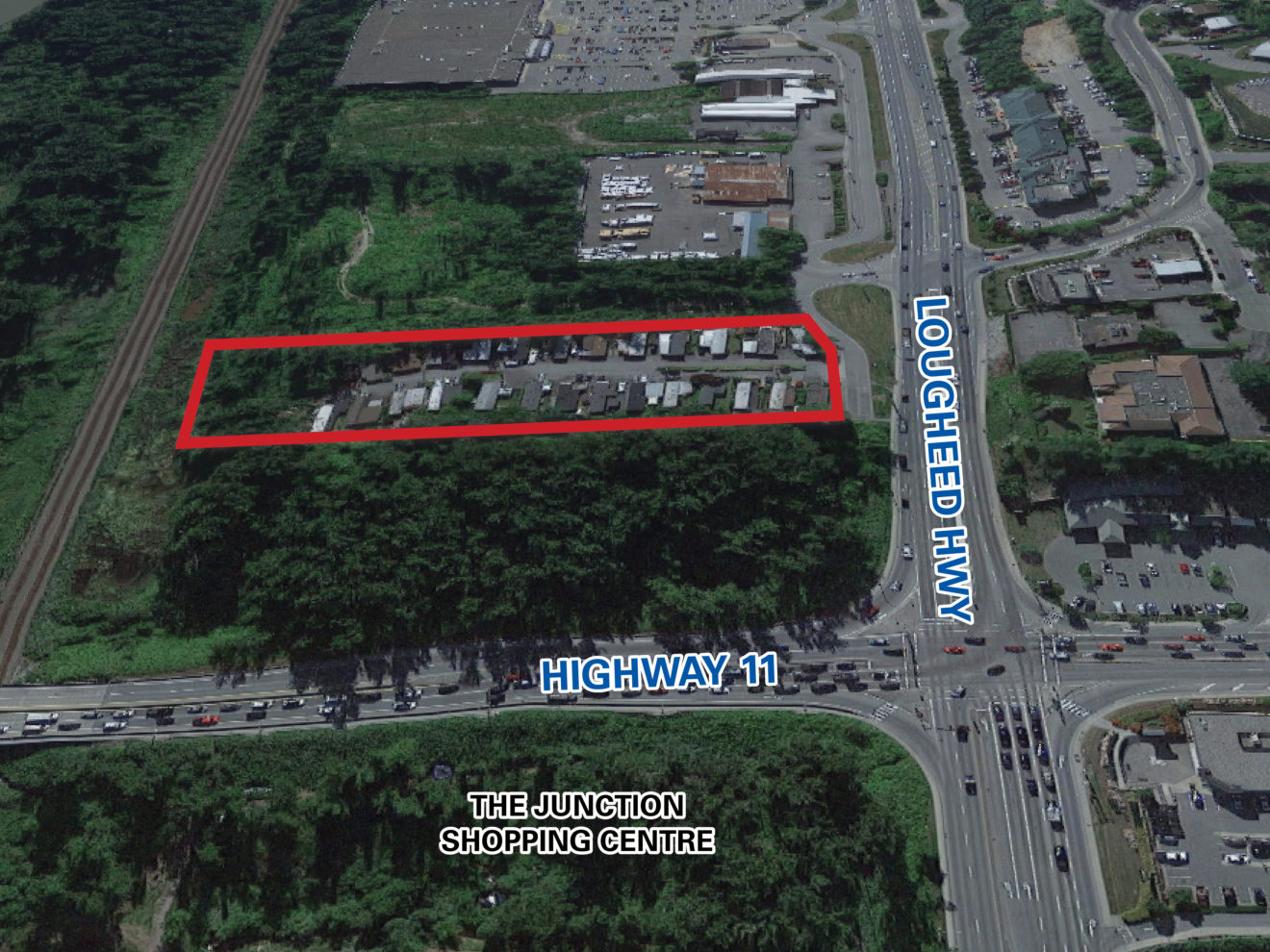 Property type
Mobile home park with development potential
Lot size
2.833 acres (123,405.5 SF)
Zoning
Urban Residential 558 Zone
Floor space ratio
2.0 FSR
Development potential
246,811 SF (up to 4 storeys)
Price per SF buildable
$19.85
Price per acre
$1,729,262
Legal description
Lot "A" except part on SRW Plan LMP24377, Section 17 Township 17 New Westminster District Plan 8282
---
Overview
2.87-acre turn-key mobile home park with development potential
The subject property is currently operating as a mobile home park along Lougheed Highway in Mission. This site has an OCP compliant commercial designation which permits various commercial uses and allows for up to 4 storeys and a density of 2.0 FSR. The current use as a mobile home park is grandfathered, but the City of Mission would encourage change to commercial zoning.
There are a total of 26 fully leased pads all on a month-to-month basis. Great holding income during the rezoning process (approx $181,546 NOI).
Under current conditions, the rezoning and DP process for a commercial project run concurrently. As such, a 6-8 month timeline is anticipated for a project to get to Council for rezoning.

---
OCP and current zoning
The property is designated as Commercial in the District's Official Community Plan. You can read more about this designation here.
The property is currently zoned Urban Residential 558 (R558). You can read more about this zone in our Zoning Bylaw here.

---
Location
Grove Mobile Home Park is located in Mission, BC, on the south side of Lougheed Highway just west of the Cedar Valley Connector. It is surrounded by numerous commercial buildings, retail strip centres, shopping malls, hotels, restaurants and other amenities.
---
Financials
Assessment 2019

Land

Building

Total

Taxes 2019

$9,869

Financials

Net operating income

Net operating income

$181,546

Notes

For financials, please contact the listing agent.
---
Gallery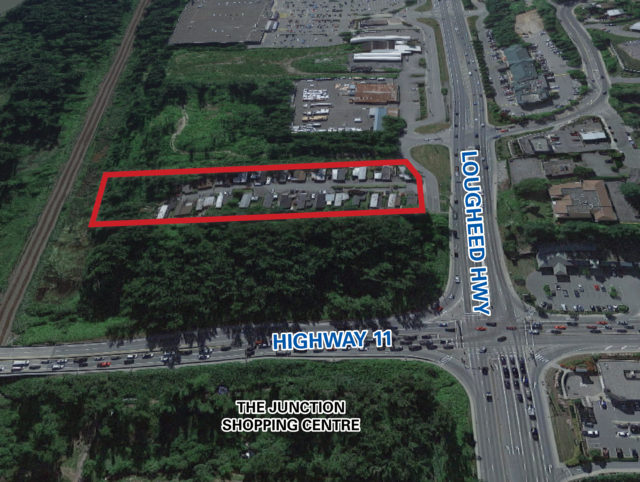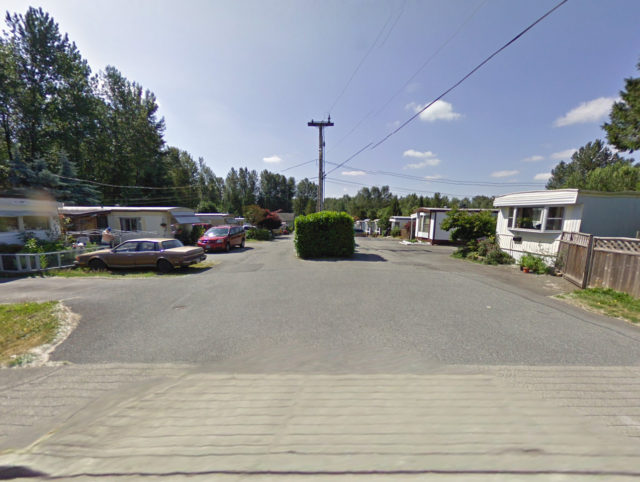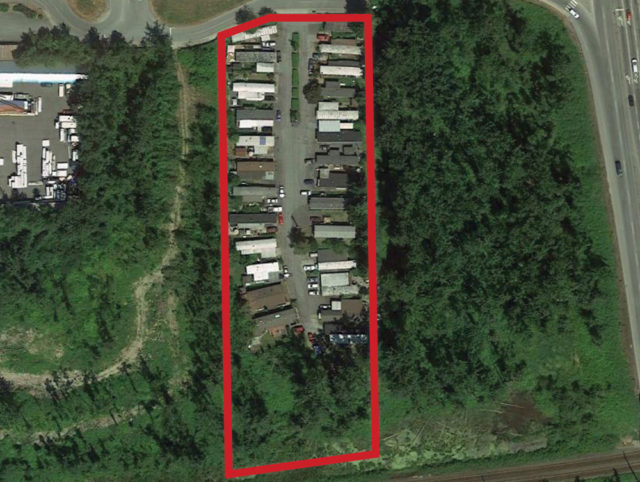 ---
Map