Sold
Dominion House
234 East 14th Avenue, Vancouver
SOLD $3,215,000
---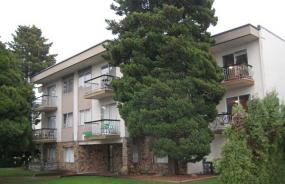 Lot size
105.62' x 122' (12,886 sq. ft.)
PID
015-607-895; 015-607-887
Legal description
Amended L 3 (see 112455L) B 110 D L 301 P 187
---
Overview
Built in 1968, Dominion House is a well maintained three storey frame apartment building totalling 22 units located in Vancouver's Mount Pleasant neighbourhood. Features surface parking, balconies, storage and attractive landscaping including mature trees.
---
Location
Dominion House is situated on the south side of East 14th Avenue, between Main Street to the west and Sophia Street to the east in Vancouver's Mount Pleasant neighborhood. Major transportation routes in a north/south direction are along Main Street, Kingsway and Fraser Street, with east/west travel provided by Broadway and 12th Avenue.

A sampling of the amenities within walking distance to the subject property include IGA, Starbucks, Cobs Bread, Blockbuster Video and Dairy Queen along Main Street. Community services include Cavell Gardens, a senior care home a block away on 13th Avenue and Sophia. Bethlehem Lutheran Church/Montessori Pre-School is situated on 15th and Sophia, and across the street is Robson Park. Mount St. Joseph Hospital is just steps away on Prince Edward and 13th Avenue. The well-known Heritage Hall is at 15th and Main.
---
Features
– Outstanding central location in Mount Pleasant, close to numerous amenities including excellent transportation, shopping, restaurants, schools, churches, a hospital, seniors' care home
– Rear surface parking for 15 vehicles
– Nicely landscaped with mature trees
– Laundry room facilities on lower level (3 machines leased)
– 3 storage locker rooms
– Intercom system and mailboxes in lobby
– Suites on the main level have garden patios; balance of suites each have a balcony
– 2 zone Multi-Temp furnace, separate domestic hot water storage tank
– Annunciator panel in meter area
– Balcony or patio for all suites
---
Recent Upgrades
– Ongoing replacement of appliances, flooring, cabinets, countertops, patio doors and windows, etc.
– Appliance replacement (approx. 80%) on an as needed basis over last 10 years
– Water line to building replaced
– Landscaping upgrades including underground sprinkler system (2007)
– Cold and hot water lines replaced (also piping to each suite)
– Roof replaced in 2003
– Balcony decking resurfaced
– New fence (approx. 2002)
---
Suite mix
No. units
One Bedroom

No. units

21
Two Bedroom

No. units

1
---
Financials
Financing
A first mortgage of approximately $850,000 with Sun Life at 4.64% due January 2009 with monthly P.I.T. payments of $6,242.
Assessment 2007

Land

Building

Total

Taxes 2007

$11,883.61

Income and expenses

Gross income

Less Vacancy 0.75%

Effective gross

Operating expenses

Net operating income

Operating expenses

(69,082)

Net operating income

$121,181

Notes
Income annualized as of January 2008.

For detailed information package, download the Dominion House Executive Summary.
---
Gallery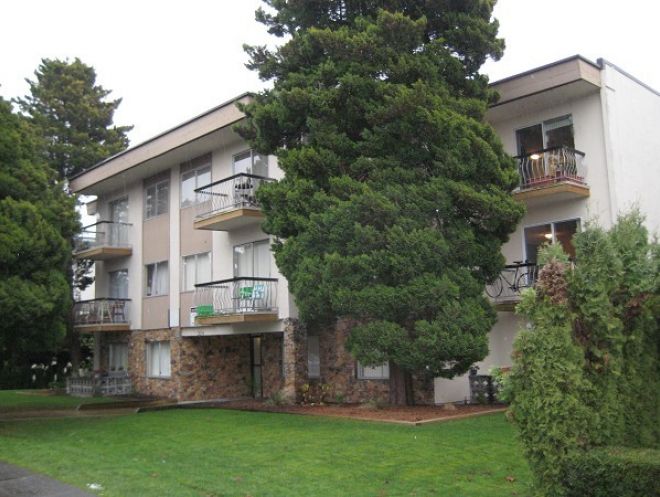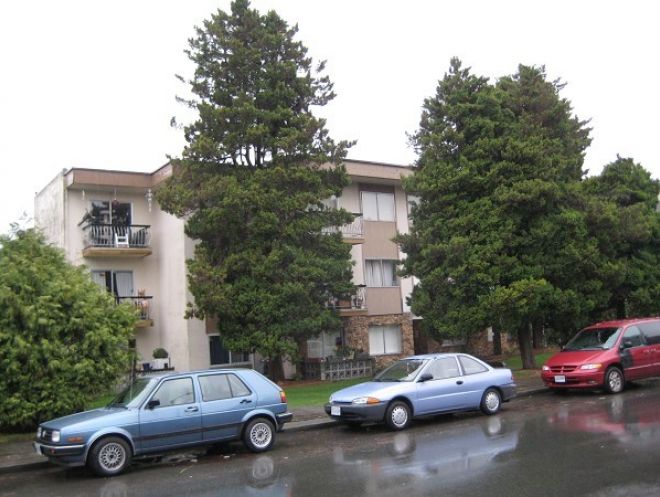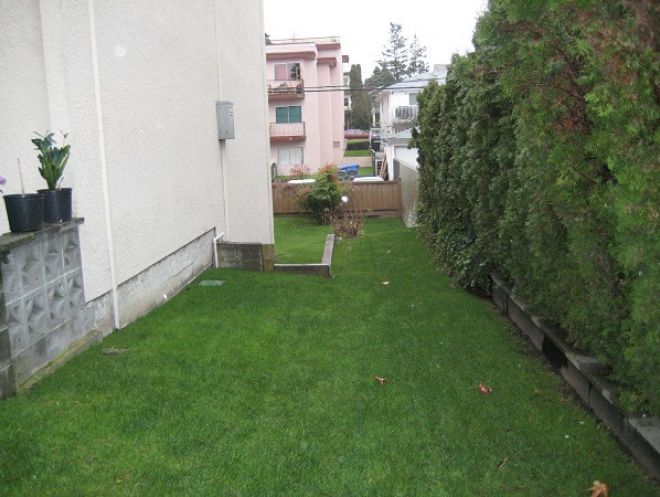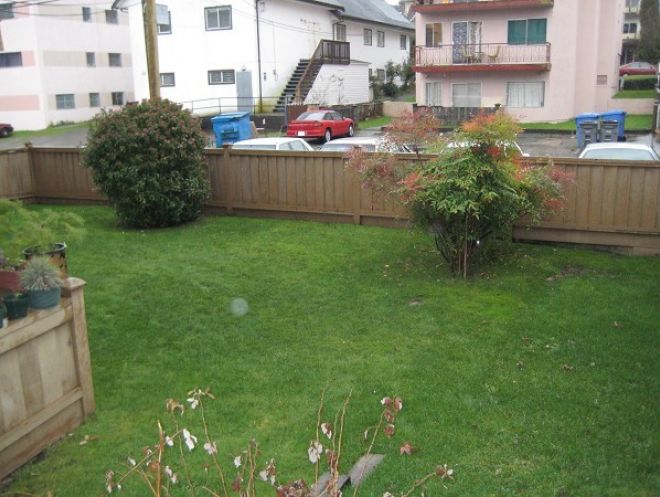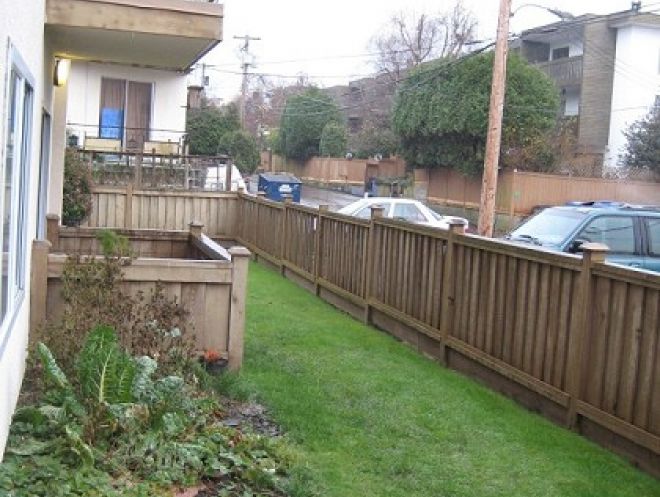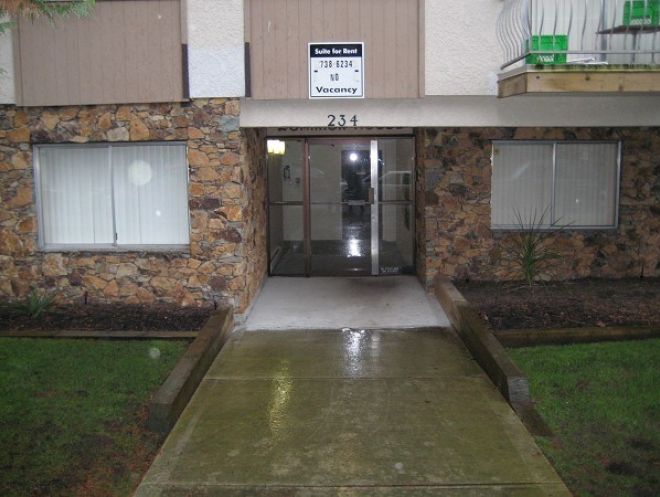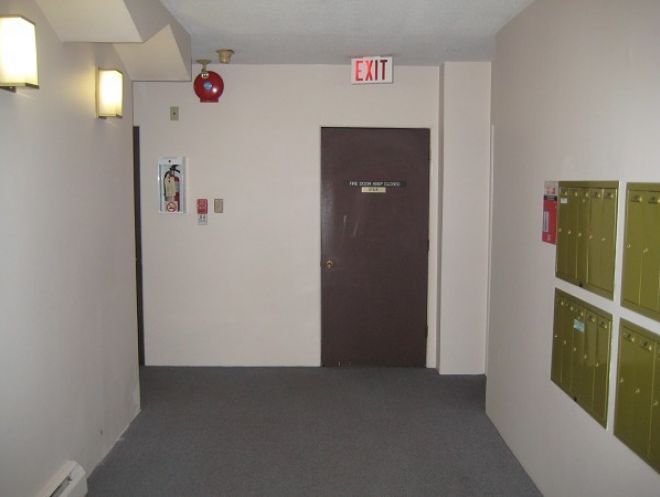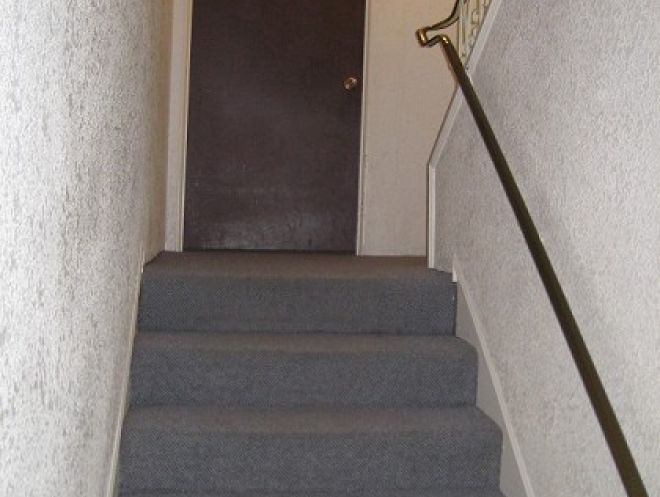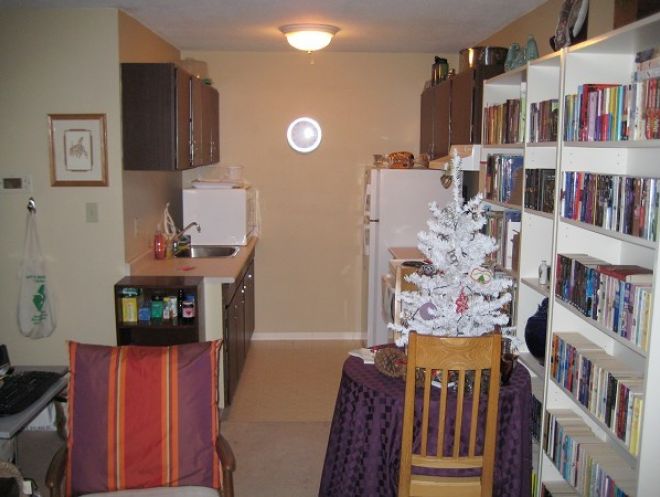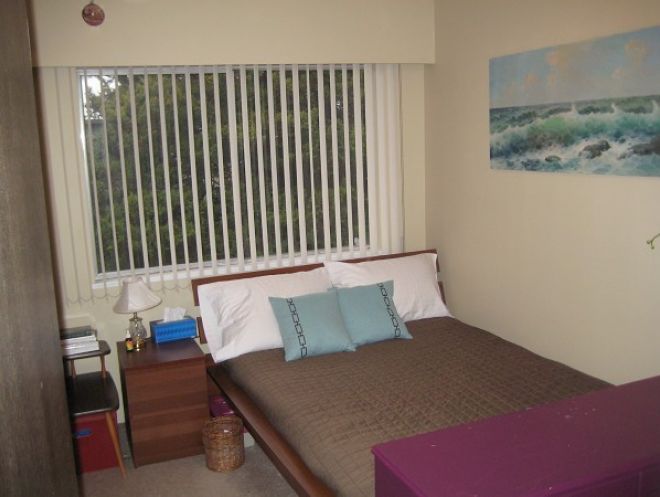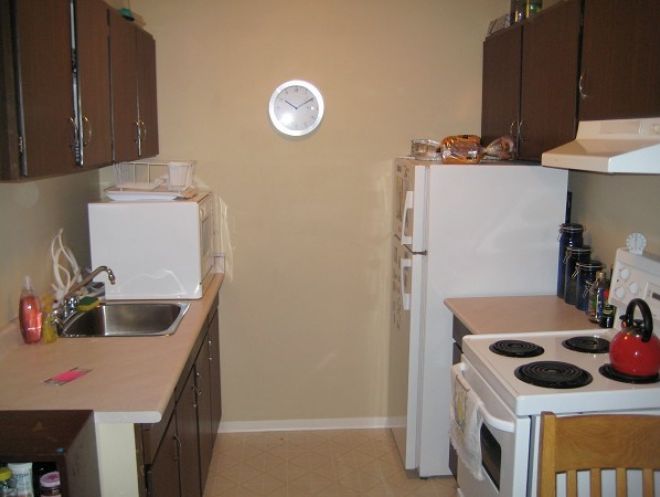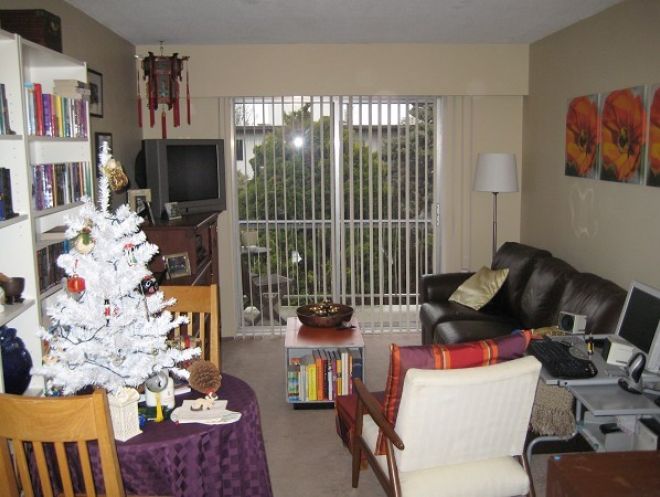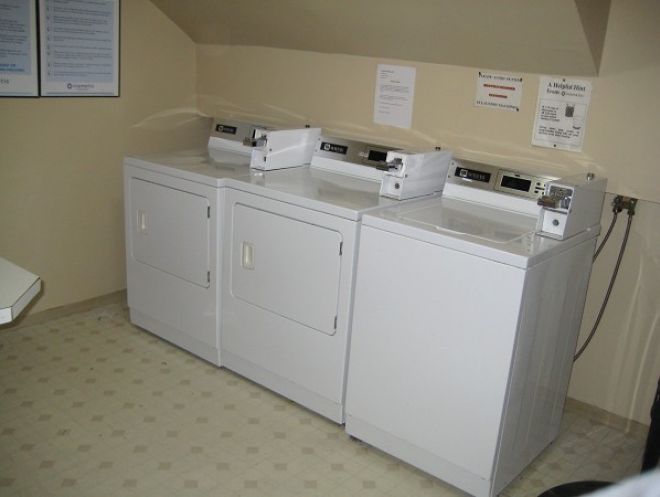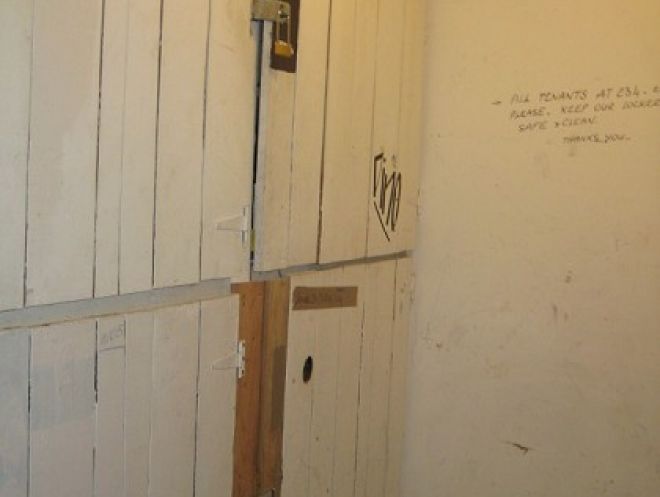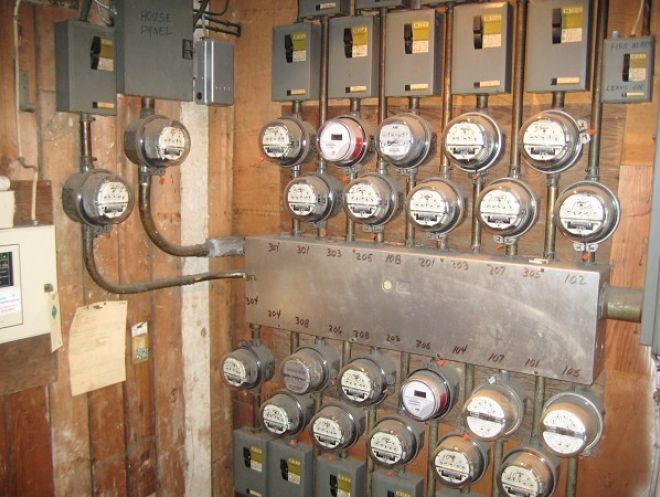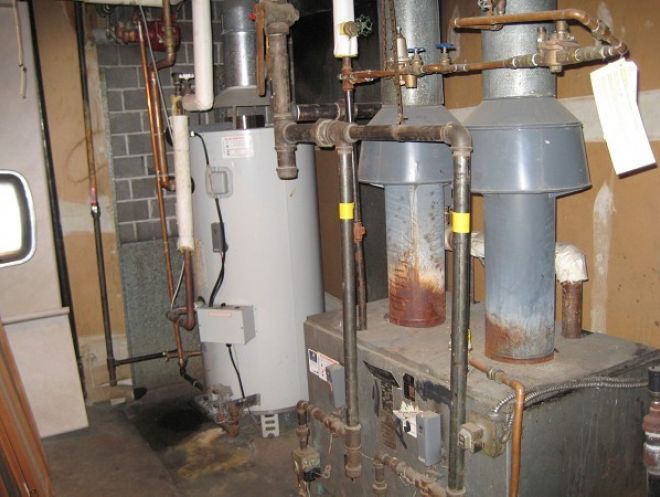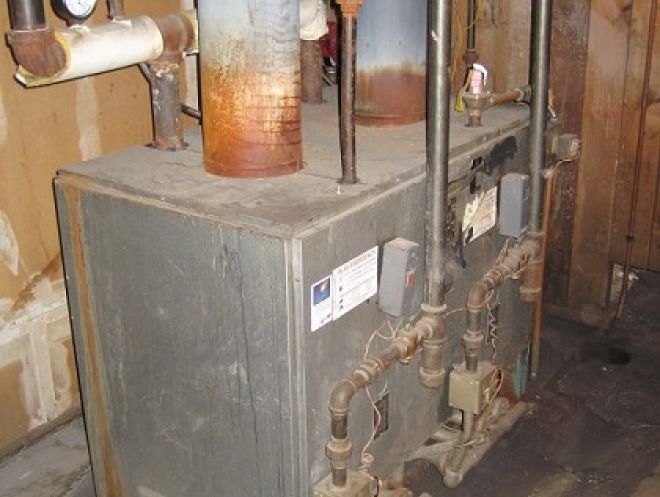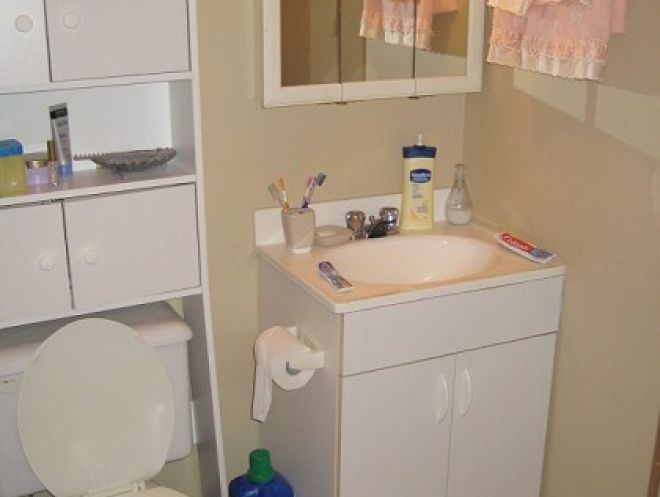 ---
Map