Sold
Colonial Apartments
435 Ash Street, New Westminster
SOLD $4,400,000
---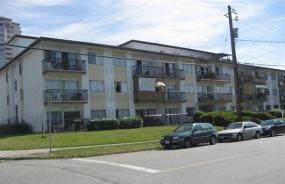 Lot size
186' x 132' (24,552 sq. ft.)
Legal description
Lot 6,7,8 of 25, Suburban Blk 7, LD 37, PL 2620
---
Overview
Colonial Apartments is a three-storey frame 43-suite apartment building located in the popular Uptown District of New Westminster. Built in 1965, the property features balconies, 3 one bedroom penthouse suites, secure underground and surface parking, lockers, elevator and many upgrades. Cable TV included in rent.
---
Location
The subject property is located in the Uptown District of the City of New Westminster, which is bounded by Burnaby to the north, McBride Boulevard to the east, Queens Avenue to the south and 12th Street to the west. The Uptown District comprises the central commercial node for New Westminster, focused at the intersection of 6th Avenue and 6th Street. Retail amenities, financial institutions, office buildings, restaurants and strip retail facilities are prevalent in this neighbourhood. More specifically, the subject property is situated on the southeast corner of Ash Street and 5th Avenue and is located in a relatively quiet area as Ash Street ends one block north of the subject property in a cul-de-sac. Only one and a half blocks south of Royal City Mall and 3 blocks east of Moody Park. Public transportation is available on both Sixth Ave. and Sixth St. in addition to Eight St, one block west.
---
Improvements
– Three storey plus penthouse wood frame building constructed in 1965
– Secure underground parking for 24 stalls (sprinklered)
– Access to elevator from underground is also secured
– Surface parking on east side of building for 25 stalls
– One washer/one dryer on each floor (leased)
– Suites on east side of building have walk-in storage
– Suites on west side of building have separate sprinklered locker on opposite side of hall
– Lockers in underground parking area (not being used to minimize tenant access)
---
Recent Upgrades
– 22 stoves & fridges replaced (since 2005)
– Half the roof replaced (2007); other half replaced (2002)
– 15 balconies renewed (2007)

There is currently an unauthorized suite which has not been included in the rent roll. The City of New Westminster has offered two options of what can be done with this space. It can either be used for general storage or may be added to the adjacent apartment, thus increasing the size of the adjacent apartment from a two bedroom to a three bedroom unit.
---
Suite mix
No. units
One Bedroom

No. units

38
Two Bedroom

No. units

2
One Bedroom P/H

No. units

3
---
Financials
Financing
A first mortgage held by The Royal Bank of Canada with an outstanding balance of approximately $1,200,000 at an interest rate of 5.571% per annum due February 01, 2011 with blended P.I. payments of $9,810.15
Assessment 2007

Land

Building

Total

Taxes 2007

$21,704.18

Income and expenses

Gross income

Less Vacancy 0.5%

Effective gross

Operating expenses

Net operating income

Operating expenses

(155,540)

Net operating income

$187,878

Notes
Income annualized as of August 2007.

For rent roll and income & expense statement, click here.

---
Gallery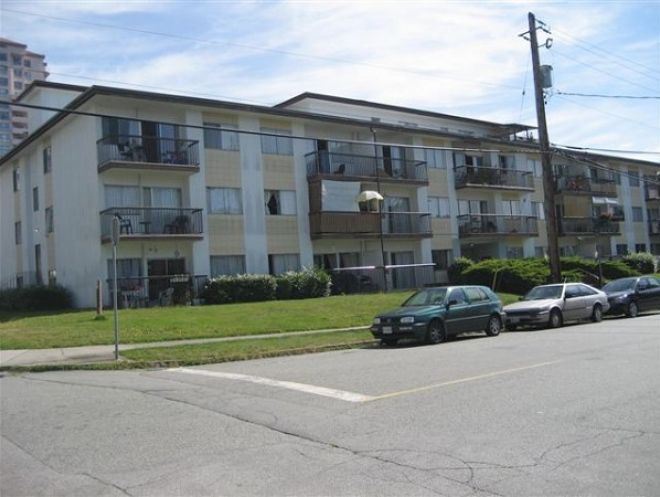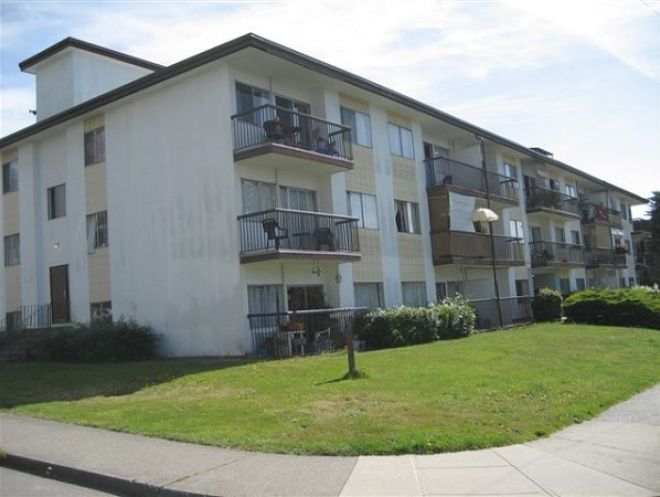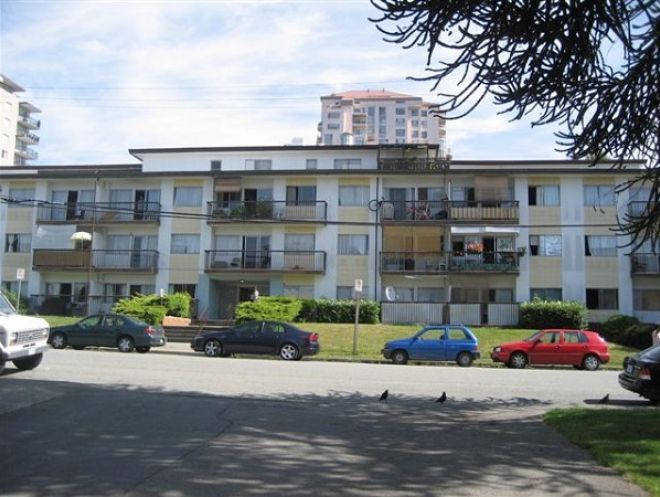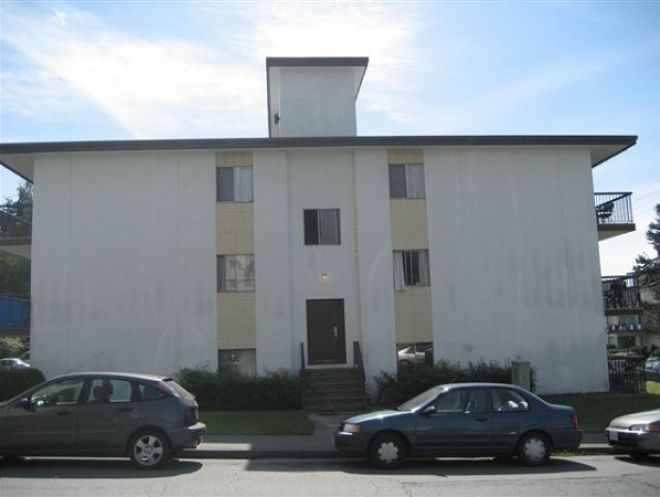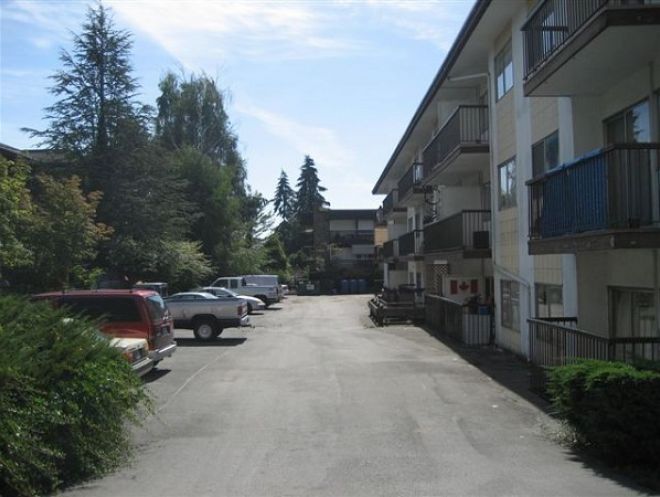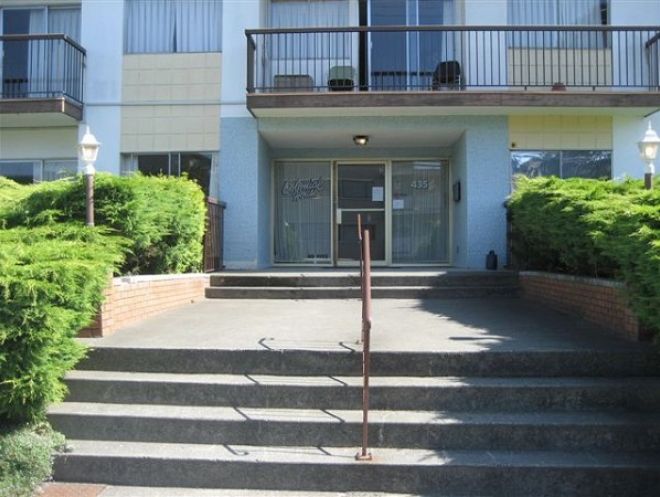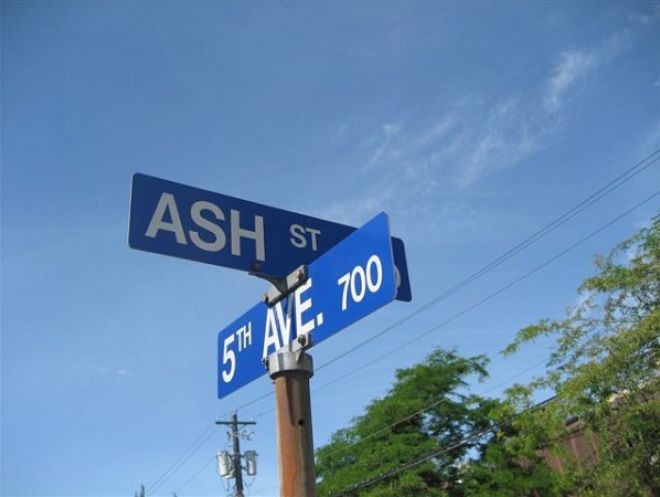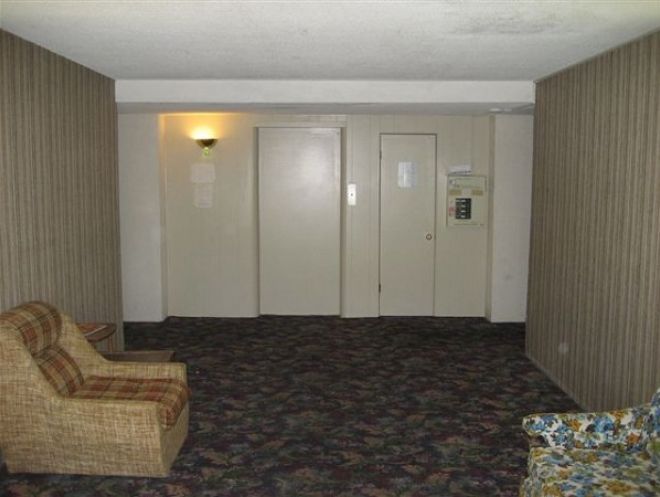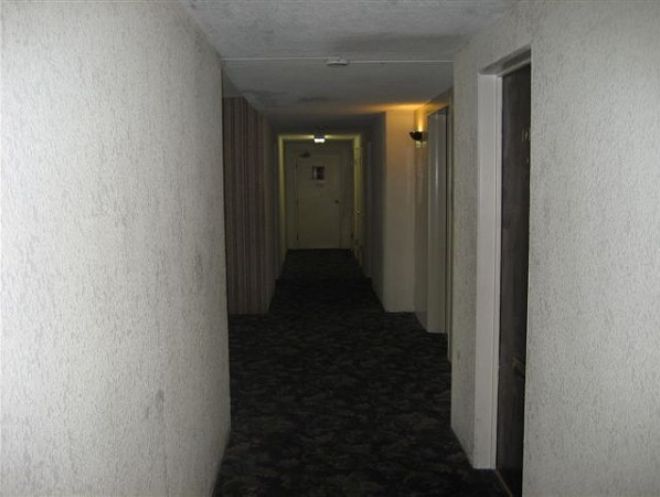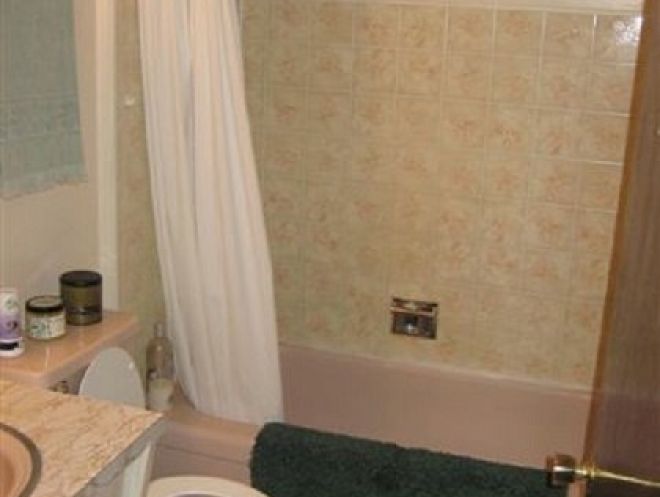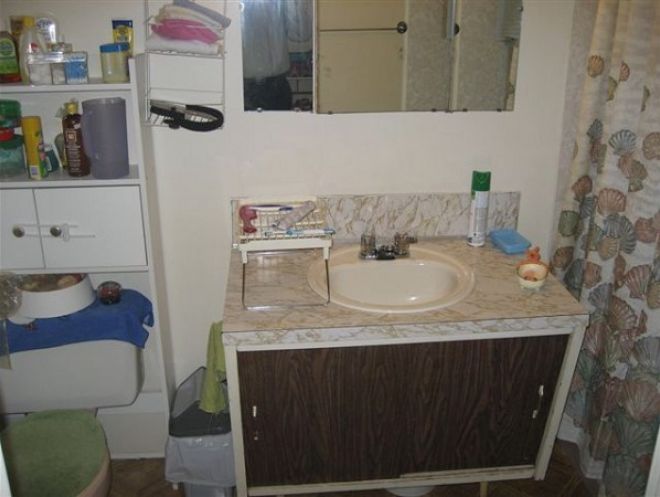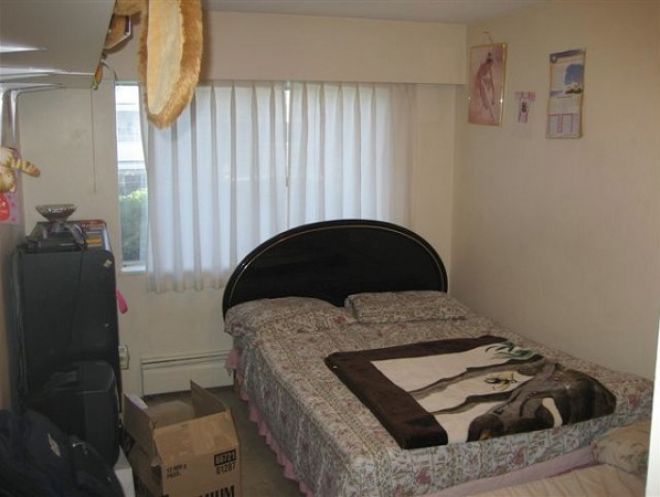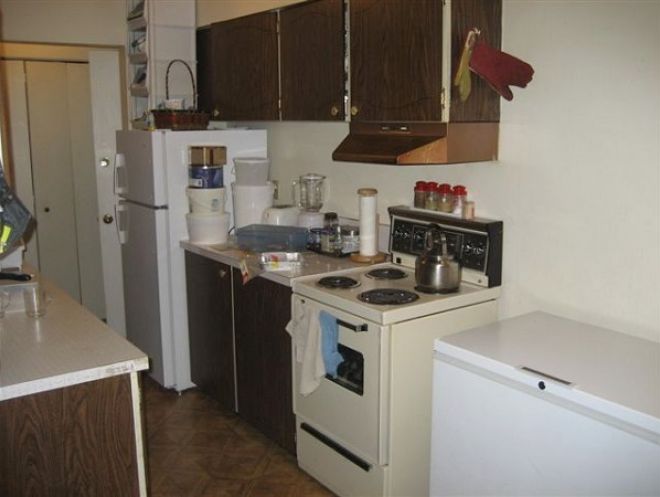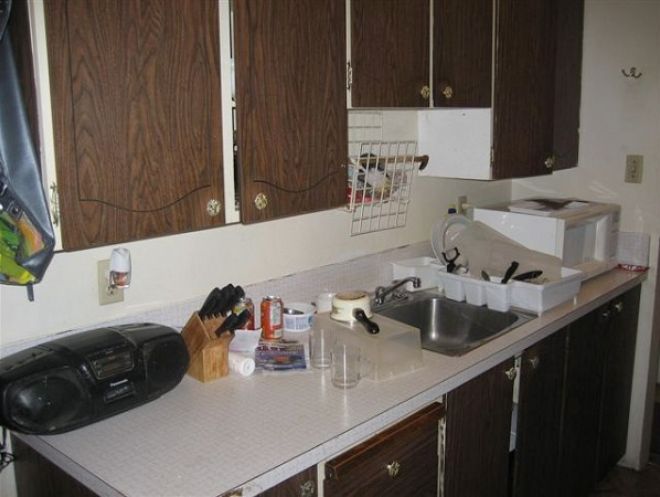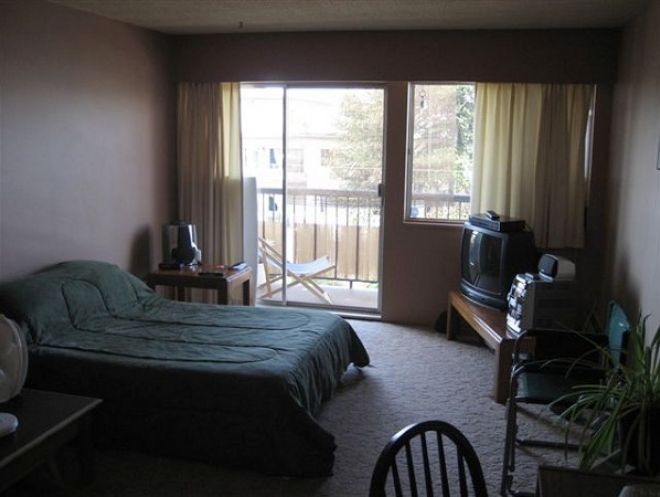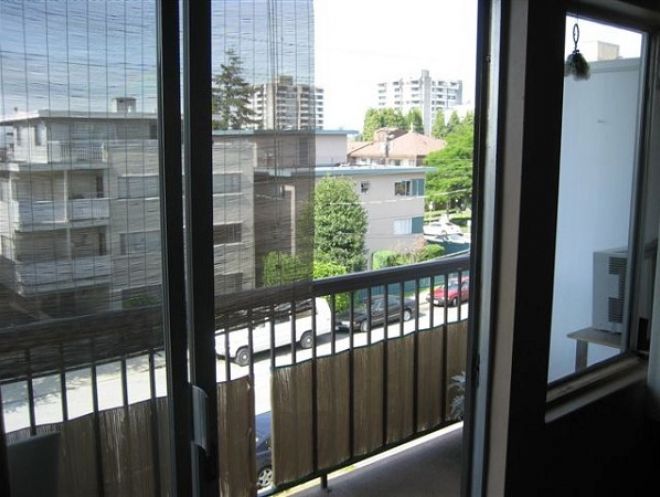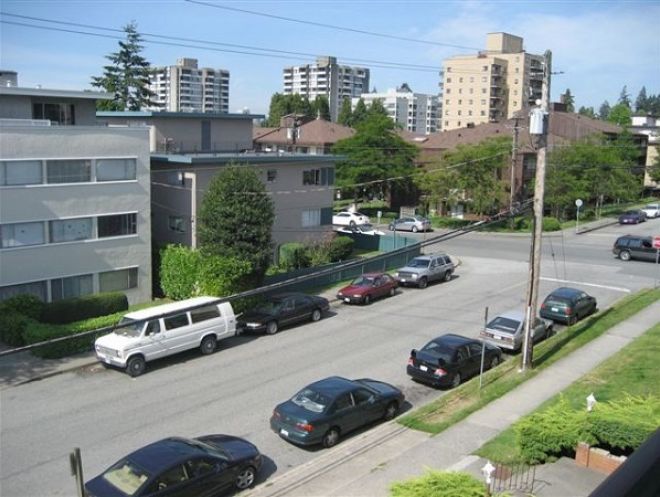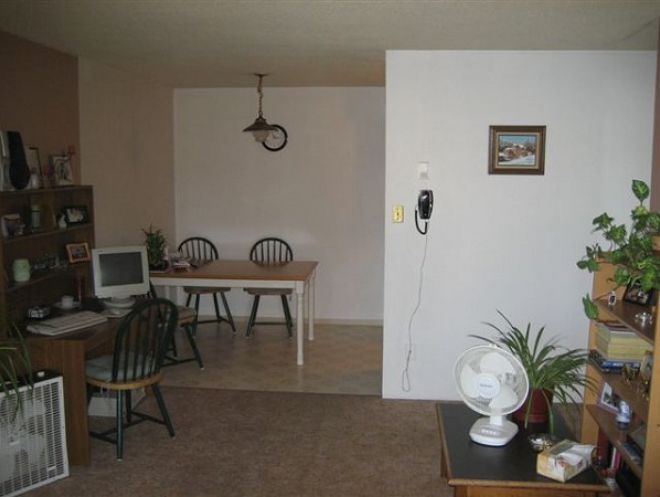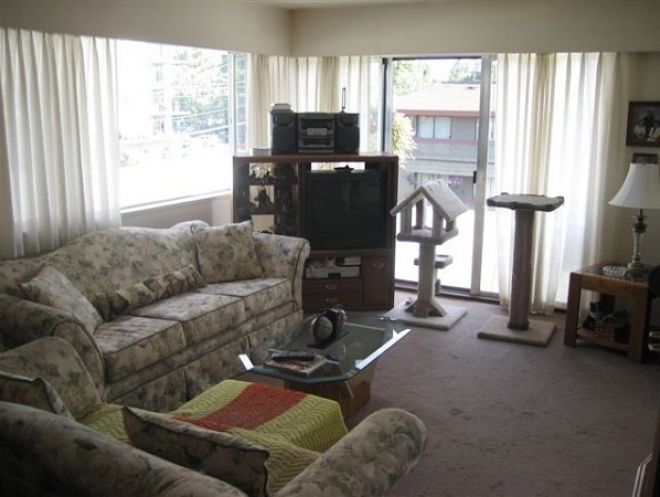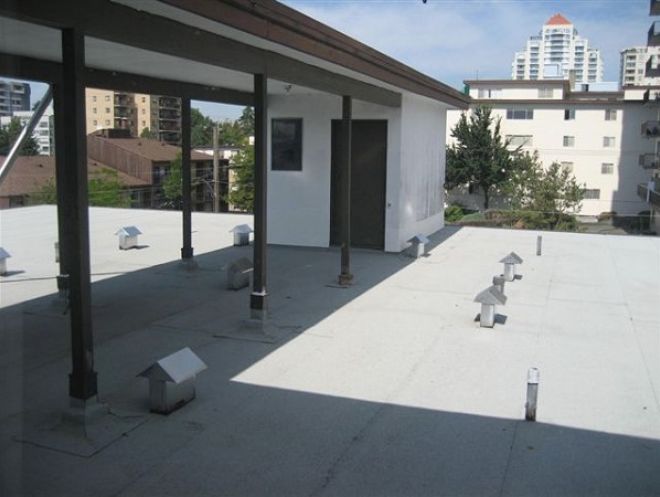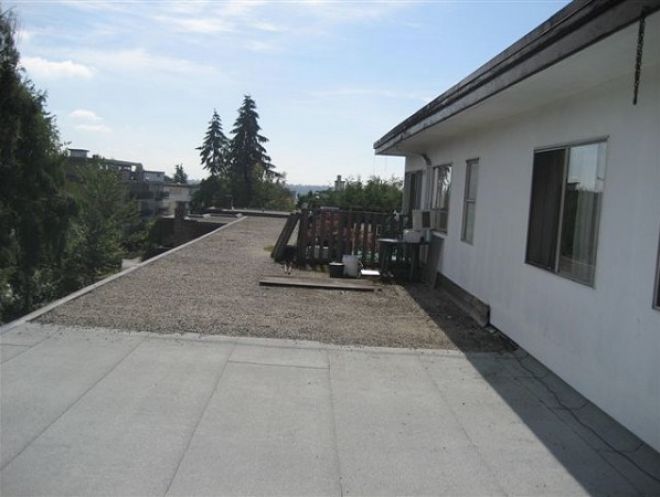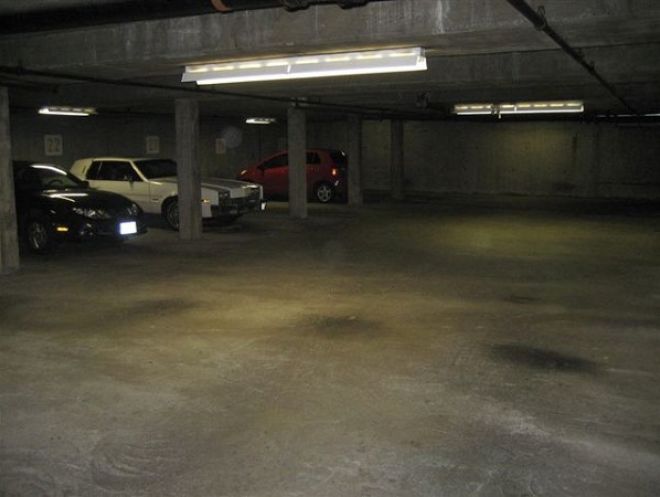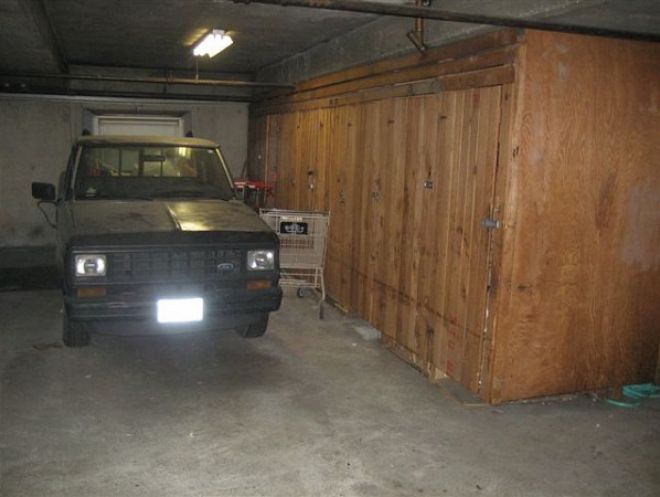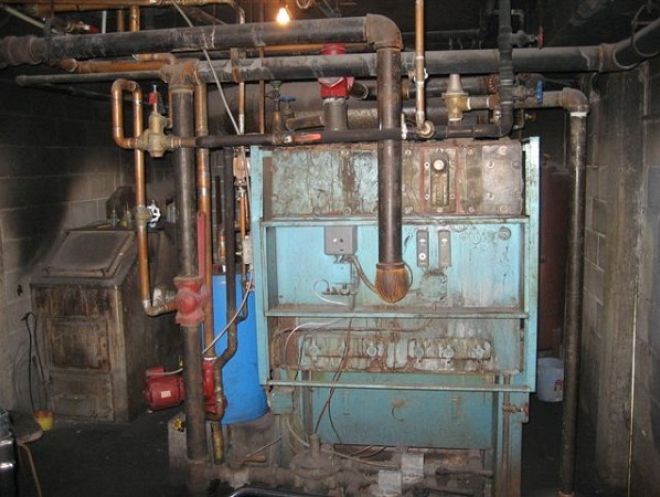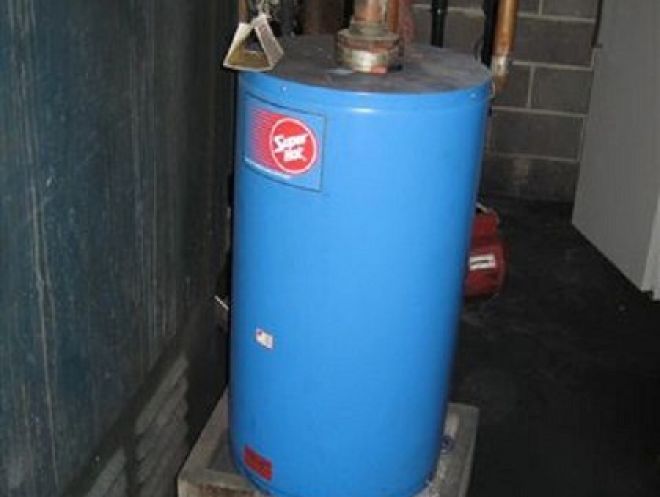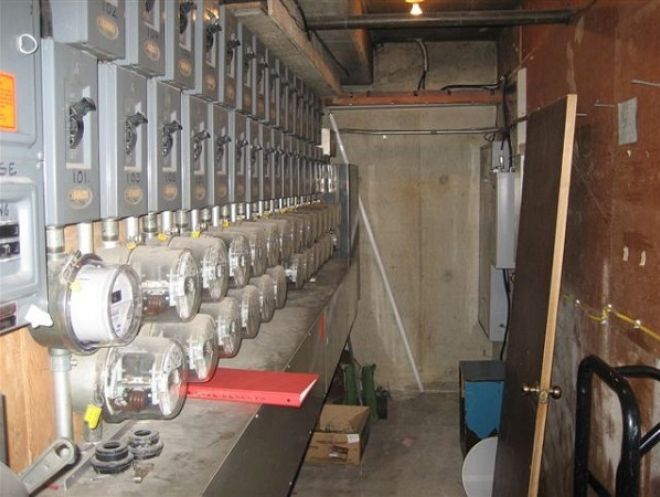 ---
Map