Sold
Victoria Landing
619 Victoria Street, Kamloops
SOLD $2,500,000
---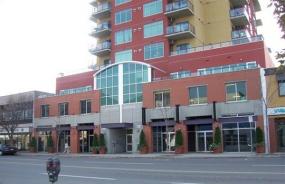 Property type
Office Strata
Gross leasable area
17,361 sq. ft
Legal description
Strata Lots 1-11, DL 232, LD 25, PL KAS2177
---
Overview
Victoria Landing is a new Class B, multi-storey commercial/residential building comprising of 54 strata titled residential units & a total of 11 strata titled office units + 2 levels of underground parking & 1 above ground [enclosed] parking [Level 2]. Only the office strata lots are listed for sale.
---
Location
The subject property is located in the central downtown district of the City of Kamloops. Immediate area developments include an older movie theatre & motel/motor lodge across Victoria Street to the north, 1 & 2 storey commercial buildings east & west, multifamily dwellings behind & vacant undeveloped [parking lot] adjacent to an older, refurbished hotel development to the NW of the intersection of 6th & Victoria.
---
Tenancy
This building is fully leased to provincial and federal government tenants with approximately 82% leased to the Province of BC (B.C.B.C.). The ground floor is occupied by Community Living BC & the federally funded Work Search Centre. The 3rd floor is occupied by a Regional Office for the Ministry of Social Services.
---
Comments
The shares of Victoria Landing Ltd. are being offered at $2,650,000 plus the assumption of a lease hold improvement loan of approx. $340,000 at Prime plus 0.50%. This loan is being amortized over 60 months and the monthly payments are being paid as additional rent by BCBC on behalf of Community Living BC. Therefore, there is no cost to the landlord. Victoria Landing Ltd. is a Bare Trustee on behalf of the two owners and thus, there is no negative income tax implications associated with this purchase (no recapture of capital cost allowance). The purchase of the shares will include the assumption of the 1st mortgage held by the Royal Bank of approx. $849,000 @ 4.55% with monthly payments of $8,296.86 maturing in 2009.
---
Financials
Taxes 2007

$45,337.64

Income and expenses

Net operating income

Net Operating Income

$195,696
---
Gallery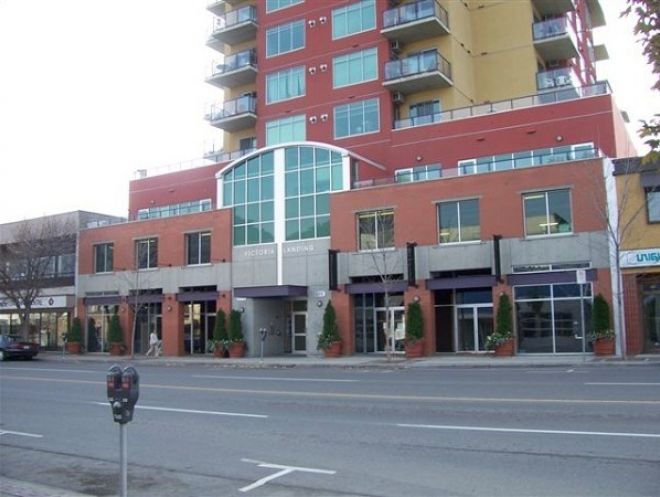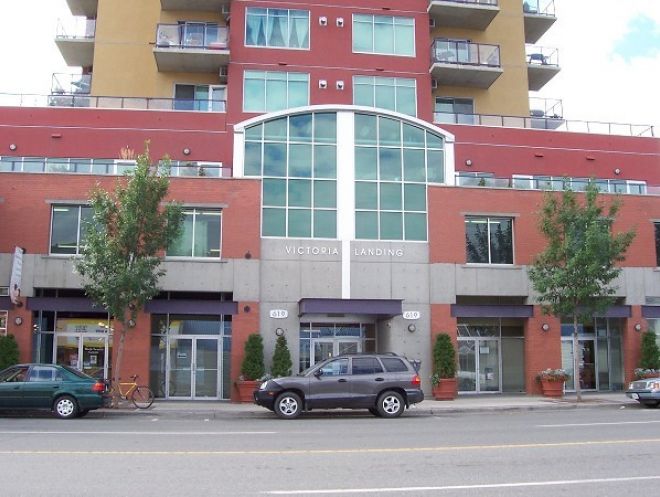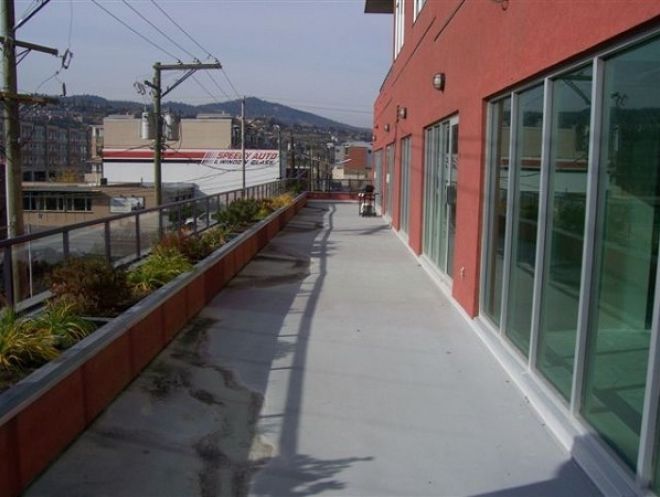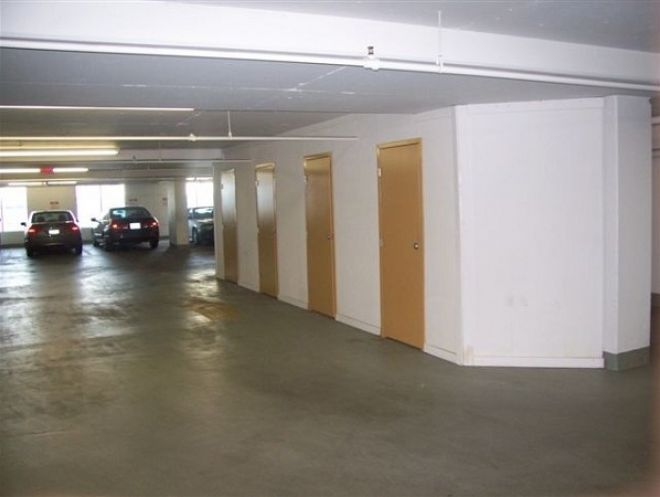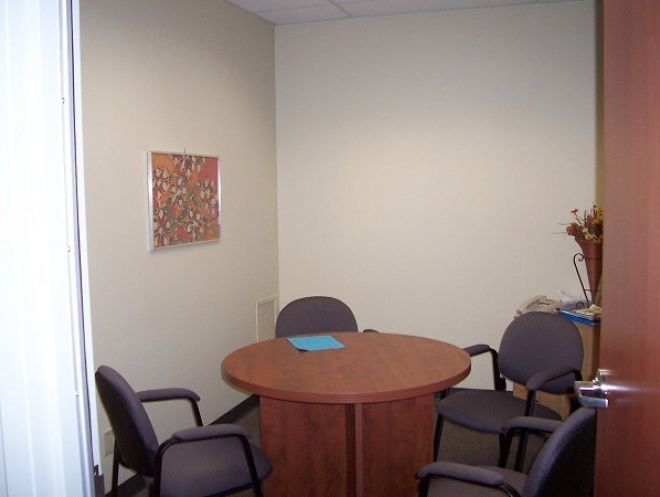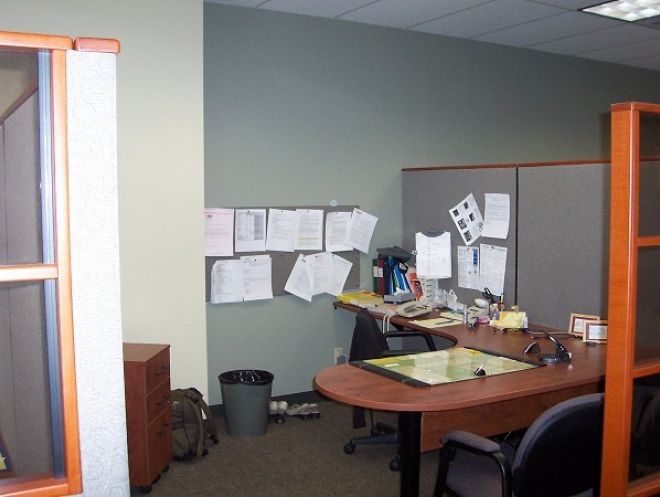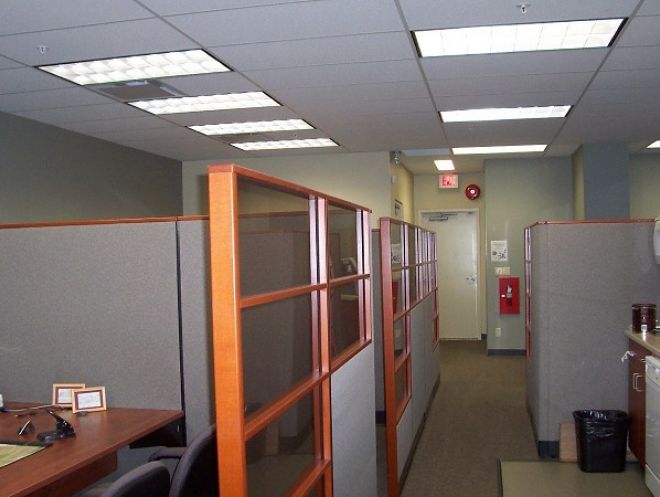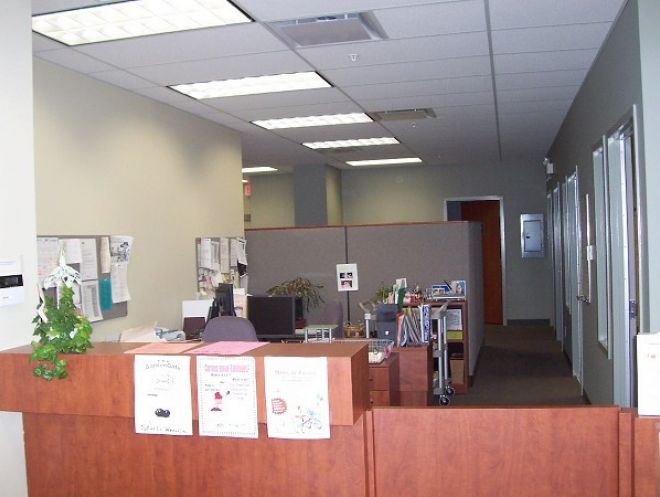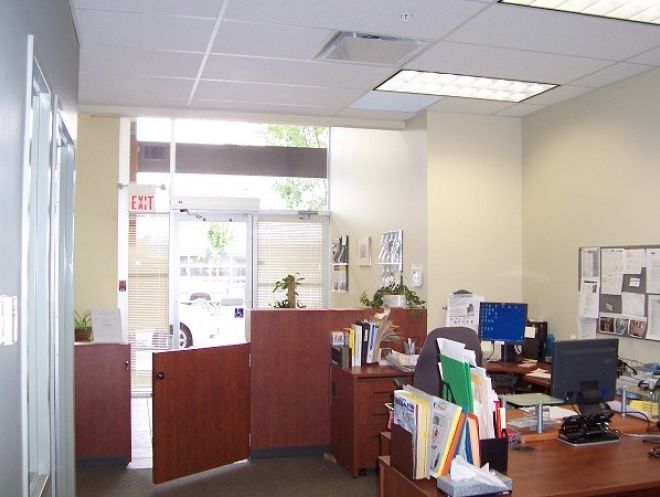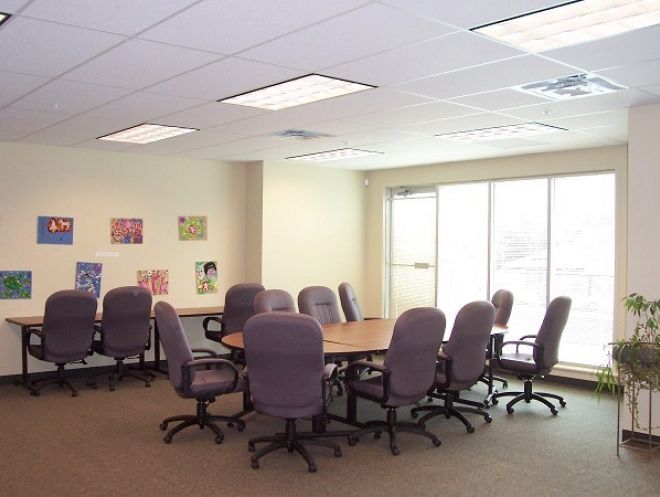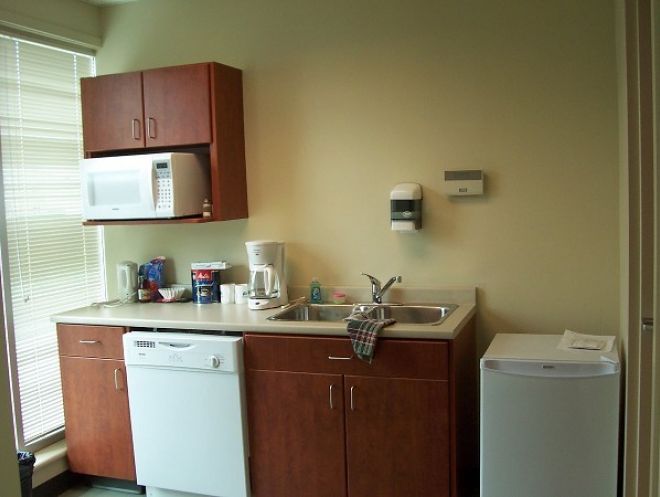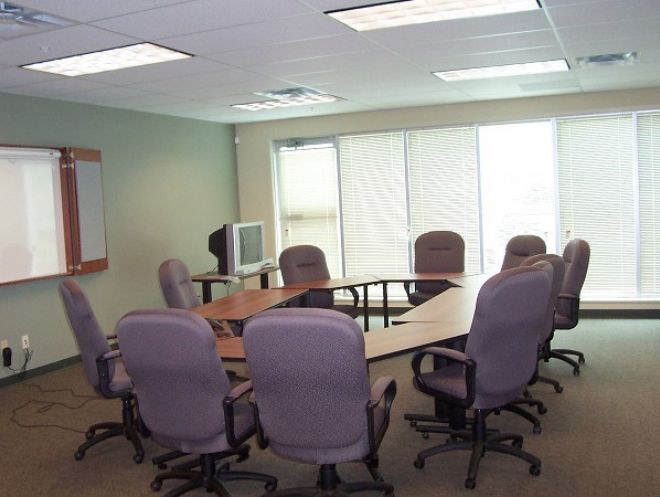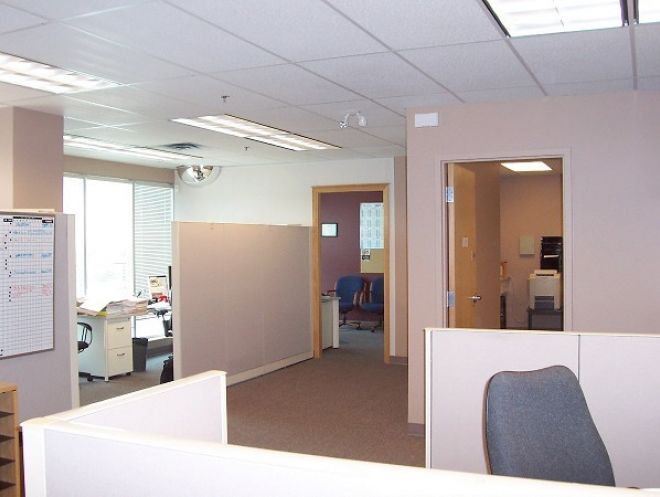 ---
Map