Sold
Theresa Jean Apartments
1350 Madison Avenue, Burnaby
SOLD $4,625,000
---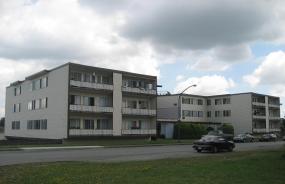 Lot size
264' x 122' (32,208 square feet)
Legal description
Lot 19, Blk 14, DL 120, Grp 1 NWD, P 9690
---
Overview
Theresa Jean Apartments is a three-storey 36 unit frame apartment building located in the Willingdon Heights neighbourhood of North Burnaby. Built in 1961 and situated on a 0.74 acre lot, the property features excellent views from the eastside, balconies, a penthouse solarium, hardwood floors, covered parking, lockers, elevator and a large indoor pool.
---
Location
A prime location in North Burnaby, Willingdon Heights is ideally located near several major Translink routes and traffic arteries. Major transportation routes in a north/south direction are situated along Boundary Road and Willington Avenue, with east/west travel provided by Hastings Street and Lougheed Hwy. The Trans Canada Hwy is just minutes away. The property is situated on a 2-corner site on the east side of Madison Avenue with Charles Street to the north and Kitchener Street to the south. A retail/commercial complex is located across the street, a 1/2 block away.
---
Features
– "U" shaped building with flat tar & gravel roof
– Excellent suite mix (24-1Br; 12-2Br)
– Radiant h/w heat provided by natural gas boiler
– Domestic h/w provided by two AO Smith tanks
– All 2Br suites feature balconies
– Six of the 2 Br units have two full bathrooms
– Large indoor swimming pool
– Large upgraded lobby with mosaic tile
– Suites offer ample in-suite storage
– Full size storage lockers
– Alum soffits
– 36 covered parking stalls
– Oak hardwood floors in suites
– Elevator
– Large land component (32,208 q. ft.)
– Roof deck patio for tenants
– Laundry room: 3 washers/3 dryers
---
Recent Upgrades
– Half the roof replaced with tar & gravel (2004)
– Double glazed windows (1997)
– All fridges replaced
– 6 sink/toilets replaced (since 2005)
– Vinyl exterior (mid 1990's)
– Two new hot water tanks (2007)
– 6 stoves replaced (since 2006)
– Suites require upgrades to kitchen, bathrooms & most stoves
– Building will likely require re-piping in near future
– $22,000 spent on upgrades to kitchens & baths
– $5,000 spent on furnace valves
– Swimming pool upgrade: new filter & shower room upgrade (2007)
– Minor elevator upgrade (2007)
---
Suite mix
No. units
Average size
One Bedroom

No. units

24

Average size

720 sq.ft.
Two Bedroom

No. units

12

Average size

964 sq.ft.
---
Financials
Financing
Clear title.
Assessment 2007

Land

Building

Total

Taxes 2007

$22,005.00

Income and expenses

Gross income

Less Vacancy 0.5%

Effective gross

Operating expenses

Net operating income

Operating expenses

(145,517)

Net operating income

$157,660

Notes
Income annualized as of August 2007.

For rent roll and income & expense statement, click here.

---
Gallery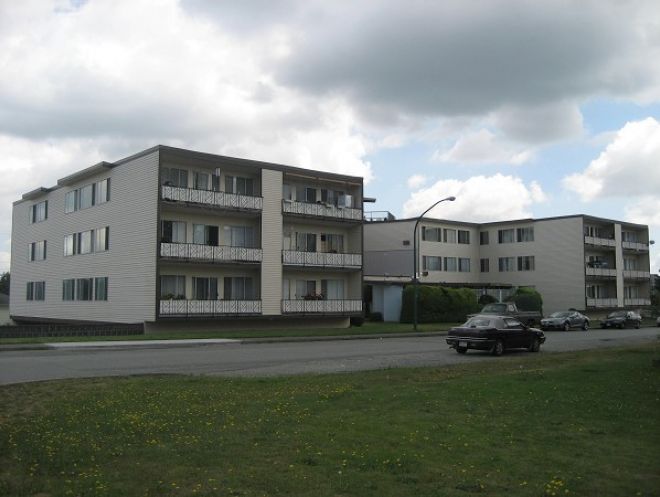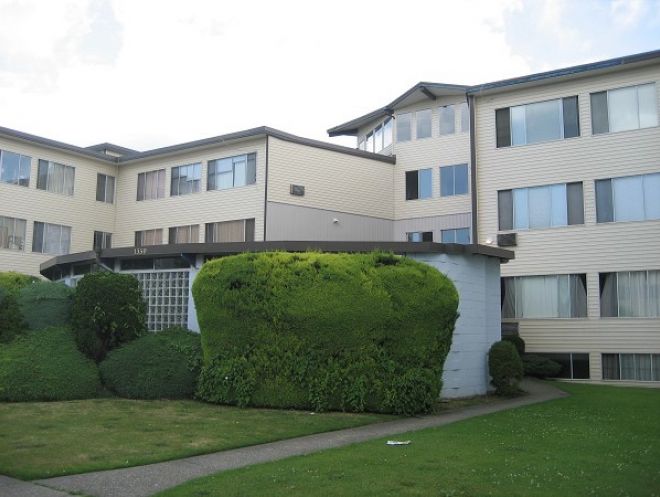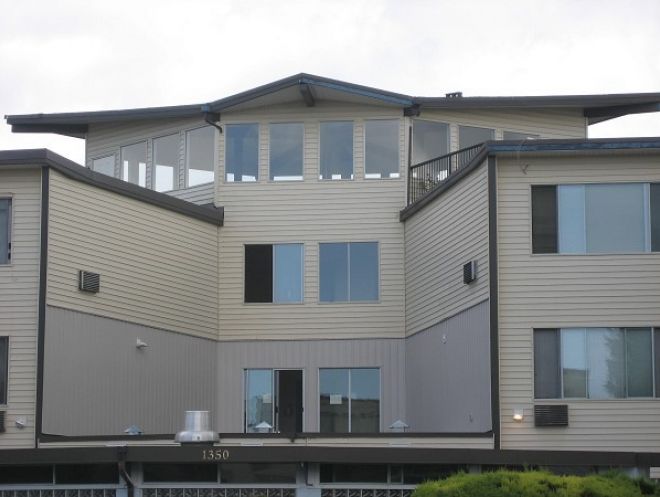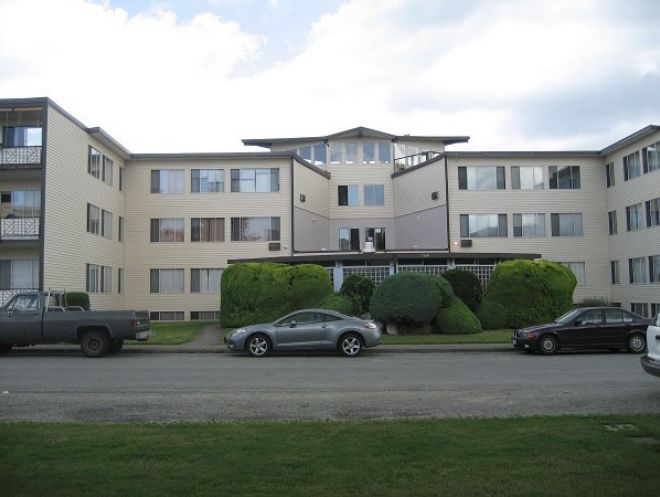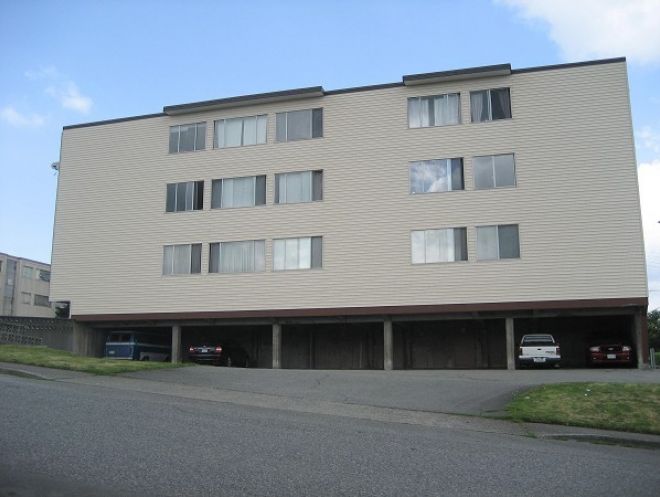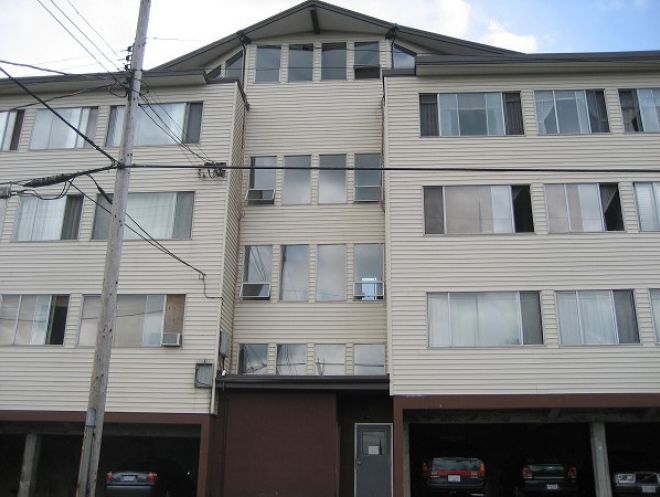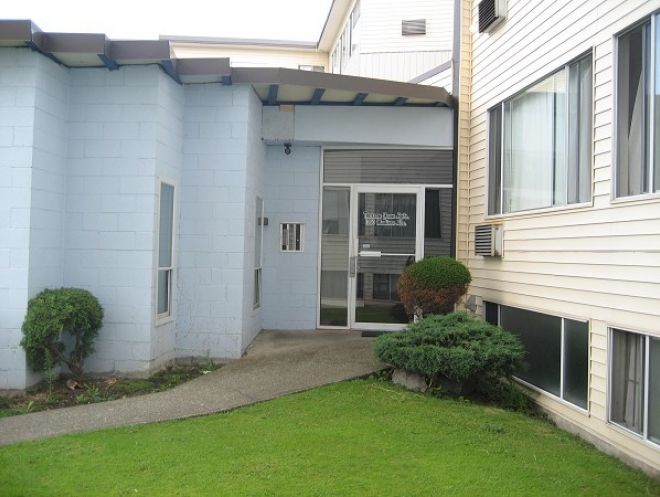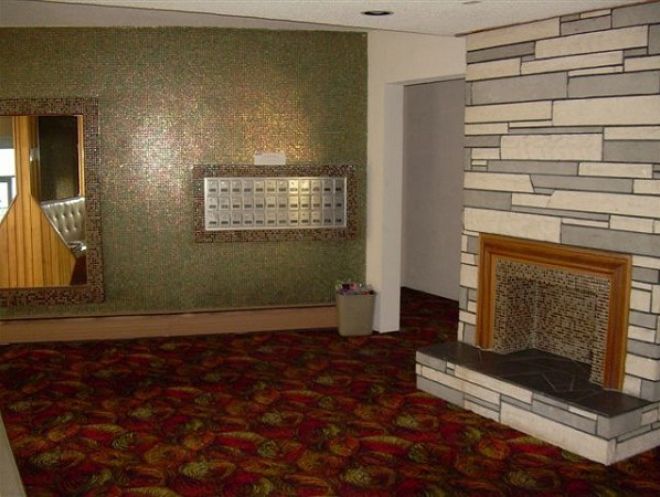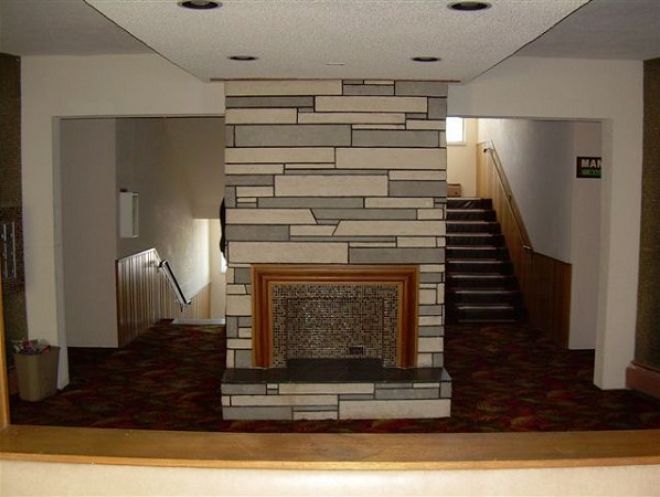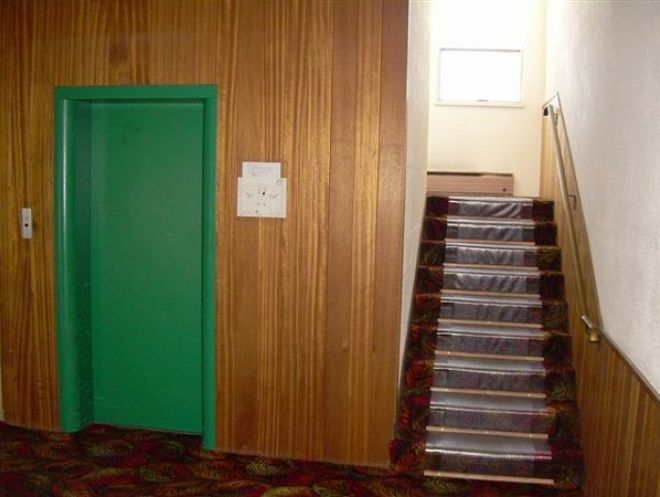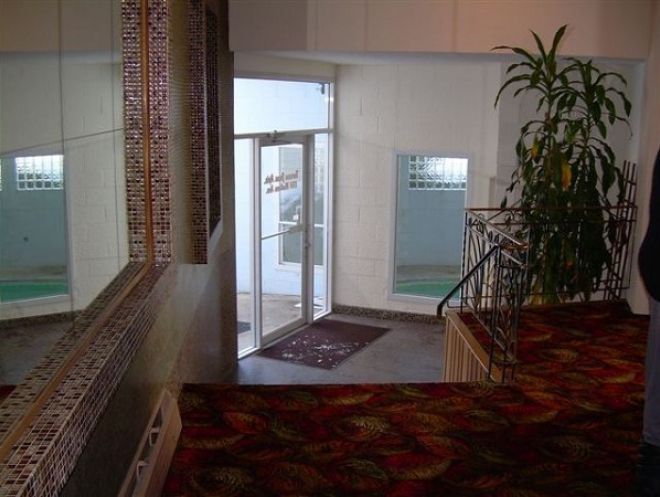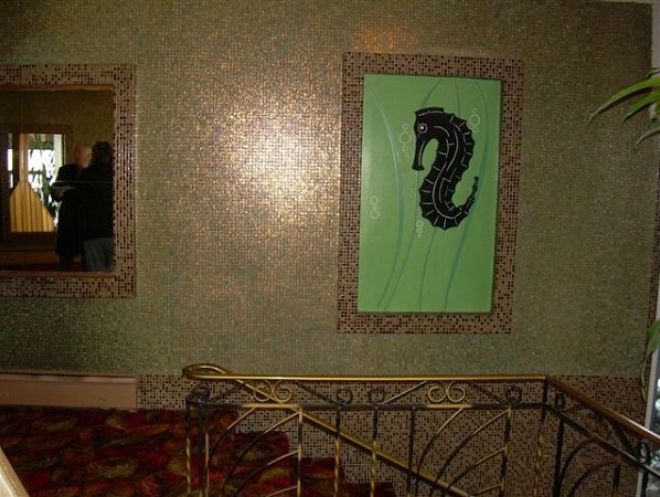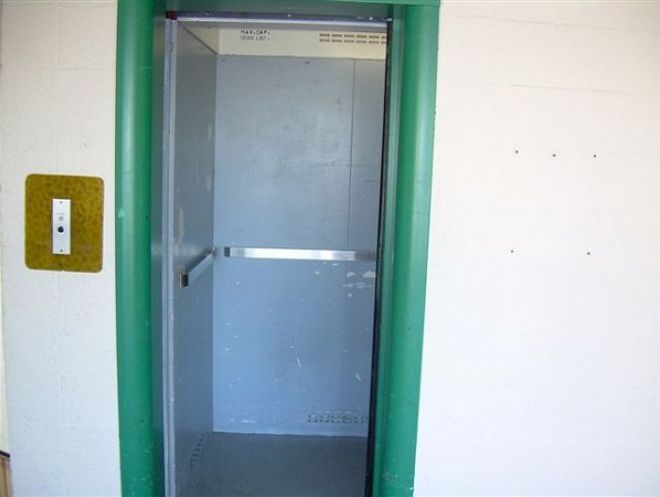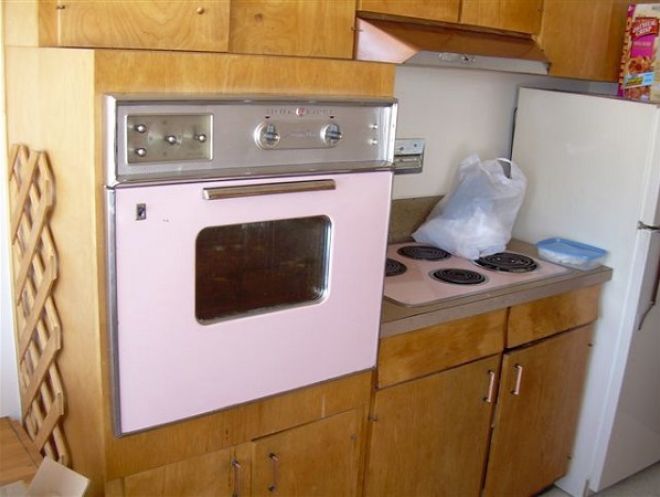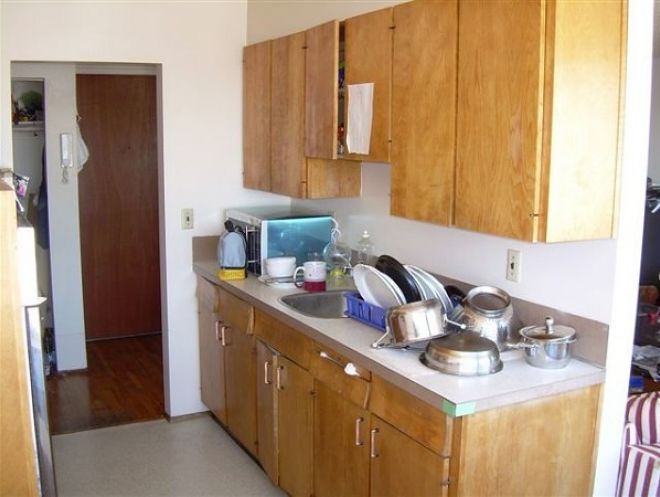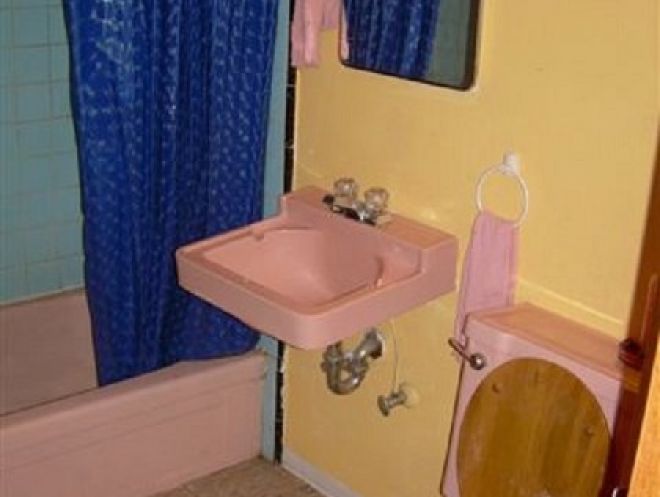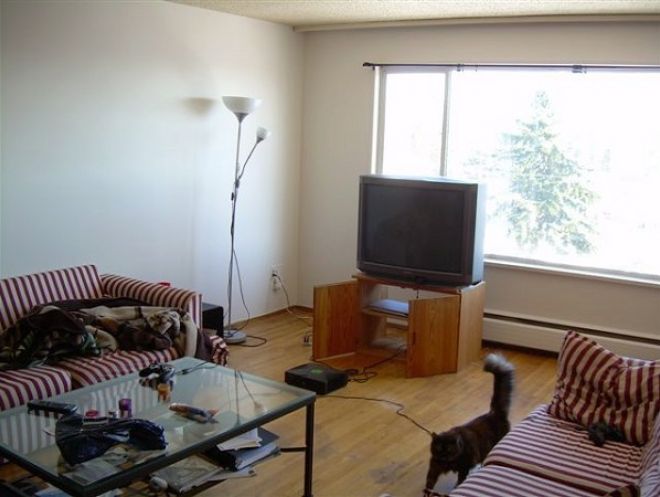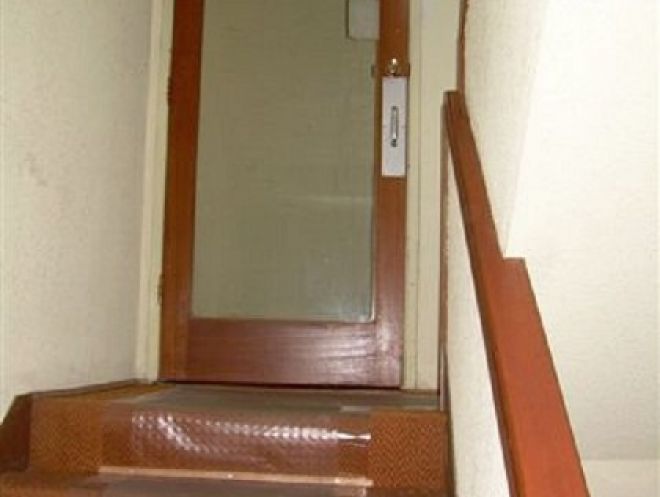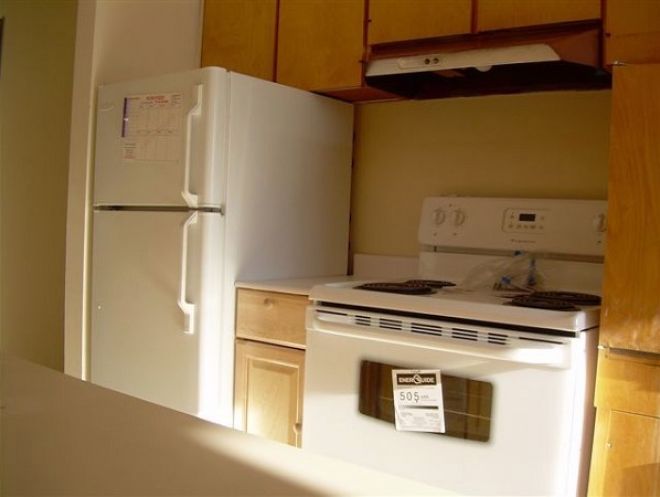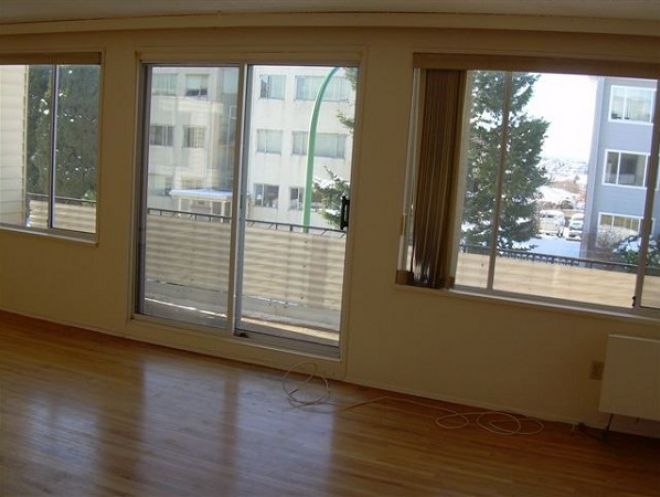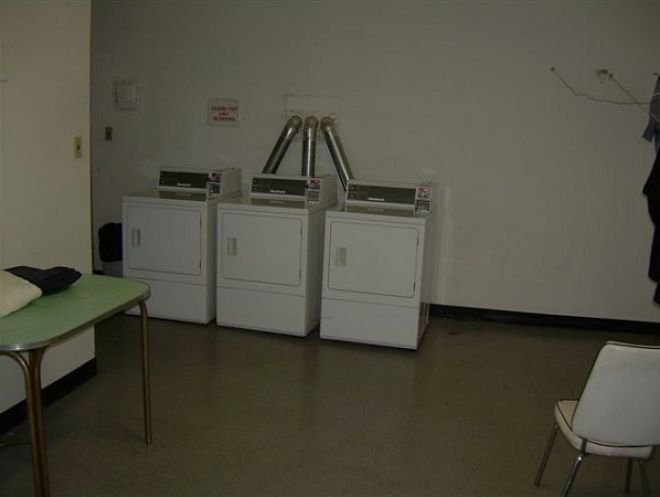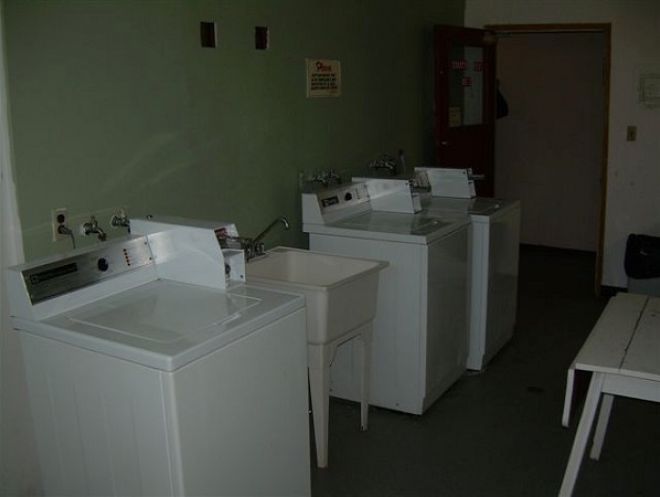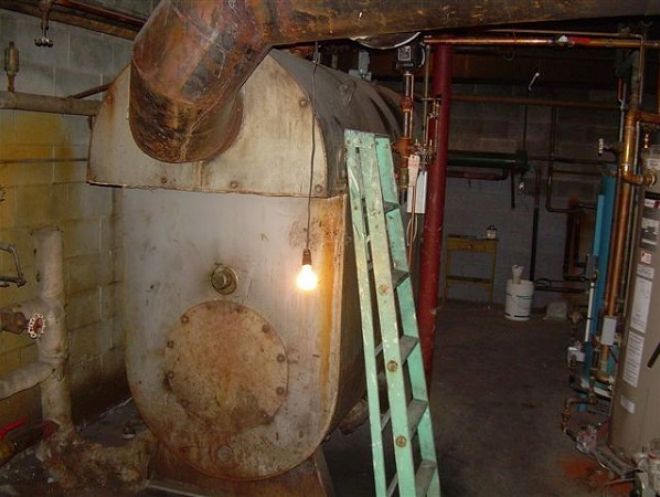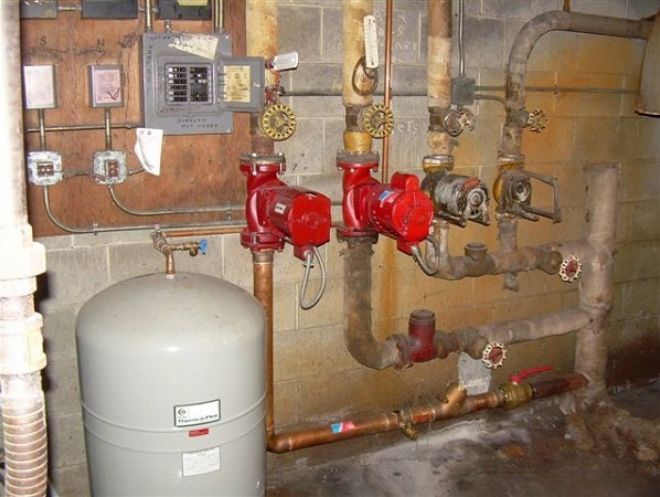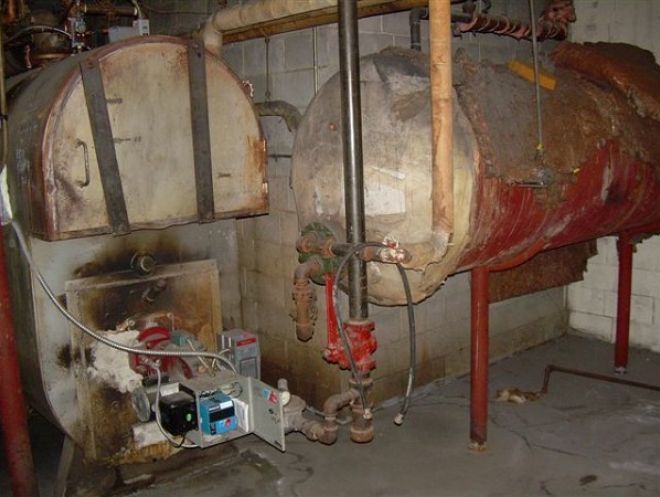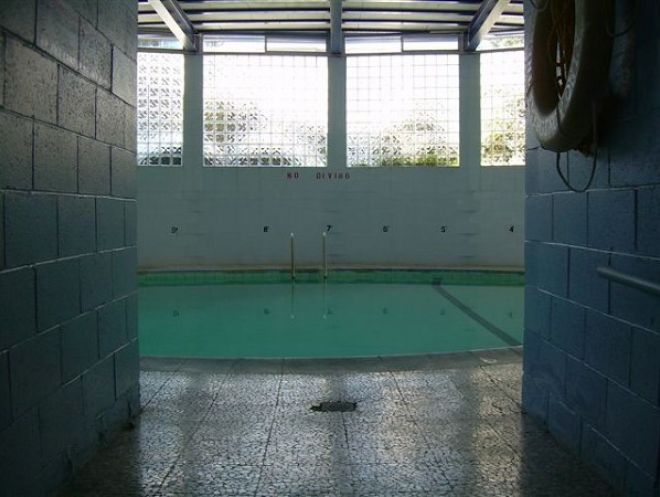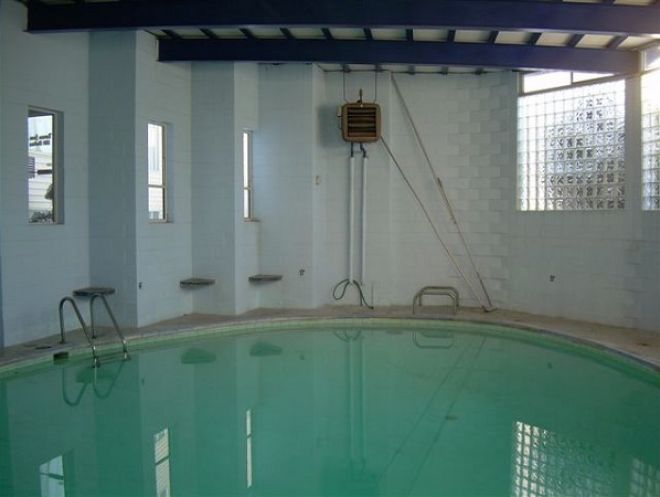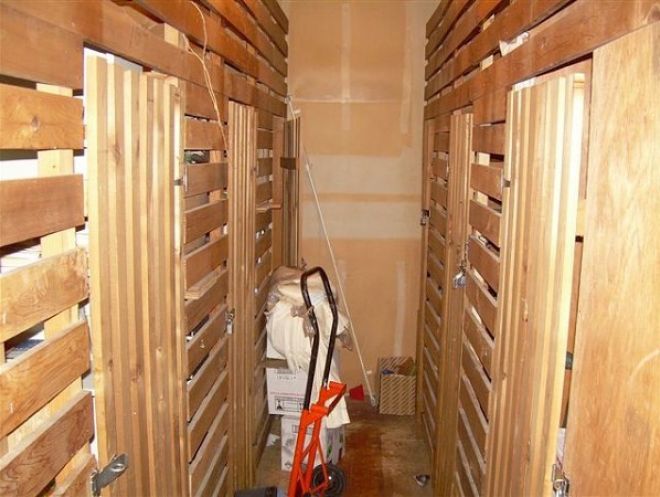 ---
Map