Sold
Deacon Apartments
1114 - 1130 Howie Avenue, Coquitlam
SOLD $4,325,000
---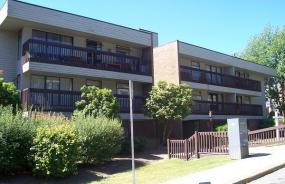 Legal description
Parcel of lots 203-208, DL 356, Grp 1 NWD, PL 1714
---
Overview
Deacon Apartments consists of two low-rise, frame, apartment buildings totaling 54 suites located in Coquitlam. Built in 1971 and situated on a 1.1 acre lot, the properties feature beautiful landscaping, balconies, secure underground parking, in-suite storage, lockers, elevators and an ongoing program of upgrades. Electric heat paid by tenants.
---
Location
Centred in the heart of the Lower Mainland on the West Coast of BC, Canada, Coquitlam is just a 30-minute drive from downtown Vancouver, BC's largest city, and about 20 minutes from the US border. The subject property is located on the south side of Howie Avenue, between Marmont and Gatensbury Streets. Walking distance to neighbourhood shopping, including four major banks, retailers such as London Drugs and Safeway and numerous supporting services and shops. There is a large park and school in the immediate area.

---
Improvements
– Subject property consists of two 3-storey multi-family apartment buildings with 27 units in each for a total of 54 units
– Suites have convenient in-suite storage, wall to wall carpeting and full four-piece bathrooms
– Suites feature overhead fans above stoves while bathrooms have a fan and heat lamp
– Tenants can regulate their own heat by thermostat, which is electric and paid by the tenant
– Each building has an elevator
– Each building features a laundry room with 2 washers and 2 dryers leased from Coinamatic
– The buildings feature wheelchair access, an intercom, hot water storage, balconies or patios for all suites, storage lockers and meter room
– A beautifully landscaped courtyard seperates the two buildings
– Secure underground parking connecting the two buildings with approx. 100 stalls
---
Recent Upgrades
– Ongoing program of upgrades with respect to countertops, flooring, and bathroom tiles including painting of suites and repairing balcony membranes as needed.
– Approximately $200,000 spent on structural issues and dual technology security access
– Roof repairs carried out summer of 2006
– Main floor areas – replaced risers
– Two hot water tanks 2003
– 25 fridges replaced since 2000
– 26 carpets replaced since 2000
– Building exteriors – some repainting 2006
– Extensive repainting of suites 2006
– Ongoing piping repairs
---
Suite mix
No. units
One Bedroom

No. units

39
Two Bedroom

No. units

15
---
Financials
Financing
A first mortgage of $2,232,000 at 5.5% with Bank of Montreal. P.I. monthly payments of $14,485.05 amortized over 25 years and due Sept. 1, 2013.
Assessment 2006

Land

Building

Total

Taxes 2006

$20,418.28

Income and expenses

Gross income

Vacancy

Effective gross

Estimated Expenses

Net operating income

Operating expenses

(180,960)

Net operating income

$236,509

Notes
For rent roll and income & expense statement, click here.

---
Gallery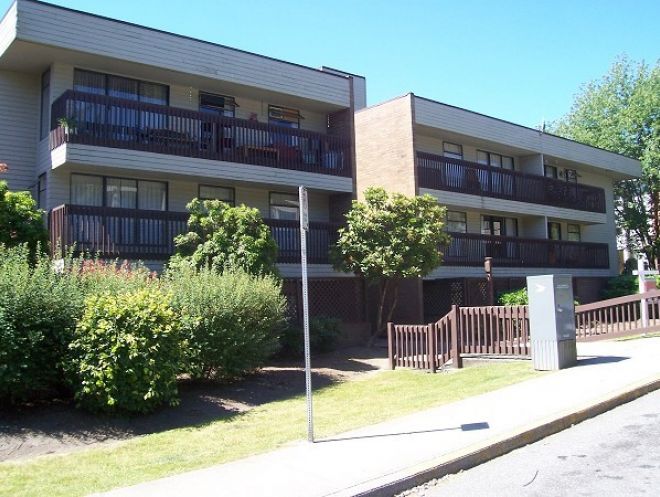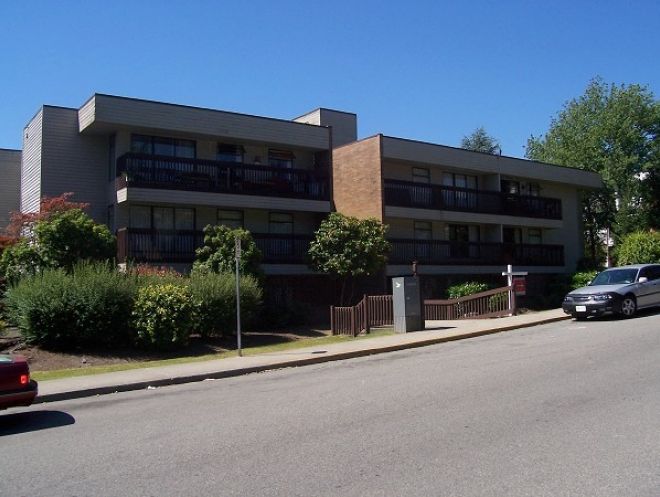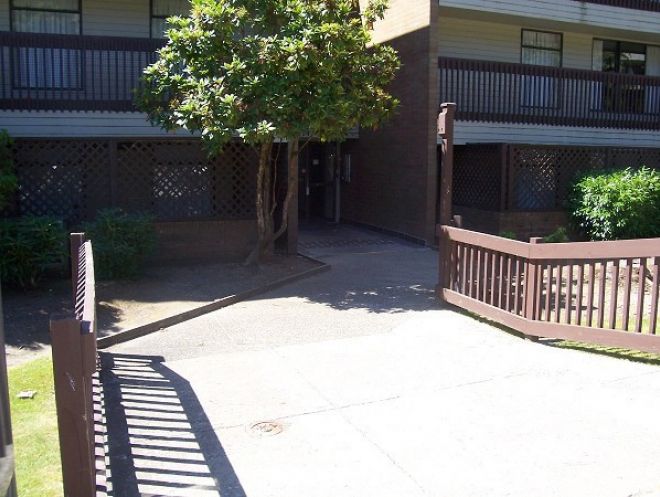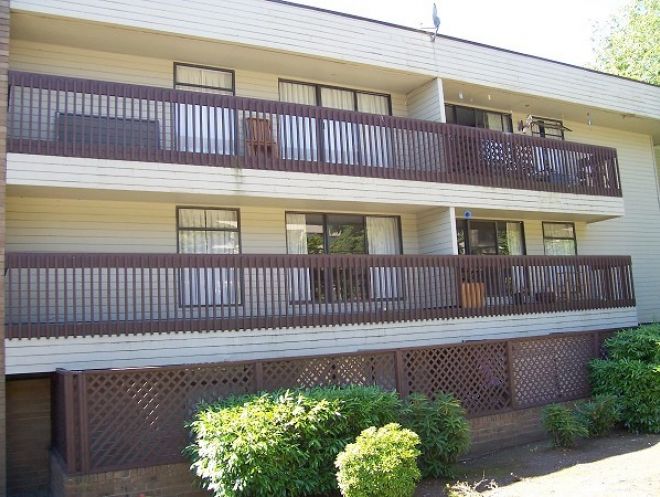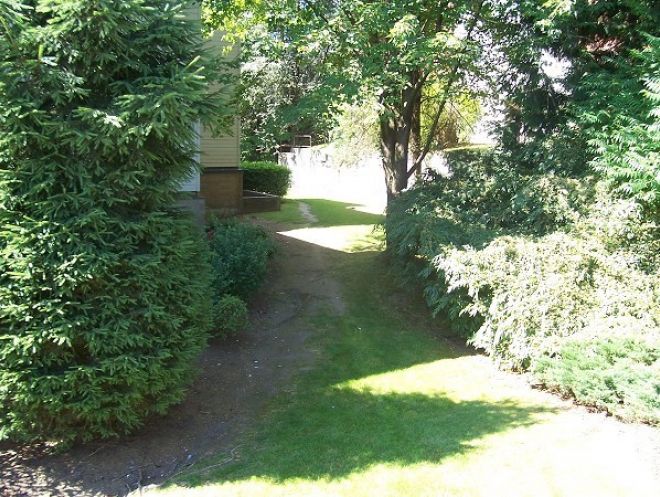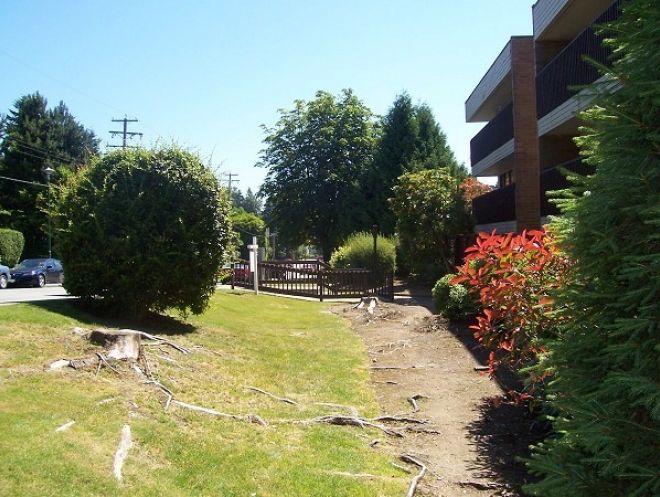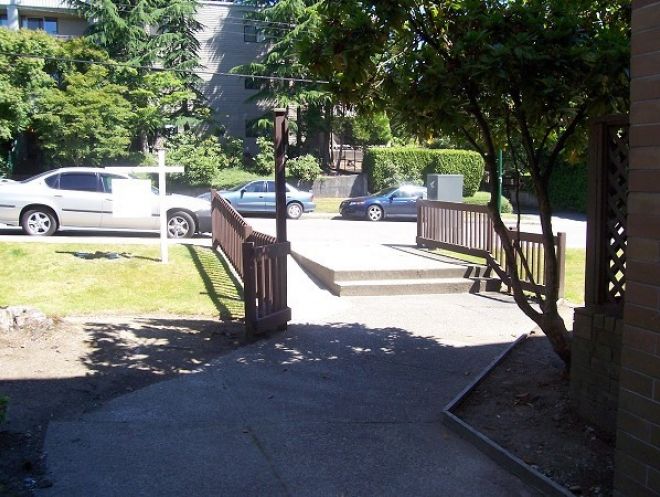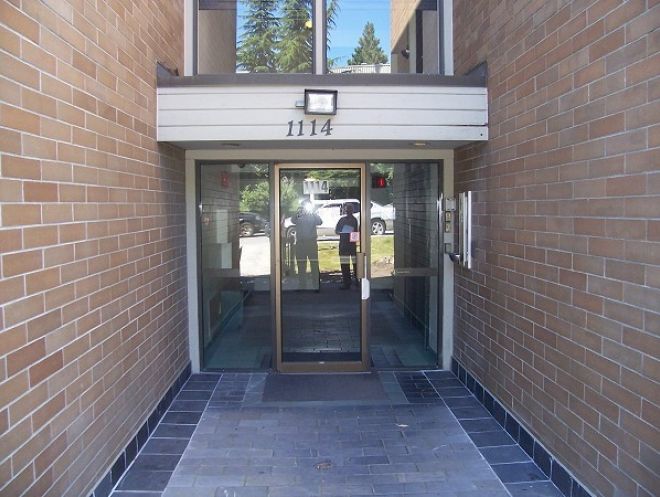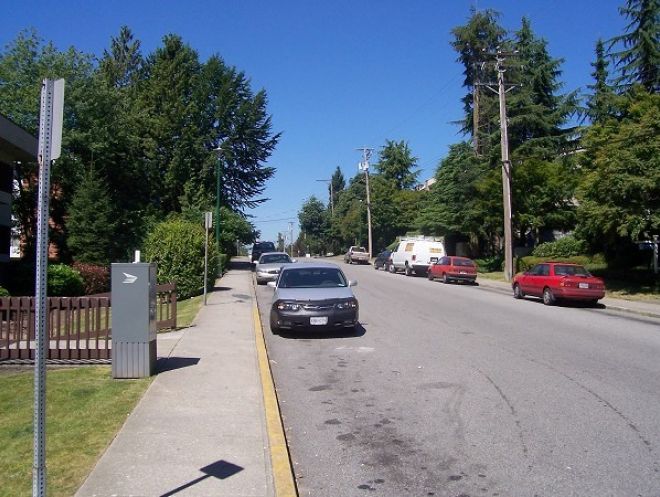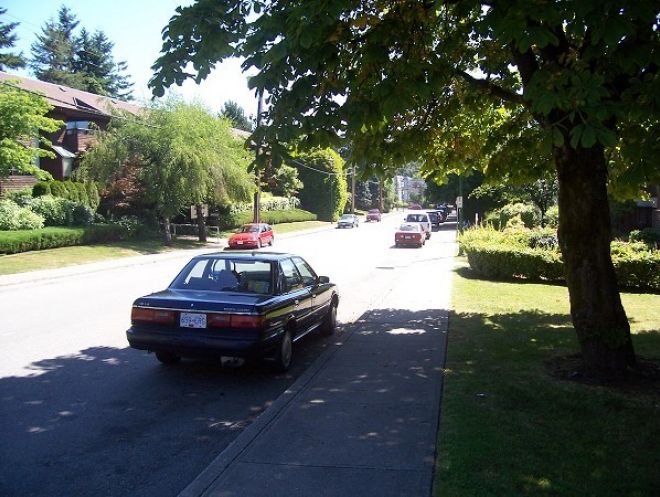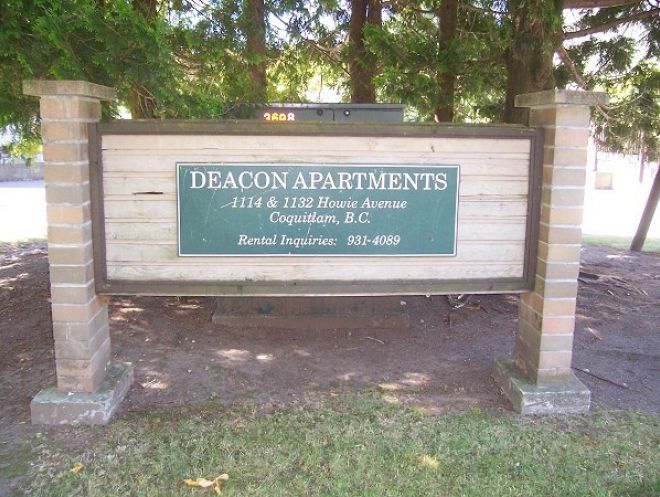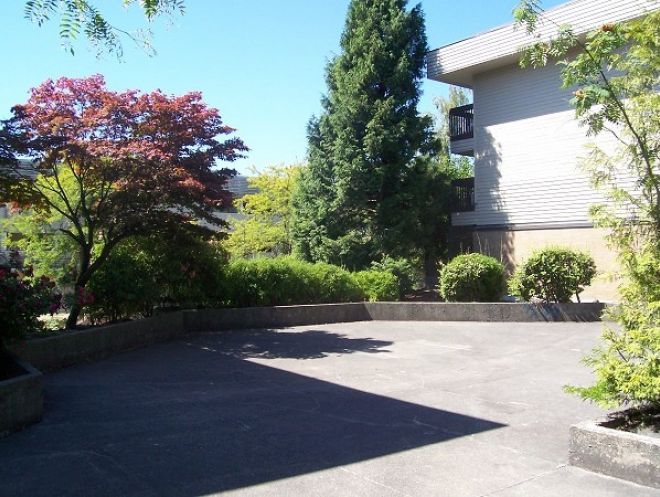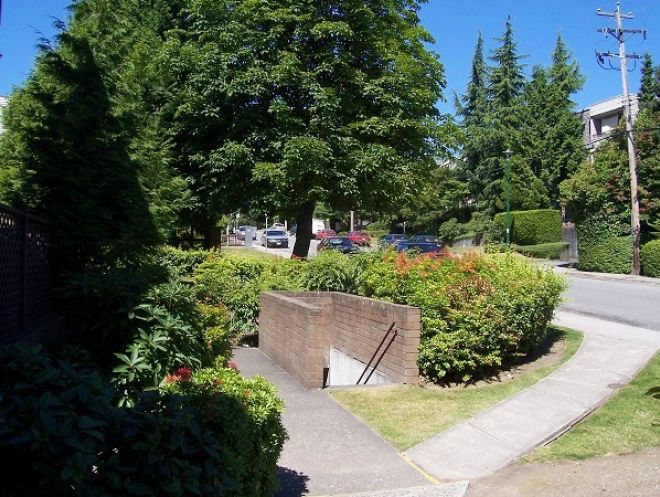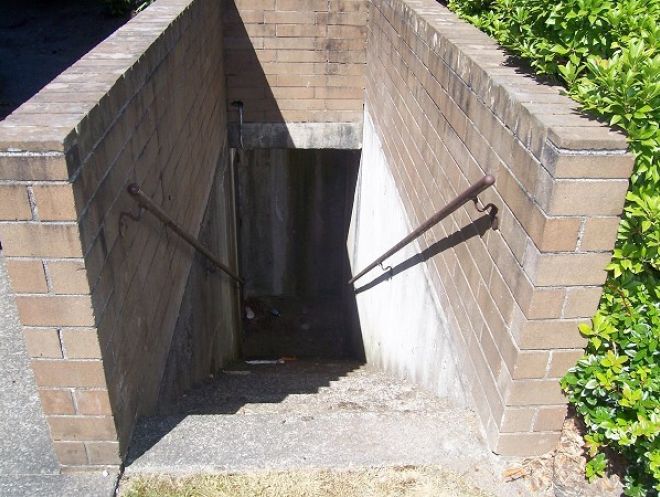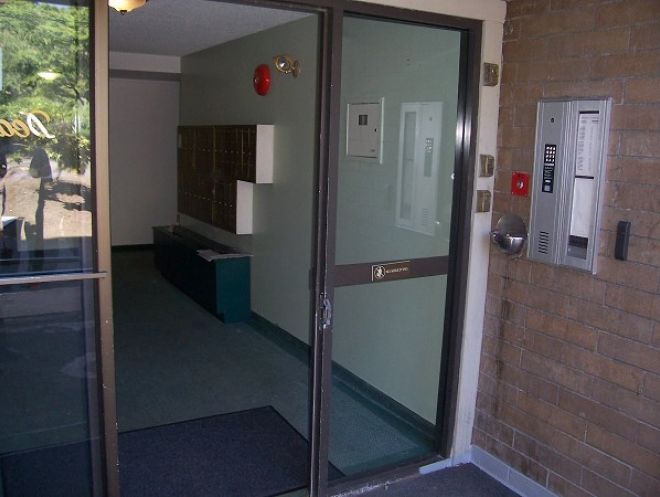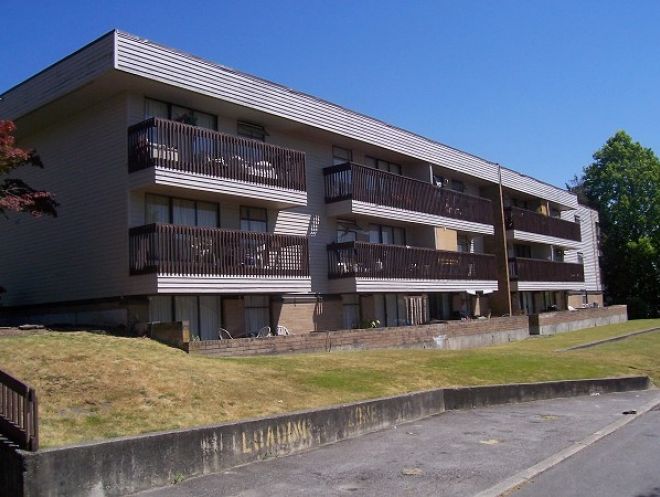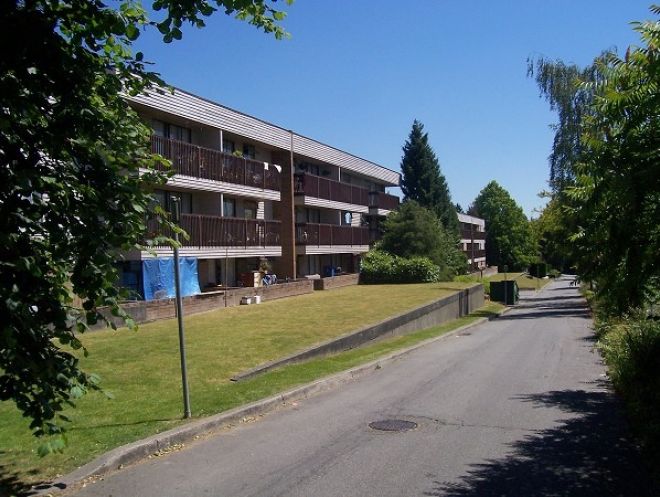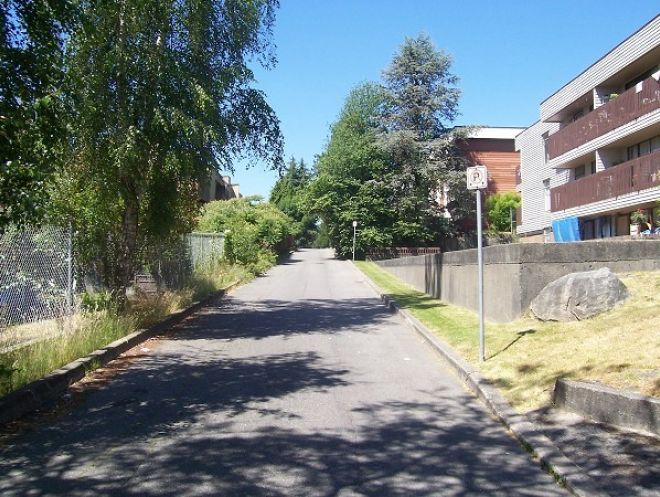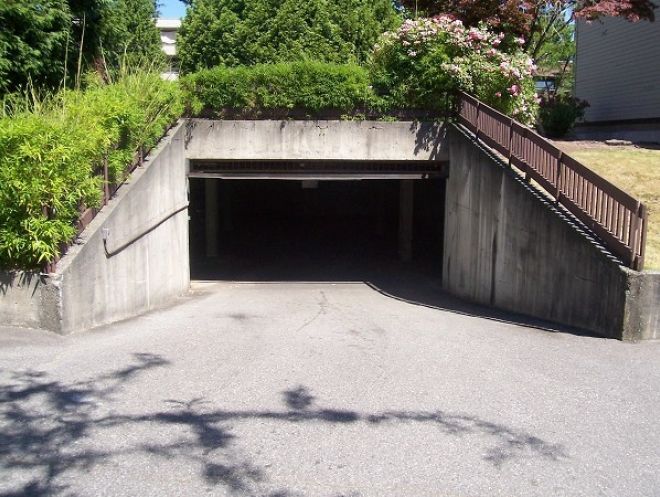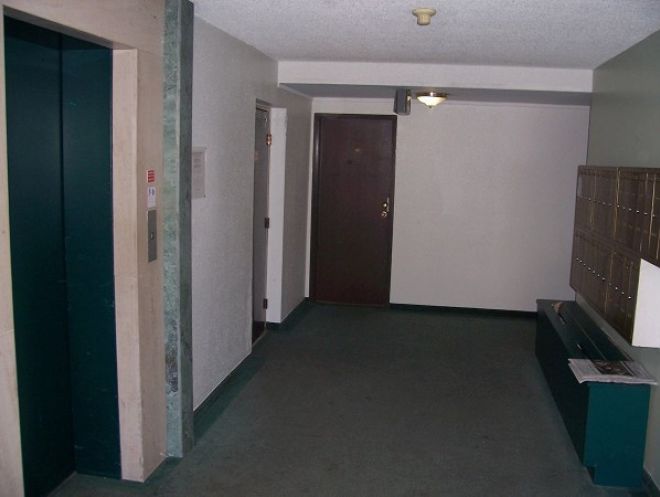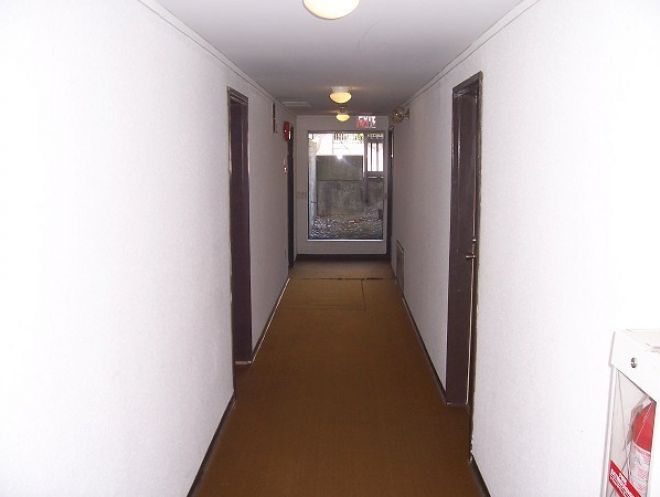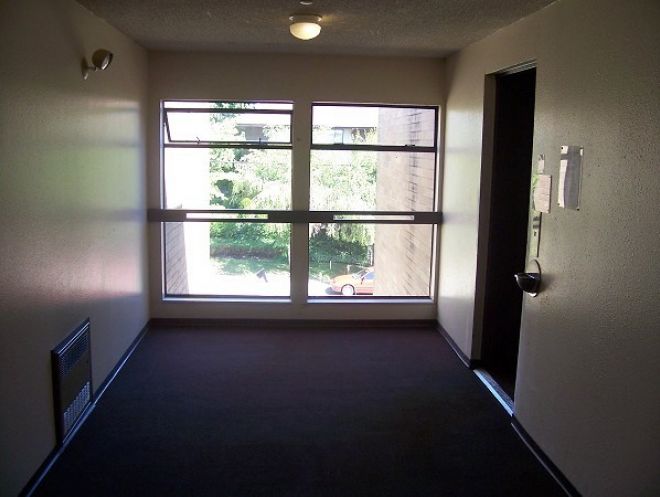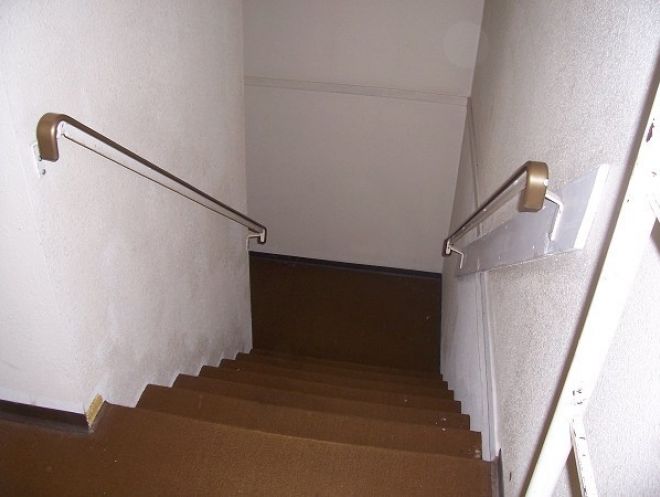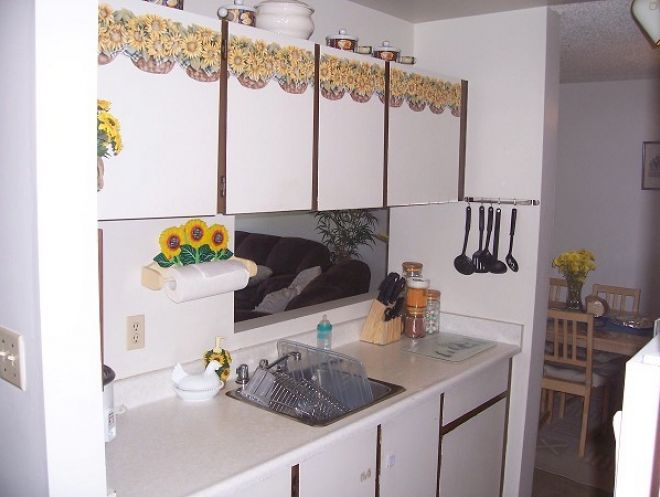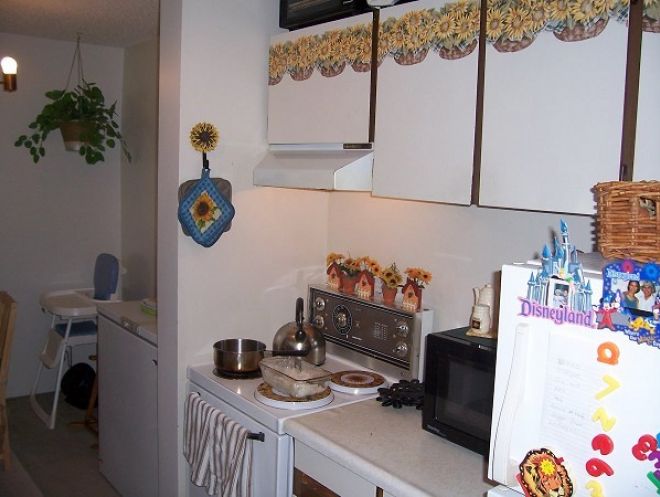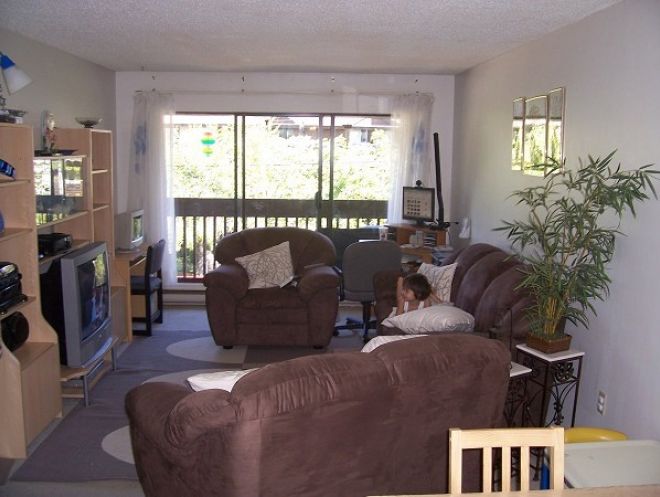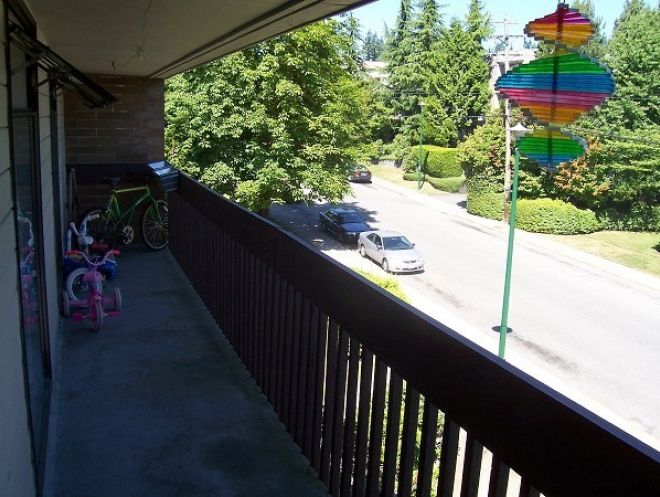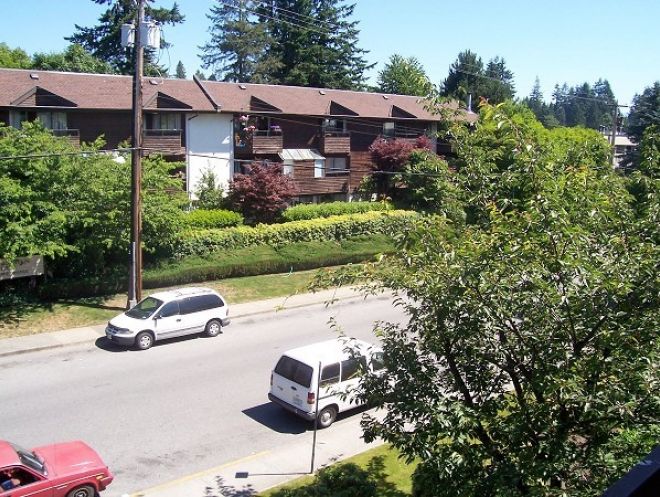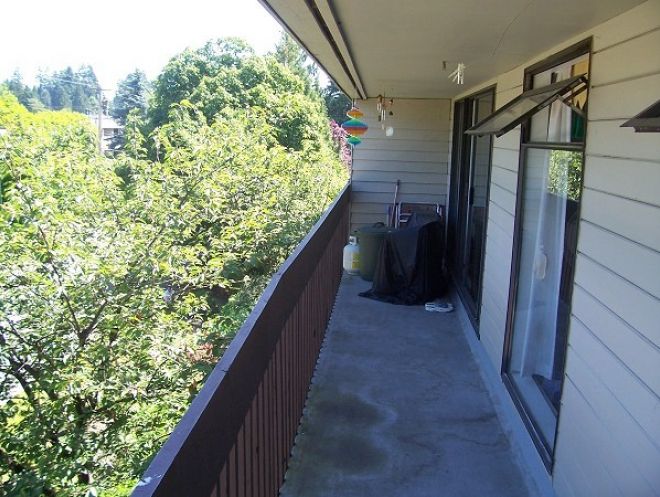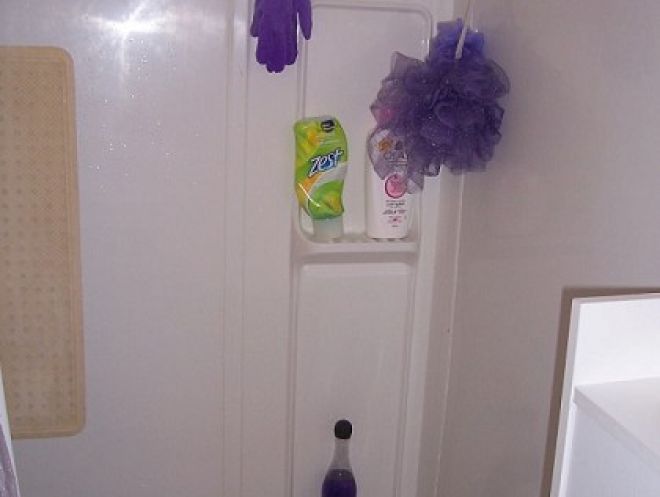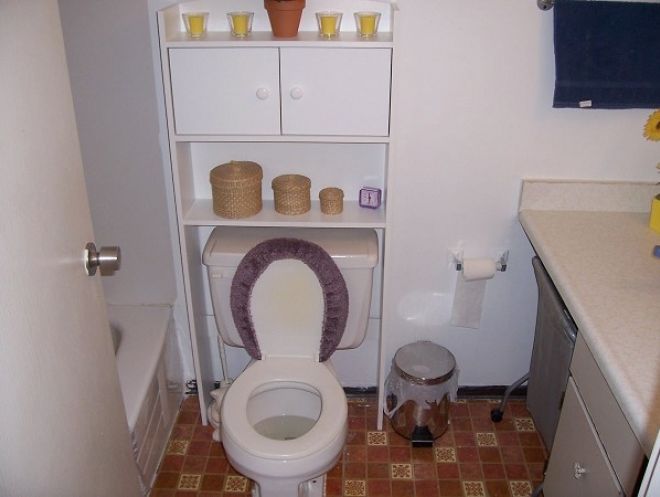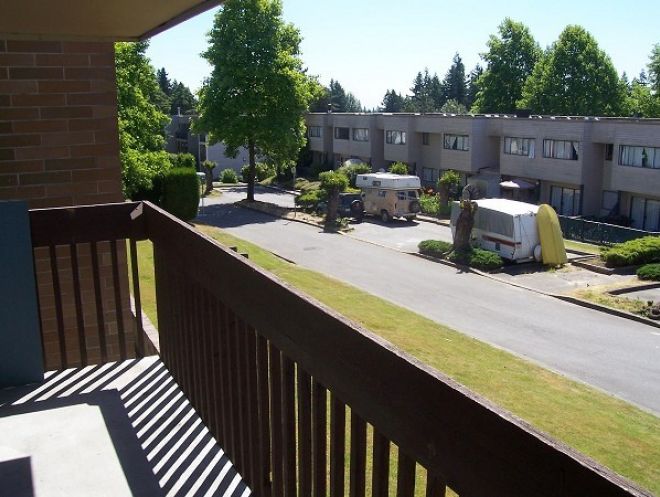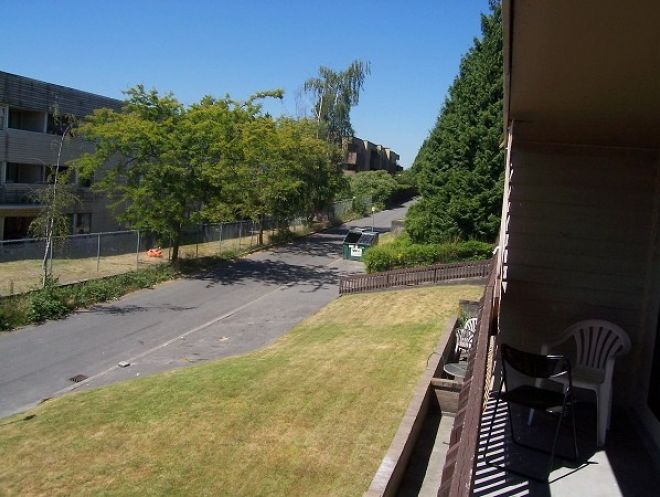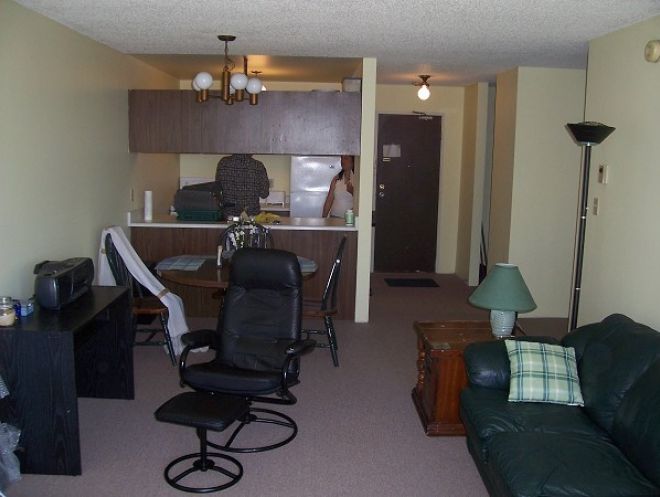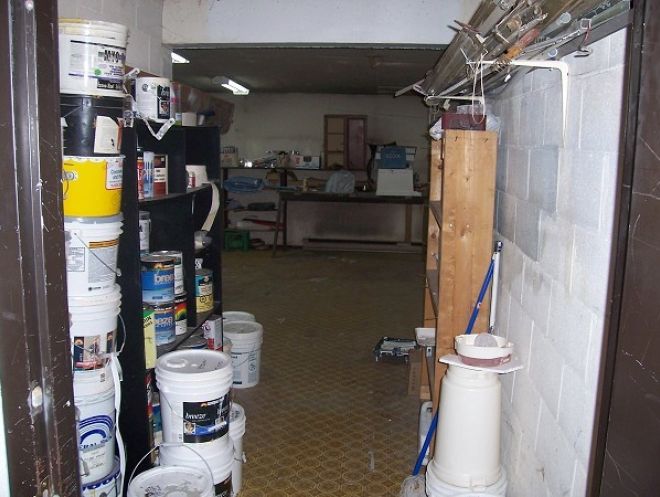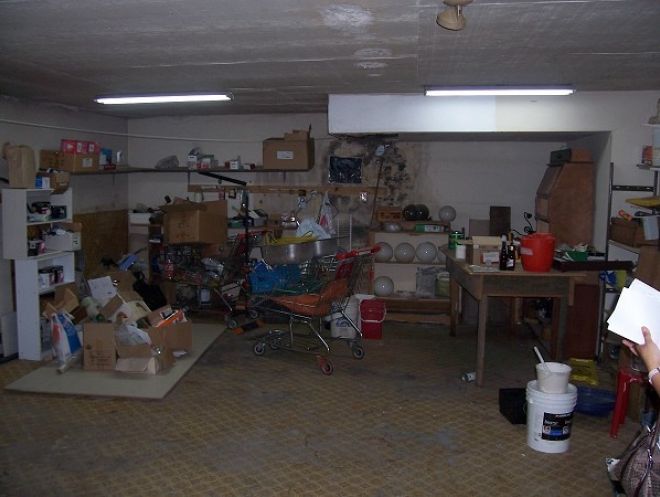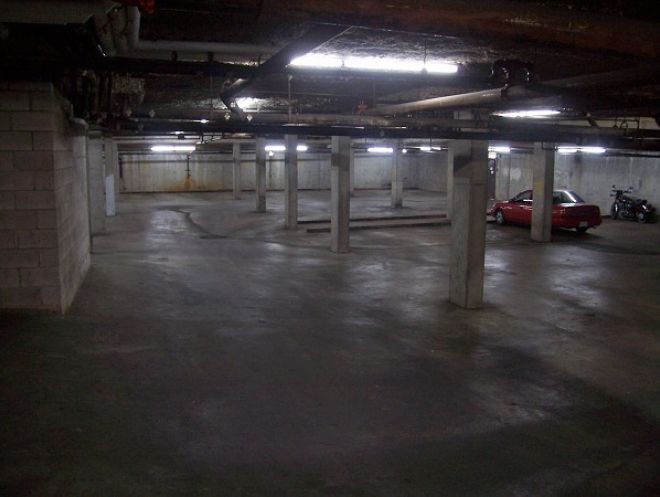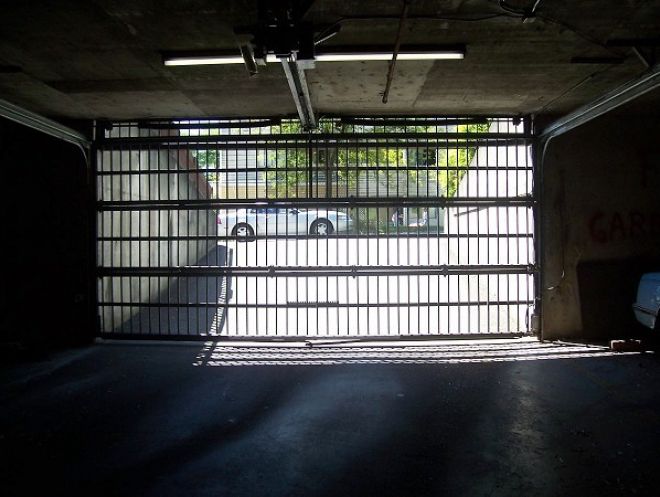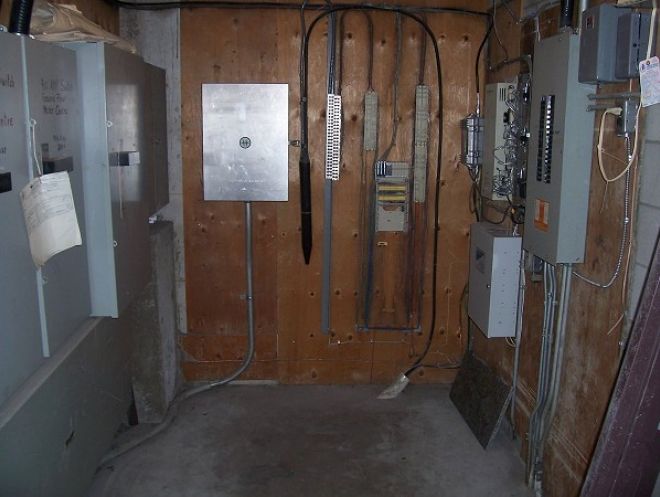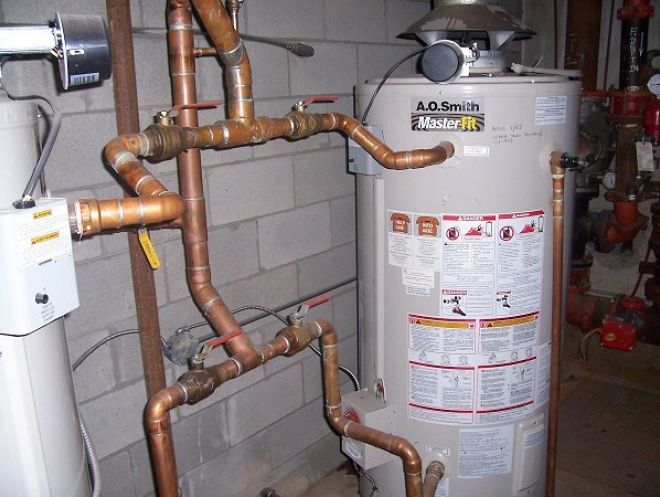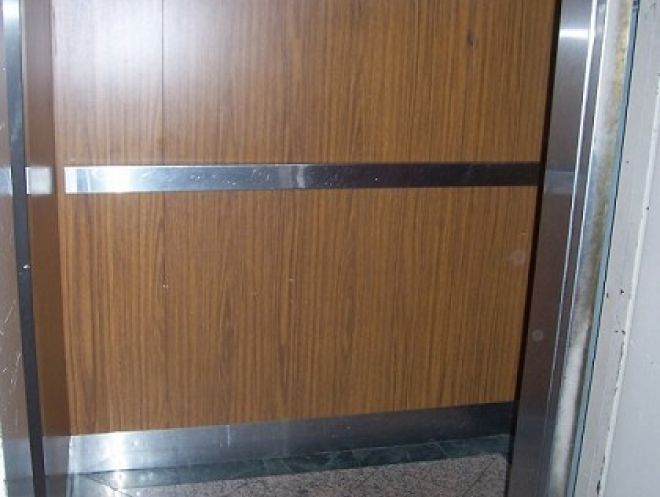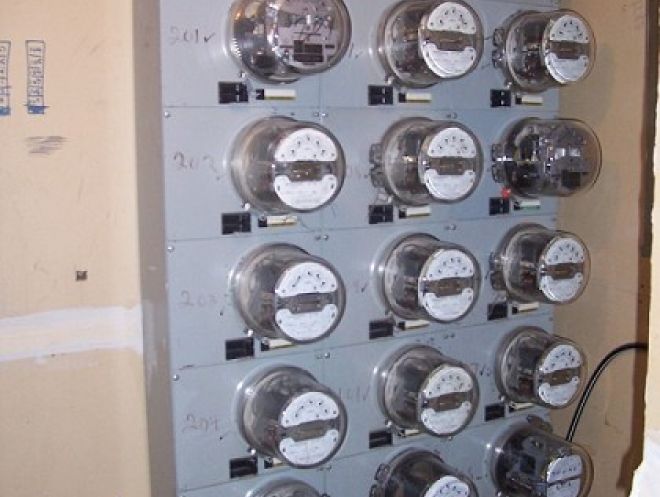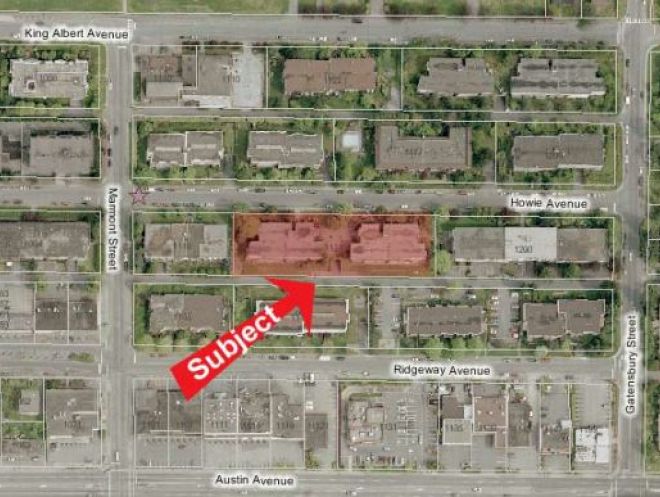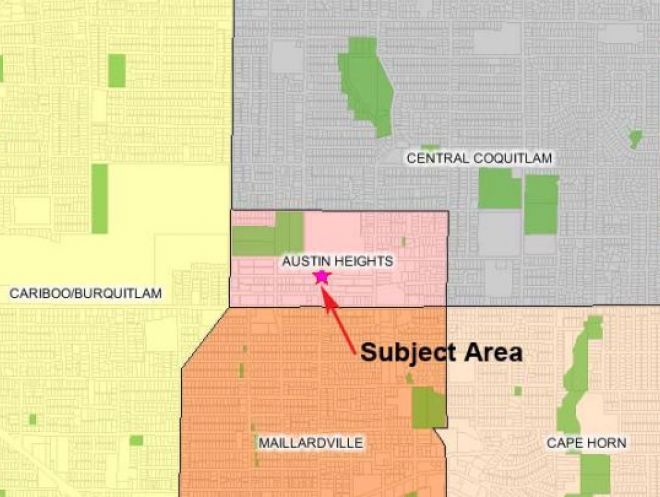 ---
Map