Sold
Capri Apartments
520 N Nanaimo Street, Vancouver, BC
SOLD $2,475,000
---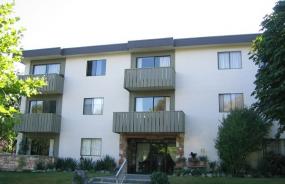 Lot size
98.32' x 125.30' (12,319 sq. ft.)
Legal description
Lot 252 & 253, Except Plan 4551, DL HT LD 36, PL 100
---
Overview
Built in 1970, Capri Apartments is a 20 unit frame 3-storey apartment building in excellent condition located in a quiet area of East Vancouver on N. Nanaimo Street. Some views of Burrard Inlet and North Shore. Features secure underground parking, patios/balconies, storage and many upgrades.
---
Location
Capri Apartments is located in one of the nicest pockets of East Vancouver with great views, tranquil surroundings and access to transportation and major arterial routes to the North Shore, Downtown, Burnaby and the TransCanada Highway. Situated 2 blocks north of McGill Street on the north east corner of Yale and N. Nanaimo Street, just one short block from Burrard Inlet.
---
Features
– Beautifully landscaped
– 20 secure underground parking stalls
– Bike rack in garage
– 20 separate lockers
– Extra storage room for caretaker
– Views of Burrard Inlet and N. Shore from 3rd floor
– Lockers/patios for each suite
---
Recent Upgrades
– New intercom
– Roof, flashings replaced 2003
– Two new patios 2004
– New hot water tank for laundry 2005
– New fridges in eight suites
– New furnace "Super Hot" 2-phase 600 BTU.
– New hot water tank 2002
– Two new washers and dryers (owned by building)
– All pipes in underground parking are insulated
– New carpet on the main floor
– Approx. four new kitchen counter tops and toilets
– Approx. ten suites re-carpeted
– Approx. six suites have new linoleum
– New breakers – all suites A Brief Summary of Recent Plumbing Repairs:
– Re-plumbed laundry room
– Replaced all mains to building with copper.
– Replaced check valve for sprinkler which prevents backflow to domestic water.
– Water piping is now 2″ copper main. 1 1/2″ cold and hot to main floor.
– Access panels in place to complete re-piping of all suites with valves to isolate.
– Gas valve replaced in existing boiler-can be used as back up safely.
– RVPD device on heating system to prevent domestic water being contaminated by heating system.
– New elimination devices to prevent locks in heating system.
– Heating system piping increased to 2 1/2″ to accommodate new boiler.
---
Suite mix
No. units
Bachelor

No. units

1
1 Bedroom

No. units

18
2 Bedroom

No. units

1
---
Financials
Financing
$1,200,000 @ 5.3% with Industrial Alliance due July 5th, 2013. P.I.T. payments of $8198.92/month.
Assessment 2005

Land

Building

Total

Taxes 2005

$10,766.96

Income and expenses

Gross income

Less Vacancy 1.0%

Effective gross

Less Expenses ($2,900/unit; 33%)

Net operating income

Operating expenses

$58,000

Net operating income

$115,508

Notes
Ann. as of Sept. 2005


---
Gallery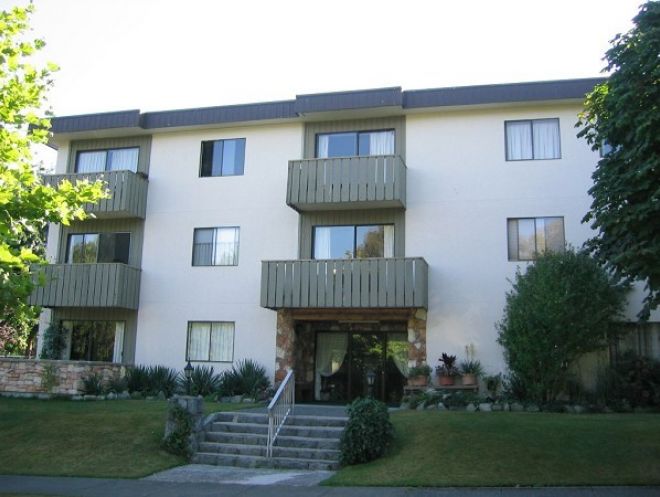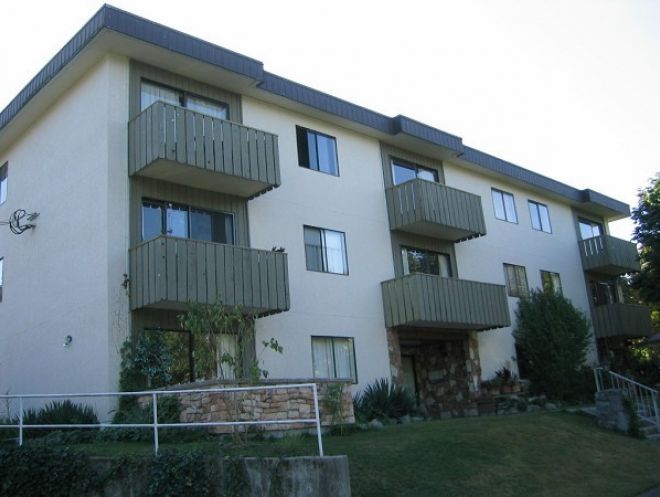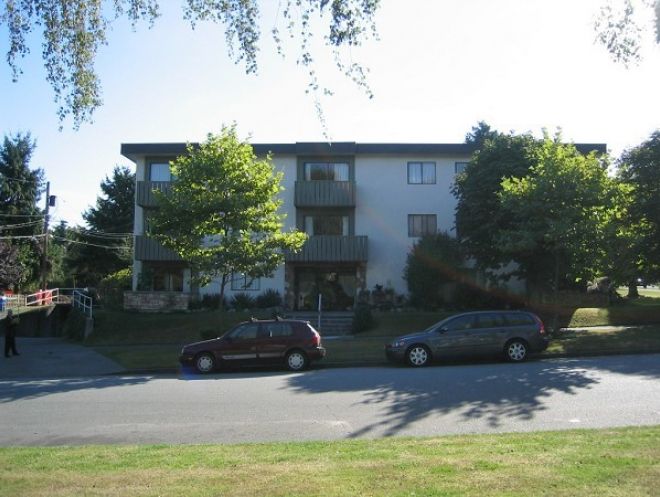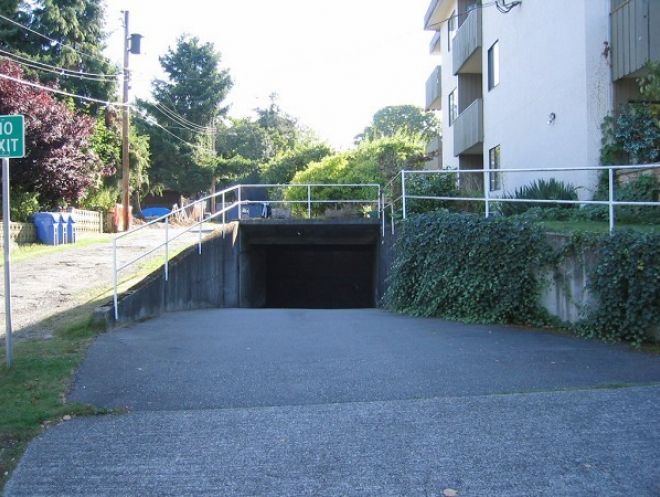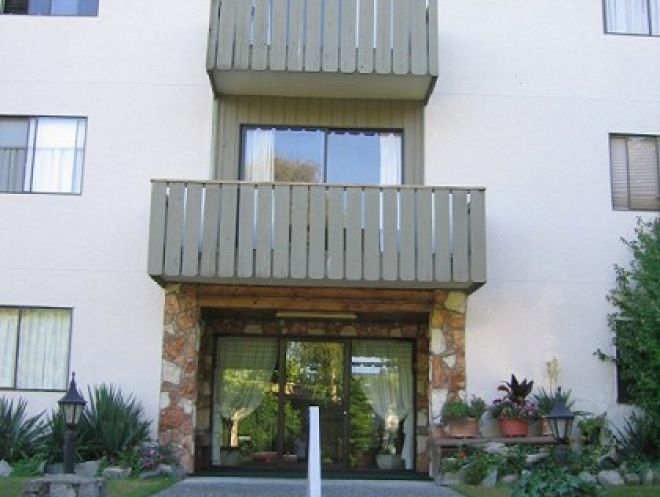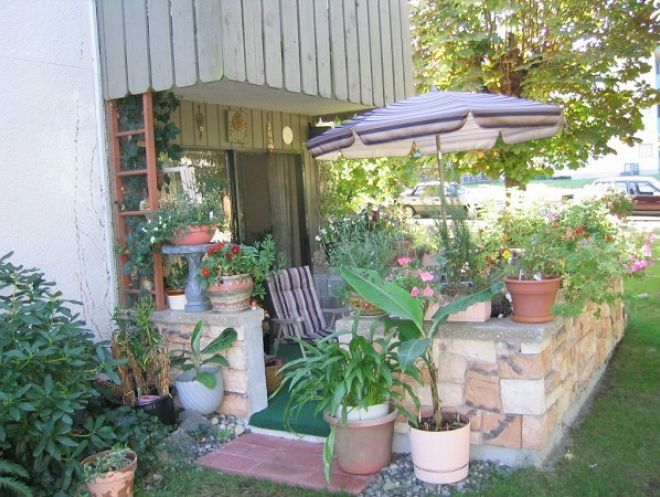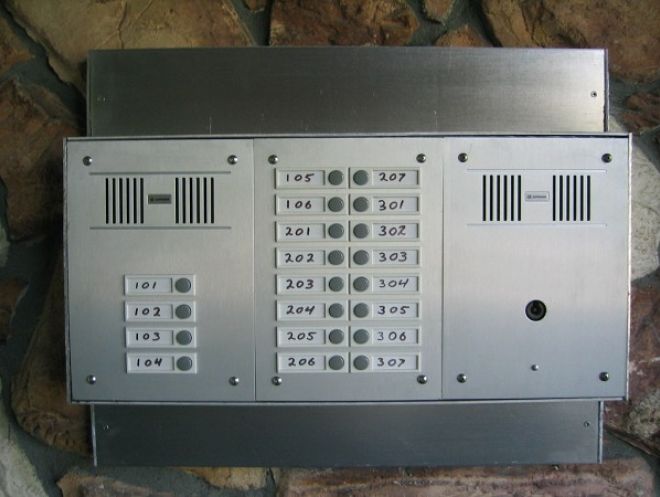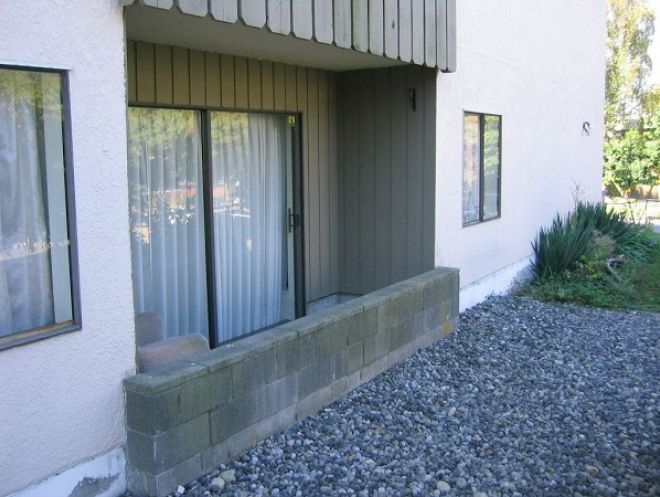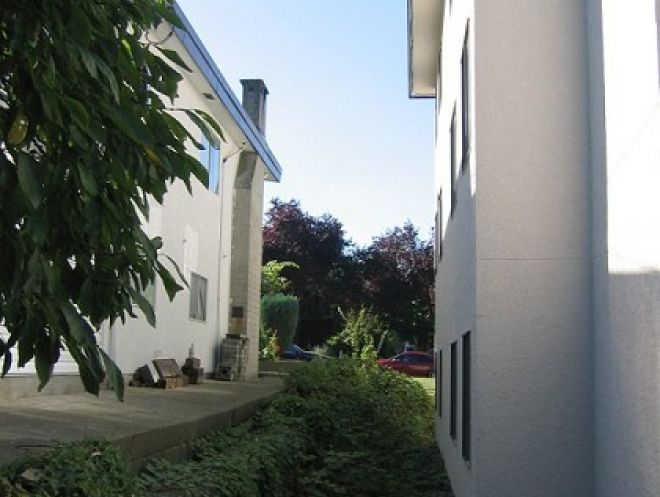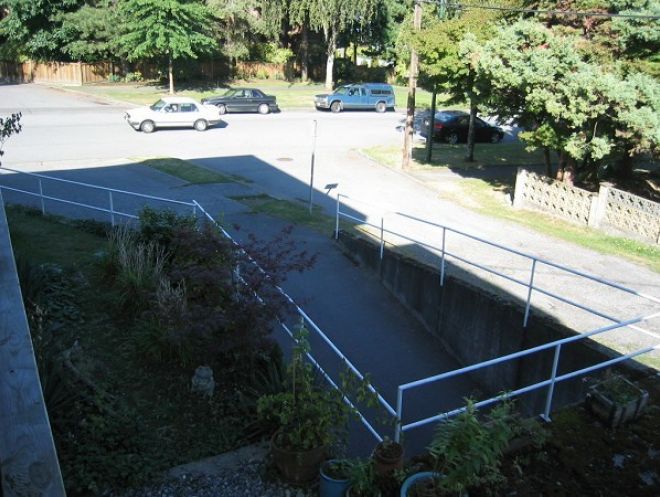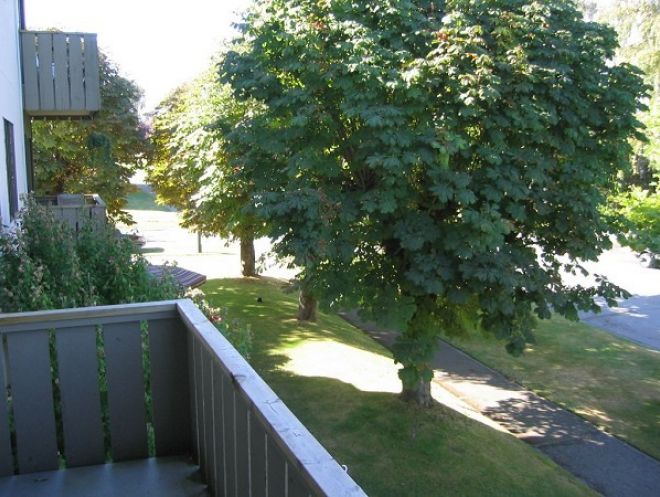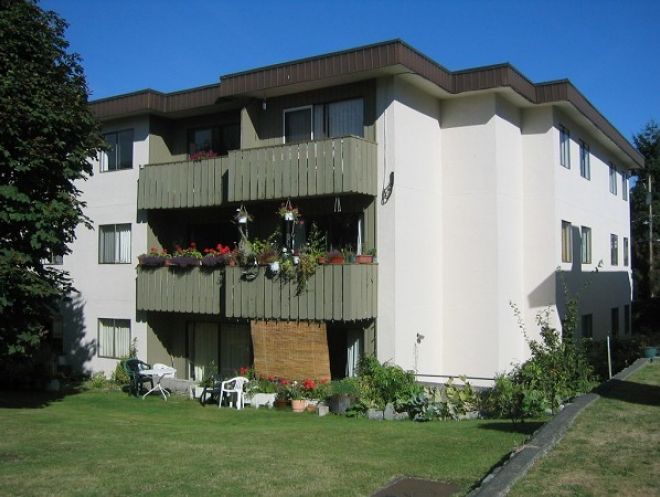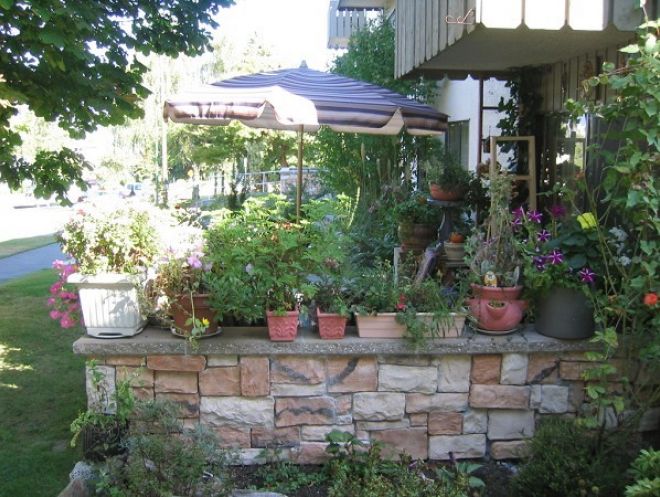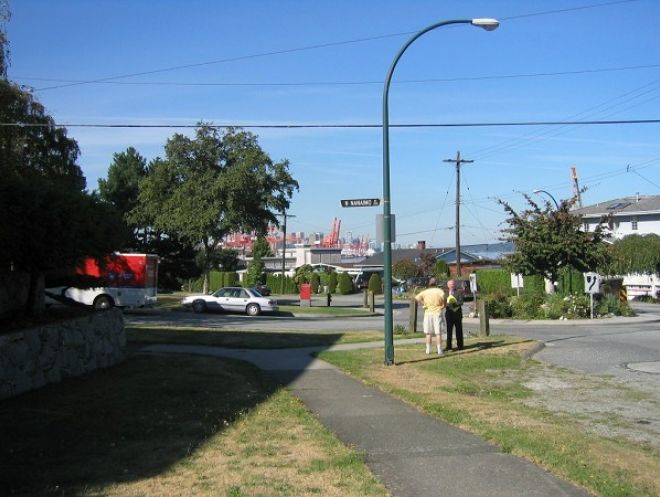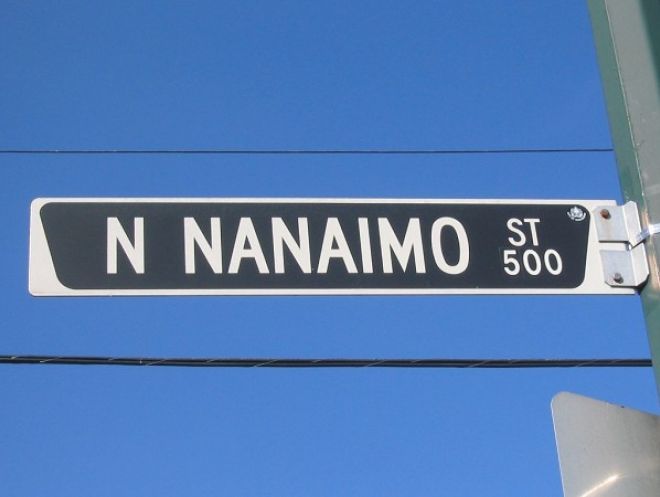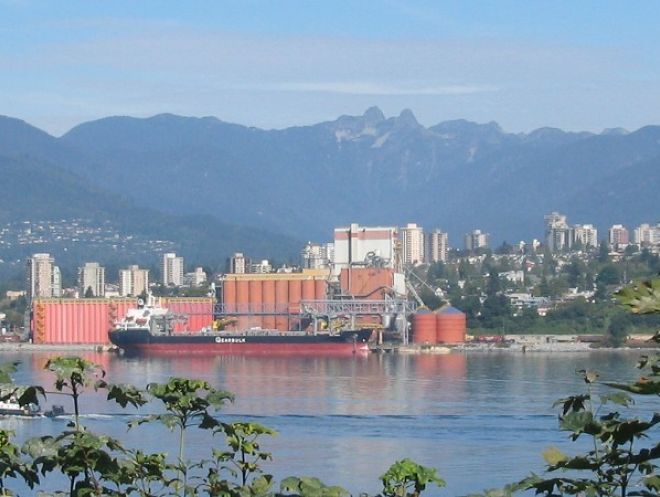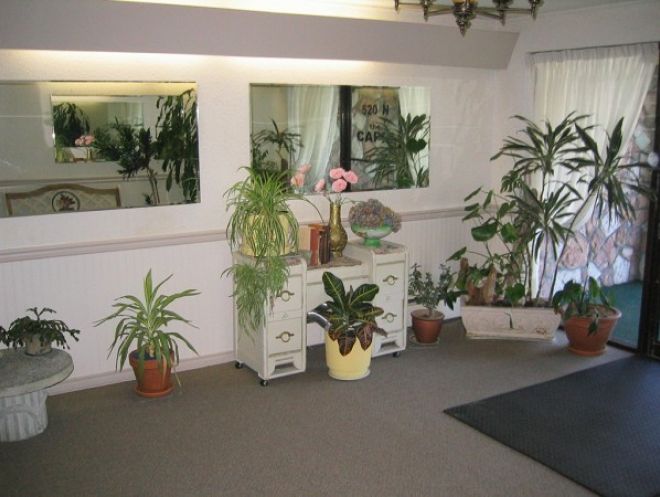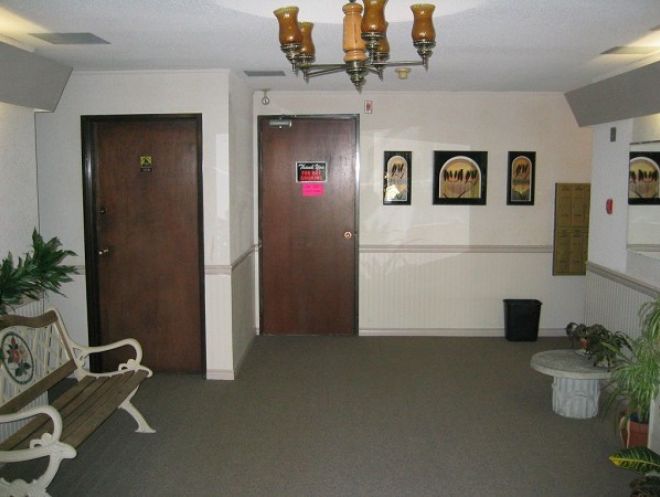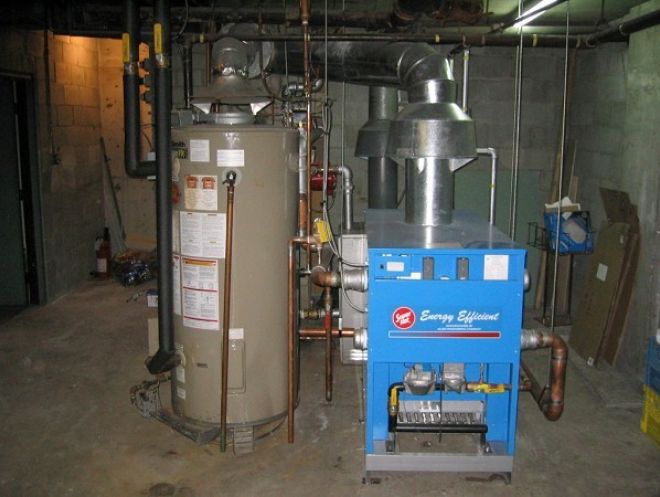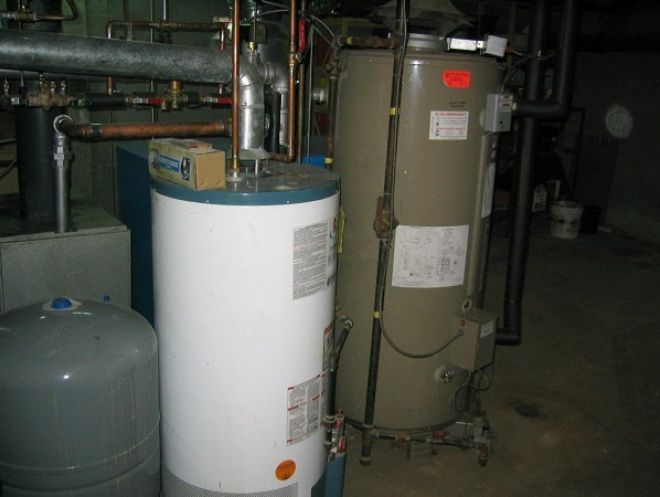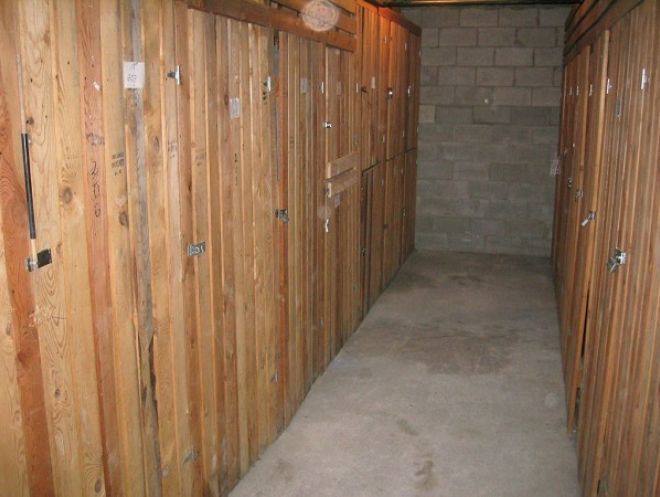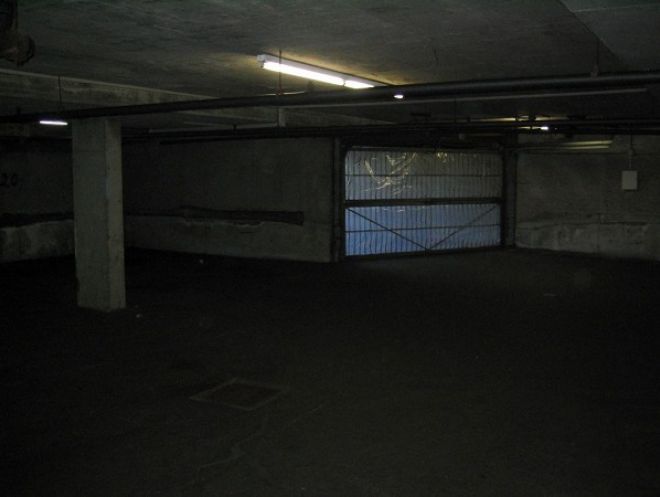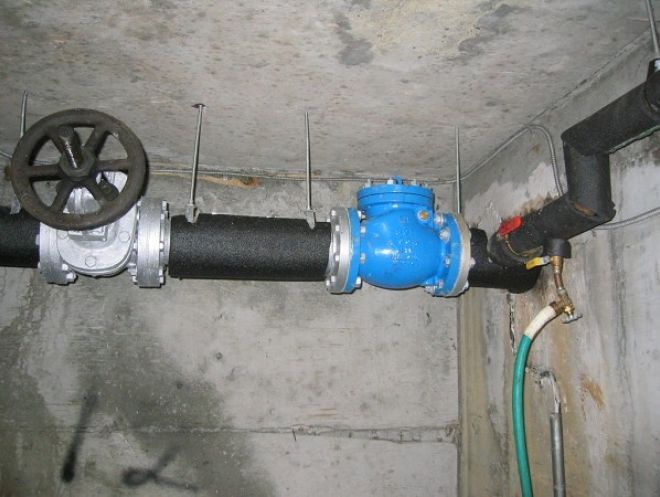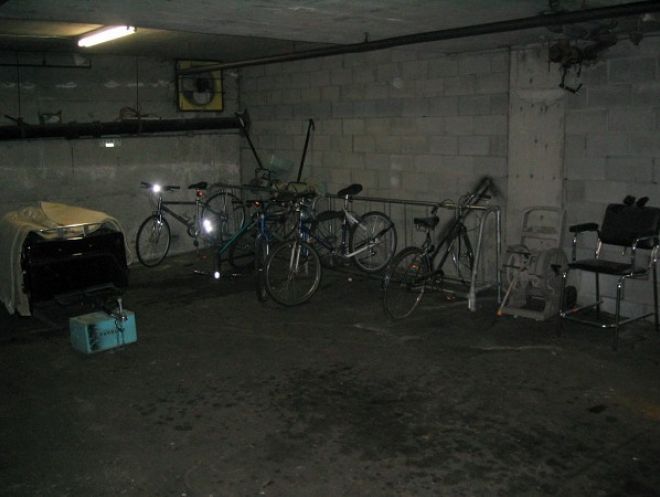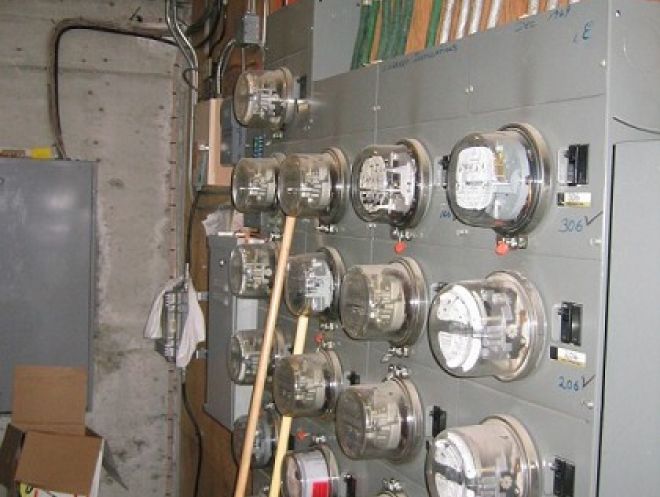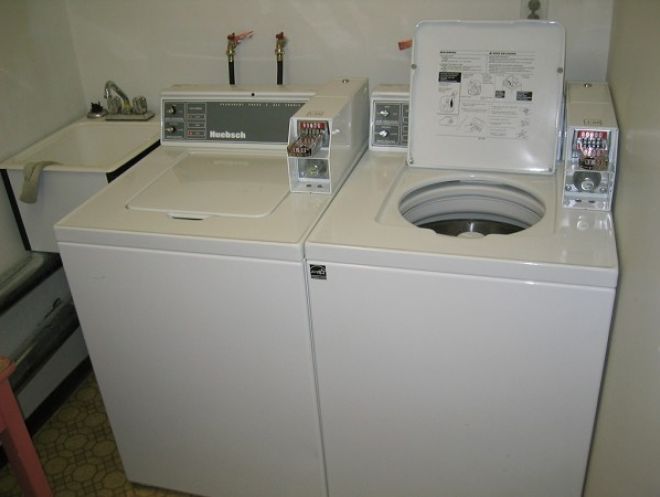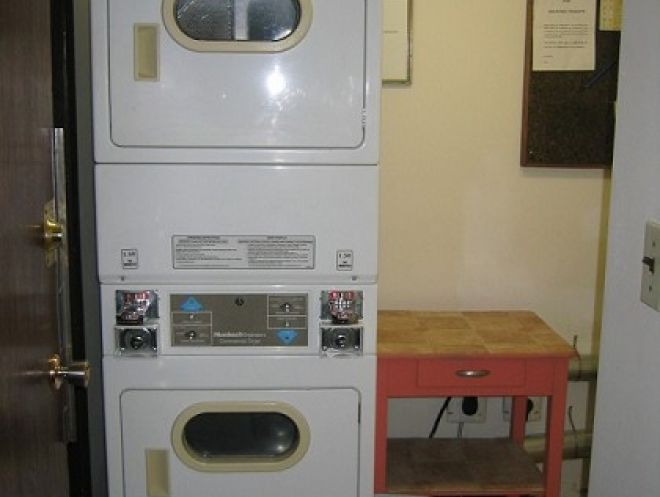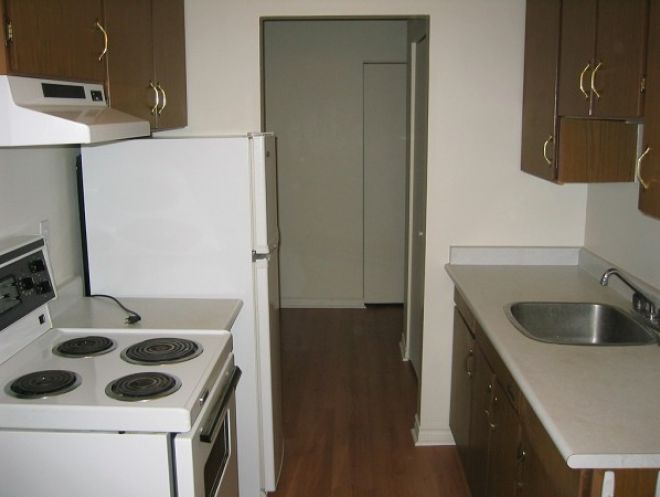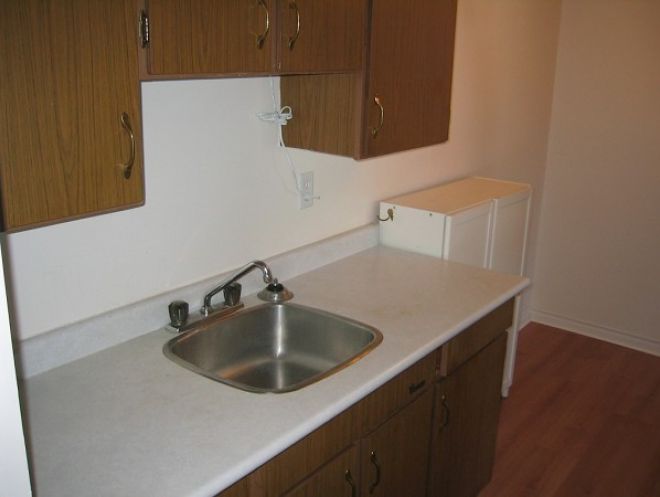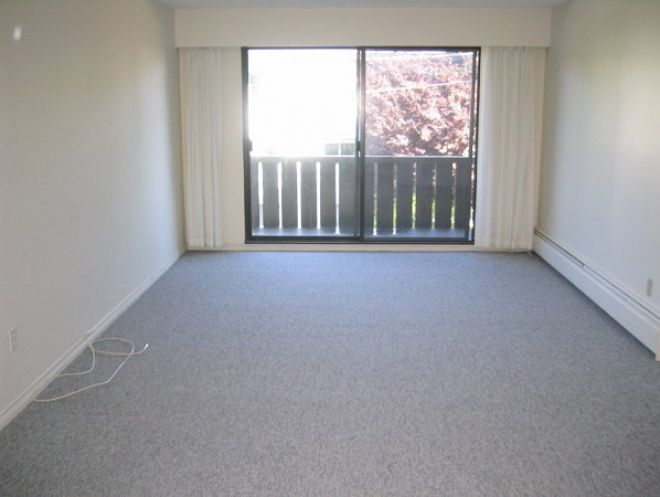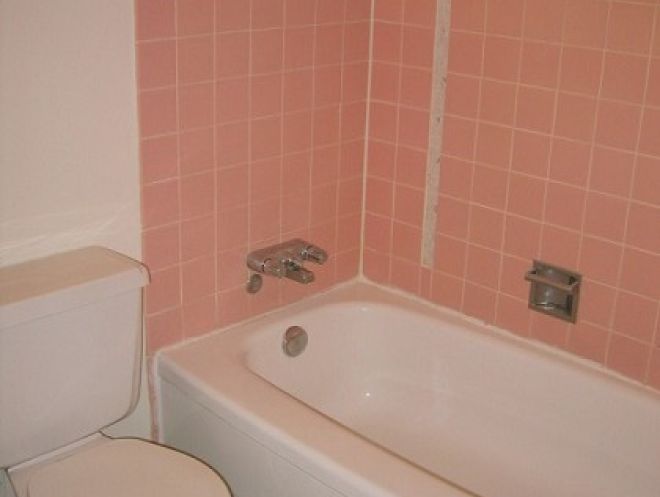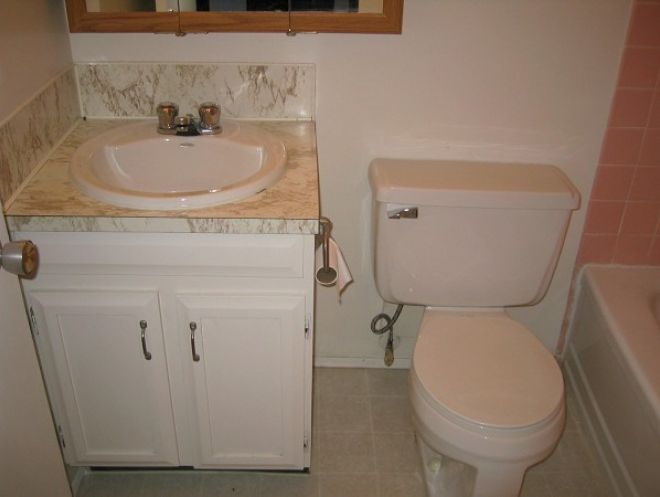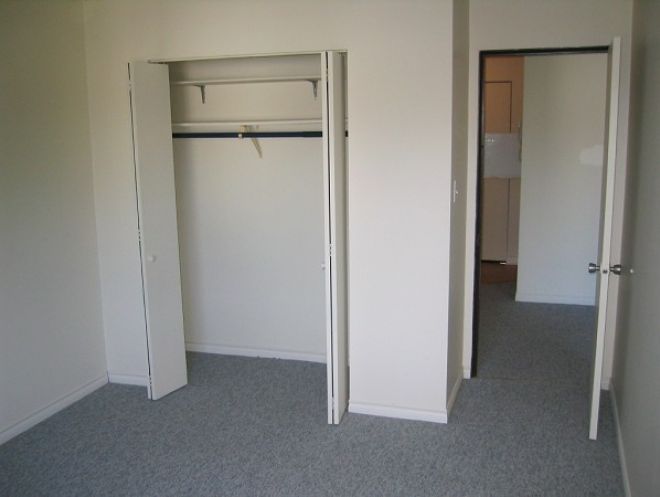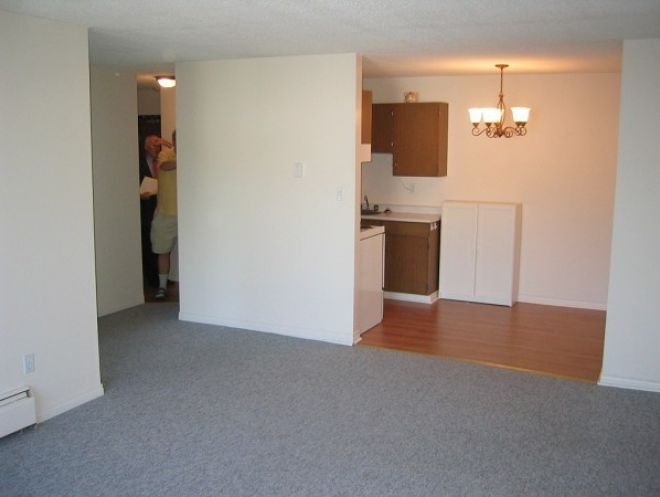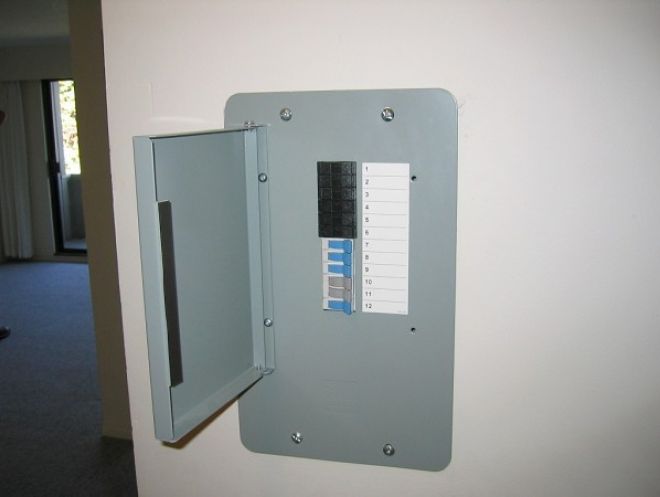 ---
Map