Sold
Country Gardens
664 Bruce Avenue, Nanaimo
SOLD $4,650,000
---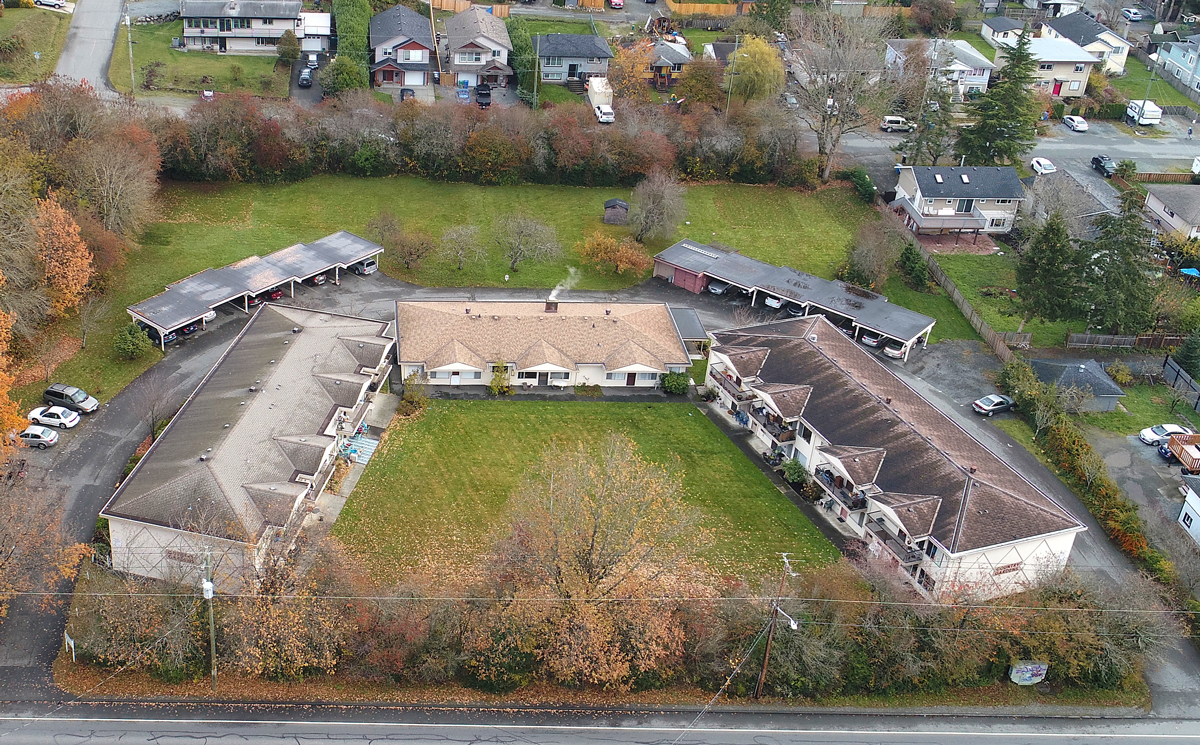 Property type
3-building rental complex
Lot size
98,010 SF (2.25 acres)
Zoning
R6 – Low Density Residential
Gross income multiplier
22.24
Parking
2 covered garages
Development potential
Urban Corridor: 20-60 units per acre (base) & 2 to 6 storeys in height
Legal description
Section 22, Range 9, Section 1, Nanaimo District, Plan 630
---
Overview
Improved on a 2.25-acre lot, Country Gardens is a 19-suite 3-building rental complex located in Vancouver Island's South Nanaimo District. The property is ideally positioned for a wide variety of value-add strategies and is priced at the convergence of land value, cash flow and potential income.
Built in 1964, this 3-building wood-frame complex features 2 two-storey walk-ups each containing 8 units (for a total of 16) plus a single-storey building with 3 suites (each having their own exterior entrance). The buildings feature main level walk-out patios and second-storey balconies. Recently replaced gas-fired boilers provide heat to suites (included in rent), while each suite has its own electric hot water tank, fridge, stove and stacked washer/dryer. Flooring consists of carpet and linoleum and is typically replaced as required on turnover. There are 19 parking stalls plus additional surface parking.
---
Development potential
Country Gardens' land use designation is referred to as Corridor in Nanaimo's "planNanaimo" OCP. Development in Corridors will be characterized by a mix of residential, commercial, professional, and service uses, with residential developed at medium to high level densities. Residential densities of 50 to 150 units per hectare in two to six storey building forms shall be supported for Corridors.
---
Location description
Country Gardens is adjacent to the University District, less than two kilometers southwest of Nanaimo's central core, roughly mid-way between Nanaimo Parkway (Island Highway 19 accessible directly from Fifth Street) and Highway 1, the Old Island Highway. Situated mid-block between Fifth and Sixth Streets, the property is just five blocks from the Malaspina Campus of Vancouver Island University, and closer still to Robins Park and Colliery Dam Park. Just over a block north is the recently renovated University Village Shopping Centre, providing a wide range of services within easy walking distance including such tenants as Quality Foods, Shoppers Drug Mart, Bosley's Pet Food, Subway, Starbucks, Domino's Pizza, 7-Eleven, Value Village and more. Direct transit service is available via Bruce Avenue.
---
Suite mix
No. units
Average size
Rent range
Two bedroom

No. units

19

Rent range

$913 to $1,525
---
Financials
Financing
Treat as clear title.
Assessment 2020

Land

Building

Total

Taxes 2020

$17,281

Income and expenses

Gross income

Vacancy

Effective gross

Operating expenses

Net operating income

Operating expenses

(62,025)

Net operating income

$184,366

Notes

Contact listing agent for more information.
---
Gallery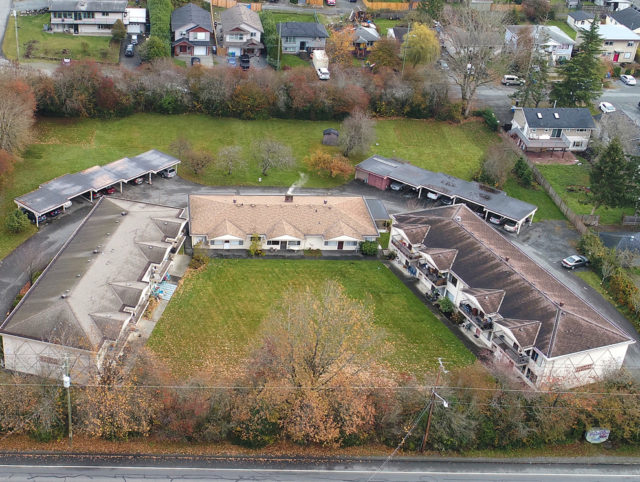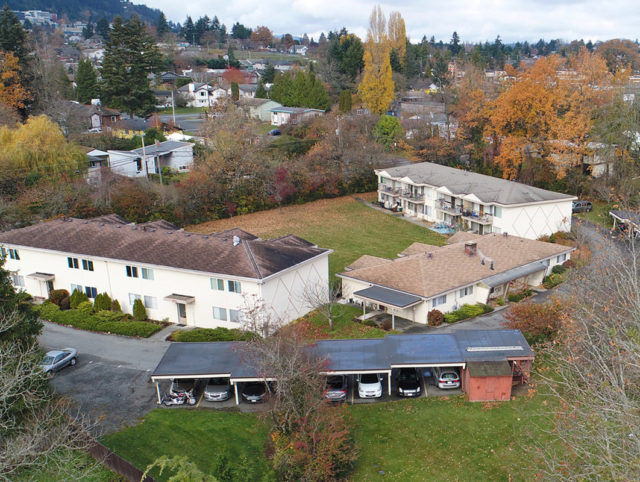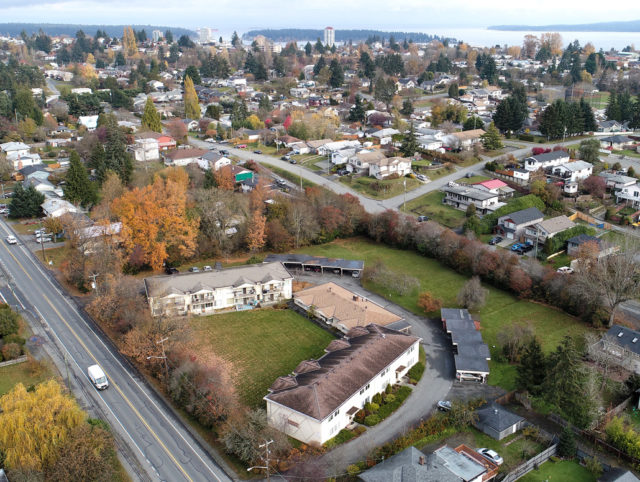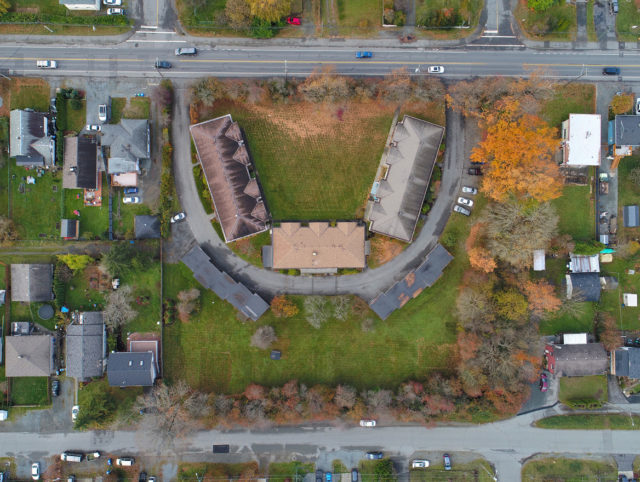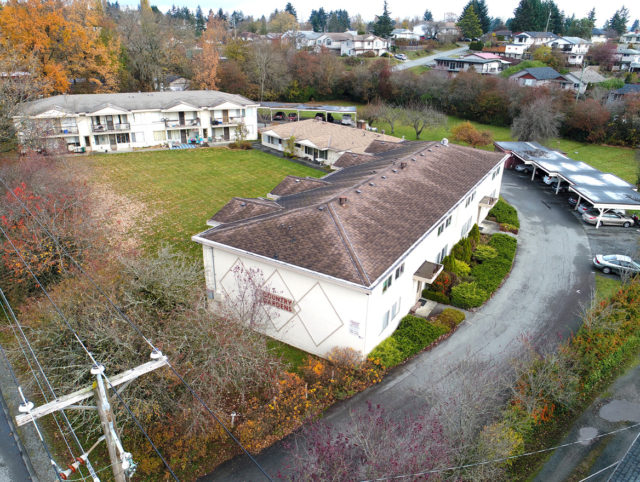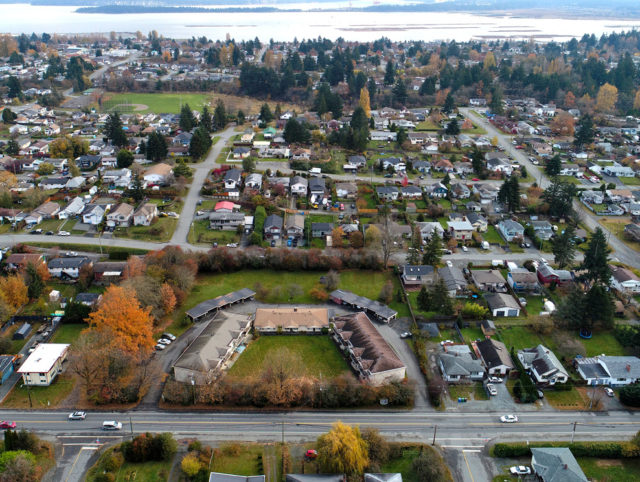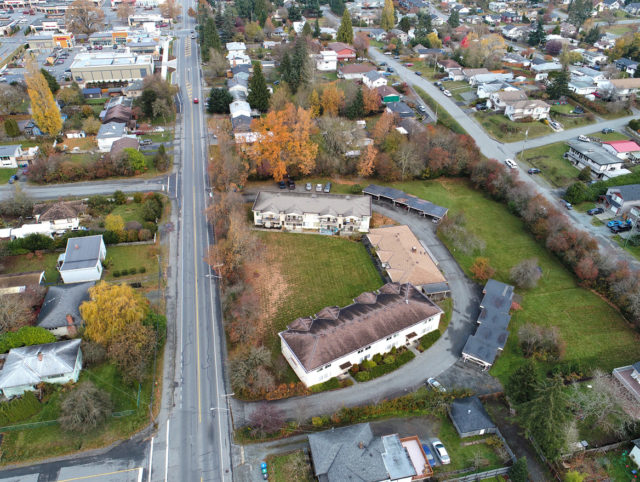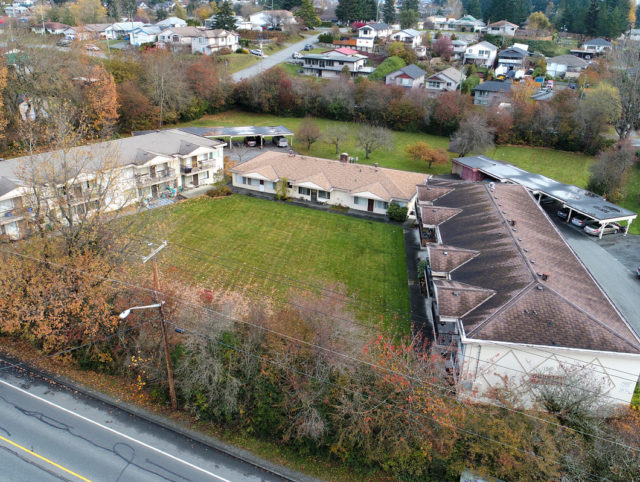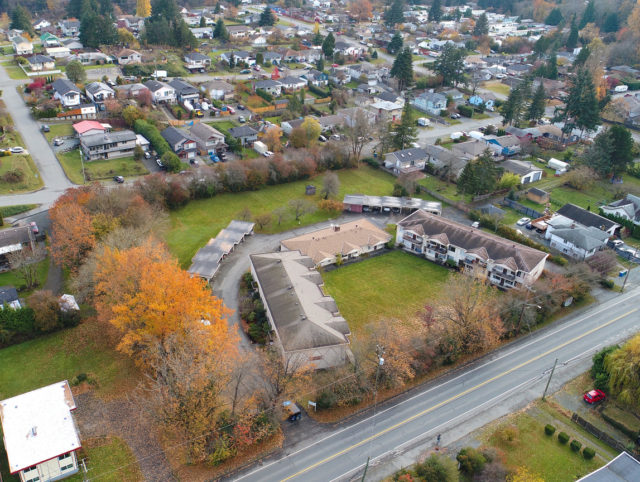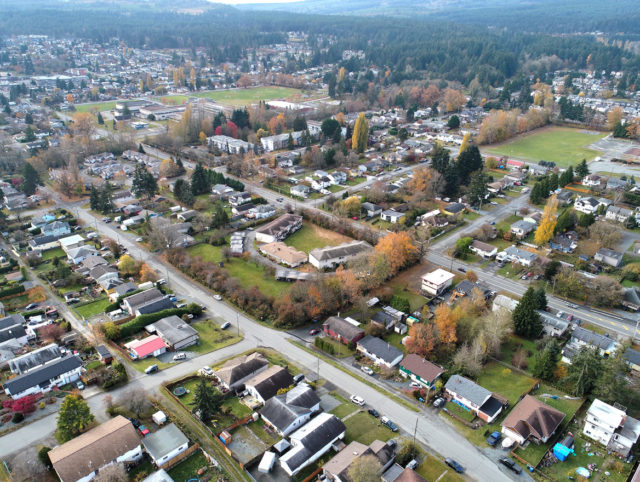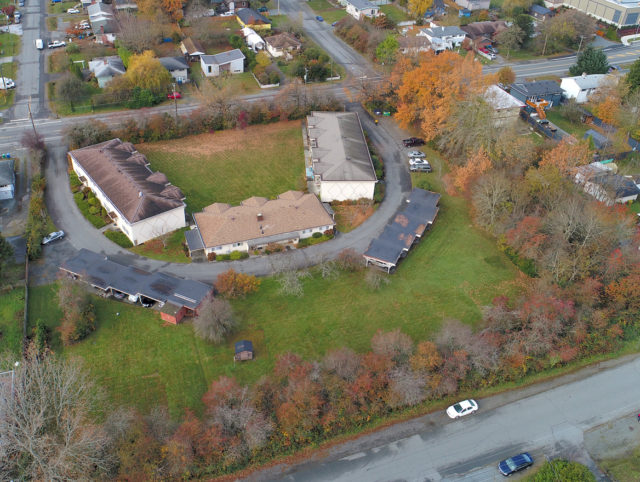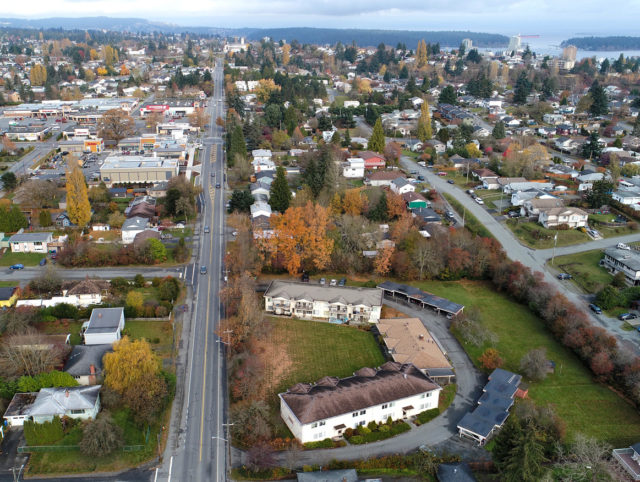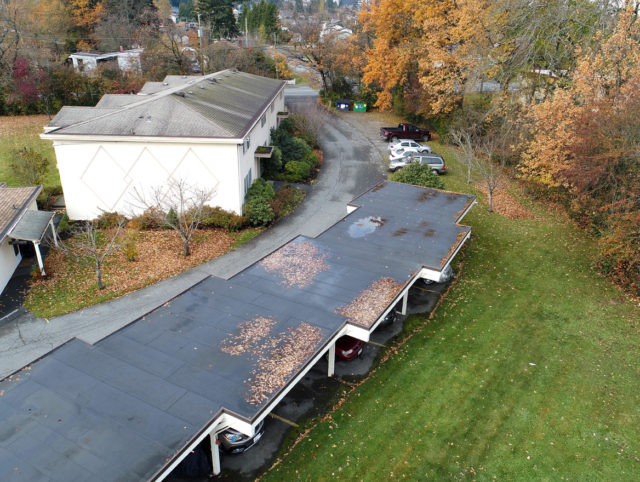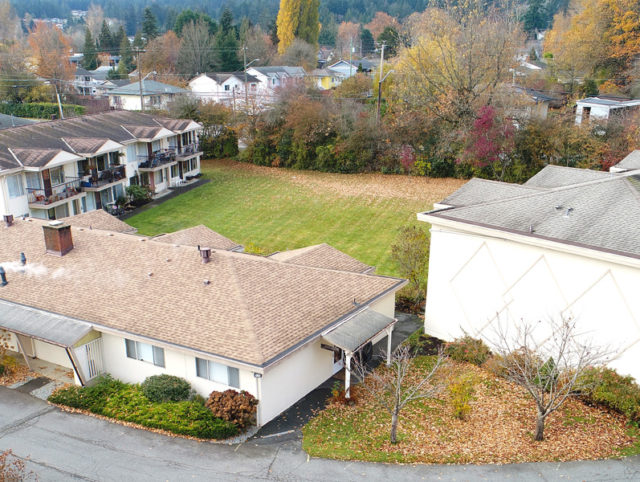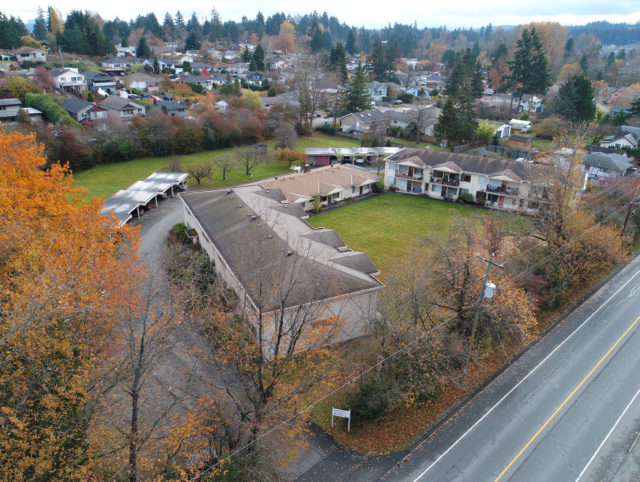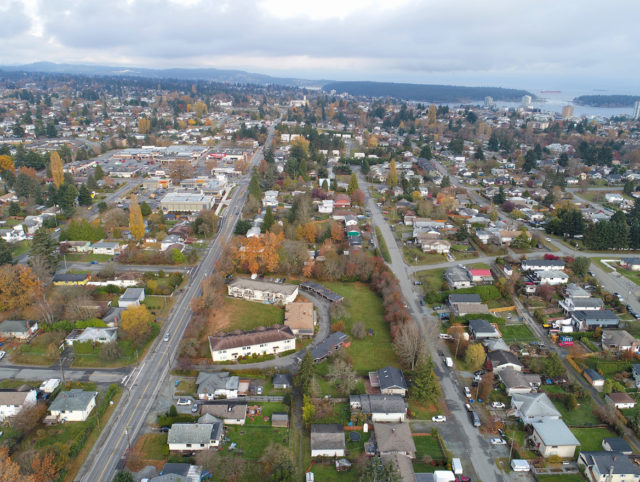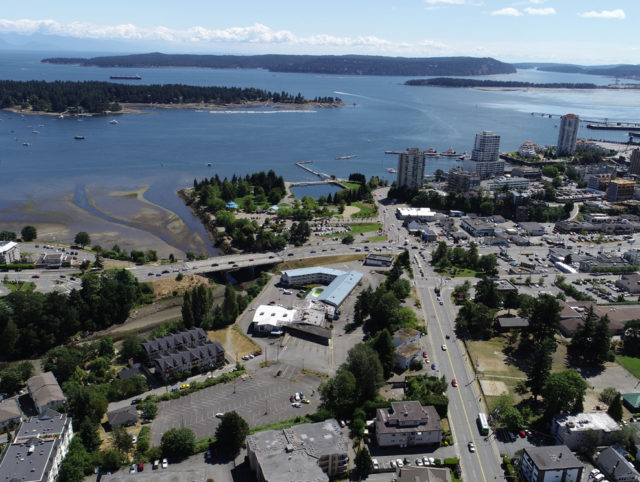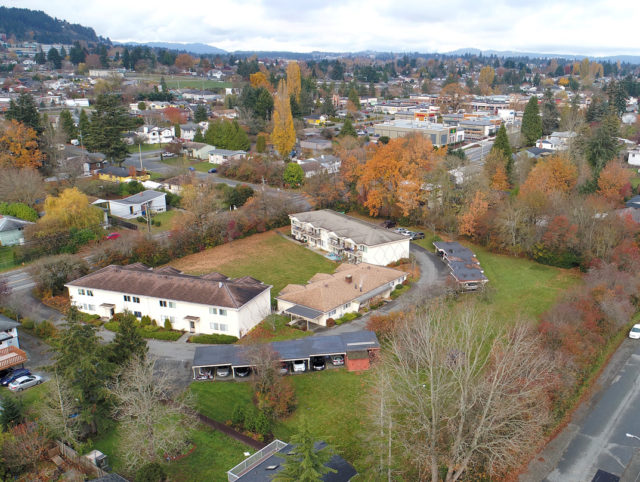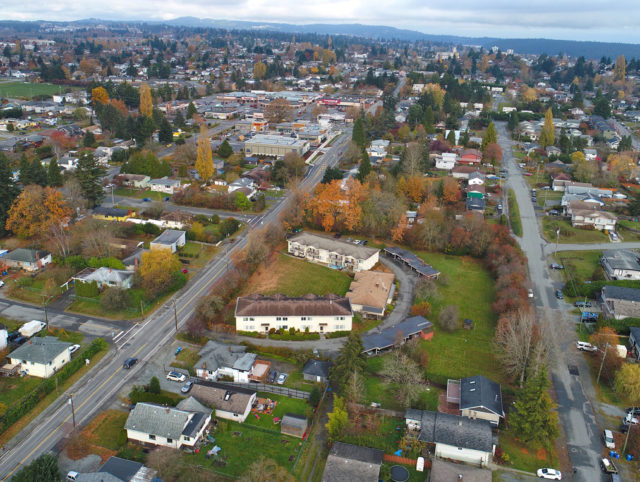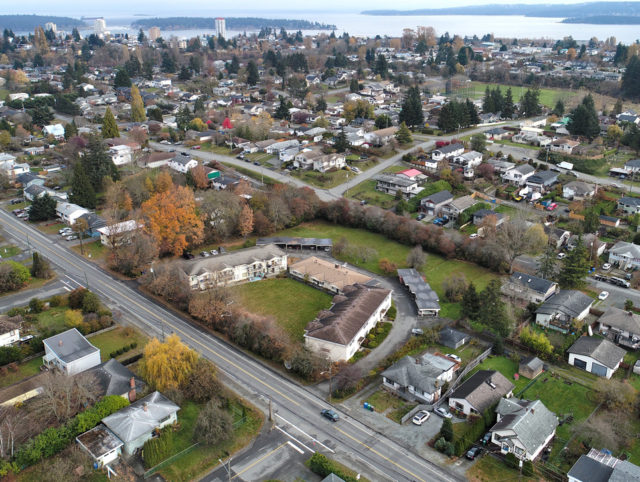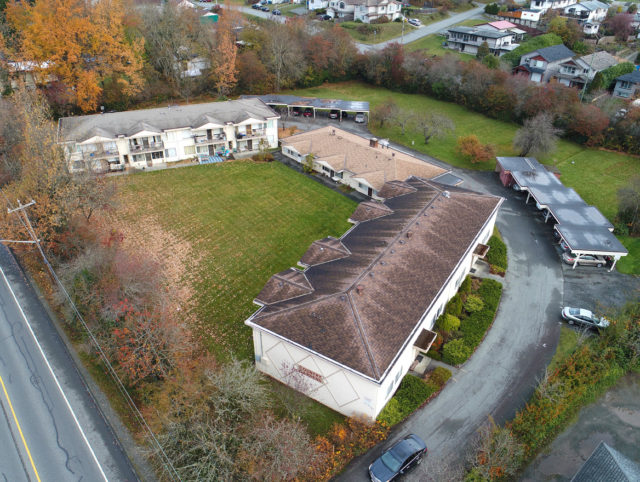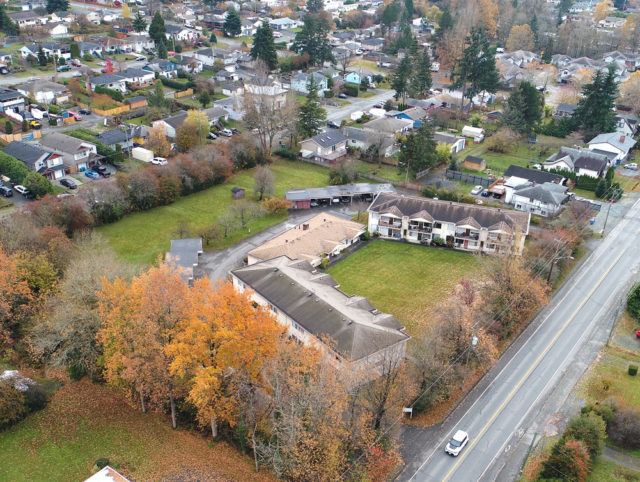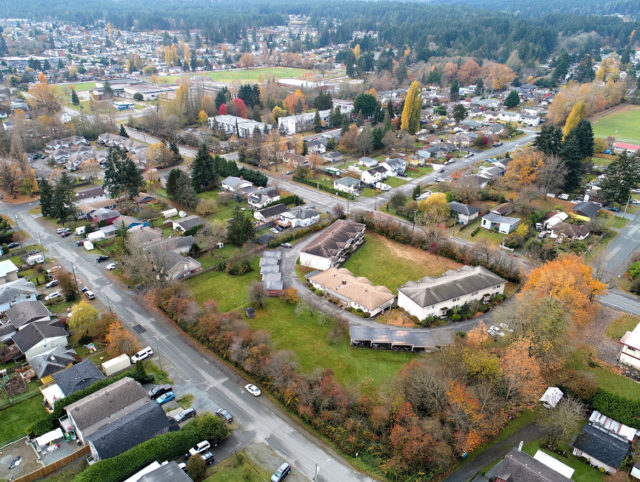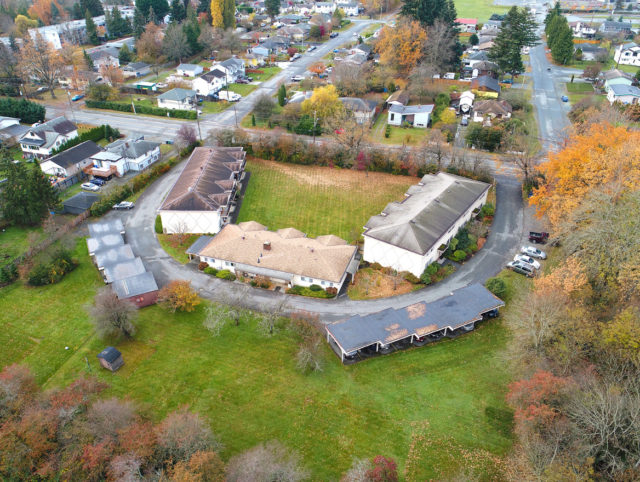 ---
Map