Sold
Cambie investment opportunity
3208–3230 Willow Street, Vancouver
SOLD $3,800,000
---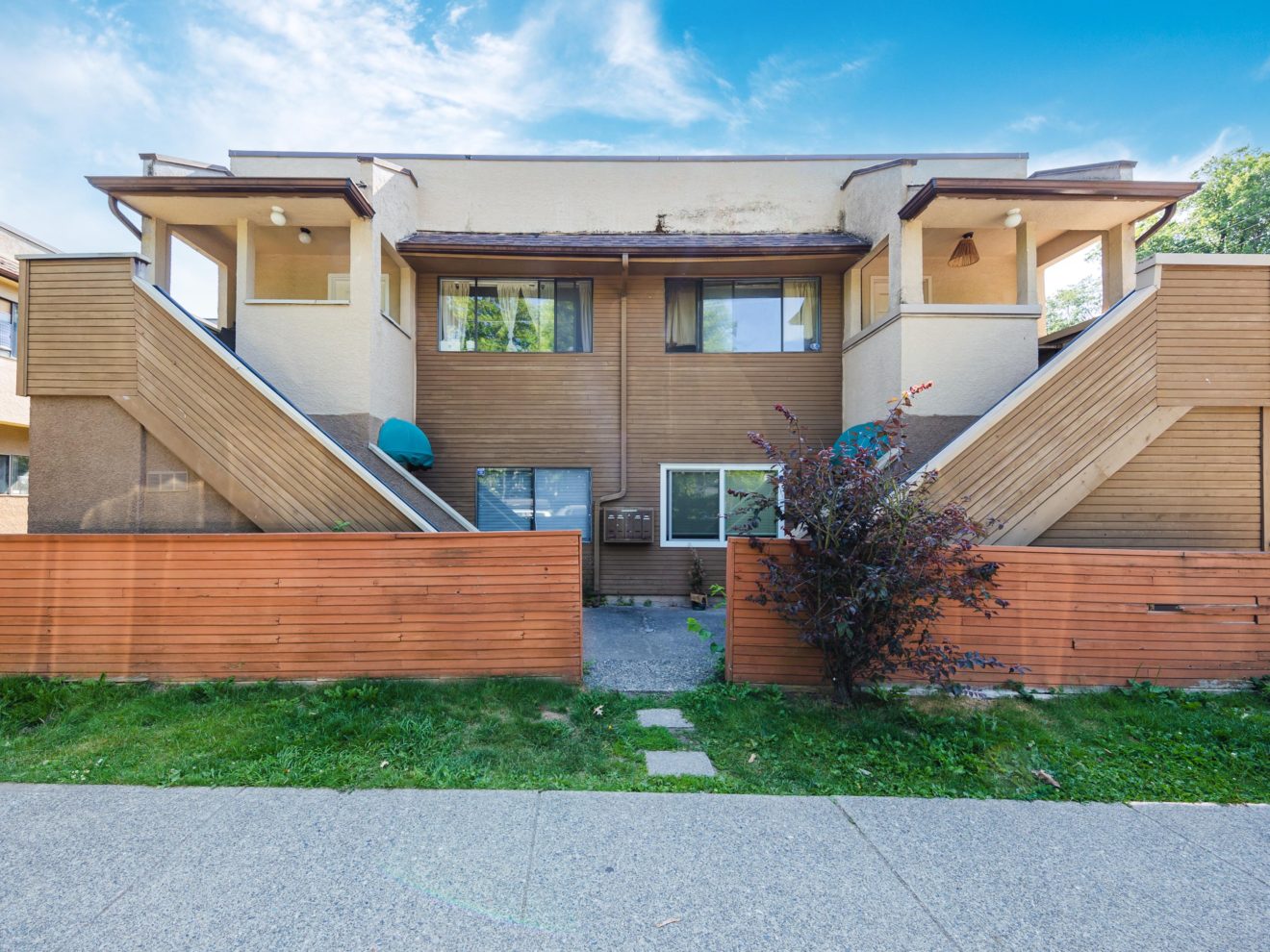 Property type
Condo complex
Building size
2 buildings
Net rentable area
4,717 SF
Lot size
66' x 122' (8,052 SF)
Floor space ratio
4-storey mixed-use condo (2.5 FSR) or 6-storey market rental (3.5 FSR)
Development potential
Mixed-use in the Cambie Corridor Plan
PID
006-452-698; 006-452-710, 006-452-728, 006-452-817, 006-452-825, 006-452-833, 006-452-841
Legal description
Strata Lot 1, 2, 3, 5, 6, 7, 8 District Lot 472 Strata Plan VR. 1230
---
Overview
3208-3230 Willow Street is a stratified rental investment property with significant upside potential through multiple value-add opportunities. Offered for sale are 7 of the 8 strata units within 2 two-storey buildings on a 66' x 122' (8,052 SF) C-2 zoned site.
All seven suites feature 2-bedroom layouts with direct exterior entry, and areas ranging from 657 to 700 SF, totalling 4,717 SF. Laundry facilities are shared, with one set of washer / dryer in each building. Roofs were redone in 2021 and 2013; varying renovations have been done to all suites within the past 6 years.
Potential options for the property include:
Continuation of the current use as a rental investment property
Renovation and resale of individual strata units
Strata wind-up and redevelopment under existing C-2 zoning and the Cambie Corridor Plan
---
Land Use
3208-3230 Willow is zoned C-2 and designated Mixed-use (up to 4-storeys) in the Cambie Corridor Plan.
C-2 zoning allows four-storey mixed-use market strata developments up to 2.5 FSR, or six-storey secured market rental up to 3.5 FSR, with the potential for up to 3.7 FSR on corner sites meeting minimum frontage and site area requirements. The subject site would require assembly to the east to meet the higher density criteria.
Redevelopment of C-2 sites with 3 or more existing rental units are subject to the Rental Housing Stock ODP requiring a one-for-one replacement and tenant relocation plan.
The Cambie Corridor Plan envisions renewal and enhancement of the properties along the south side of West 16th Avenue, east of Willow, and on both sides of Heather Street between West 16th and West 17th. The community plan provides for mixed-use development up to four or five storeys and 2.5 FSR, depending on urban design criteria.
---
Location
The property is located at the southeast corner of West 16th Avenue and Willow Street, on the border of the popular Cambie and Fairview neighbourhoods. The site is located just two blocks east of Oak Street and three blocks west of Cambie Street. This central location puts tenants or future strata owners within walking distance of trendy shops and restaurants, numerous elementary schools, and Douglas Park.
The "Uptown" node, encompassing the stretch of the Broadway Corridor between Cambie and Oak Street, comprises the second largest concentration of job space in the province, anchored by Vancouver General Hospital and City Hall.
The area is set to rise in importance with the upcoming Broadway Subway rapid transit line and corresponding community plan intended to spur growth in and around the neighbourhood. The Broadway Subway is scheduled to be operational by 2026, with the Oak-VGH Station less than 1 km from the subject property at West Broadway and Laurel.
---
Suite mix
No. units
Average size
Average rent
2 bedroom

No. units

7

Average size

674 SF

Average rent

$1,823
---
Financials
Financing
Treat as clear title.
Assessment 2023

Land

Building

Total

Taxes 2023

$14,105

Income and expenses

Gross income

Vacancy

Effective gross

Operating expenses

Net operating income

Operating expenses

(38,566)

Net operating income

$113,826

Notes

For more information including the strata plan, please contact the listing agent.
---
Gallery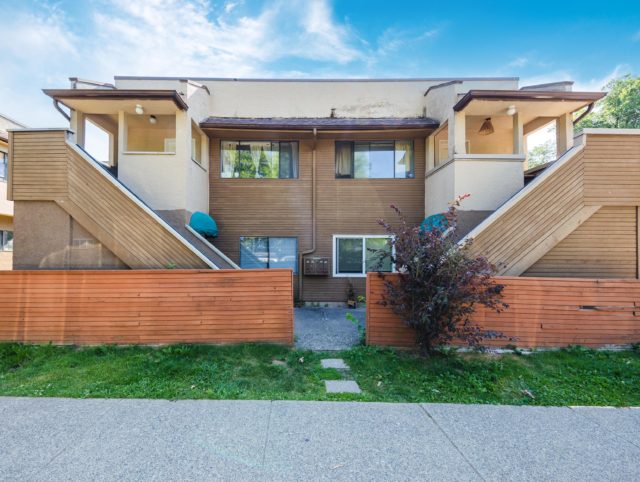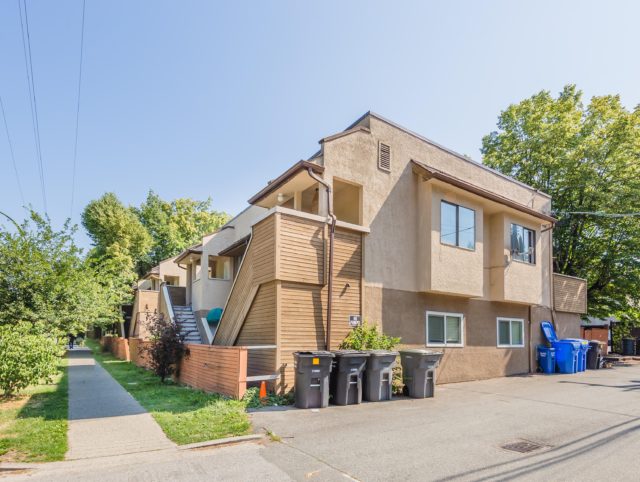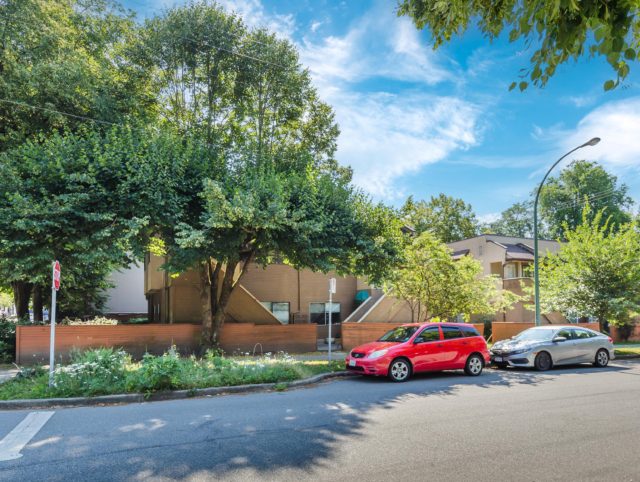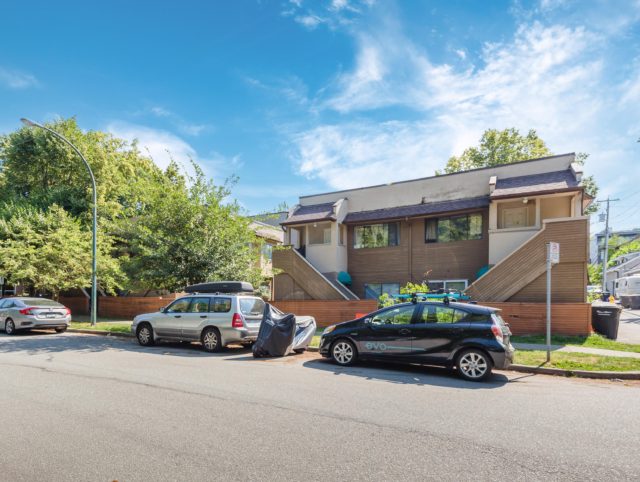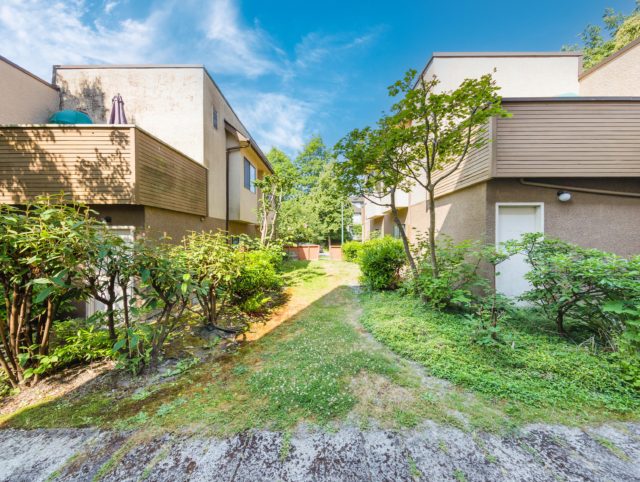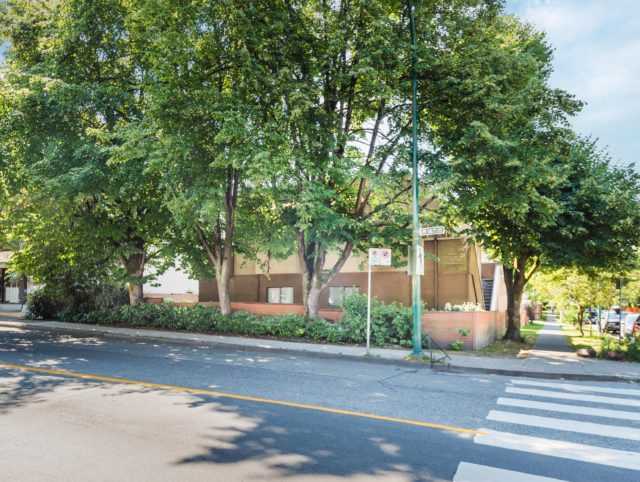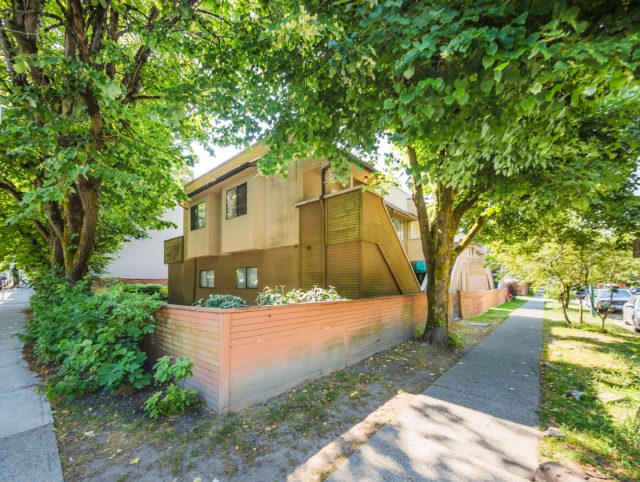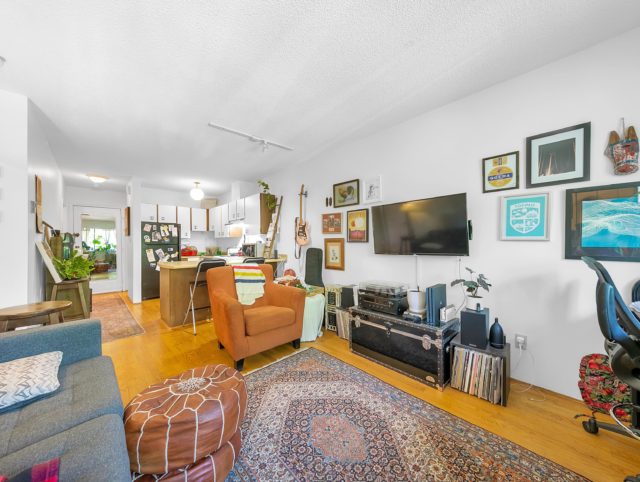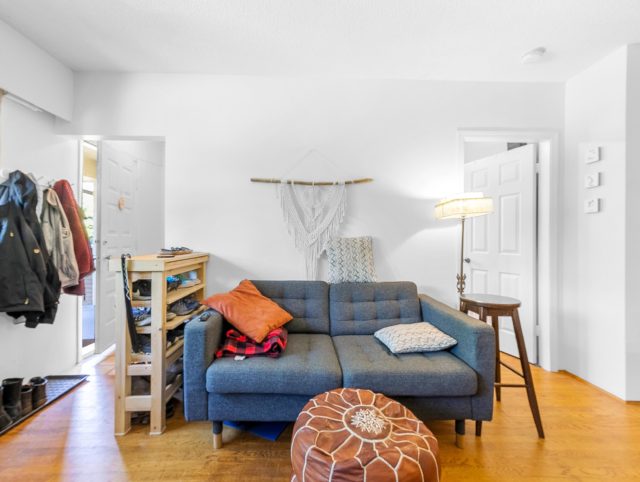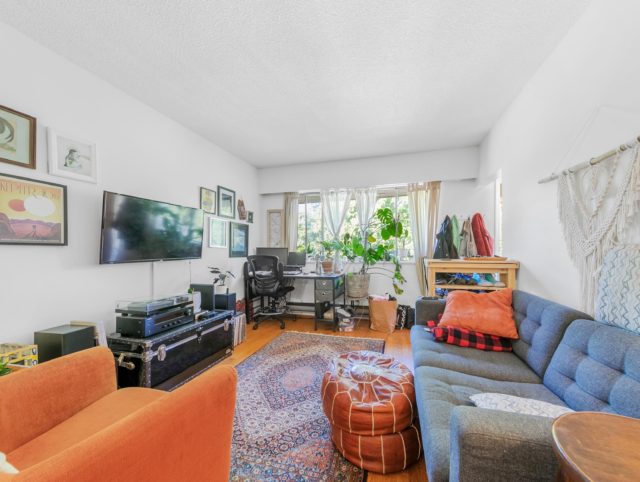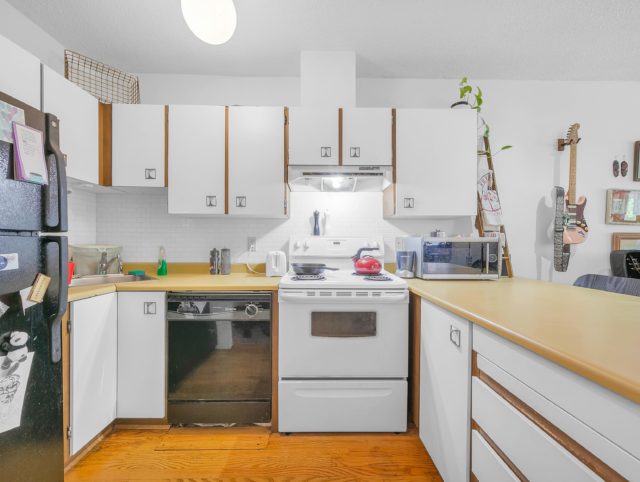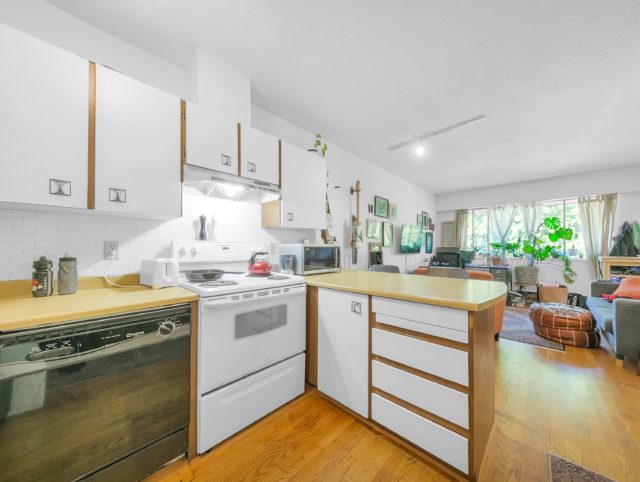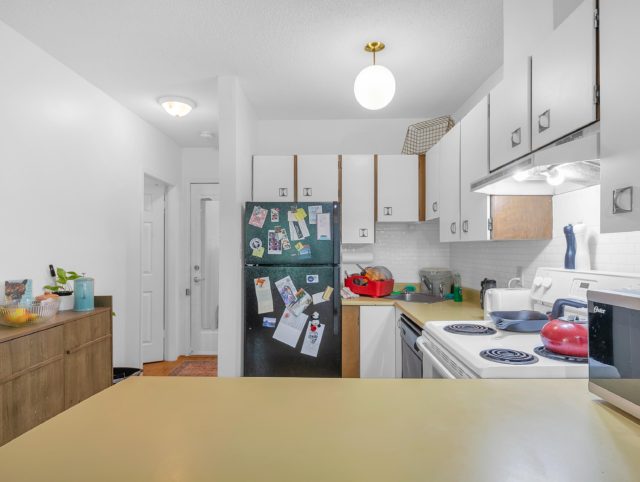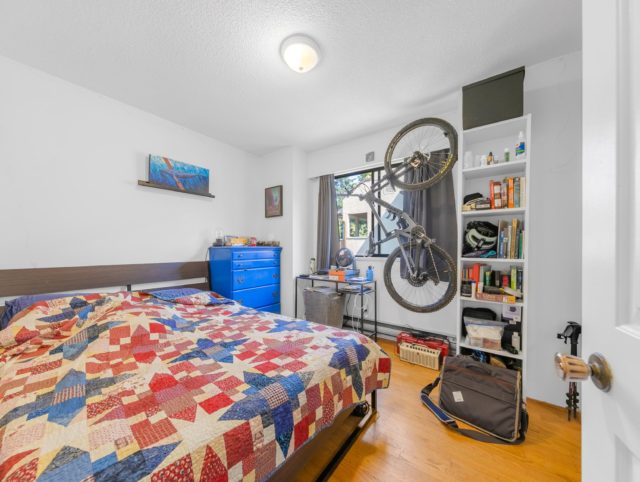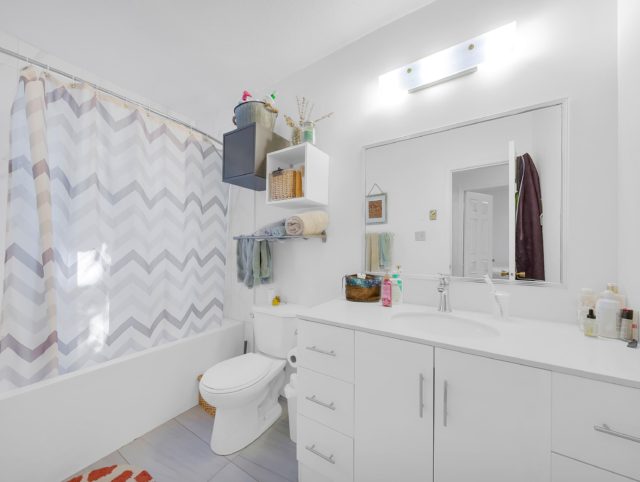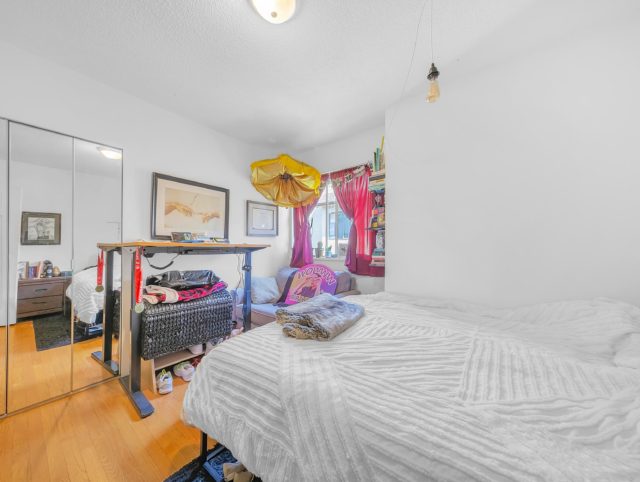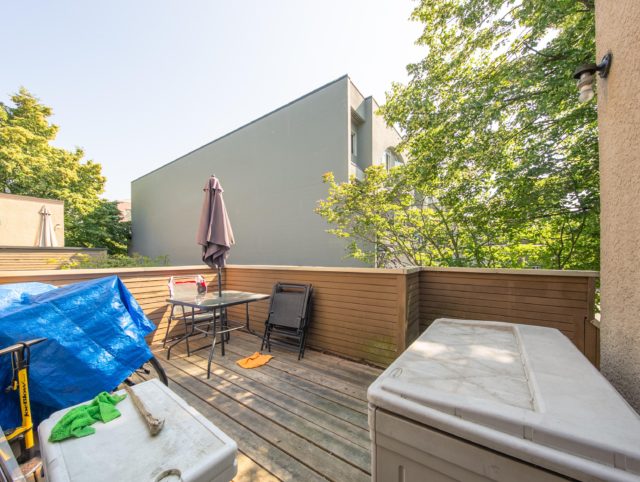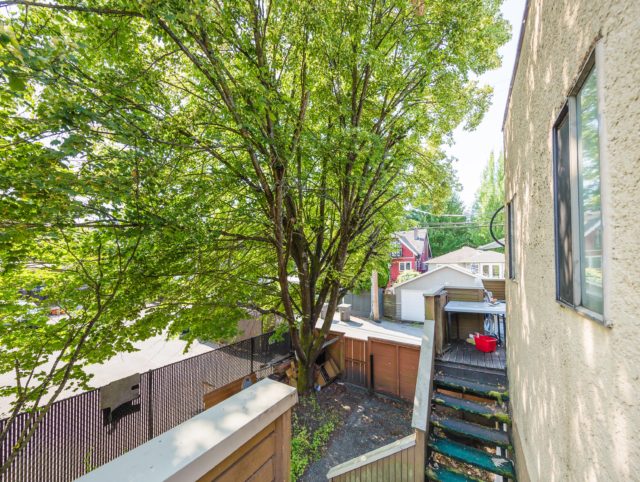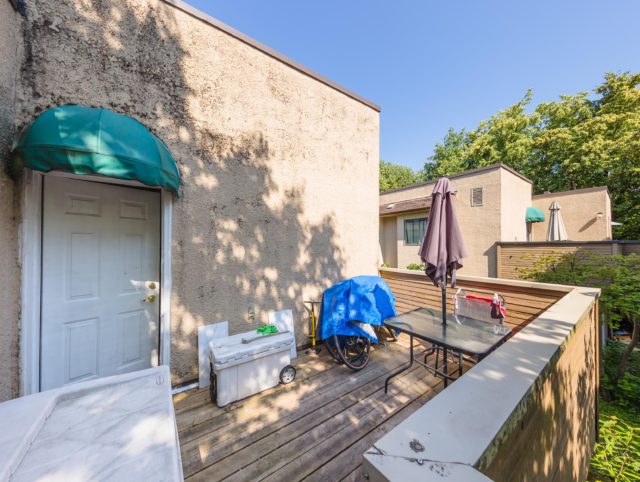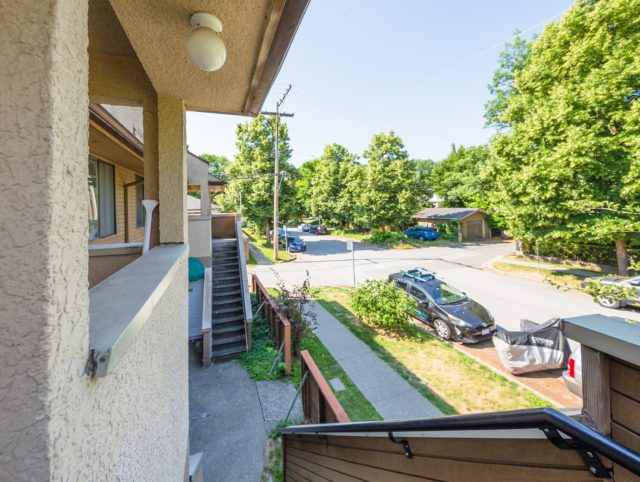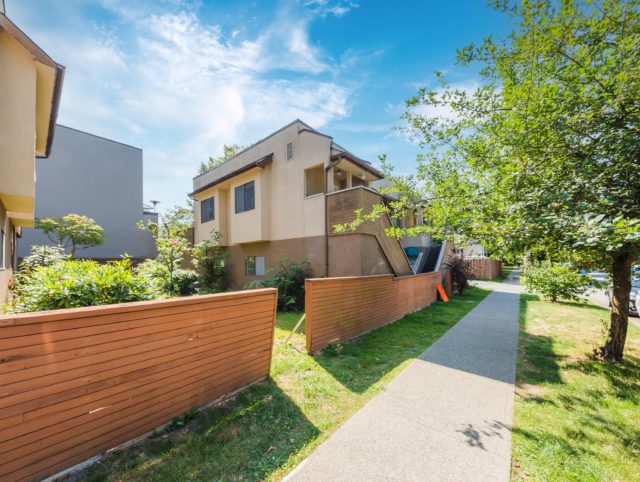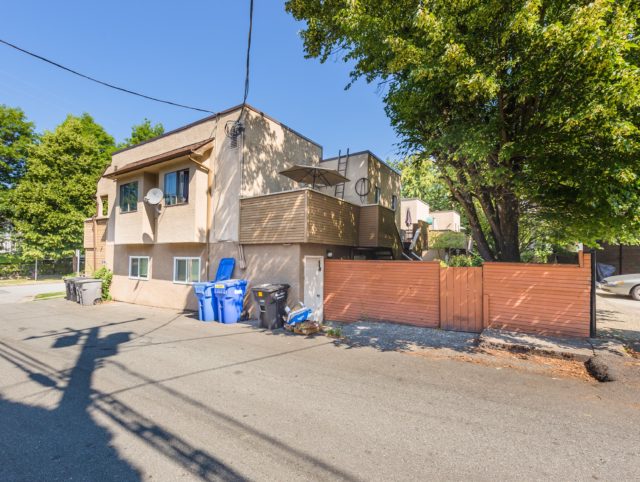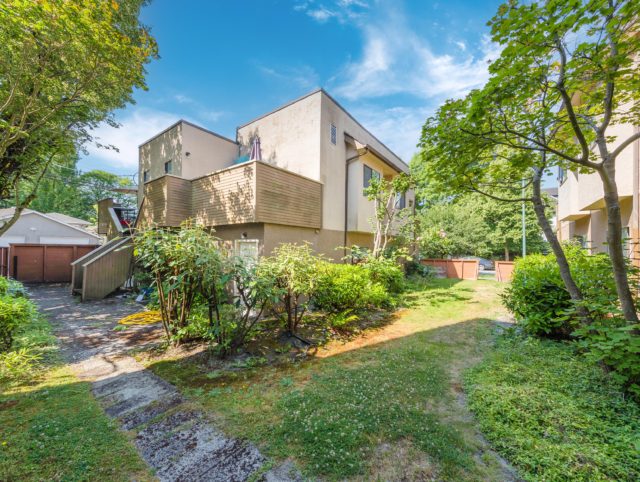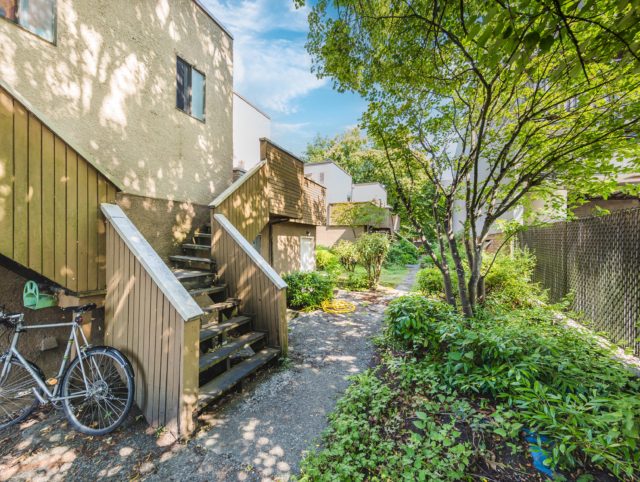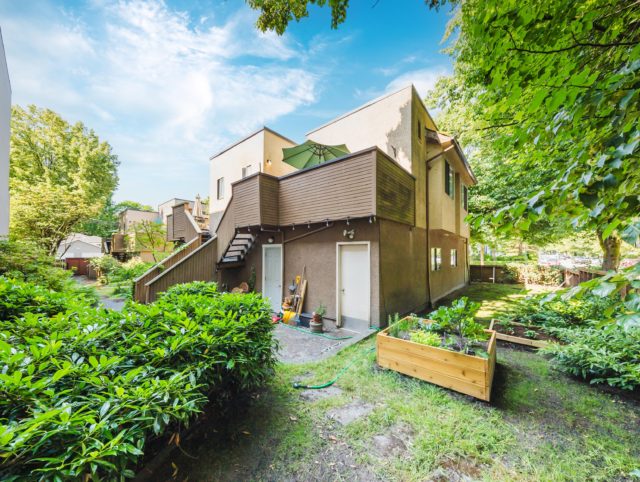 ---
Map