Sold
South Granville Apartment Portfolio
1156, 1176 & 1190 W. 12th Ave, Vancouver
SOLD $22,200,000
---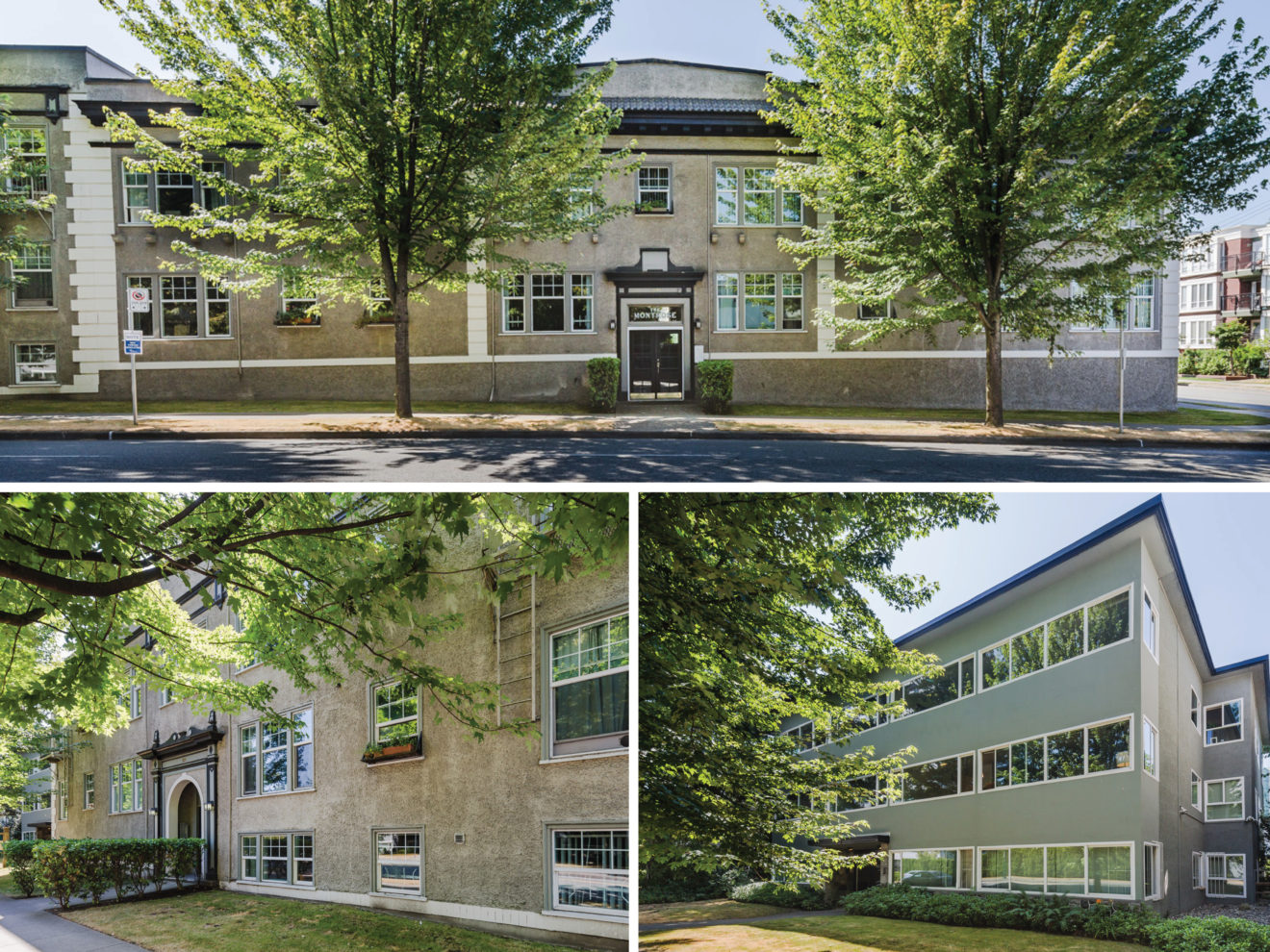 Property type
Apartment building
Net rentable area
30,705 SF
---
Overview
| | | | |
| --- | --- | --- | --- |
| | | | |
| Building | Montrose | Randolph | Regent Court |
| Address | 1190 West 12th Avenue, Vancouver | 1176 West 12th Avenue, Vancouver | 1156 West 12th Avenue, Vancouver |
| Year built | 1923 | 1924 | 1957 |
| Lot size | 12,500 SF (100' × 125') | 9,375 SF (75' × 125') | 9,375 SF (75' × 125') |
| Storeys | 2 | 3 | 3 |
| Units | 23 | 10 | 13 |
| Net rentable | 13,565 SF | 6,220 SF | 10,920 SF |
| Parking | 5 | 8 | 9 |
| Taxes (2020) | $25,609 | $14,536 | $19,864 |
| Assmt. (2021) | $8,264,000 | $4,785,800 | $6,401,000 |
---
Strategic investment opportunity to acquire a 3 building, 46-suite rental apartment portfolio affording 250' frontage along West 12th Avenue.
This location is a key arterial and part of the ongoing Broadway Plan study area. The Broadway Plan is anticipated to be finalized late 2021 and will focus on opportunities to integrate development around the new Broadway Subway, slated to complete in 2025.
This is a unique opportunity to acquire an assembled portfolio, all in a row, on a large overall site size of 31,250 SF. Professionally managed and kept, the buildings' distinguished features have been maintained and updated throughout the years, significantly increasing their overall appeal. Please note that unit #10 at 1176 West 12th and unit #24 at 1190 West 12th are possibly unauthorized suites.

---
Upgrades
Montrose (1190 West 12th)
Approximately one half of the roof replaced with torch-on membrane in 2002
Several water lines replaced from 1996-2002 and 2011-2012
Pad footings in center of building were rebuilt in 1996
Major re-piping done in 2011-2012
Laundry machines updated
Newer parking asphalt at rear
Rear awning added in 2013
Feature window added in June 2014
Exterior walls insulated, painted and new double glass in vinyl frame windows
Randolph (1176 West 12th)
Roof partially redone in 2007
Each suite has electric baseboard heating and individual hot water tanks (unique to this building only)
Portion of the north-east corner framing in crawl space replaced in 2000
New exterior drainage at rear (2010)
Major renovation in 2011/2012 included the following upgrades:
New insulation to walls & ceiling
Stucco on building repaired and painted
New double glass windows installed
Common corridors installed with new carpets, paint and lighting
New asphalt in rear of building
Several suites renovated
Regent Court (1156 West 12th)
Roof torch on membrane replaced in 2014
Gas fired boiler heat system replaced in 1987
Building partially re-piped in 2014
Major renovation in 2011/2012 included the following upgrades:
Double glass in vinyl frame windows
Stucco repaired and entire building painted
Parking area paved with new asphalt
New laundry machines installed
Interior wall and flooring finishes redone
---
Location
The properties are located in a walker's paradise just 3 blocks west of Granville Street between West Broadway & West 16th Avenue in South Granville. West Broadway and West 12th Avenue form the major east-west traffic arteries across the city (direct bus access to UBC), while Granville Street is the major nearby north-south traffic corridor which provides access to and from the downtown core and to South Richmond (YVR). Public transportation and shopping is available in the immediate area, along Granville Street, Oak Street and West Broadway. South Granville's prime retail corridor is one of Vancouver's trendiest shopping destinations and offers tenants easy access to numerous amenities, art galleries, coffee shops, restaurants, banks and a theatre, to name a few.

---
Suite mix
No. units
Average size
Average rent
Bachelor

No. units

3

Average size

425 SF

Average rent

$1,177
1 bedroom

No. units

36

Average size

644 SF

Average rent

$1,348
2 bedroom

No. units

7

Average size

893 SF

Average rent

$2,051
---
Financials
Financing
Treat as clear title.
Assessment 2021

Land

Building

Total

Taxes 2021

$60,009

Notes

For more information and details on the offering process, please contact listing agent.
---
Gallery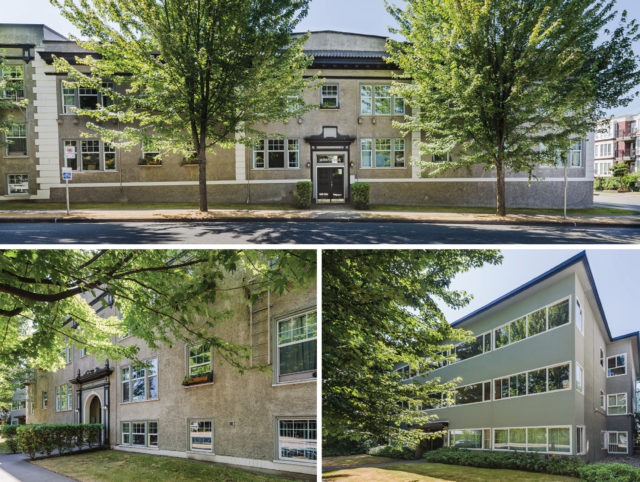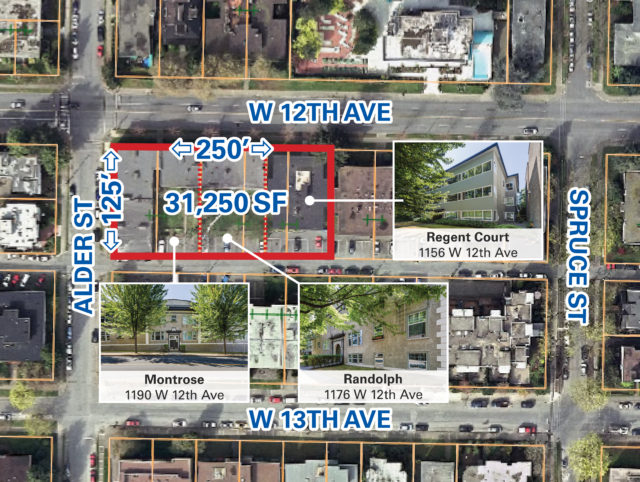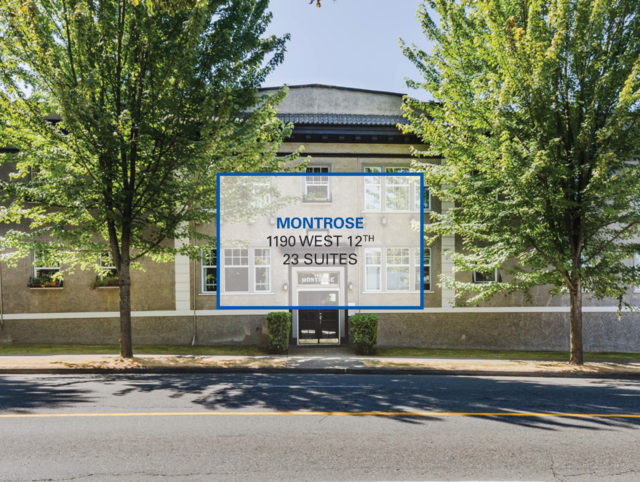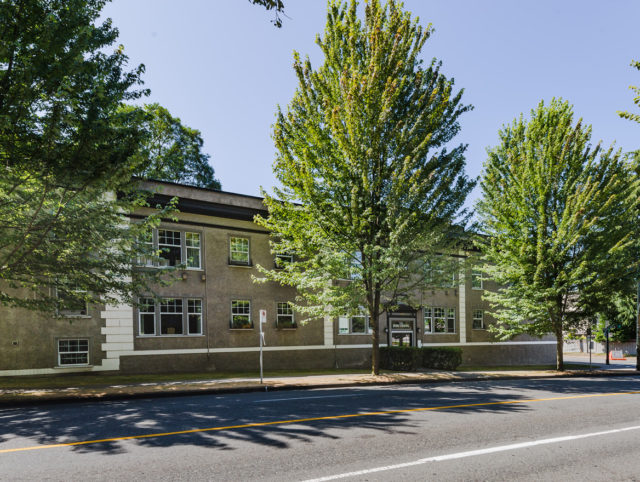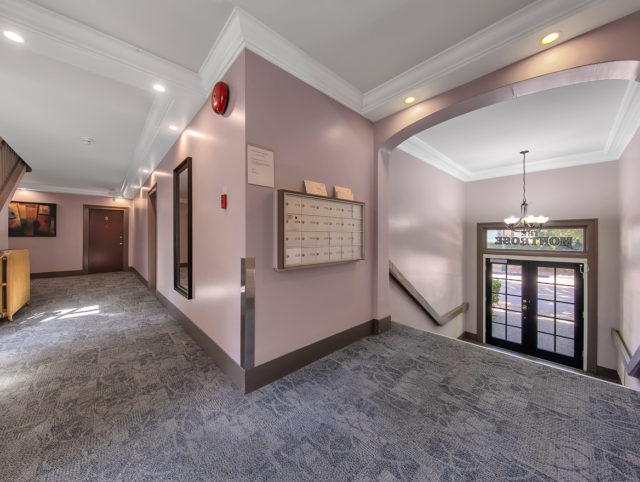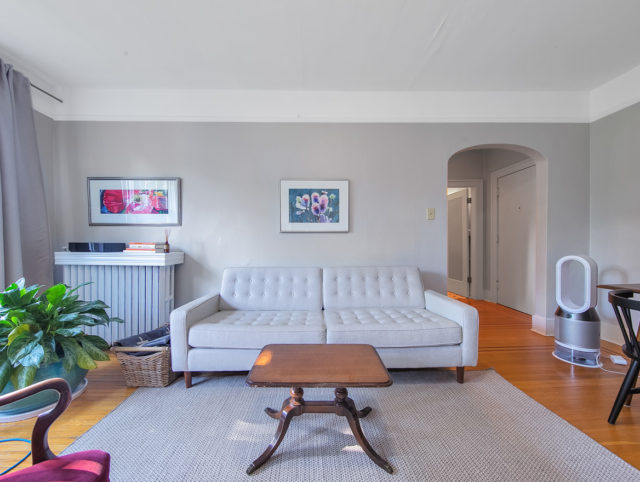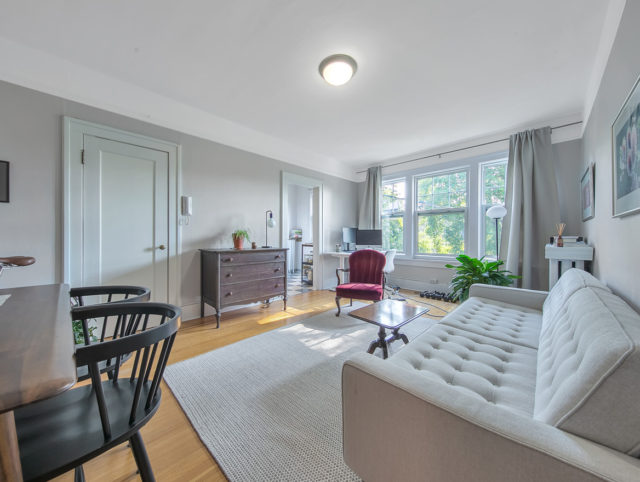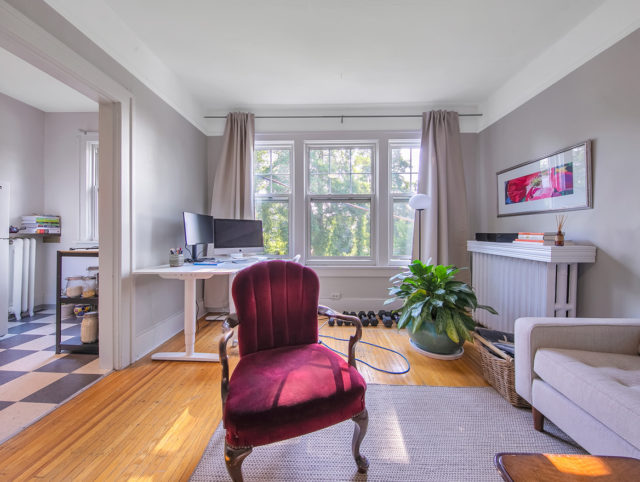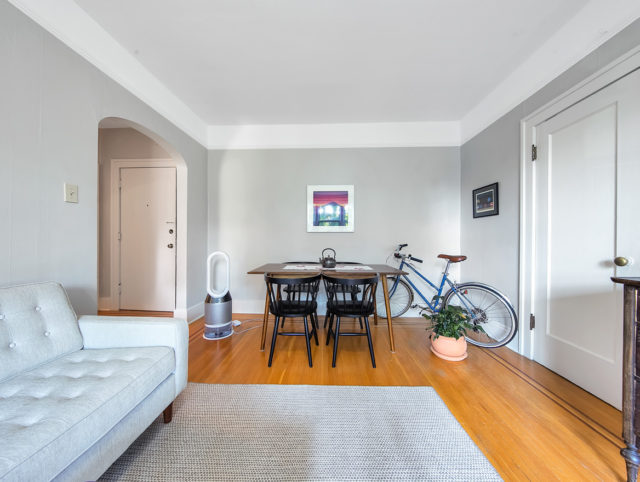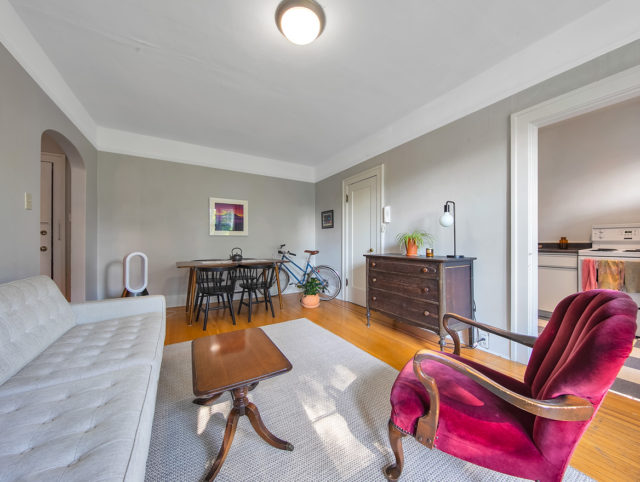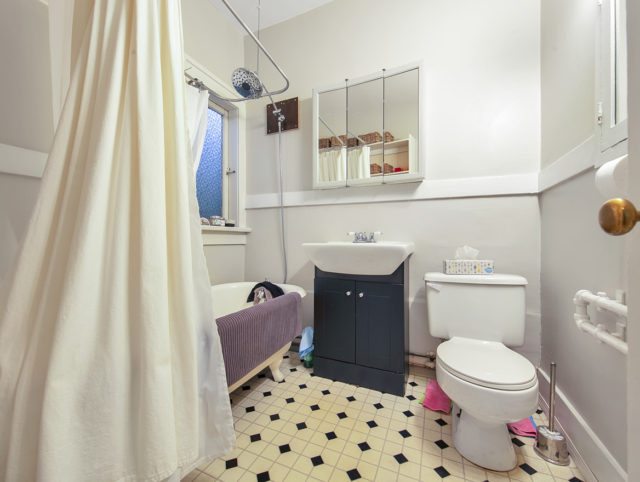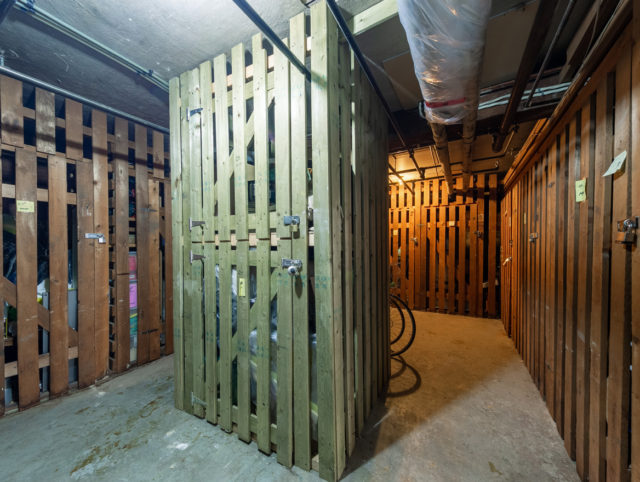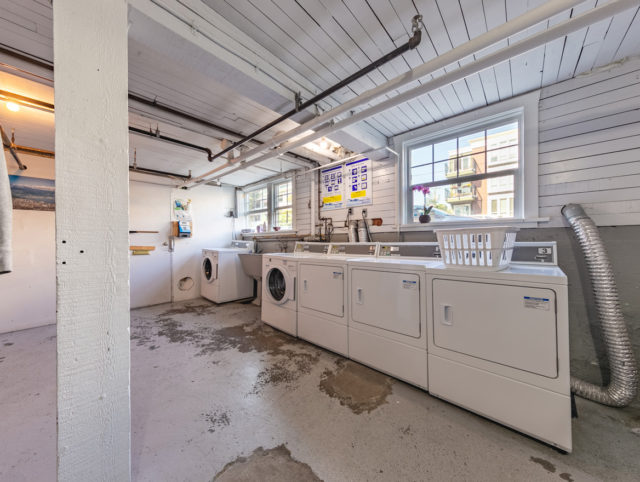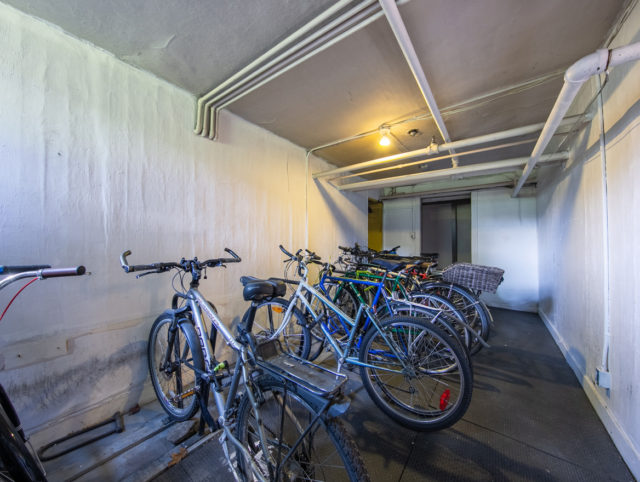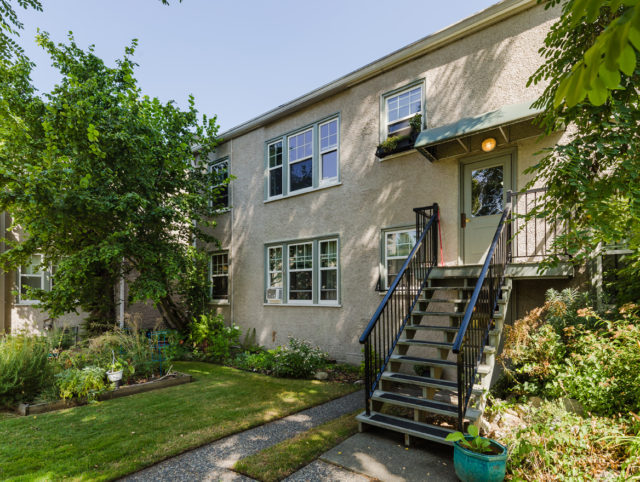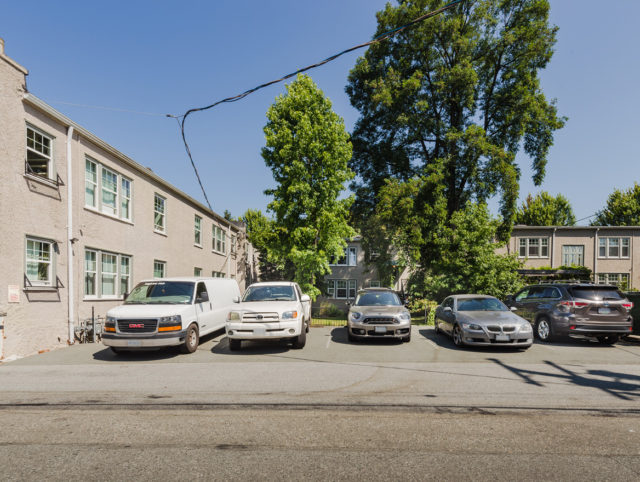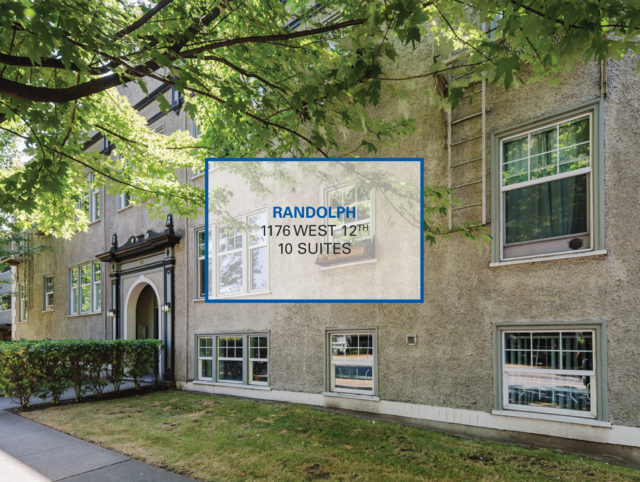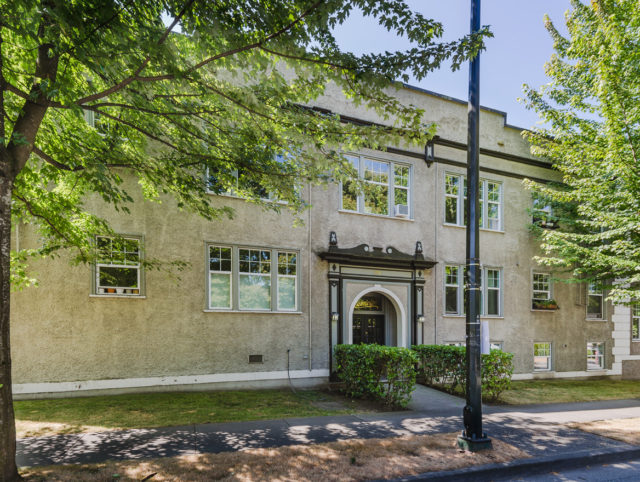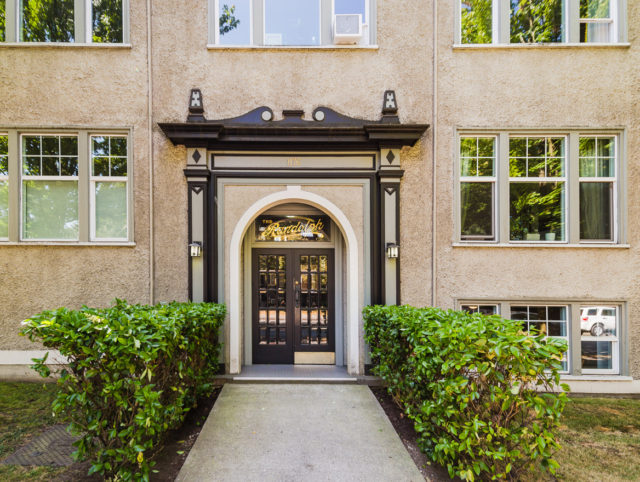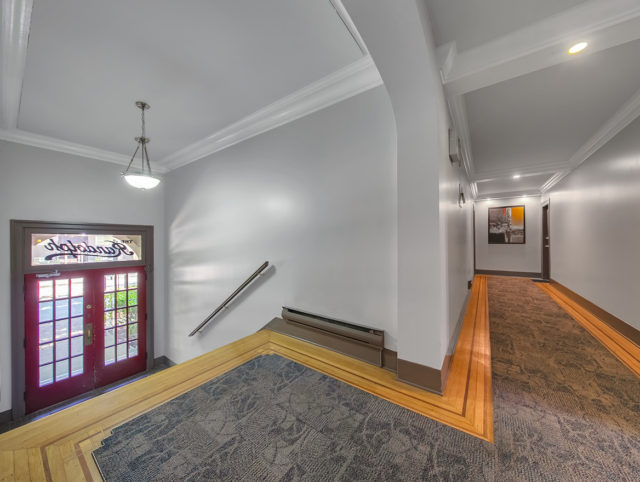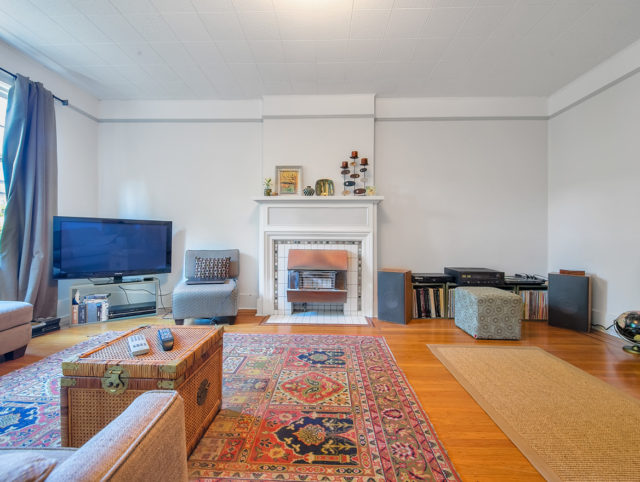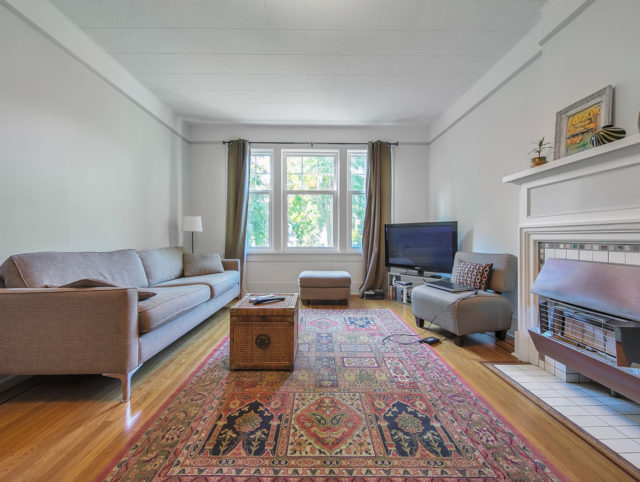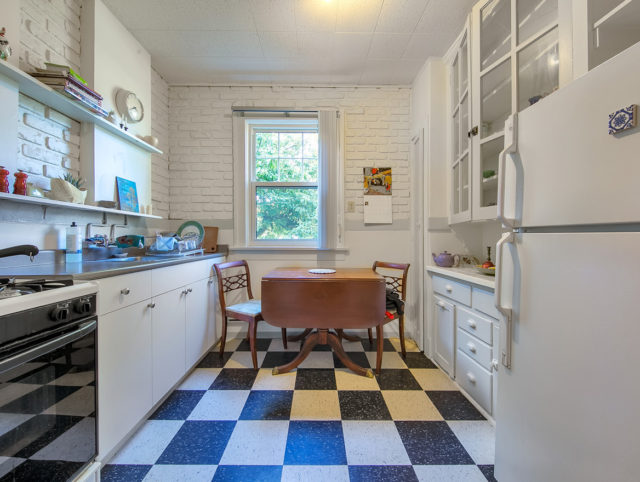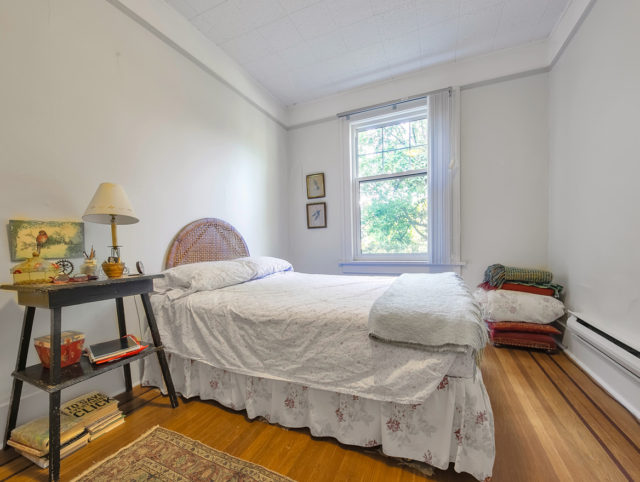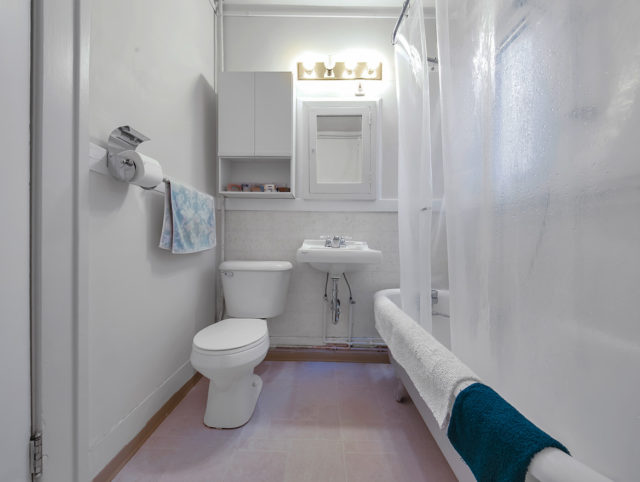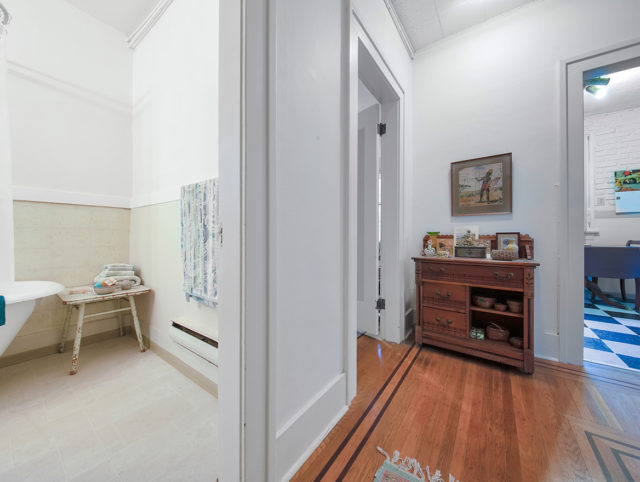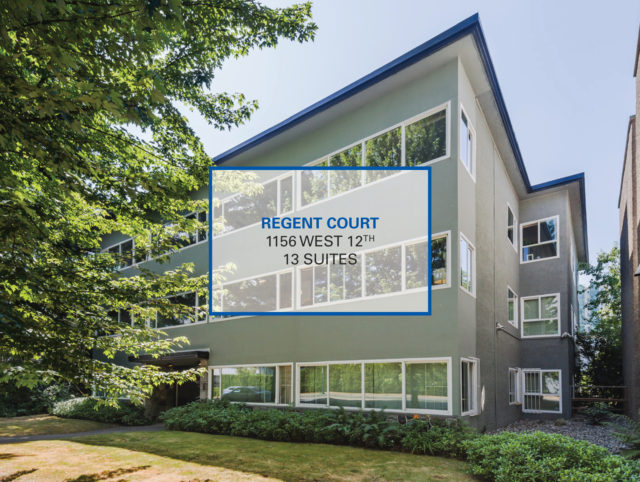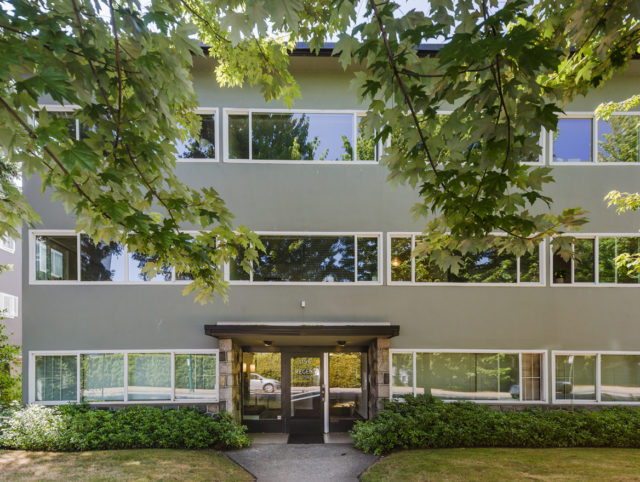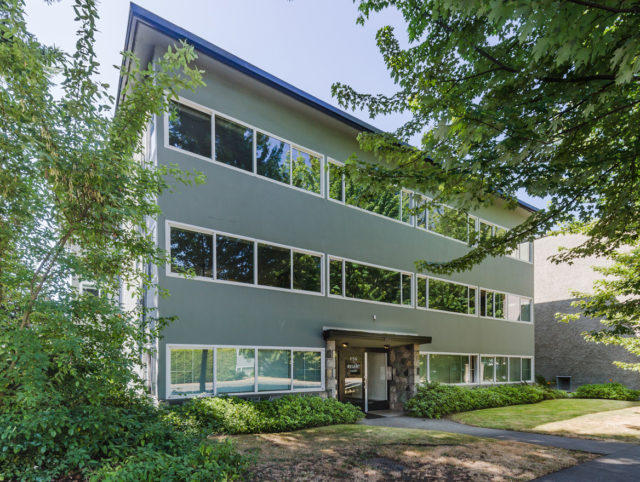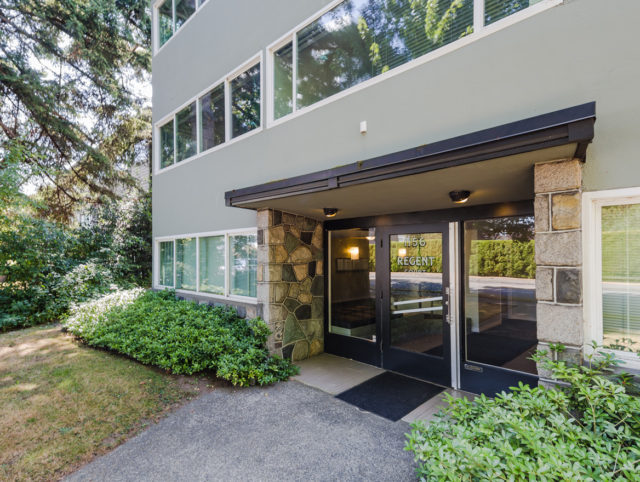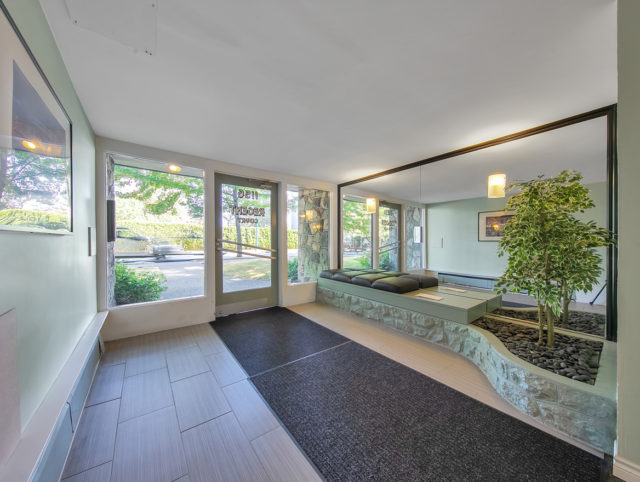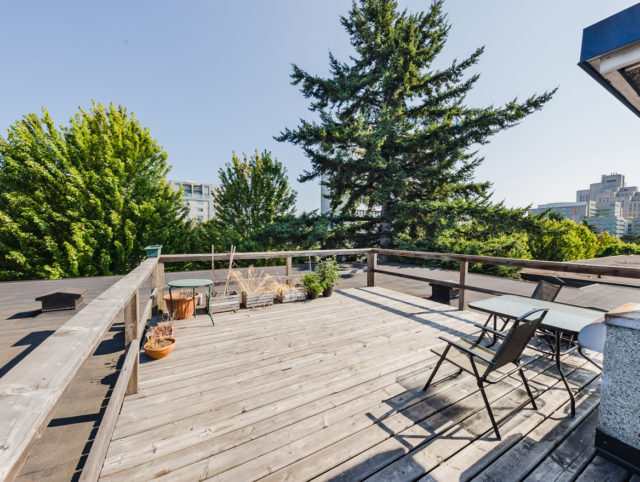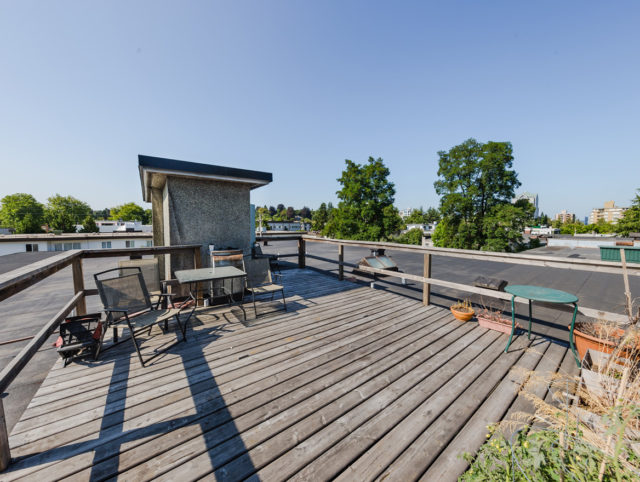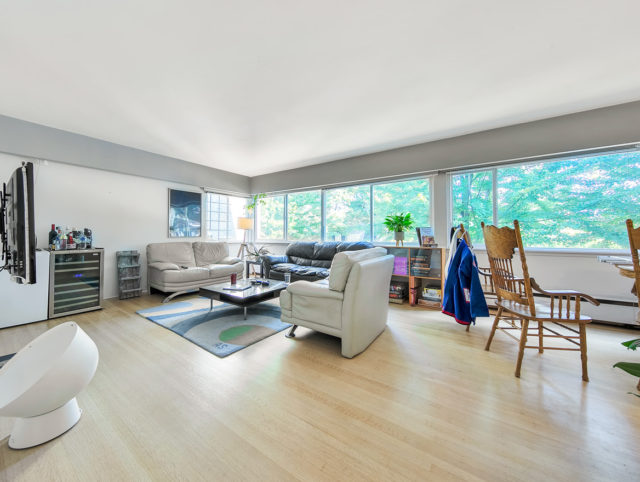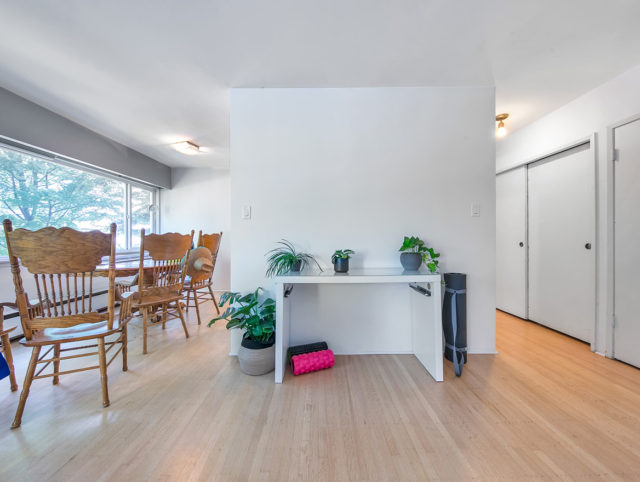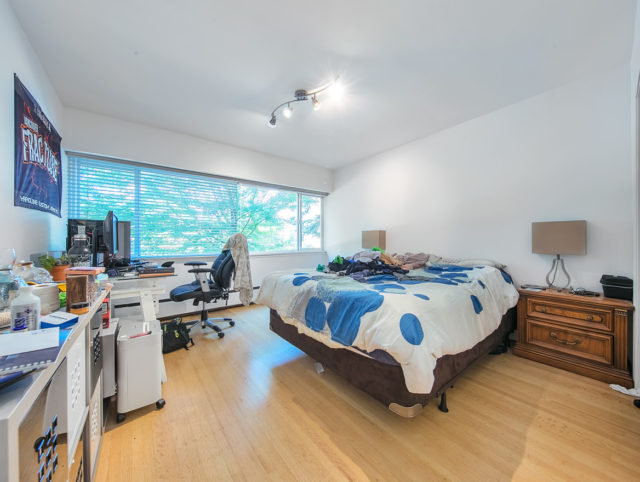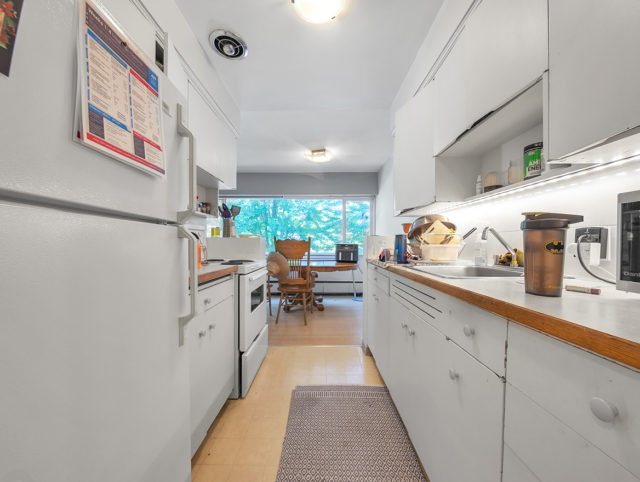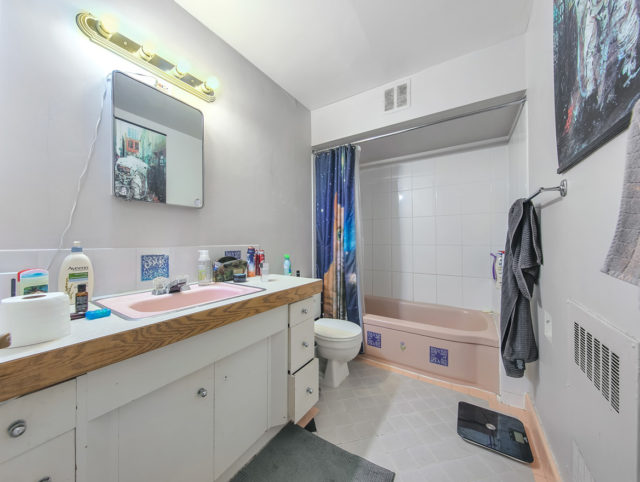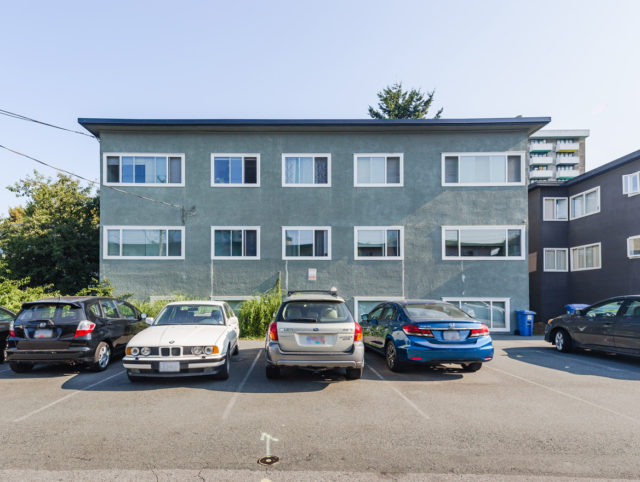 ---
Map