Sold
Redevelopment Site
320 East 15th Avenue, Vancouver
SOLD $14,500,000
---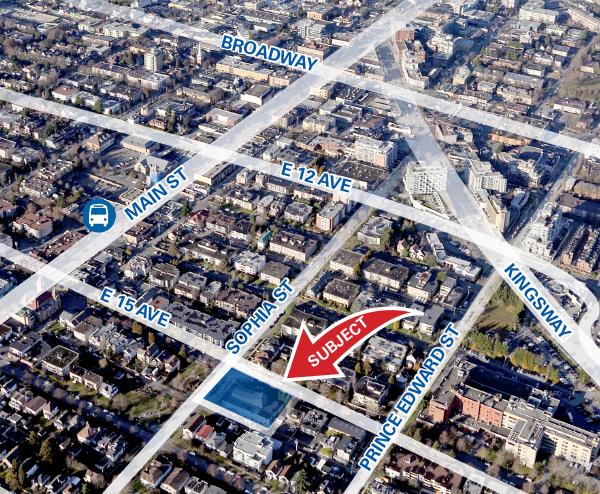 Lot size
231.28' × 122.78' (28,396.56 SF)
Development potential
41,175 SF buildable *based on a conditional 1.45 FSR
Price/SF buildable
$450/SF buildable*
Legal description
Lot B Block 98 District Lot 301 Plan 5112
---
Overview
To acquire a redevelopment site in Vancouver, just off Main Street along East 15th Avenue, currently improved with the Bethlehem Lutheran Church ("BLC") and a single family home. The site is rectangular in shape totalling ~28,400 SF with RM-4 zoning designation which allows for a conditional 1.45 FSR (depending on form of development). No rezoning required!
---
Location
The subject property is located one block east of Main Street on E 15th Avenue in Vancouver's trendy Mount Pleasant neighbourhood.
Mount Pleasant is one of Vancouver's oldest neighbourhoods with a rich history. It is a vibrant area known for its artistic stores, heritage buildings, and arts-focused festivals. Annual community events include The Drift Art on Main Street, Music on Main, the Autumn Shift Festival, and Car Free Vancouver Day Festival. The area is popular with first-time homebuyers, urban professionals, and families.
Major transportation routes in a north/south direction are along Cambie and Main Street, Kingsway and Fraser Street, with east/west travel provided by Broadway, E 12th and E 16th Avenue. It's approximately 10 minutes to Downtown, beaches, and 20 minutes to UBC, making this site a prime and convenient location for redevelopment.
A sampling of the amenities within walking distance to the subject property include the Center Point Mall, Heritage Hall, Canada Post, G&F Financial Group, Pharmasave, Save-On-Foods, and a variety of restaurants and cafes. Mount St. Joseph Hospital is just steps away on Prince Edward and E 13th Avenue.
---
Financials
Assessment 2018

Land

Building

Total

Taxes 2018

$5,516.65
---
Gallery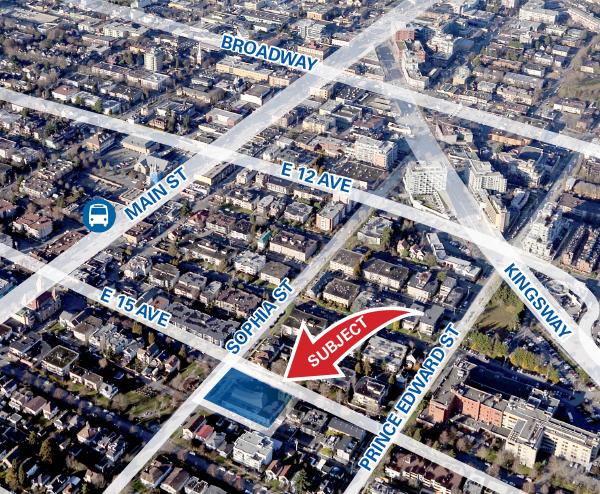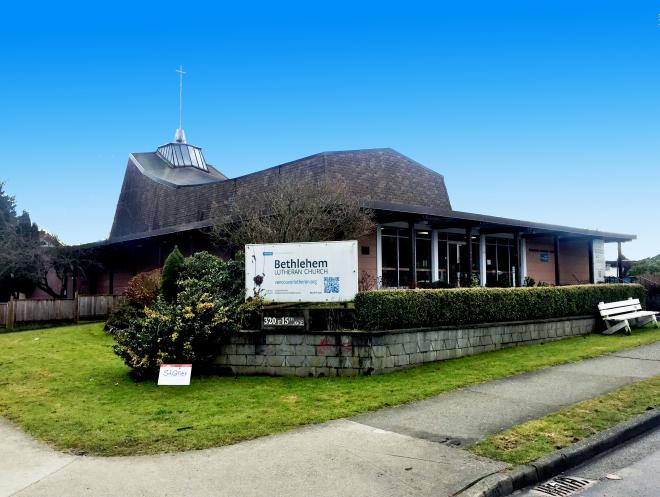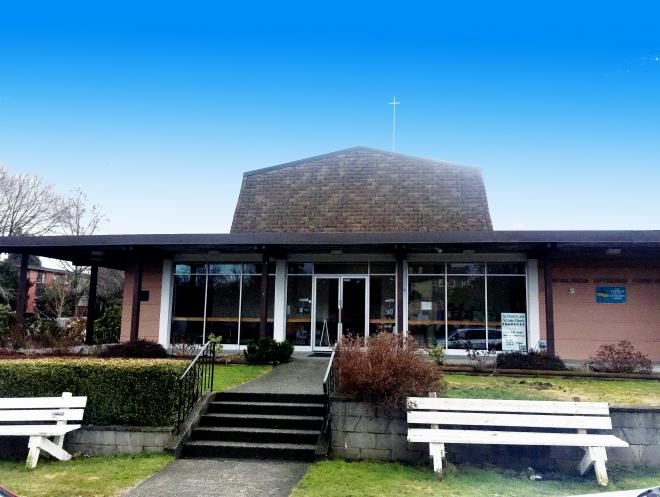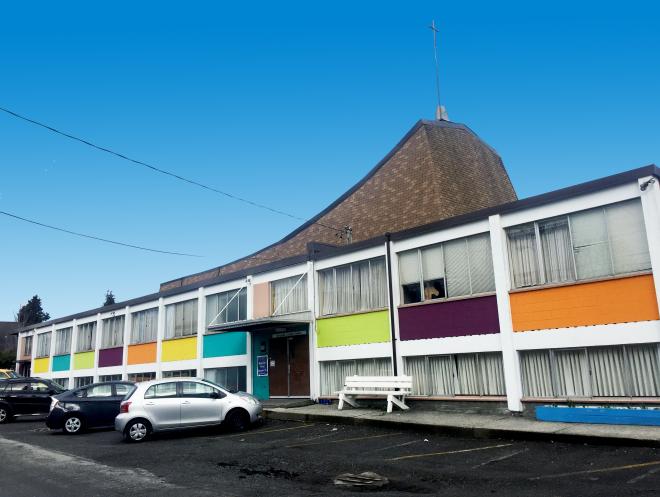 ---
Map