Sold
Ramada Plaza
36035 North Parallel Road, Abbotsford
SOLD $11,500,000
---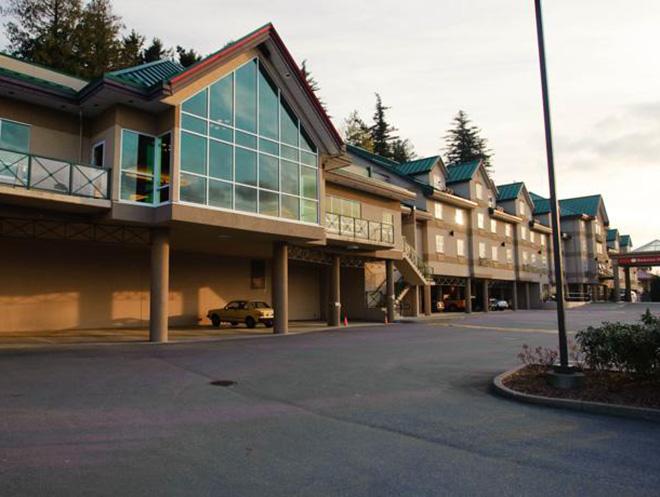 Lot size
155,640 SF (3.57 acres)
Zoning
CFC FREEWAY COMMERCIAL ZONE FR
Legal description
PL LMP4951 LT E LD 36 District Lot 246A & 352
---
Overview
The Ramada Plaza Hotel and Conference Centre is improved on a 3.57-acre site located along North Parallel Road, just west of the Whatcom Road/Trans Canada Highway intersection within the City of Abbotsford. The complex consists of a 4-storey full service hotel featuring a total of 116 guest rooms plus 4 meeting rooms (opened 1998), a White Spot restaurant and conference centre (opened 2003), operating under the Ramada Plaza flag.
---
Highlights
The conference centre can facilitate 600 people with a gross overall building area of 17,610 SF. The structure is located off the western side of the existing hotel.
The conference centre totals 17,610 SF, including a ballroom of approximately 8,060 SF, in addition to a kitchen and storage space. The conference centre compliments the existing 2,961 SF of function space located within the existing hotel development.
There is a combination of approximately 220 enclosed and open-air on-site parking stalls; the enclosed parking under the conference centre is serviced and capable of being utilized as function space for trade shows.
The hotel and facilities have a thorough and extensive maintenance schedule. Recent upgrades include new flat screen TVs and new mattresses.
---
Gallery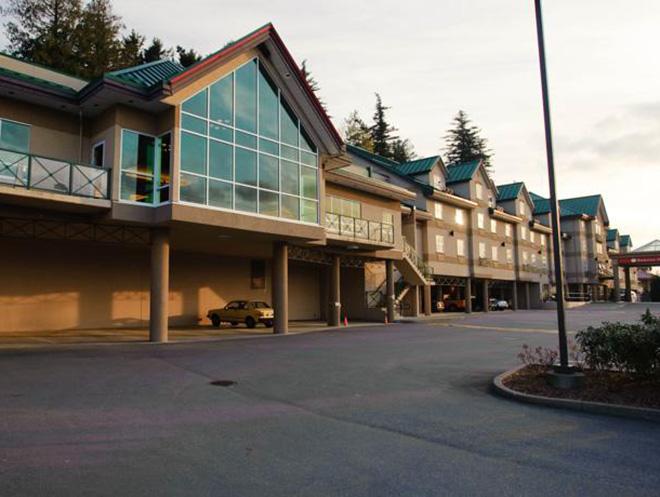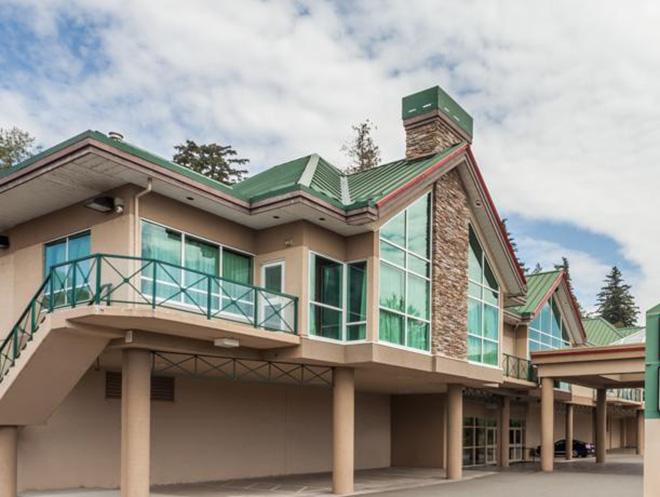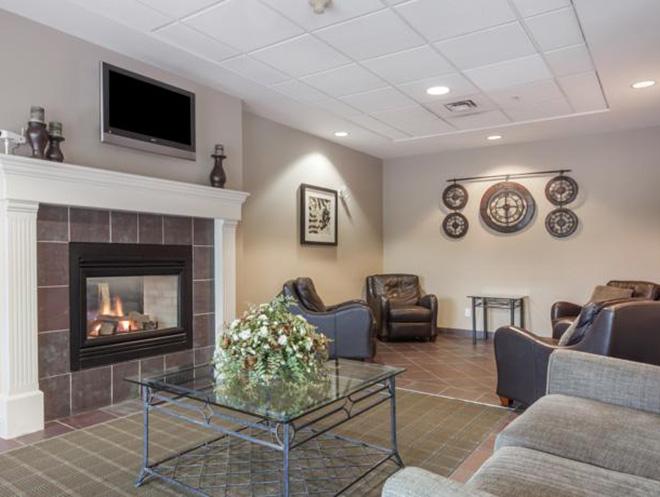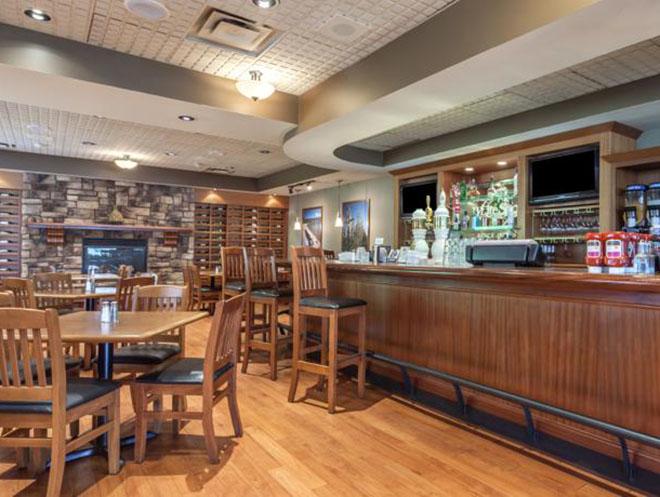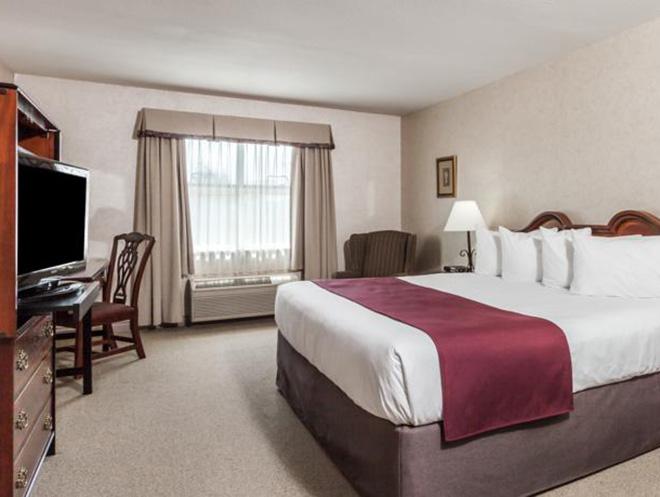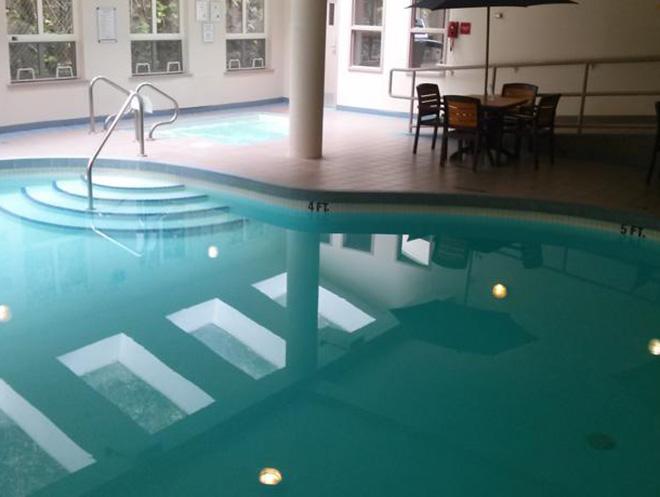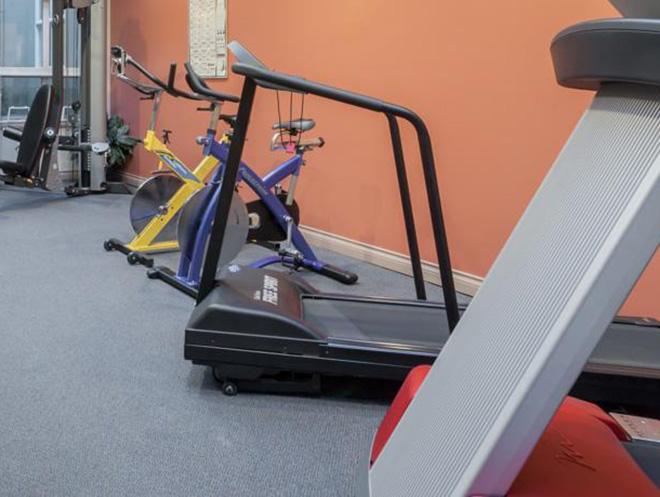 ---
Map