Off Market
DP approved rental project
1517 Comox Street, Vancouver
$4,500,000
---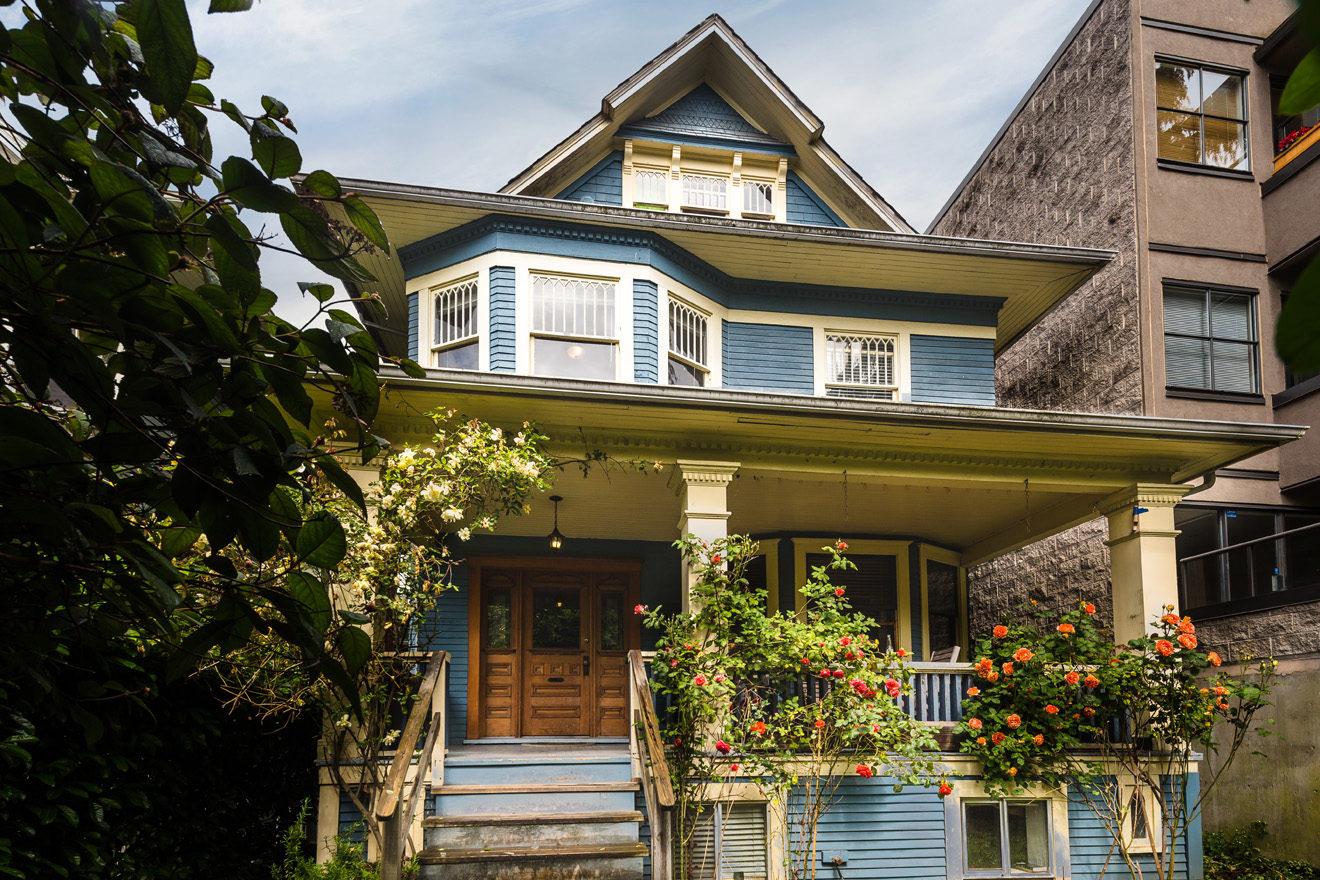 Net rentable area
3,628 SF
Lot size
33' × 131' (4,323 SF)
Zoning
RM-5 Multiple Family Dwelling
Parking
2 stalls (existing)
Floor space ratio
1.38 FSR (as per DP)
Development potential
Laneway 2.0 (Westend Community Plan)
Legal description
The east 1/2 of Lot 14 Block 47 District Lot 185 Plan 92
---
Overview
Rarely available 7-suite "Heritage B" West End rental building with redevelopment potential. There is a DP in place for interior renovation of the existing building plus laneway infill. Under the West End Community Plan, an investor may wish to take advantage of the Laneway 2.0 strategy allowing for new family-oriented infill rental housing. Also ideal for an owner-occupier or for an investor to simply continue operating as a rental property.
---
Highlights
Currently improved with an attractive 7-suite rental building listed as "B" on the Heritage Registry (much of the architectural character has been retained)
Suite mix: 2 self-contained suites & 5 sleeping rooms (2 of which are unauthorized)
Prime West End location; just minutes to popular pedestrian shopping areas of Denman, Robson and Davie Streets and the shores of English Bay Beach
Beautifully landscaped 33' × 131' (4,323 SF) lot with great curb appeal and a back-yard garden oasis
Features large two-level, two-bedroom, 2-bath renovated penthouse suite ideal for an owner-occupier (1,456 SF)
Main floor two-bedroom features a large sun deck and wood burning fireplace
Generous outdoor living spaces for the main and upper plus a very inviting front porch
Parking consists of two stalls in the rear plus a backyard garage used as a storage shed
Mechanically updated with newer kitchens on the main and upper units
There is an outstanding work order which was placed prior to Seller's purchase of the property. These deficiencies can be satisfied by either remediating them or carrying out the proposed DP. The City has not been asking the Seller to address the deficiencies during the past few years as they are aware that the property is being redeveloped.
Property held in a Bare Trust
---
Interior renovation & infill opportunity
The current owner has taken the property through a DP process with Stuart Howard Architects Inc. The development permit has been approved and paid for and plans are available for qualified interested parties. The plans contemplate renovating the existing "Heritage B" building to optimize the floor plans and adding an infill building with 2 attached townhouse units.
Options to consider:
Renovate the existing building and add infill as per approved DP;
Renovate the existing building and wait to add infill;
Continue operating as a rental property in its current form.
Post construction (1.38 FSR): A total of 7 units with a net rentable area of 4,830 SF
Heritage building

: Comprises 5 units with a net rentable area 3278 SF (2 bachelor; 1 one-bedroom; 1 three-bedroom; 1 four-bedroom);

Infill:

Features 2 additional infill townhouse units with a net rentable area 1552 SF (2 three-bedrooms).
---
Suite mix
No. units
Average size
Average rent
Sleeping room

No. units

5

Average size

212 SF
Two bedroom

No. units

1

Average size

1,114 SF
Two bedroom PH (2-level)

No. units

1

Average size

1,456 SF
---
Financials
Financing
Treat as clear title.
Assessment 2020

Land

Building

Total

Taxes 2019

$8,436.48

Notes

For more information, please contact the listing agent.
---
Gallery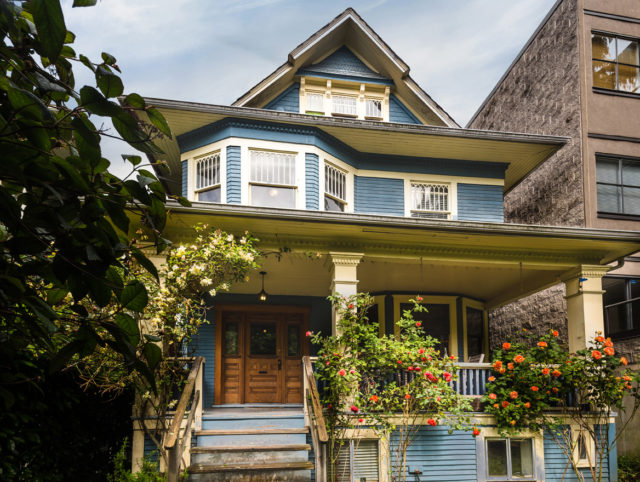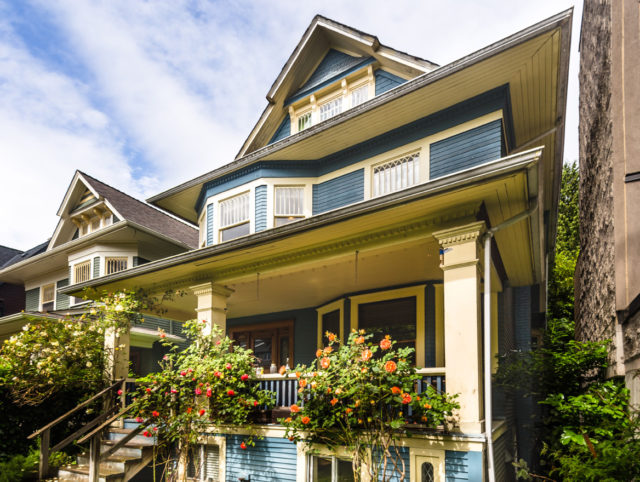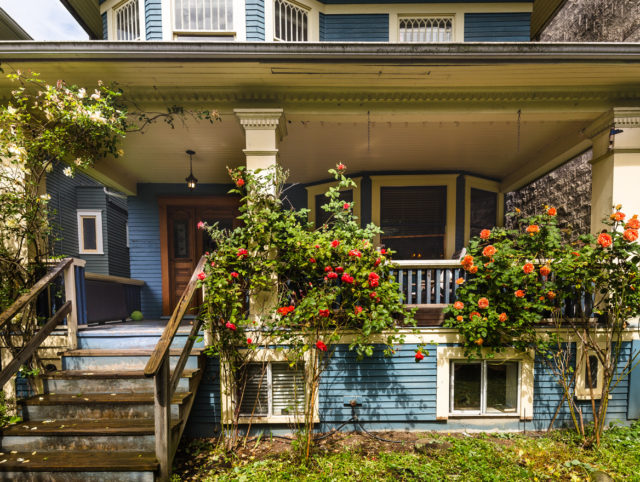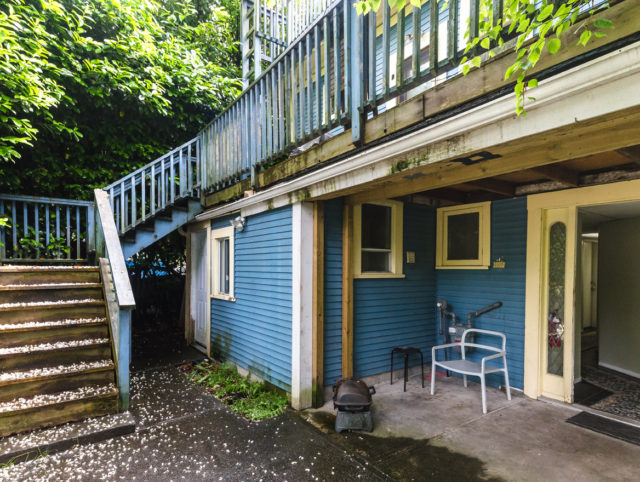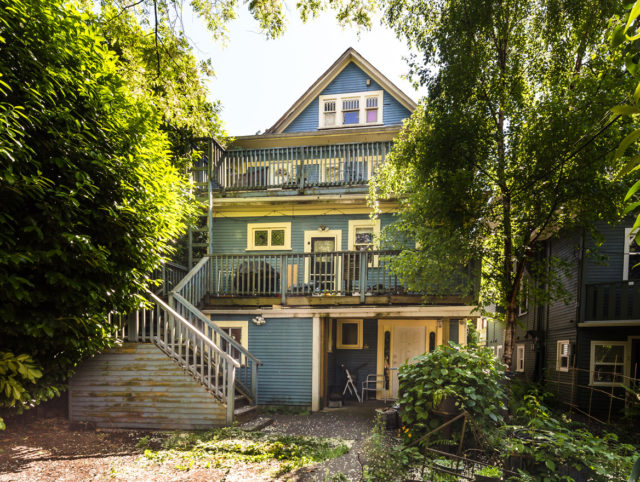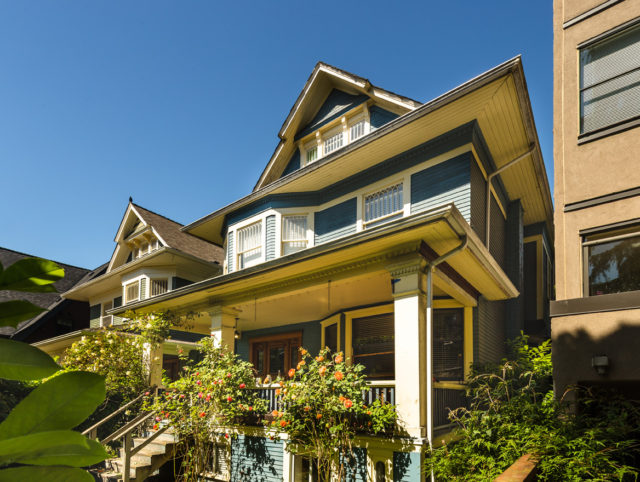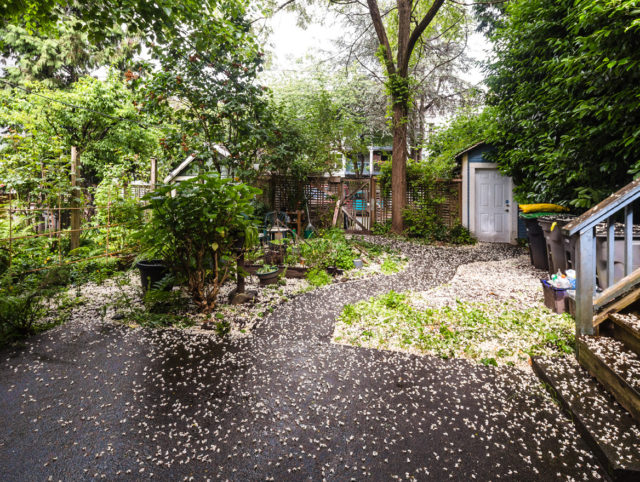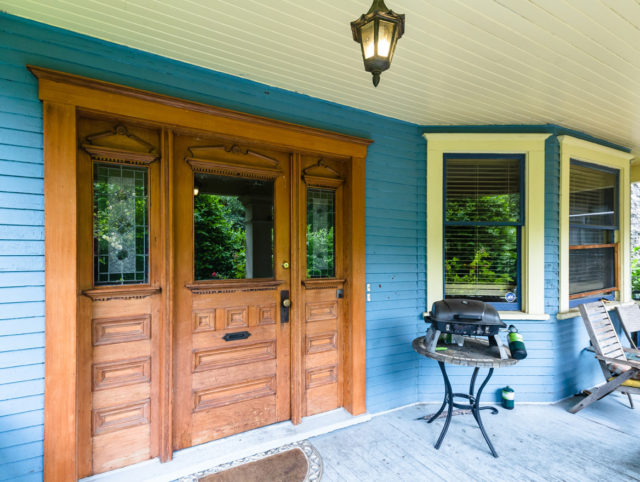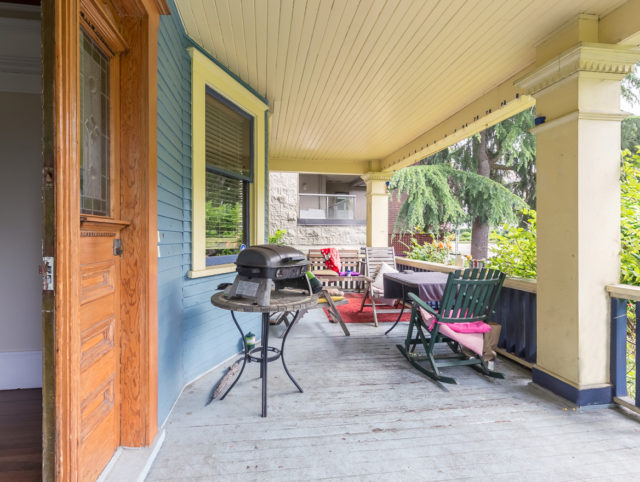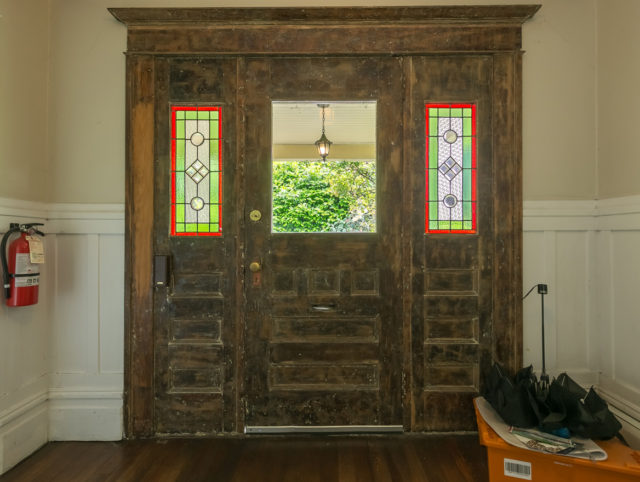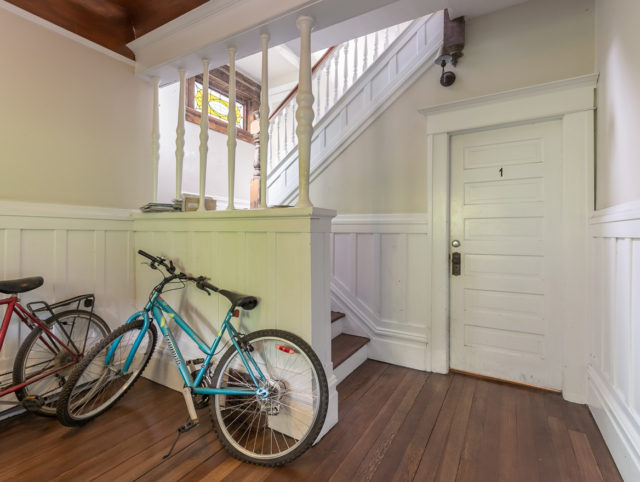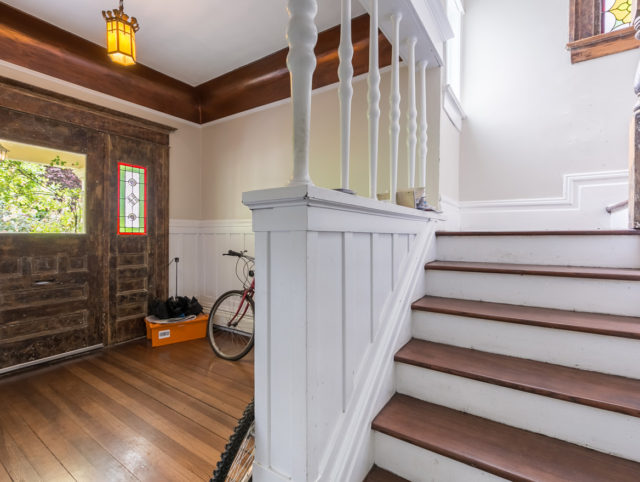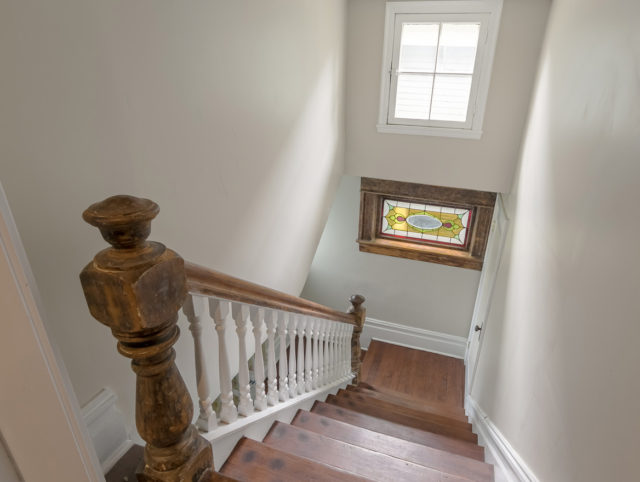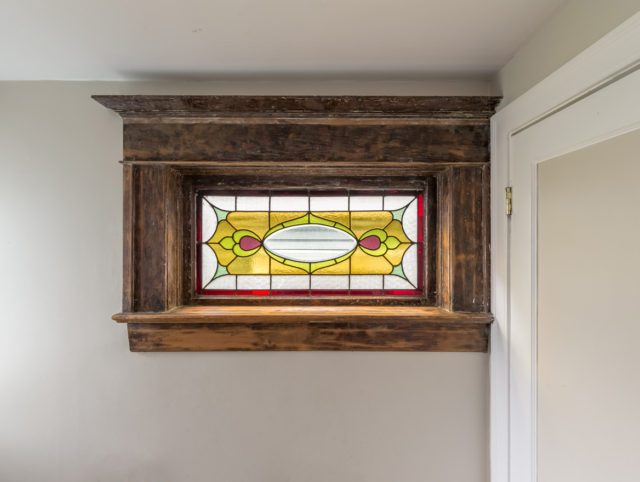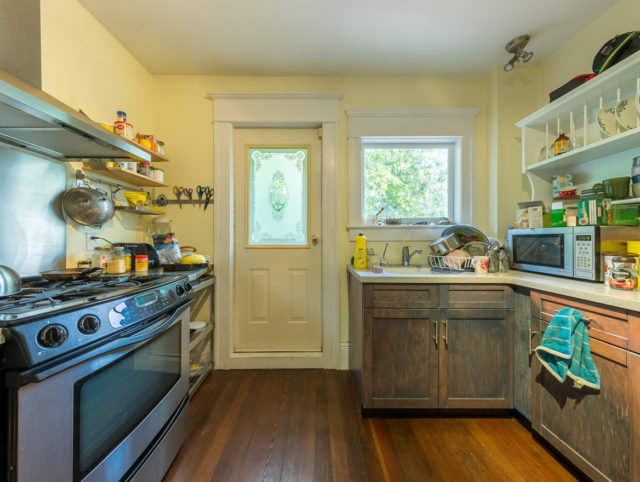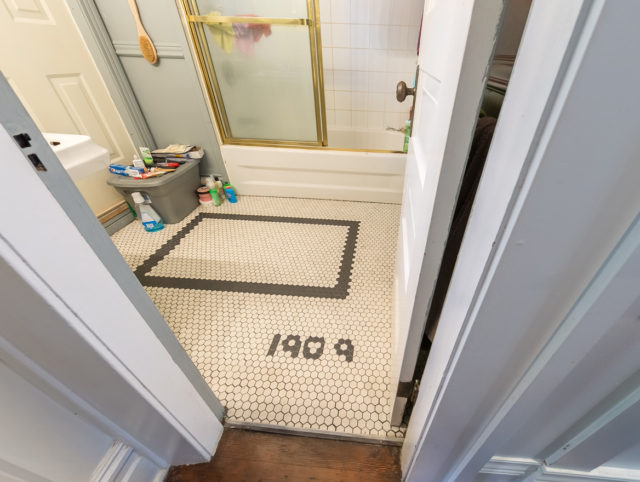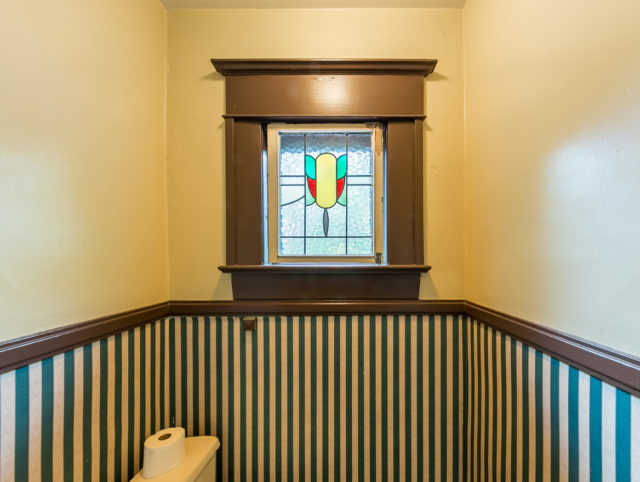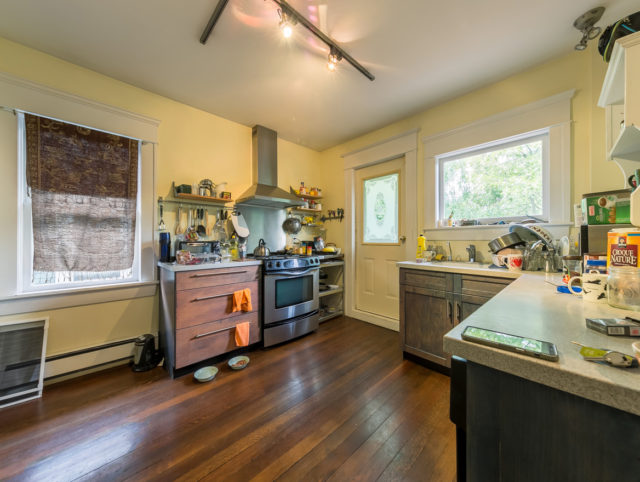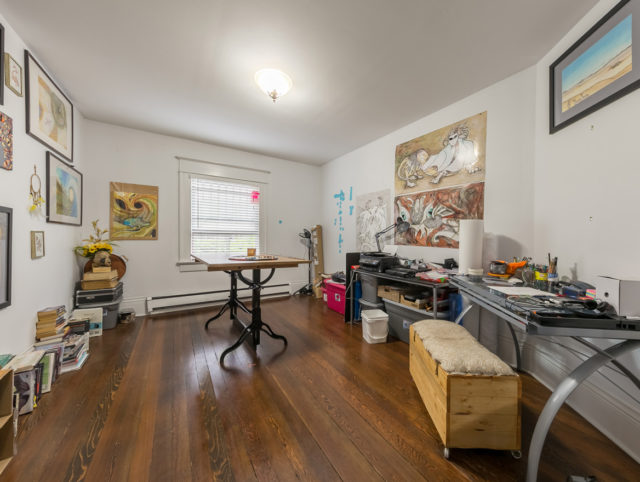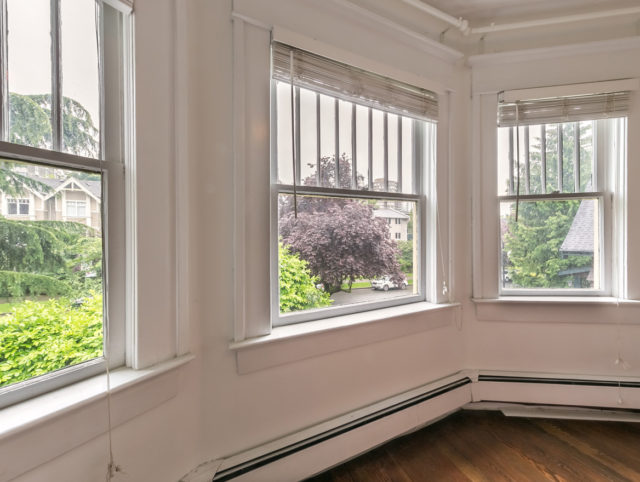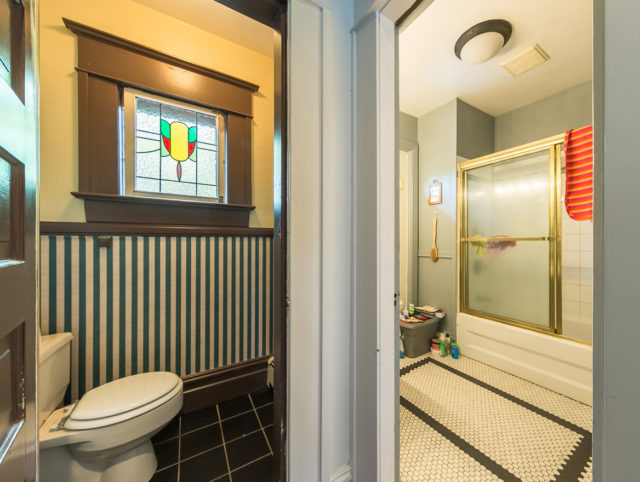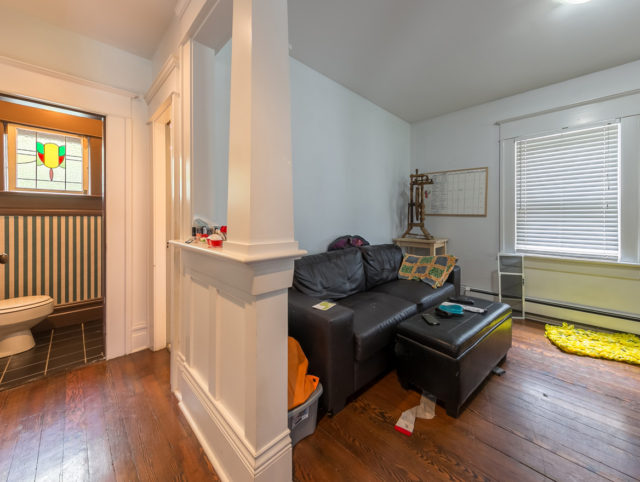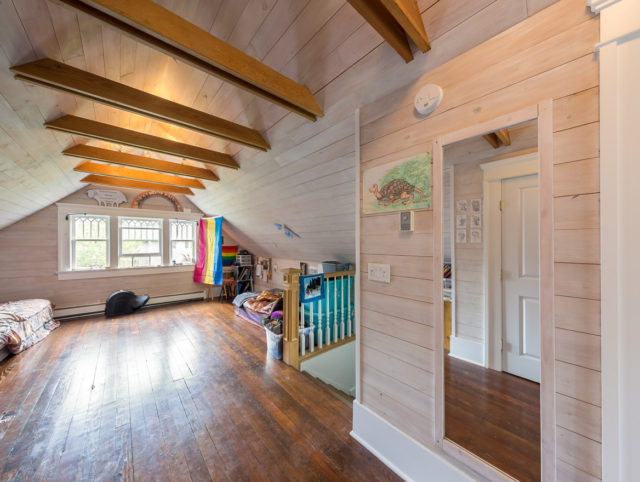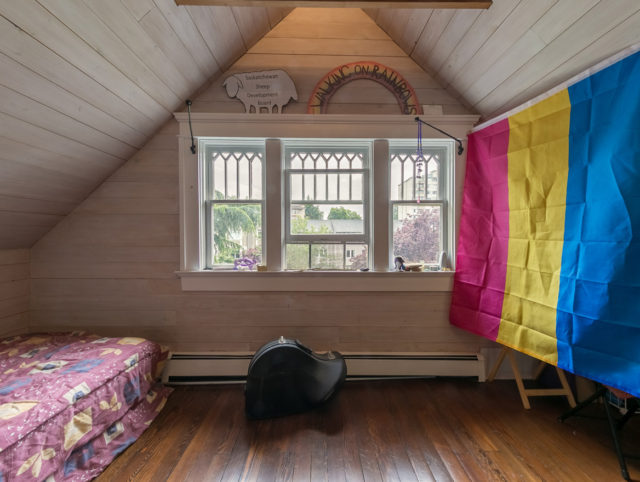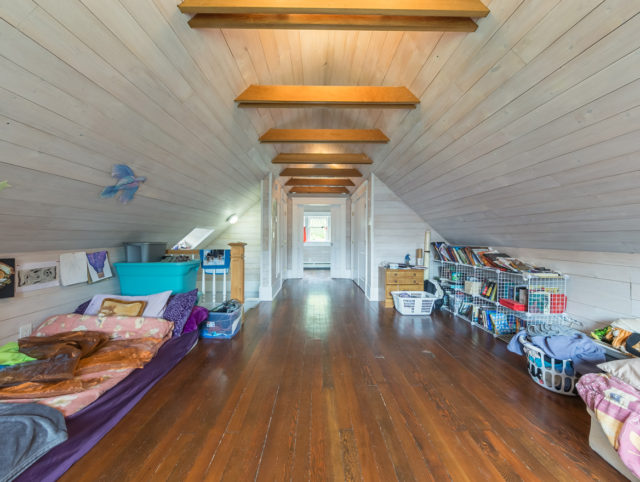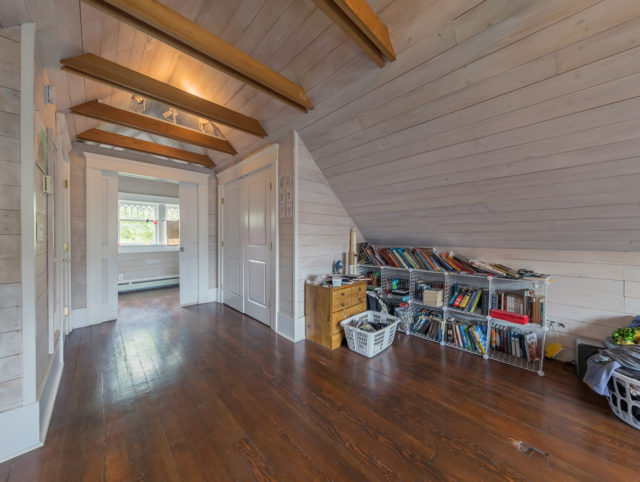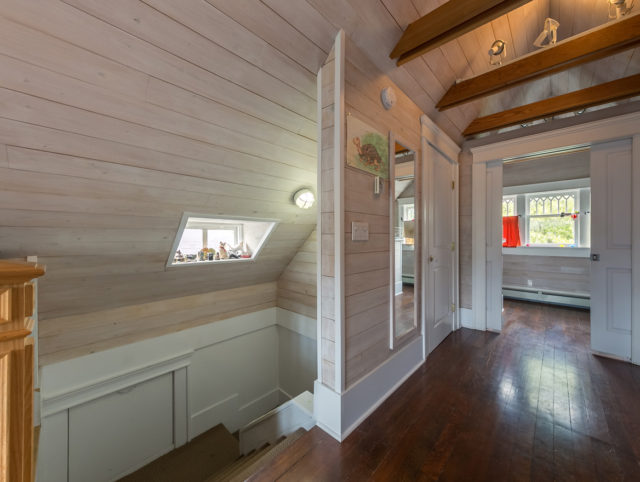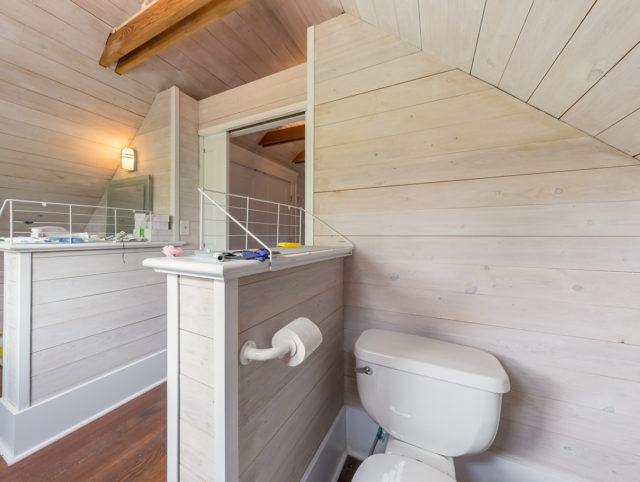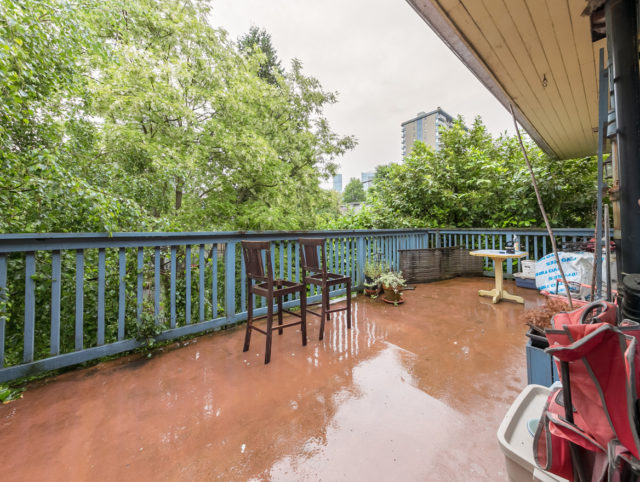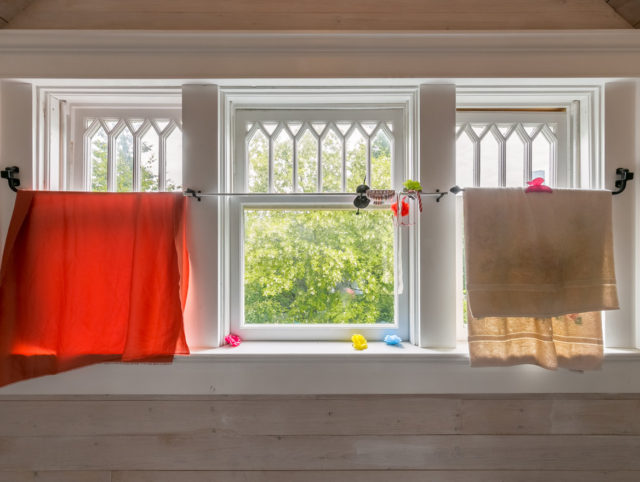 ---
Map