Off Market
The Georgian
1554 George Street, White Rock
$8,125,000
---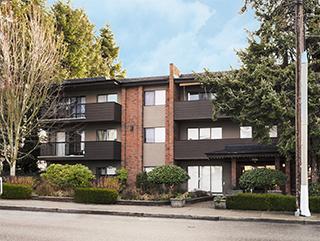 Net rentable area
17,169 SF
Lot size
155.4' × 116.7' (approx. 18,134.69 SF)
Zoning
Town Centre Transition (RM-2 Medium Density Multi-Unit Residential Zone)
Legal description
Plan NSW261, Lots 1–17, Land District 36, Section 11, Township 1, Part NW 1/4
---
Overview
This offering is ideal for immediate redevelopment or to buy and hold as a rental building conversion.
To acquire a well-maintained 17-unit 3-storey wood-frame strata-titled multi-family building in White Rock. The property is improved on a large 18,135 SF development site within the Town Centre Transition plan of White Rock's newly passed OCP.
Adopted by Council on October 27th, 2017, the plan provides the opportunity to create the Town Centre as a distinctive, lively and pedestrian-focused growth area; one that enables the highest order of land use and development supported by social, recreation, entertainment, and cultural amenities important to all of White Rock's residents, businesses and employees.
The Town Centre Transition area which includes The Georgian, proposes multi-storey residential redevelopments with heights up to 18 storeys; maximum Floor Space Ratio (FSR) for a total 3.5 FSR (3.0 FSR condo + 0.5 rental) equating to 63,470 SF buildable.
---
Location
The subject property is located just off North Bluff Road on the east side of George Street in White Rock, BC. Centrally positioned a few minutes' walk to the beach and only one block east of Johnston Road; a main artery offering various amenities, restaurants, shopping and bus transportation. Semiahmoo Shopping Centre is only one block to the north, while Peace Arch Hospital is also in close proximity. This community is one of the most desirable and affluent areas in the Lower Mainland with miles of beaches, spectacular views, beautiful parks and now one of the most innovative open air shopping/lifestyle centres in Western Canada.
---
Town Centre Transition
Town Centre Transition area is residential in character, with densities and heights that support the Town Centre and provide transitions to neighbouring low to mid-rise residential areas.
To enable a concentration of multi-unit residential uses to provide easy access to and to strengthen the commercial uses in the Town Centre and the transit corridor on North Bluff Road, and to provide a transition to surrounding low- to mid-rise residential areas.
Urban Design – Enhance the built and public realms through guidelines included in the Multi-Family Development Permit Area in Part D. Focus on the establishment of a greenway between the Town Centre and Centennial Park.
Rental Housing – Allow a 40% increase to maximum FARs where at least half of this additional floor area is dedicated to and secured as residential rental units.
Uses and Building Types – Allow multi-unit residential uses, with mixed-use (commercial/residential) on George Street and adjacent to the hospital. Building types range from low-rise to high-rise.
Density and Height – Concentrate the highest heights and densities adjacent to the Town Centre along North Bluff Road.
Everall Neighbourhood – Allow height increases to accommodate allowable densities while protecting mature, healthy, high-value trees in the area bounded by North Bluff Road, Thrift Avenue, Oxford Street, and Vidal Street.
---
Suite mix
No. units
Average size
Average rent
1 bedroom

No. units

2

Average size

750 SF

Average rent

$1,313
2 bedroom

No. units

15

Average size

1,045 SF

Average rent

$1,828
---
Financials
Taxes 2018

$24,032

Proforma

Gross income

Vacancy (0.6)

Effective gross

Operating expenses

Net operating income

Operating expenses

(76,500)

Net operating income

$281,886
---
Gallery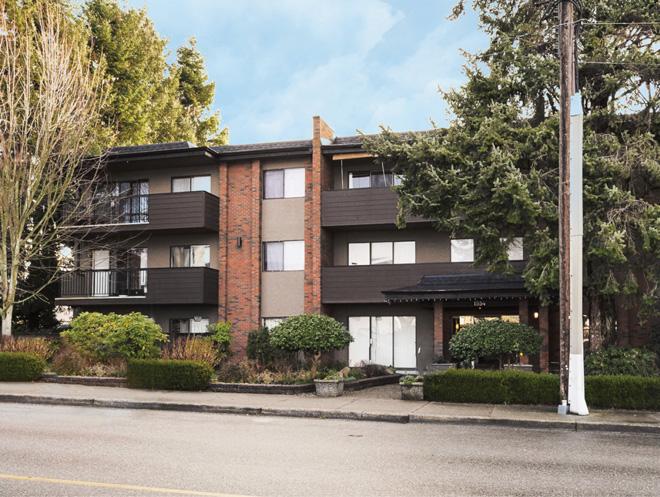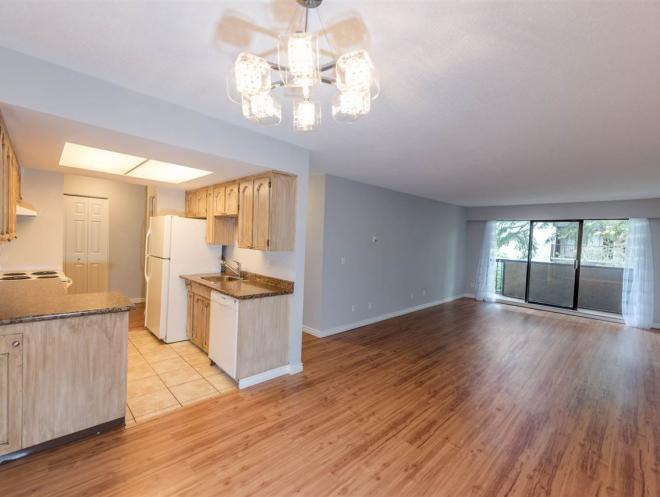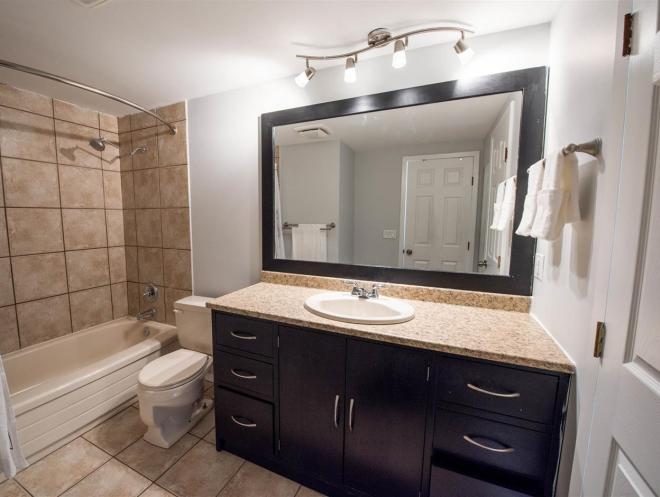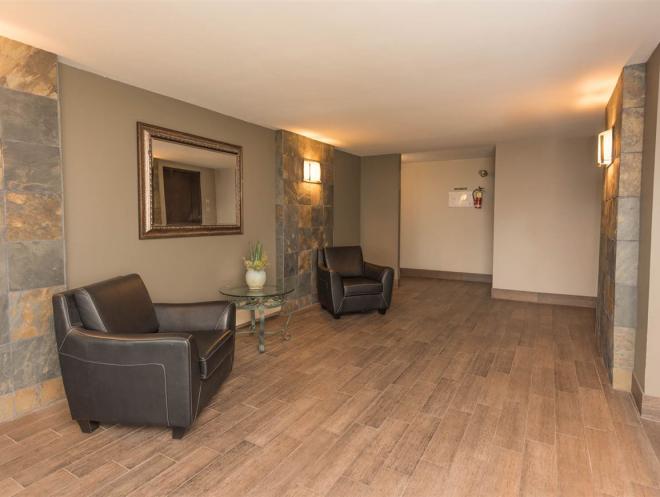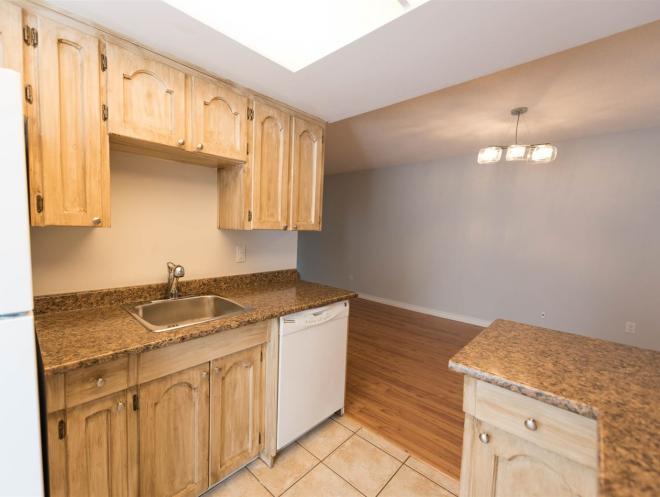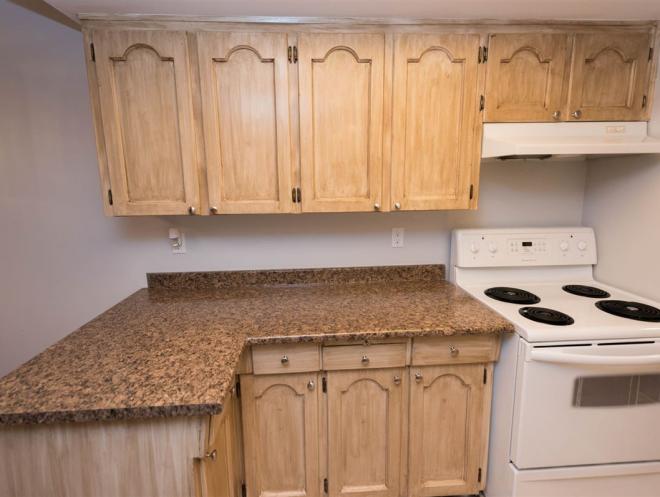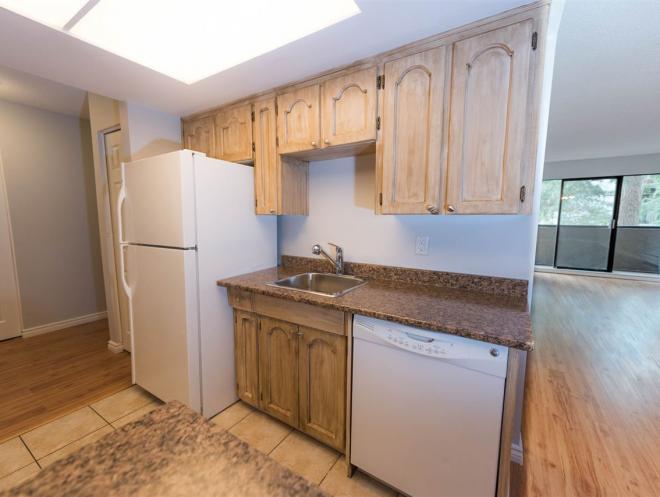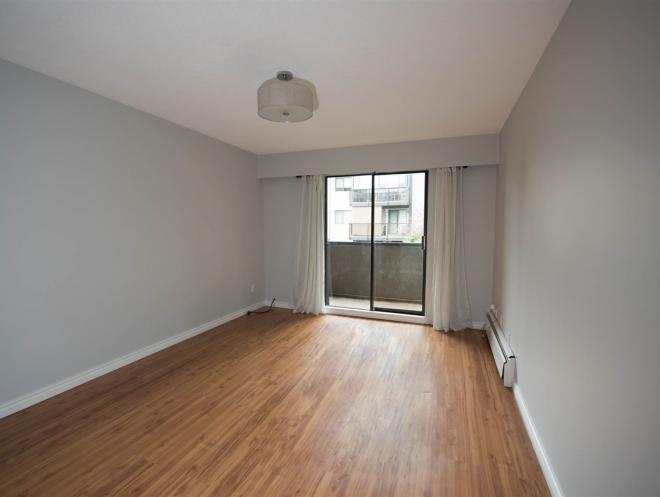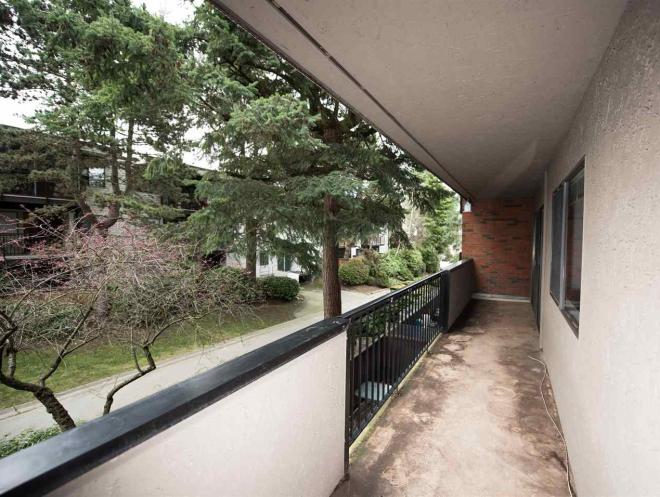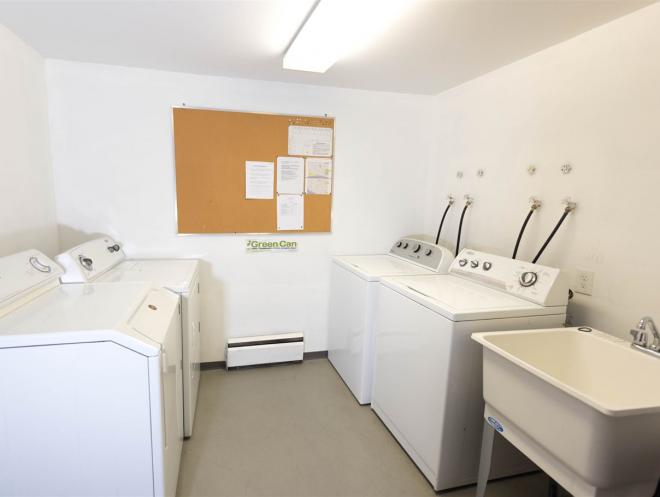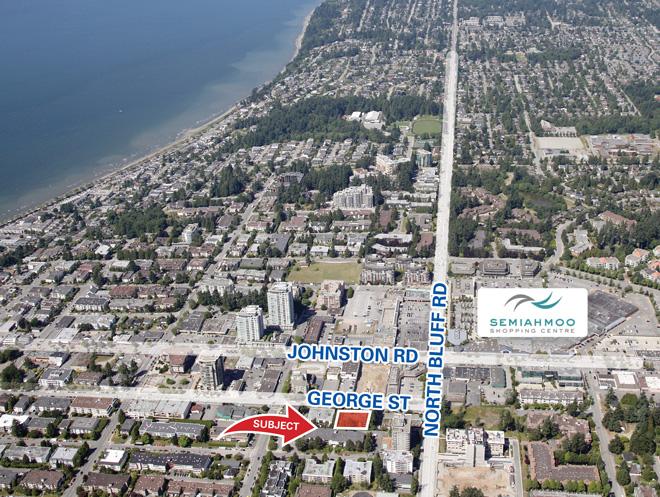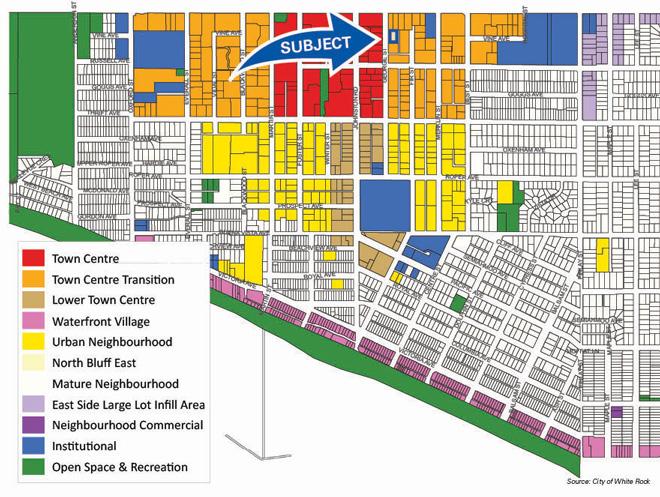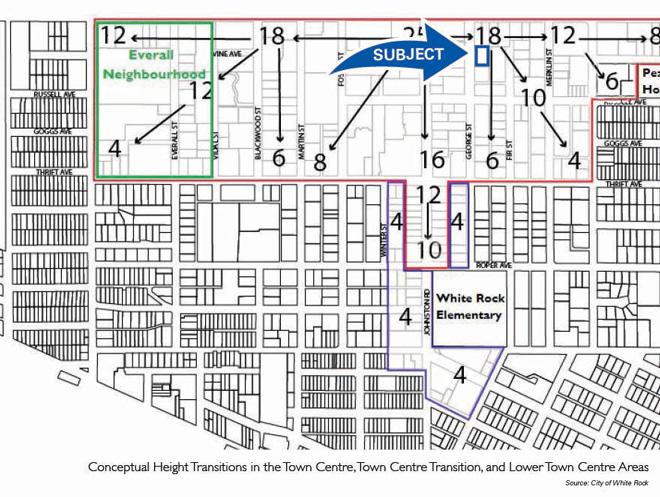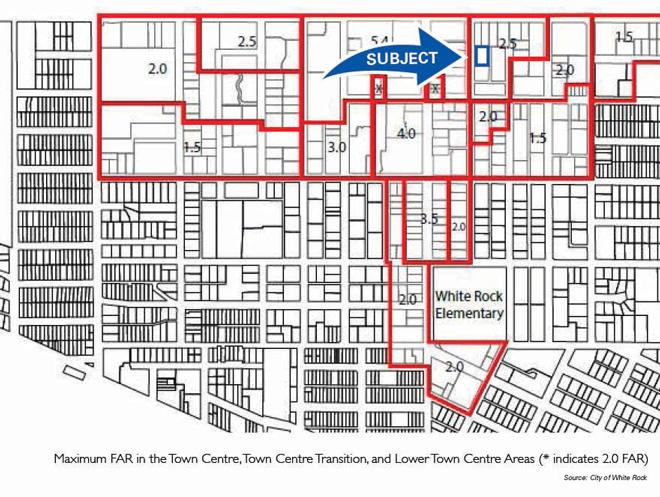 ---
Map