Off Market
Grandview-Woodland
1527–1545 East 4th Avenue, Vancouver
$9,785,000
---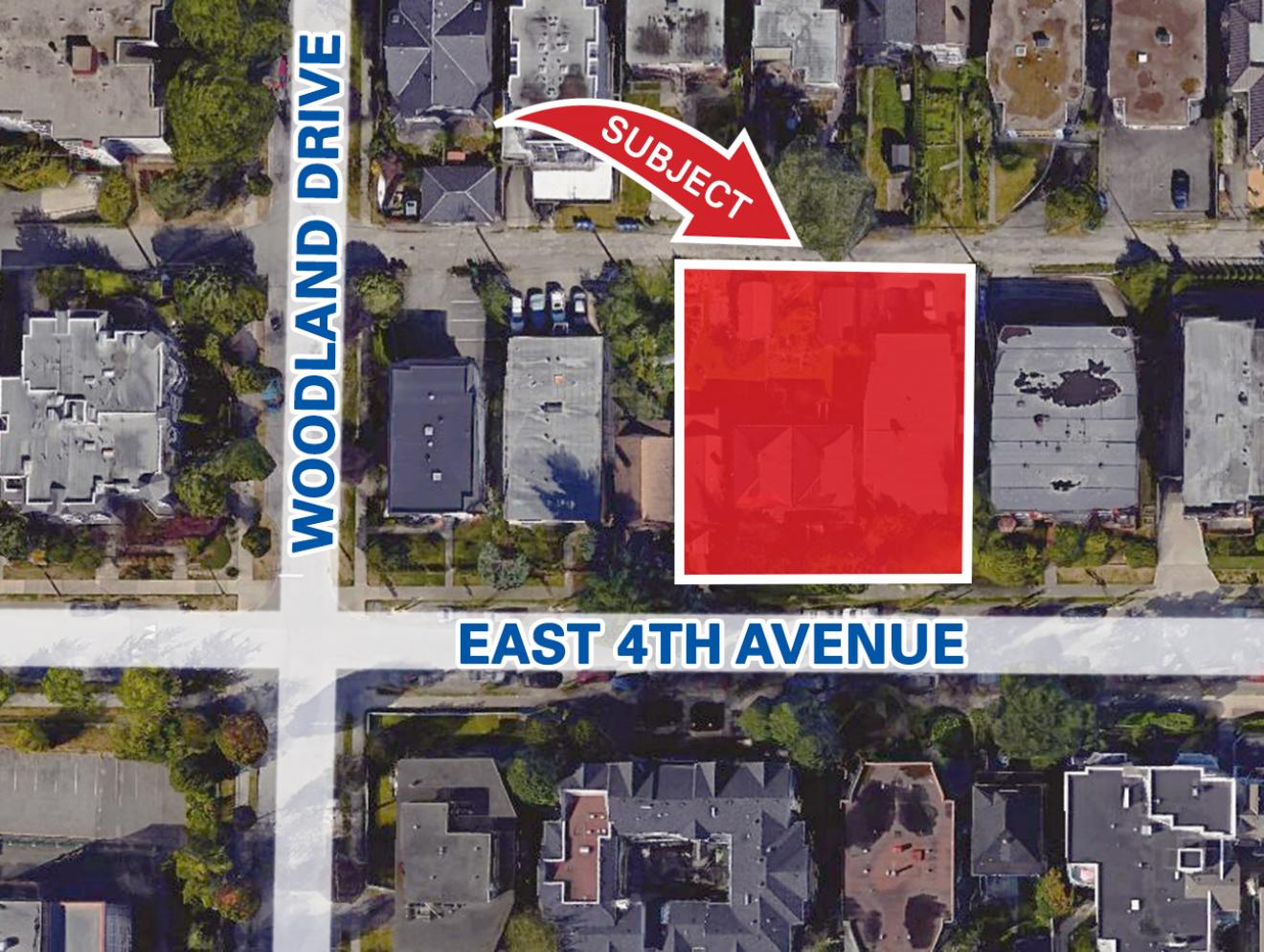 Lot size
15,875 SF (~125' x 127')
Zoning
RM-4 Multiple Family Dwelling
PID
013-469-282; 015-498-913; 015-498-891; 004-678-028
---
Overview
The subject property is located in Vancouver, just off Commercial Drive along East 4th Avenue, consisting of 4 contiguous assembled properties: 3 revenue homes and one 8-suite rental apartment building.
After a lengthy process involving city staff, neighbourhood residents and councillors, the Grandview-Woodland Community Plan was recently approved, allowing for an increase in height to 6 storeys for the subject properties (rental development).
A buyer may wish to hold the property or redevelop all or part of the site as a purpose-built rental project and capitalize on extreme demand for new rental housing in an established neighbourhood only a half-block to Commercial Drive and four blocks to the Commercial-Broadway Skytrain Station.
Development potential
The newly ratified OCP allows for the redevelopment of a 6-storey purpose-built rental building. Depending upon built form, an assumption in the range of approximately up to a 2.4 FSR is seen as reasonable. Subject to successful rezoning.
---
Investment options
Buy and hold the properties as a revenue generating investment with future redevelopment potential;
Retain the 8-suite rental apartment building and redevelop the 3 adjacent revenue homes into a purpose built 6-storey rental;
Redevelop the entire site as pure 6-storey rental project.
---
Location
The subject is located on the north side of East 4th Avenue, between Woodland Drive to the west and Commercial Drive to the East, in the heart of Vancouver's thriving Commercial Drive corridor. The Drive has a distinct European flavour that you can't find anywhere else in the city.
Sidewalk cafes, small boutiques, bakery and pastry shops, all mingle with more traditional businesses such as banks, grocery stores, and hardware stores. The area is well serviced by public transit with both bus and Skytrain station nearby. With an increasing population base the area has grown to be a vibrant and desirable place to live and work in Vancouver.
---
Financials
Income and expenses

Net operating income

Net Operating Income

$217,000 (estimated)

Notes
Please contact Cynthia Jagger at (604) 912 9018 or cynthia@goodmanreport.com for more detailed information including financials.
---
Gallery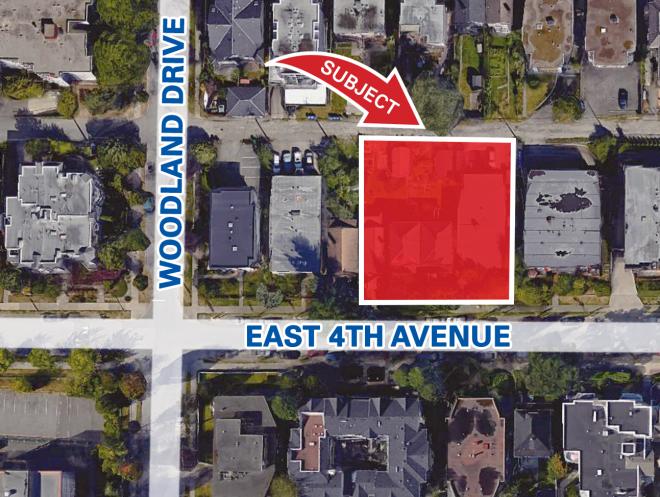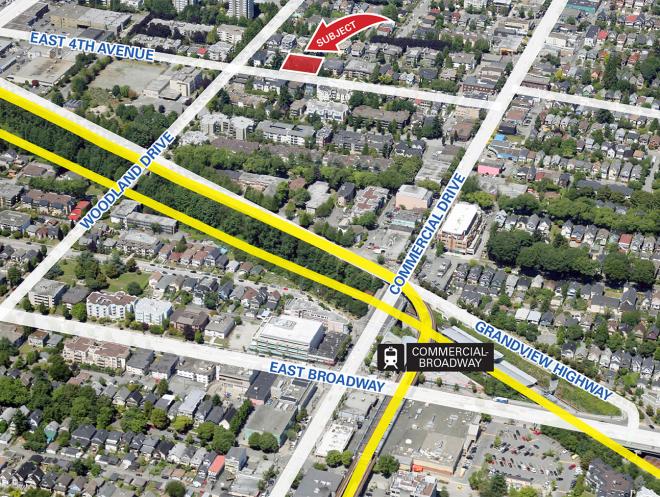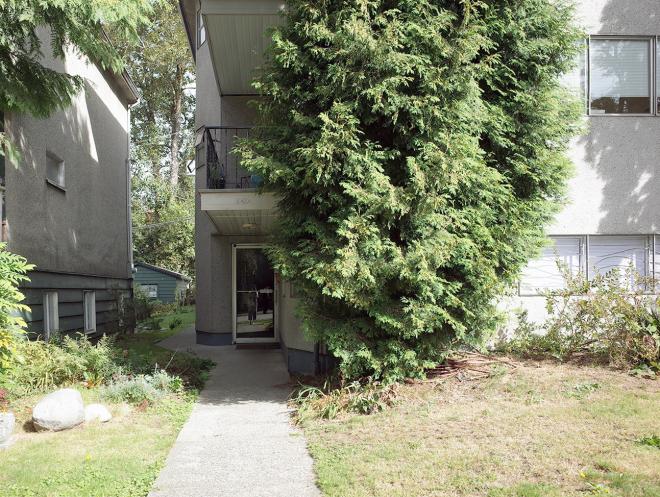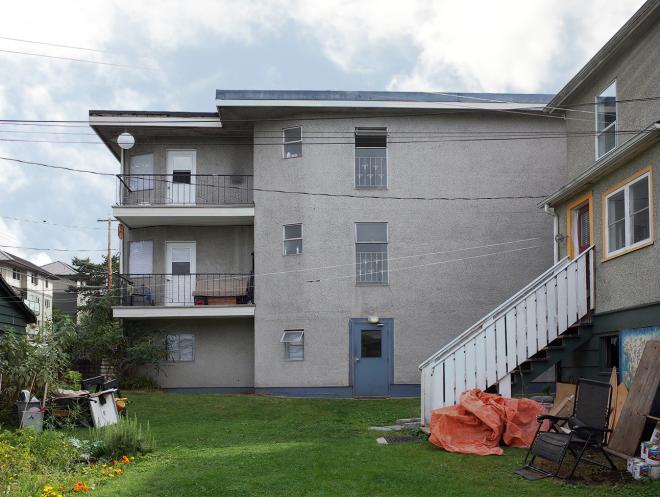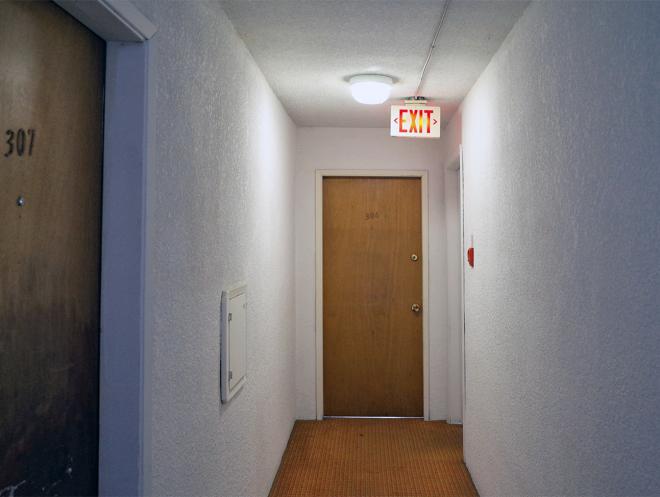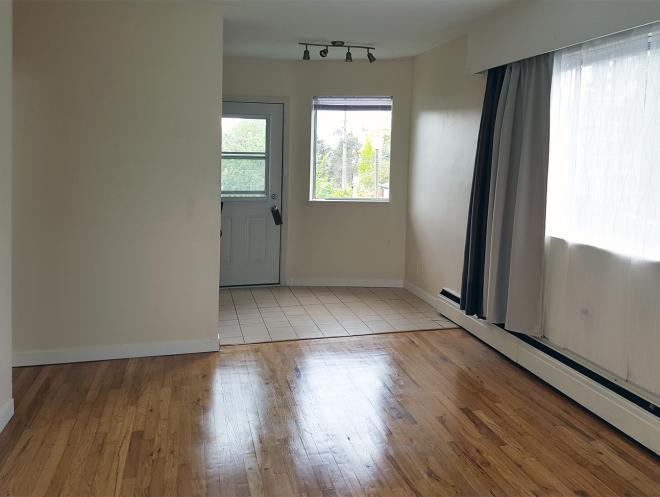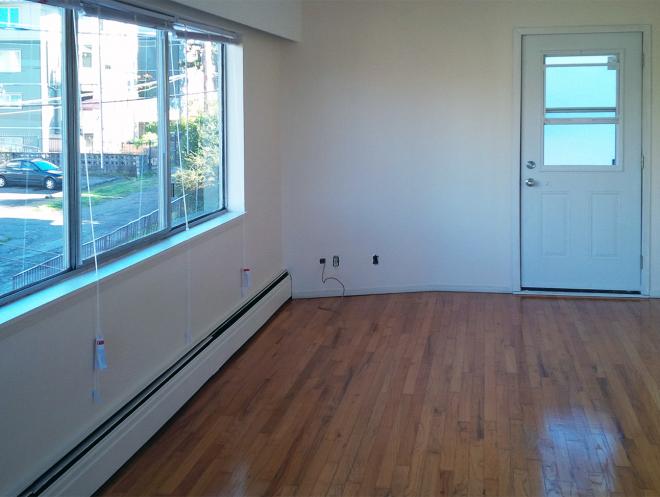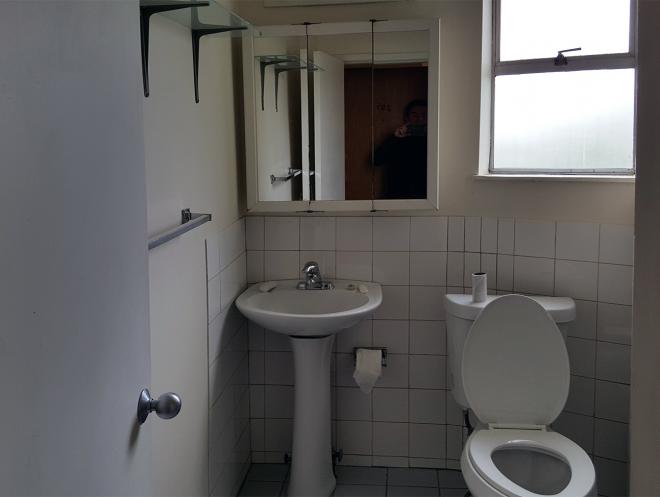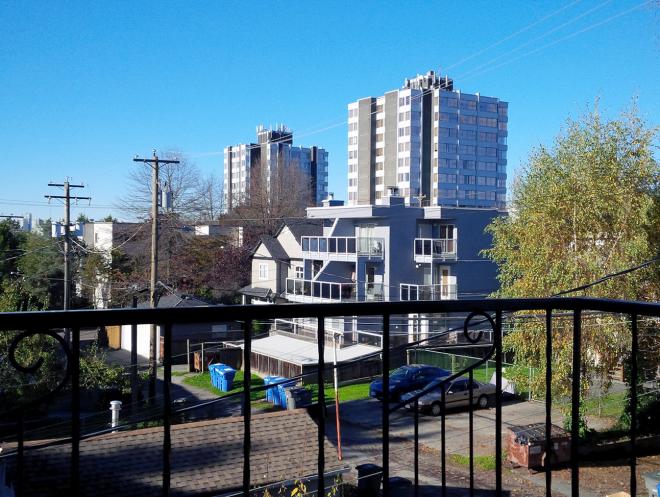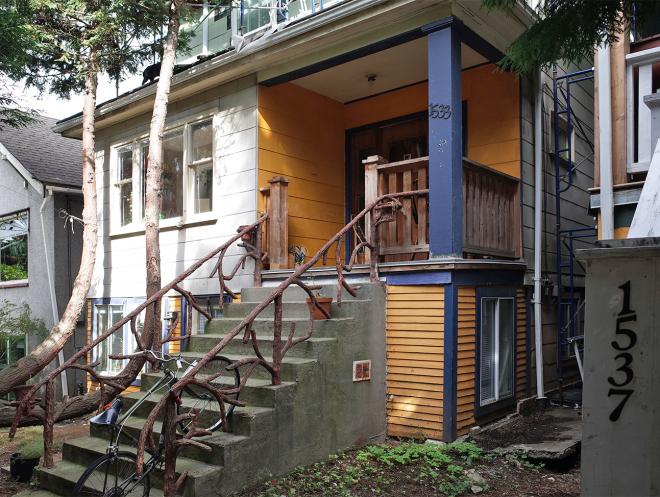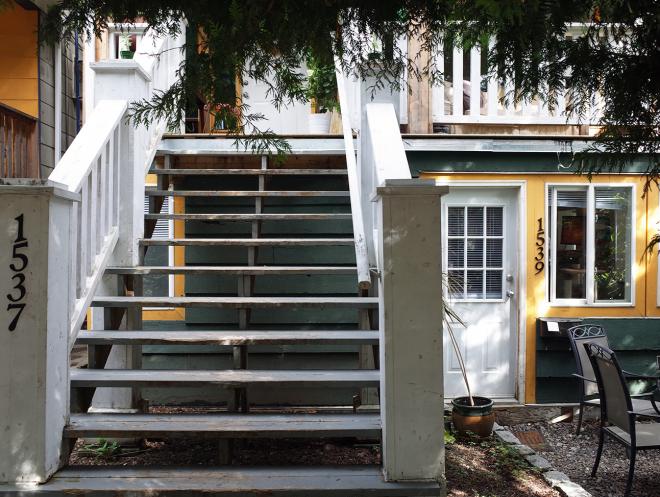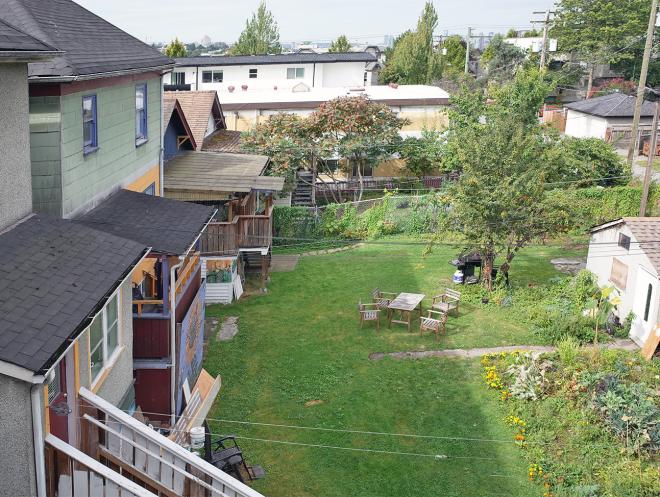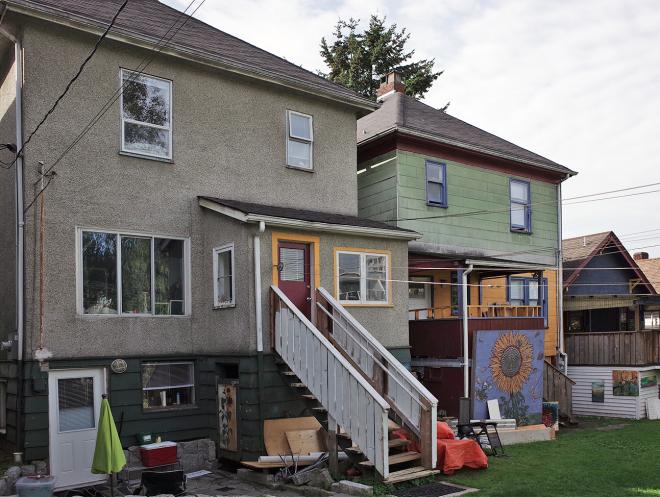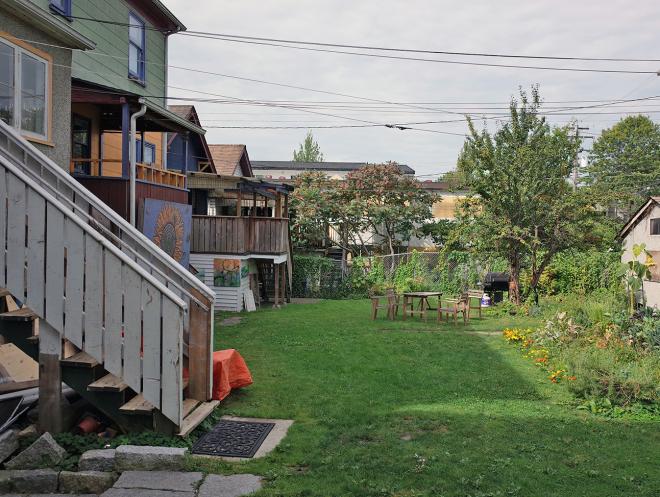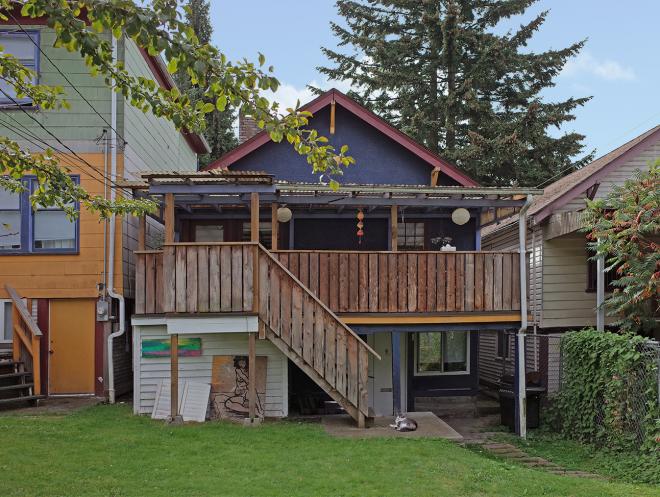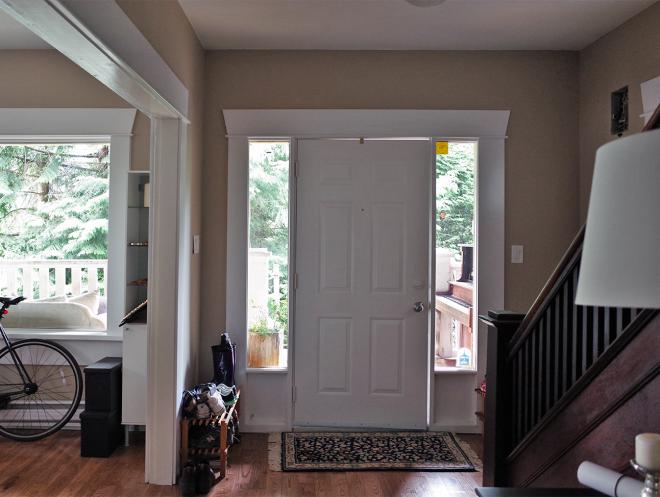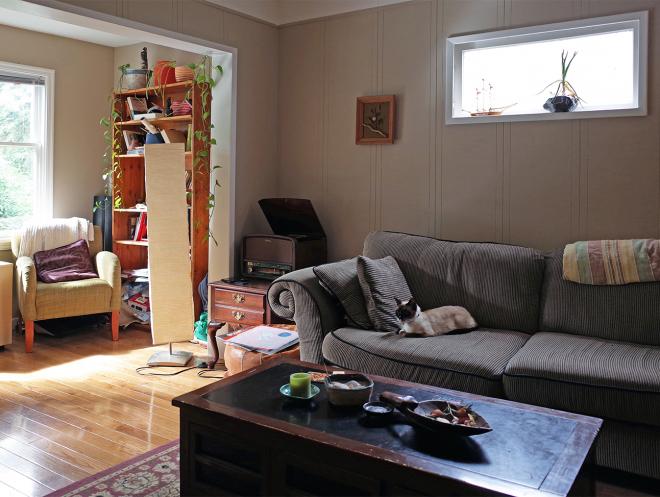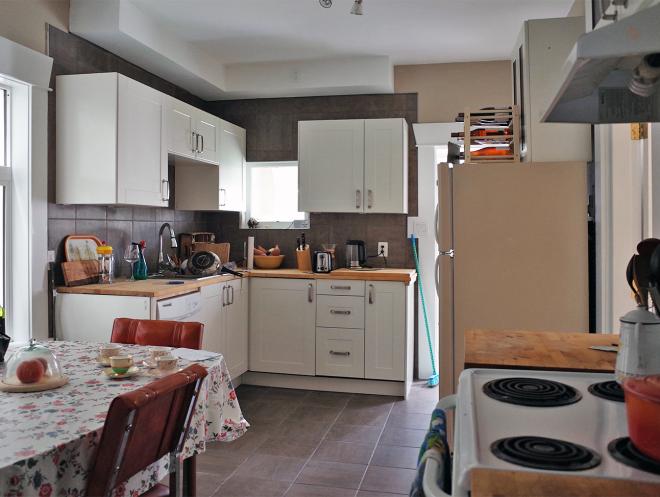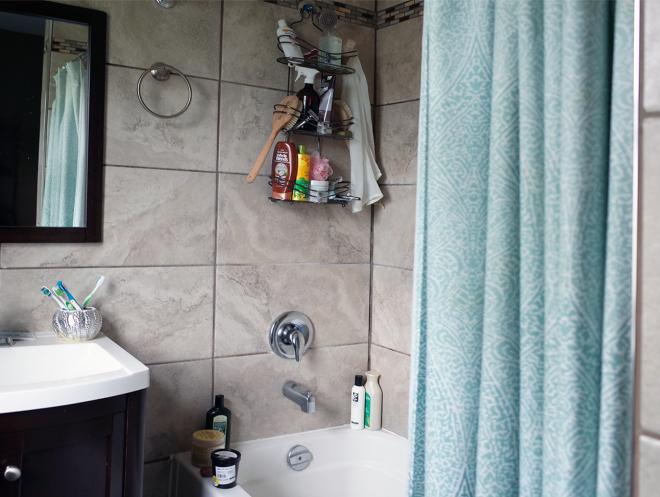 ---
Map