Off Market
The Sentinel
1609 -14 Street SW, Calgary
$22,500,000
---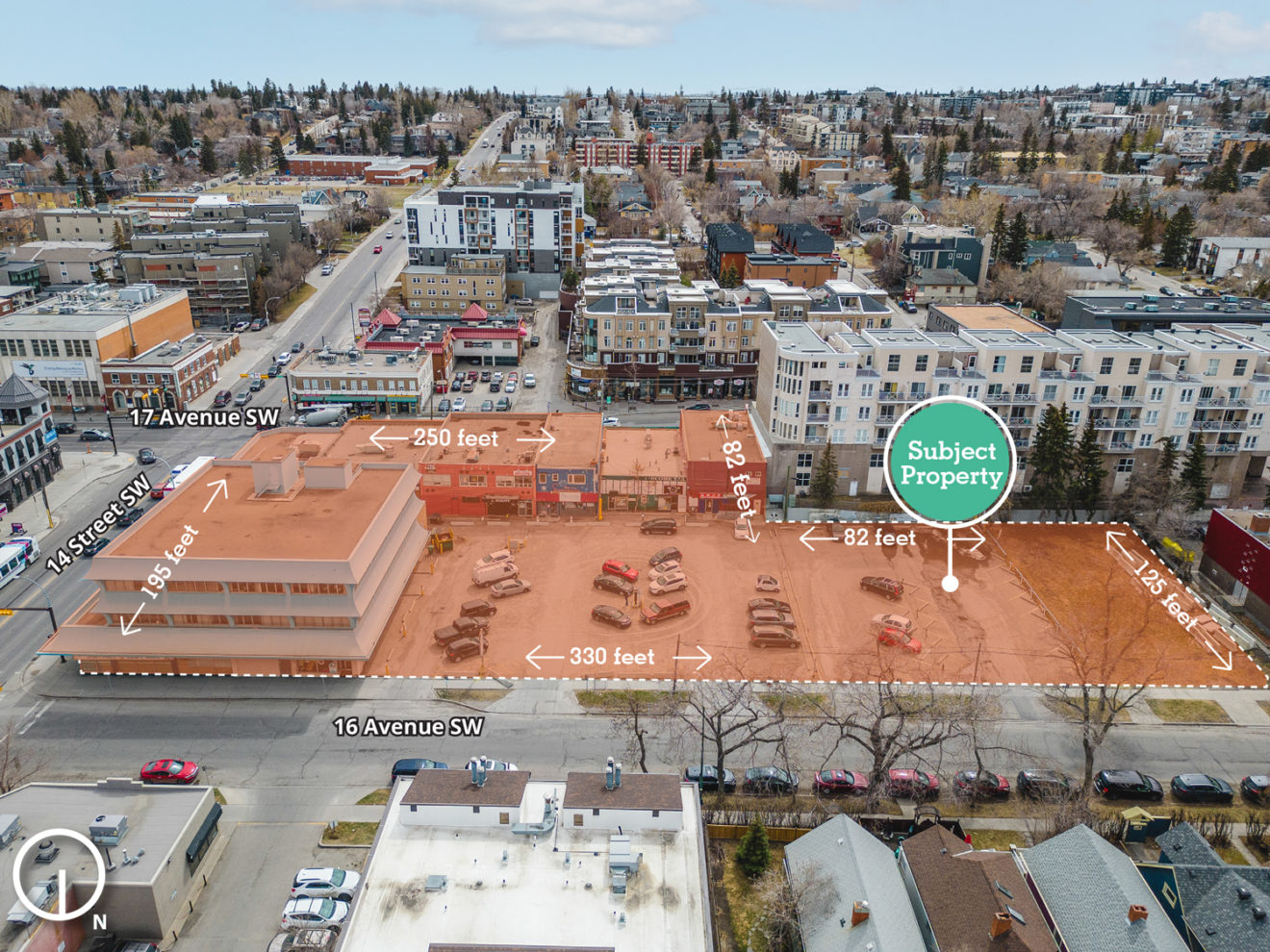 Property type
Development site
Floor space ratio
Up to 8.0
Development potential
497,600 SF buildable
Price per SF buildable
$45.00
---
Overview
The Sentinel is a 1.43-acre mixed-use high-density development site located in the heart of Calgary's inner-city Beltline district. This landmark property is positioned between two major traffic corridors on the corner of 17th Ave SW and 14th St SW – offering easy access to a variety of retail, restaurant and other amenities in the 17th Avenue Entertainment District.
The existing site is improved with several retail and commercial buildings and features X surface parking stalls. The existing income on site is stable and can be relied upon through any development planning process. Demolition clauses are in place for all of the existing tenancies.
Under the policy for the area, the 62,240 SF site allows for up to an 8.0 FAR, or 497,600 SF of buildable area. A variety of development configurations and designs can be realized such as dwelling units, hotel, café/restaurant, supermarket, live-work and other uses.
Current demand for housing in Calgary's Beltline continues to demonstrate the need to bolster multi-family supply. With substantial rent growth, strong absorption rates and high interprovincial/international migration trends, densification and increased residential supply remain a top priority in the Calgary market for the foreseeable future.

---
Location
Championing the title of the "Retail & Entertainment District" and the "Red Mile", 17th Avenue SW is the go-to retail and entertainment hub stretching 2 kilometers between 2nd and 16th Street boasting over 700 businesses. This high-profile pedestrian-friendly commercial node has become a popular destination for festivals, live music, award-winning restaurants and is close to the Stampede grounds, where tourist come from across the globe to partake in the word-famous Calgary Stampede rodeo.
---
Gallery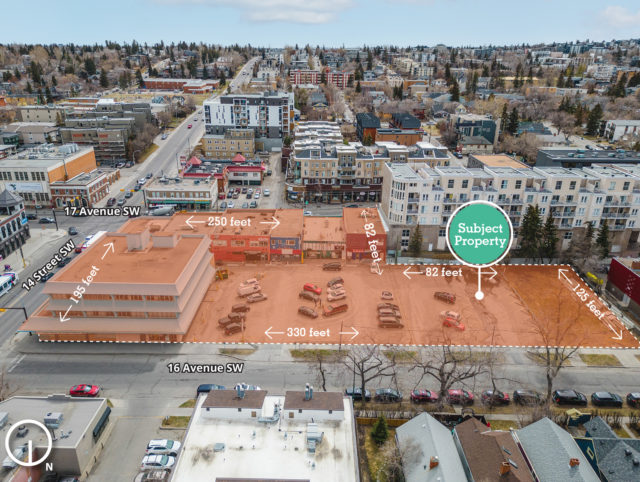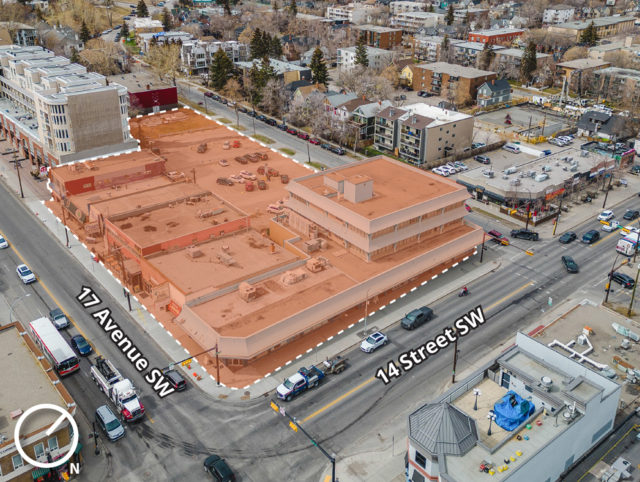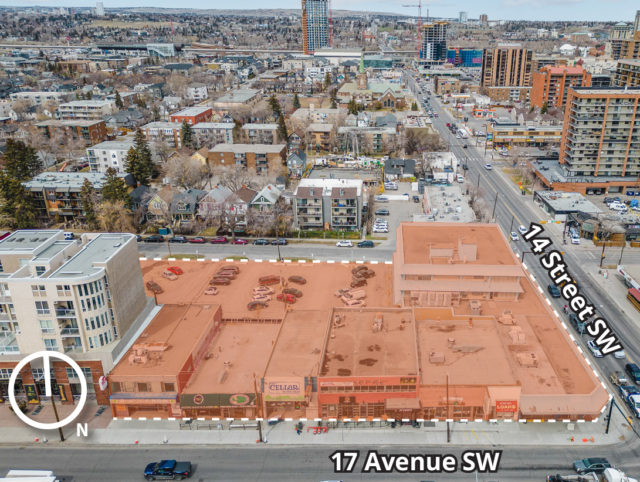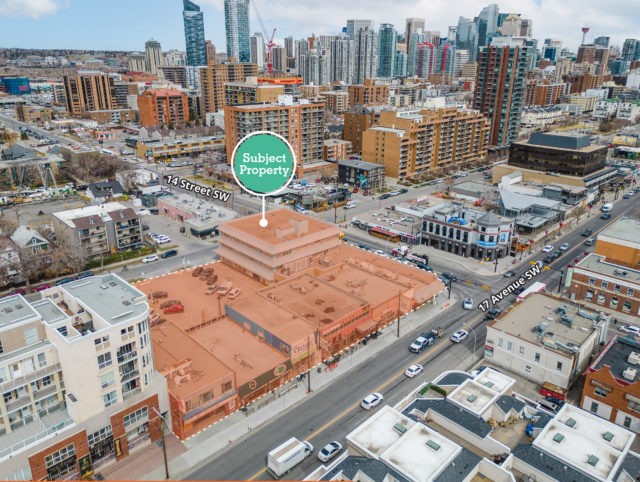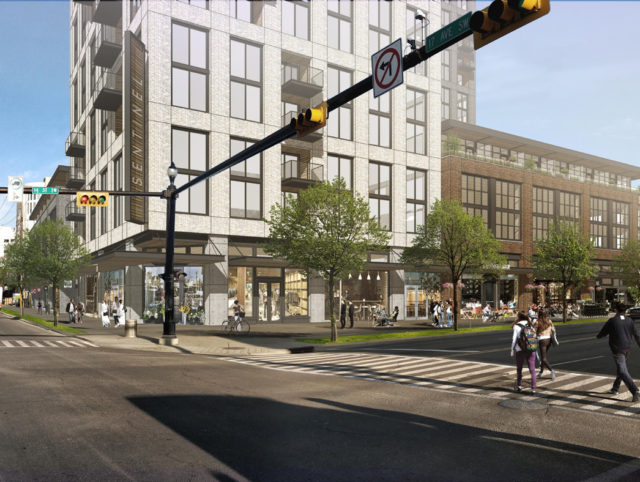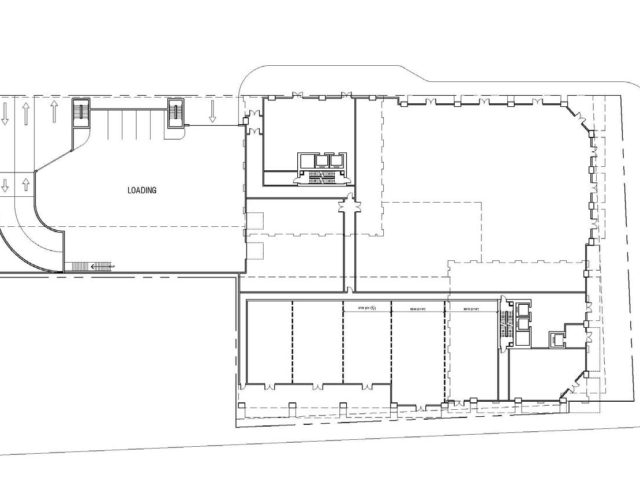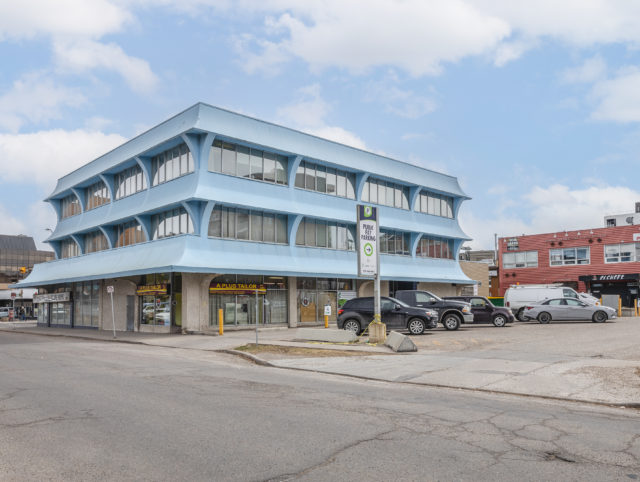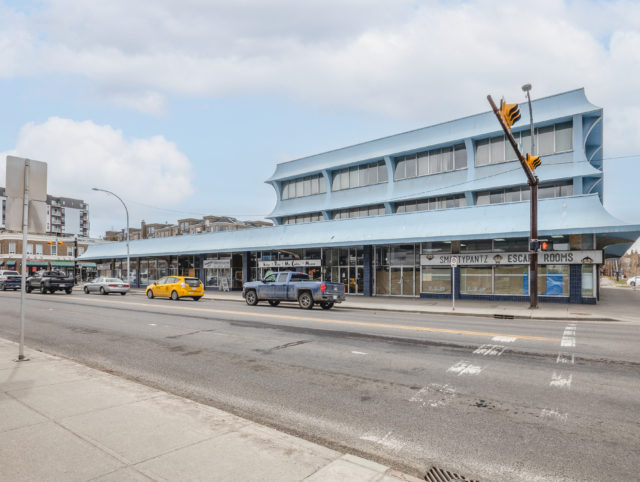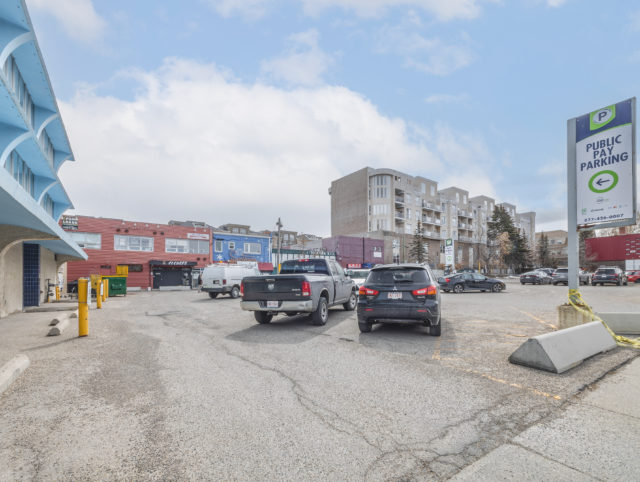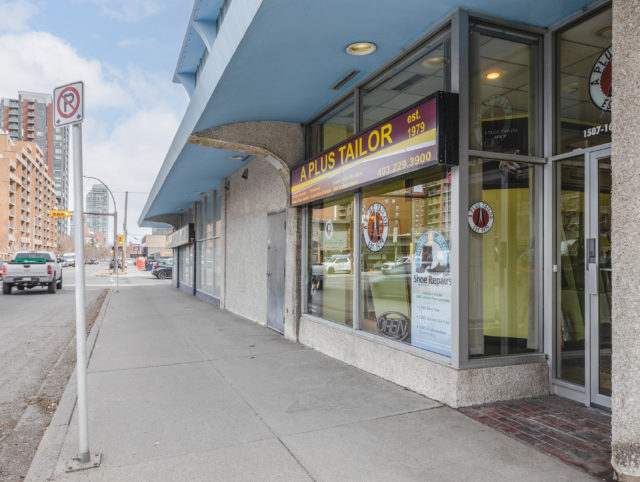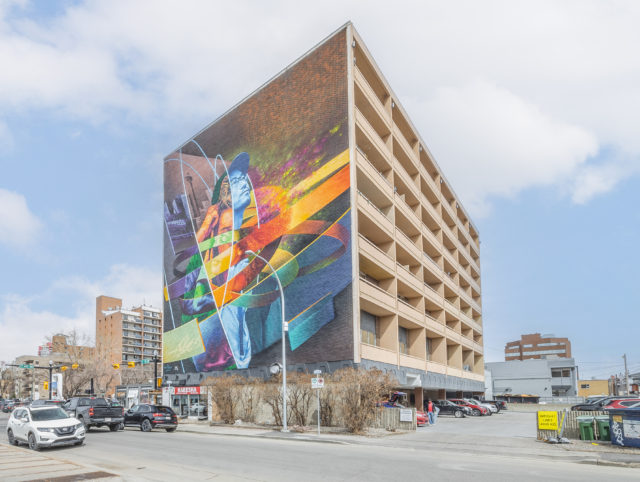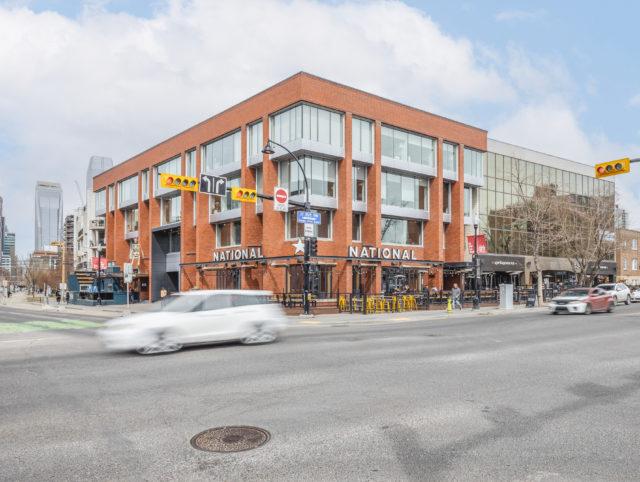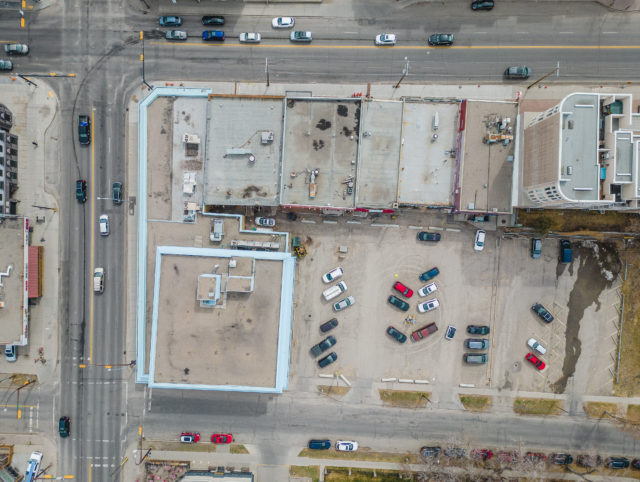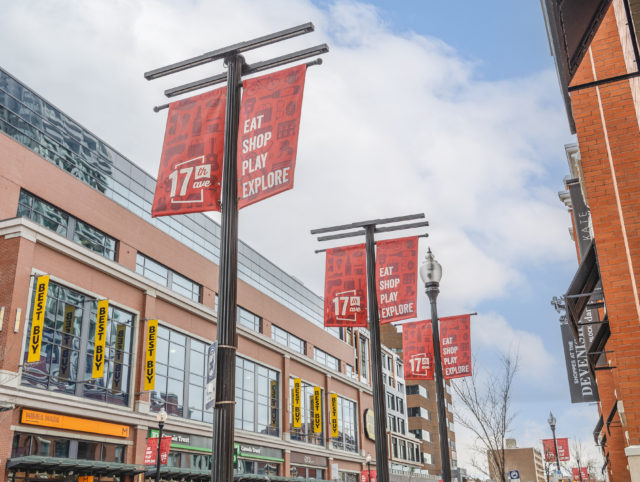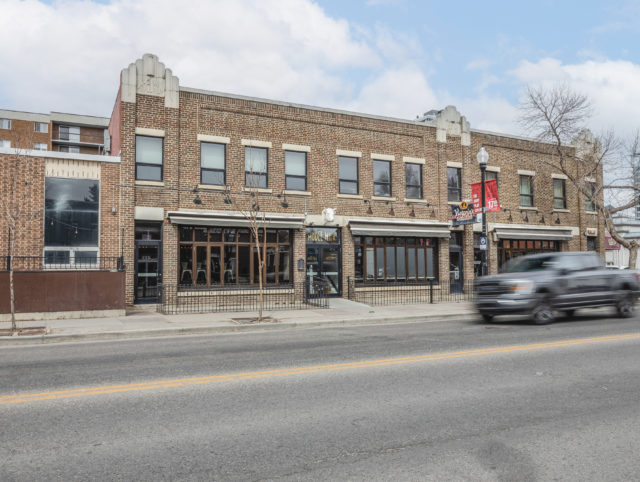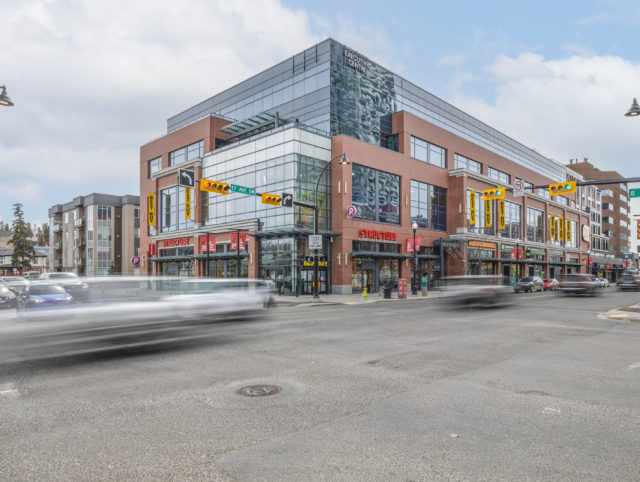 ---
Map