Your questions, our answers
Goodman Report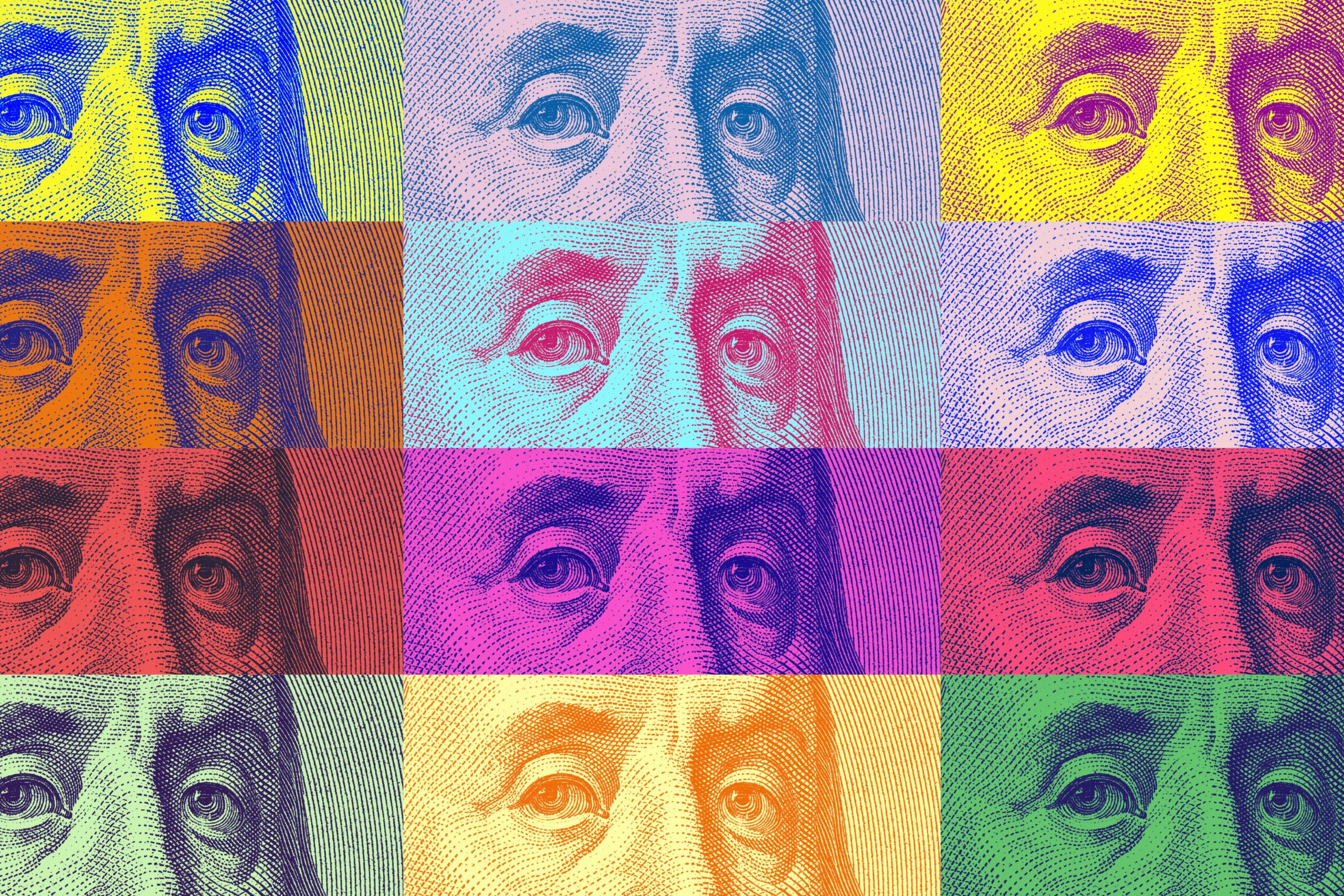 Over the last few weeks, many readers have sent us interesting queries about the rental market. Questions about transaction volumes, who's buying and selling, how interest rates are affecting cap rates, and how liquidity has been impacted.
As volatility in financial markets has become the status quo over the last six months, we've been fortunate to have sold 17 properties, so we have some real-world experience to share. Our most recent firm transactions in the last 60 days are good demonstrations of purchasers' propensity for buying up both apartment buildings and development sites in this climate.
So, diving in, here's what we've noticed.
As always, people are still buying and selling. The urgency we saw in 2021 from both sides has subsided, making way for thoughtful, methodical, and logical sales processes. As we see it, 2021 compressed eighteen months of transactions into one year. That's not a period to consider as a baseline for comparison, just as neither the 2009 down market nor the very liquid markets of 2015–16 were baselines. For further data on transactions history, check out our 35-year Metro Vancouver review here.
Lately, many readers have asked: With increasing interest rates and inflation at a high, who's buying and why? Here's our exclusive behind-the-scenes take on the buyer profiles we've been coming across.
Buyer profile cases (kept general for confidentiality):
Private group – Just sold an office building. Looking to place proceeds in a stable asset with longer-term redevelopment potential for rental and below-market rental uses.
Multigenerational family – Historically, owned rental buildings in the area. Now buying for the long term in a municipality with scarce rental product.
Syndicate of local owners – Have successfully operated many rental buildings over the last few decades in the Vancouver area. Astute and appreciate the intricacies of improving suites as they're vacated.
Local developer – Long-term success with delivering new rental and strata housing in Metro Vancouver markets.
We continue to field many calls about our listings and upcoming opportunities. We've heard from long-term owners and those running successful businesses looking to place funds in recession-resistant investments with extended horizons. While interest rate increases have affected buying power, the reduced pricing and time needed for due diligence in high-growth areas is a welcome shift from the past few years.
Nonprofits have also contacted us about options in this slower market with relaxed pricing. The need for both market and non-market rental has never been more pronounced. Non-profits have a long history of buying and selling apartment buildings in Metro Vancouver as well as purchasing or partnering on development sites and building new projects.
If you're curious about your property's worth today, please reach out. Many groups are looking at strategically moving their funds to different asset classes. These and other opportunities will surely come up in the next twelve months.