Metro Vancouver's rental apartment market – last six months and looking ahead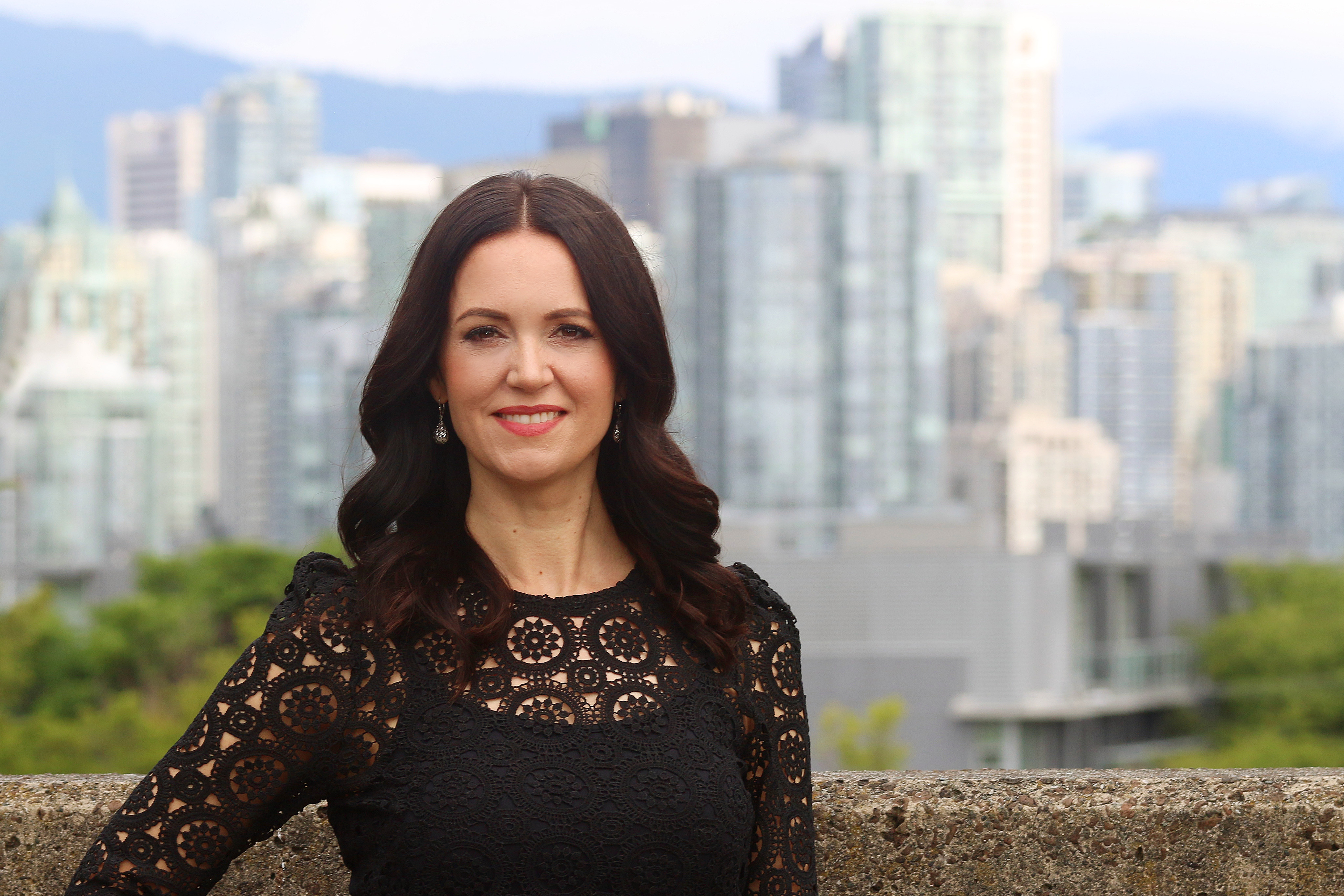 On October 28, 2020, Cynthia Jagger, principal at Goodman Commercial, participated as an expert panelist in an Urban Development Institute (UDI) webinar discussing commercial real estate activity over the last six months and looking ahead.
Cynthia covered important themes including:
Government announcements and impact on the rental sector
Results of the eviction moratorium being lifted
BC Temporary Rental Supplement (BC-TRS) program completed: What was the effect?
What will a rent increase freeze mean for the market?
What we've been hearing
90% of company resources going back to basics: Rent collection, sanitation, security
Landlord calls their 10,000 tenants in Canada to check-in during the pandemic
Rent collection has been good for rental
Vacancy rates up; rental rates softening in some areas
Expenses up, especially insurance
Investment market
Latest stats: Building sales, dollar volumes and pricing
Some new builds skewing the numbers
"Avalanche of listings" – actually a normal number (just a truncated timeframe)
Deal structure: Update on due diligence and closing times
Goodman Commercial's sales activity – a busy market!
$116 million in first 3 months of 2020
8 firm deals since COVID totalling $90 million
$41 million under contract
$394 million in listings
Changes in buyer investment criteria
Increasing portfolio size
Starting to invest in different neighbourhoods/cities
Diversifying – in some cases, moving out of retail and office assets and into rental
Moving money out of stock market into hard assets
Some realizing they can't actively move around the world and purchase in other countries, therefore focusing on acquiring back home
Advice for moving forward
Hope for further relief for rental housing providers as expenses continue to rise
Continue to work together and staying optimistic for a vaccine
NDP majority: Watch new rental construction numbers and amendments to RTA
Be careful about drawing long-term conclusions from current environment
Vancouver fundamentals are good medium to long-term
Make your voice heard: Send letters, make calls and educate yourself on local and regional policy
Download the presentation slide here.