Happy holidays from Goodman Commercial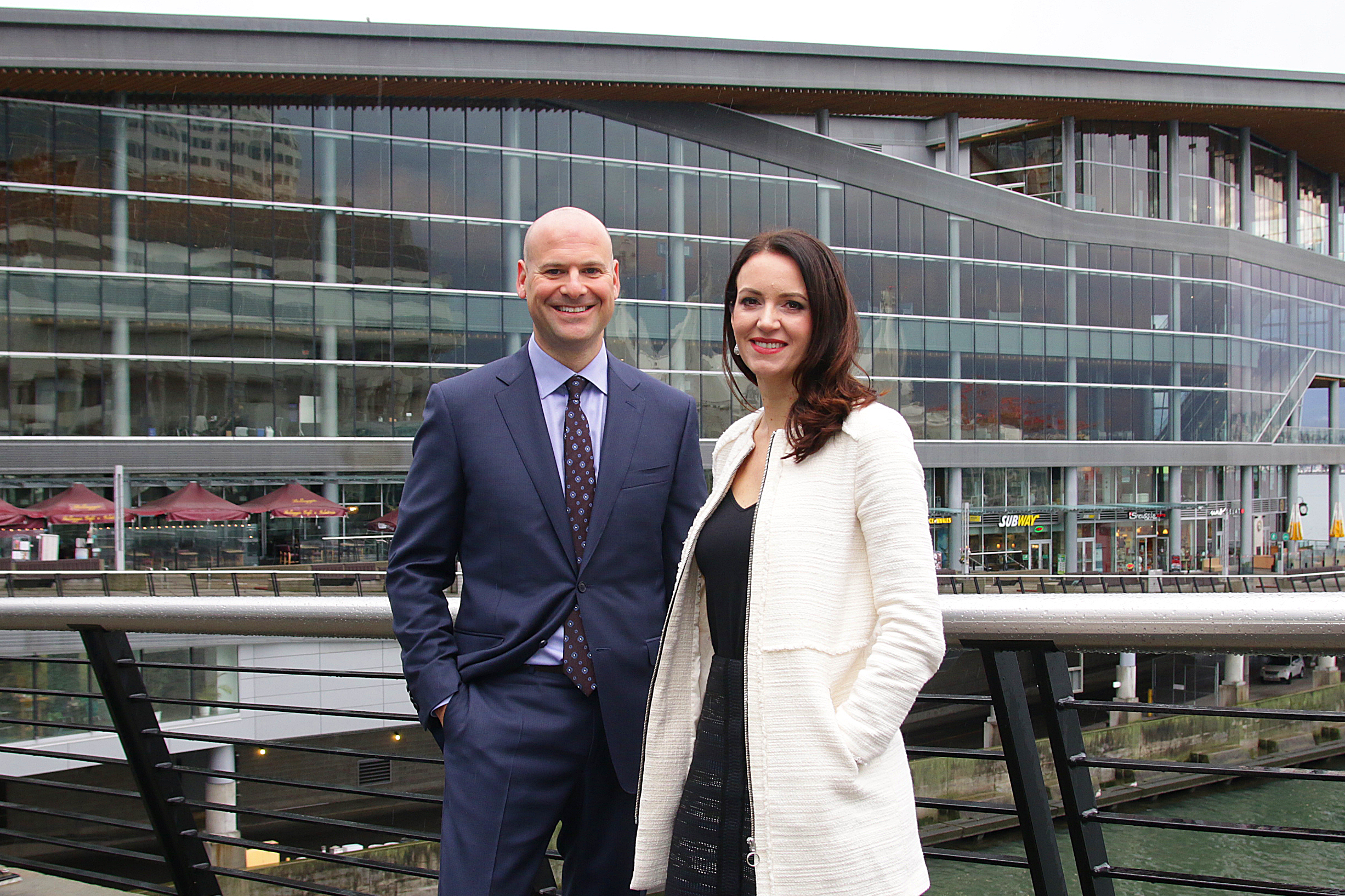 With 2022 drawing to a close, we wish you health, happiness and prosperity this season and in the year ahead.
Thank you for your continued support and feedback. We receive so many thoughtful responses to our articles, the statistics we offer, and the listings and sales we have the privilege to be part of.
Unique challenges continue to test our resolve as an industry and as British Columbians, as we move forward in operating among overlapping crises.
In 2020, COVID-19 ripped the world away from day-to-day life, and B.C. real estate away from sales for a few months. 2021 saw a significant uptick in activity with the trend back to more 'normal' living.
For rental apartment buildings and development sites, the first quarter of 2022 saw a continuation of the 2021 trend, only to reverse with the recognition that inflation was no longer transitory and that significant interest-rate hikes were needed. A 400-basis point change in the overnight rate occurred between April and December, unimaginable a year ago. At year-end, the rate sits at 4.25%, miles from the 0.25% seen through most of the last two years. The swiftness of this change from the Bank of Canada was historic, flashing back to the 1980s and 90s for those with longstanding careers in real estate. Bond yields have also been key points of discussion for much of the year.
Through this uncertainty, we've never strayed from listing and selling property. If there's a way to help our clients, we find it. Amid the challenges, we completed over 21 deals and over $331 million in firm and closed transactions for this year, with $100 million completed this fall.
Following slower-than-average sales in the latter half of 2022, we anticipate activity to pick up in 2023. We have several new listings that will be launching in early January. Buyers and sellers are coming together to transact now with an understanding of the new environment. We'll publish our Year-End 2022 Goodman Report in early 2023 once we've tallied the final sales. Please let us know if you have any ideas, including microanalyses, that you'd like to see in our coverage.
Giving back
In 2022, we've supported several charitable organizations whose work we care about. We've donated both financially and with our time.
This holiday week, we'll make a further donation to show our support. In case you'd like to contribute as well, here are the links:
We look forward to continuing our quality content, closing sales and listing new properties in 2023. We wish you much cheer and a wonderful holiday season!
All the best,
Mark and Cynthia