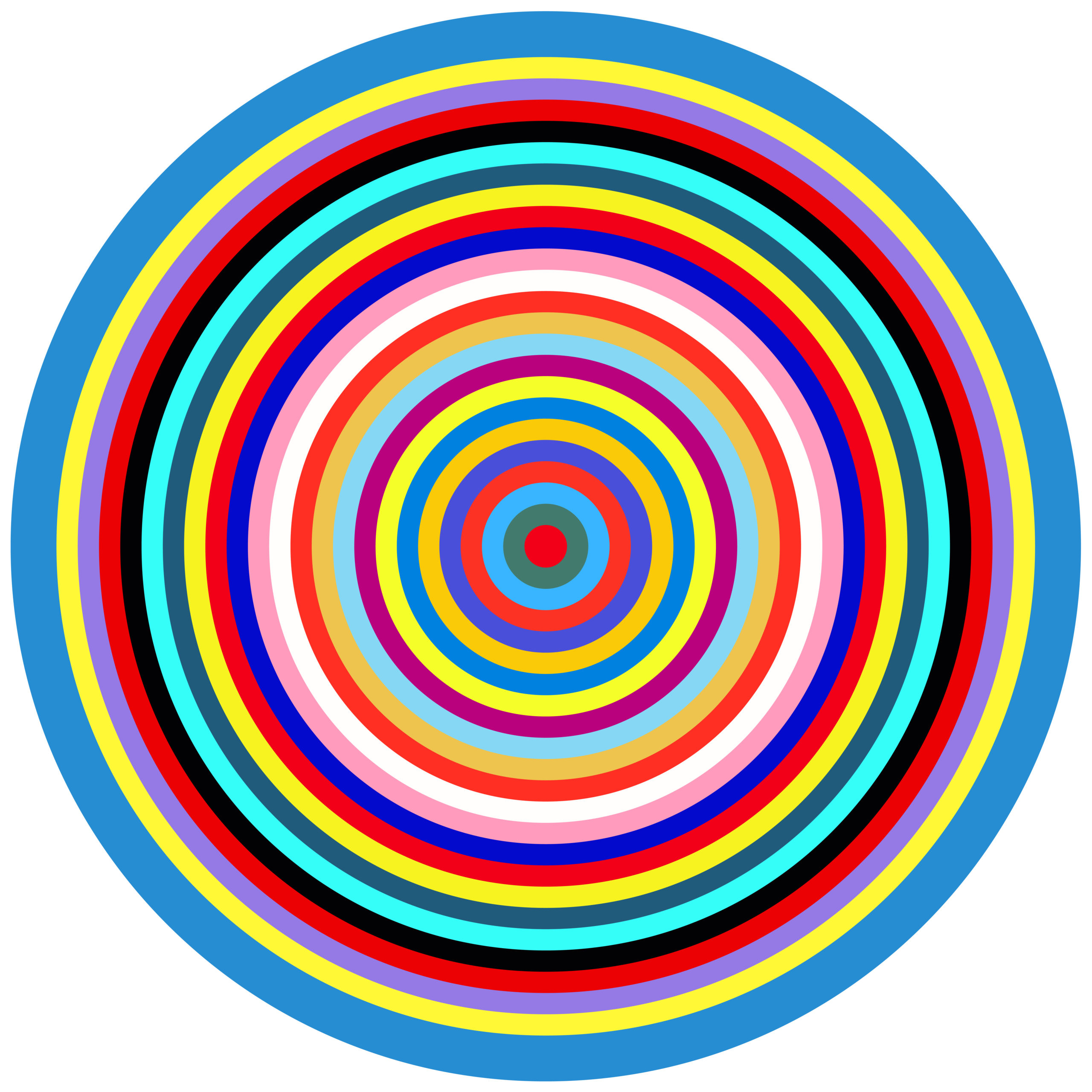 From everyone at Goodman Commercial, we are hoping you are off to a happy and healthy start to 2023!
With 2022 behind us, we're pleased to share market insights, deal highlights and much more in our Year-End Review. We also tackle the impacts of interest rate hikes and inflation.
What's new and coming?
Goodman Commercial to sponsor 2023 Vancouver Real Estate Forum and Western Canada Apartment Investment Conference: Cynthia Jagger will be speaking as a panellist on April 4th at the Vancouver Convention Centre – 'A spotlight on apartment investment activity in Calgary, Edmonton and Vancouver: where do the opportunities lie?'
Click here for the agenda and to register.
2022 snapshot
Watershed moment for rental: Vancouver finally passes Broadway Plan 
Multifamily market: Strong demand continues, though year felt two-faced
Volume and sales down overall for the region: Total volume $2.05 billion with 130 trades
Goodman Commercial closes on 20 properties worth $309 million
Cynthia Jagger and Mark Goodman moderate and present at Vancouver Real Estate Forum, Western Canada Apartment Investment Conference, Phoenix Group and Real Estate Board of Greater Vancouver
Featured in The Globe and Mail, Vancouver Sun, Business in Vancouver, Western Investor, Daily Hive, Real Estate News Exchange, The Orca, The Georgia Straight, Burnaby Now, North Shore News, and The Tyee.
Insights from Andrey Pavlov, professor of finance at SFU