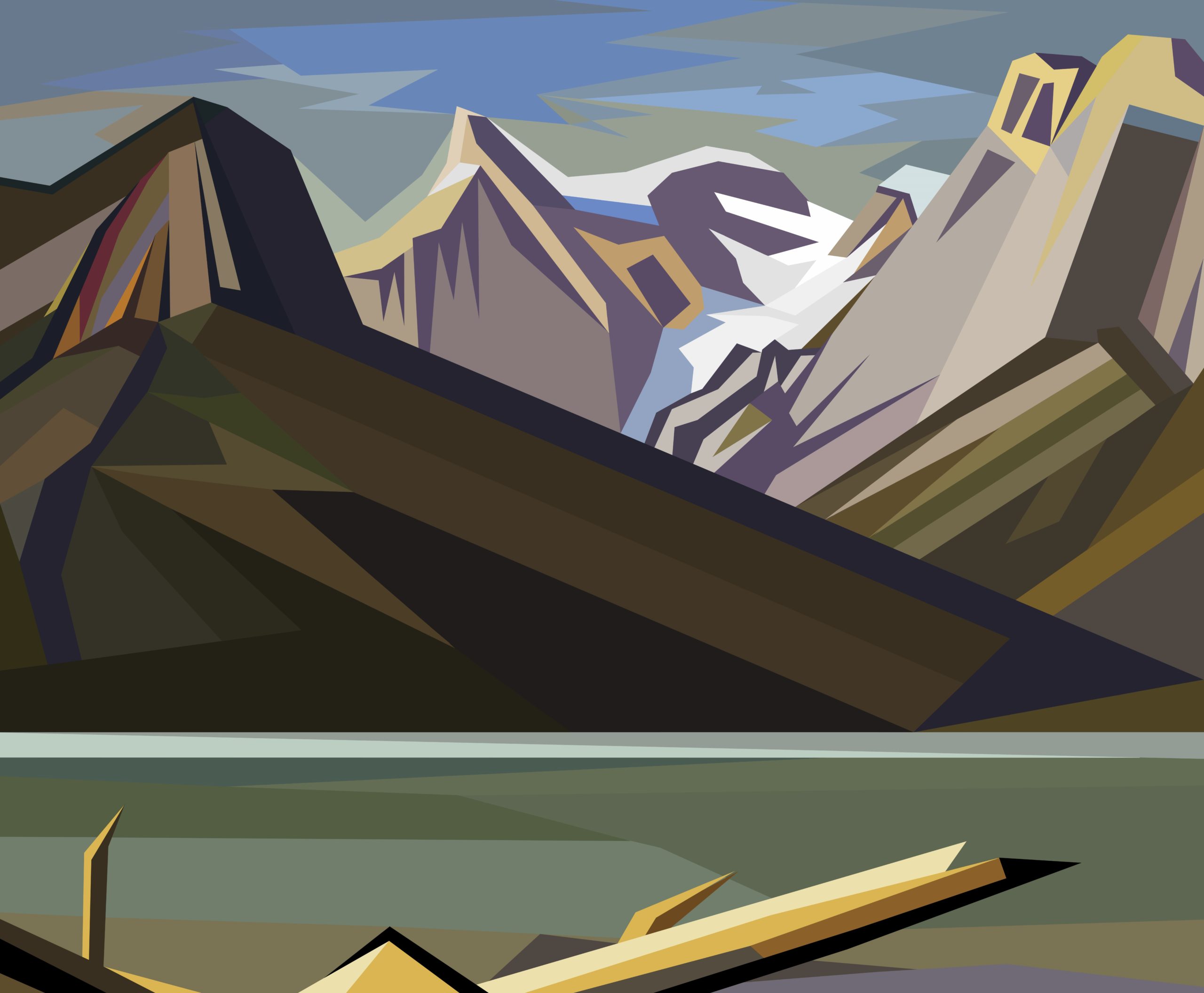 Greetings from Goodman Commercial, and welcome to our 2022 Mid-Year Report. Despite inflation, interest rate concerns and construction challenges, Metro Vancouver's multifamily market continued to perform well with strong sales volume and transactions in the first half of this year.
Read the Report for what you can expect following the Vancouver Plan and Broadway Plan, both recently approved by City Council. While the Vancouver Plan is a general, vague guide, it's the Broadway Plan whose provisions hold forth sweeping changes for the City over the next few decades.
Plus:
Multifamily continues as a Metro Vancouver favourite
Dollar volume: $1.30 billion in sales – fourth-highest in 16 years
Interest, mortgage rates skyrocket: Uh, 1980s, hello again?
Construction hurdles: Costs, labour and supply chain woes
Goodman Commercial's sales performance: We've done $239 million in sales volume comprising 17 transactions in the first 6 months of 2022!
And the stats
You waited, they're in. Read our "Story behind the stats" column for all the rental numbers and market sales you expect.