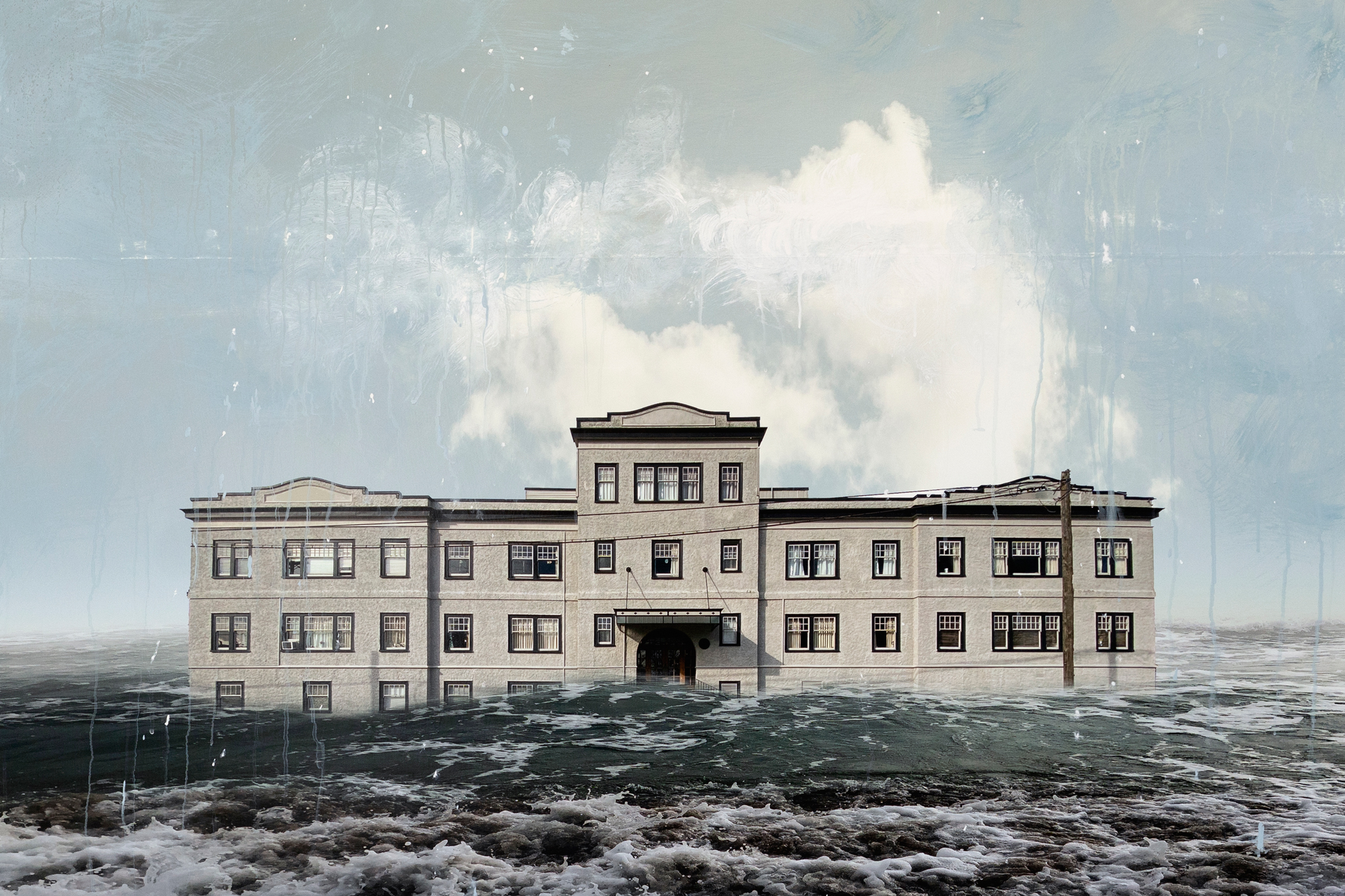 With 2020 behind us and new vaccines on the way, we at the Goodman Report wish everyone a happier, healthier 2021 as we bring you our Year-End Review.
Looking back on 2020
Multifamily resilience: This asset class preferred by investors for strength, performance under stress
Despite last year's tumult, multifamily prices and activity stable as investors sought safety
City of Vancouver outpaced suburbs: Stunning $674 million in sales, 46 buildings sold
Hot areas: Transactions in South Granville, positions staked on Broadway Corridor
Goodman Commercial completed 21 transactions (firm and closed) worth over $233 million
Hear Mark Goodman featured on Vancouver Real Estate News podcast
Big institutional capital coming to B.C.: What will it mean?
Ottawa may hike capital gains tax
Insights from Andrey Pavlov, Professor of Finance, Simon Fraser University
What's new and coming?
The Goodman Report named in The Georgia Straight's 25th annual Best of Vancouver
Cynthia Jagger recently appointed to the Urban Development Institute's Board of Directors and its Executive Committee
Goodman Commercial to sponsor 2021 Vancouver Real Estate Forum and Western Canada Apartment Investment Conference: Mark Goodman and Cynthia Jagger both speaking