For sale
Rental development site
1065 Pacific Street, Vancouver
$18,950,000
---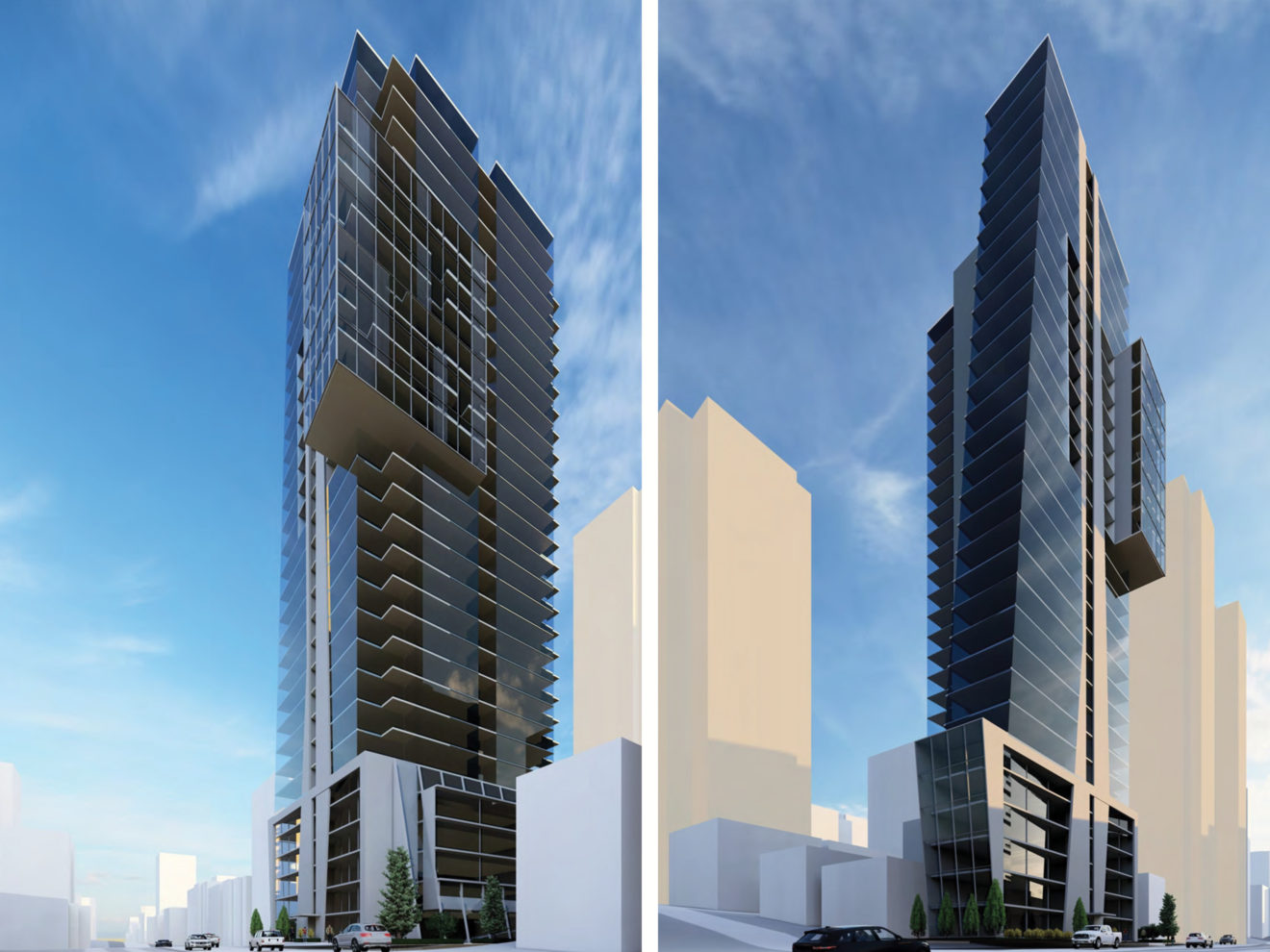 Property type
Development site
Lot size
99' × 131' (12,969 SF)
Development potential
Burrard Corridor "Area G" (Alternative: 100% Secured Rental and Below-Market Housing policy in "Area E") of the West End Plan.
PID
010-526-595, 010-526-617, 010-526-650
---
Overview
The subject property represents a rare opportunity to purchase a ~13,000 SF development site just west of the Burrard Street Bridge in Vancouver's coveted Sunset Beach seaside community. The land is situated in "Area-E" of the newly established 100% Secured Rental and Below-Market Housing as an Alternative to Condo/Inclusionary Social Housing in the Burrard Corridor of the West End Community Plan. The site currently features a 30-suite 3-storey apartment building offering consistent holding income.
Further details can be reviewed https://council.vancouver.ca/20201124/documents/r5.pdf

* Depends on assembly of neighbouring site and subject to City plans and policies. All renderings shown are for illustration purposes only. Buyer to confirm.
---
Scenarios
There are several options for prospective purchasers to consider:
Rezone under the newly established "Area-E" of the Burrard Corridor: Allows for the development of 100% secured rental and below-market housing as an alternative to inclusionary social housing in the Burrard Corridor. Further details can be reviewed here.
Rezone under "Area-G" of the Burrard Corridor: The site exists in "Area-G" of the Burrard Corridor which supports heights up to 300 ft in condo/social housing form, subject to other design guidelines.
Assemble and rezone with adjacent lots: Assemble adjacent properties in order to increase site width and overall layout of future development under the West End Plan.
Existing use: Continue to operate a 30-suite revenue generating rental apartment building with redevelopment potential.
---
Location
1065 Pacific Street is the quintessential Vancouver address. Located two blocks north of Sunset Beach, the subject property is a few minutes' walk to the Stanley Park Seawall and English Bay, along with a wide variety of shops, hotels, nightlife and award-winning restaurants. Situated near the foot of Burrard Street bridge, the location provides quick and convenient access in and out of the downtown core.
---
Financials
Financing
Treat as clear title.
Assessment 2020

Land

Building

Total

Taxes 2020

$68,600

Notes

For additional information, please call Cynthia Jagger at 604.912.9018 or email cynthia@goodmanreport.com.
---
Gallery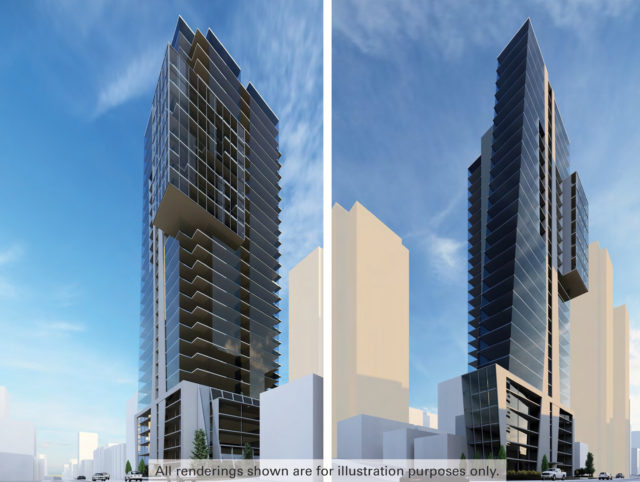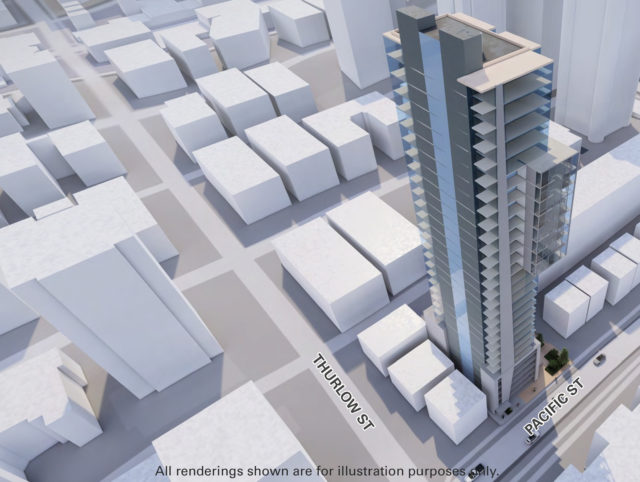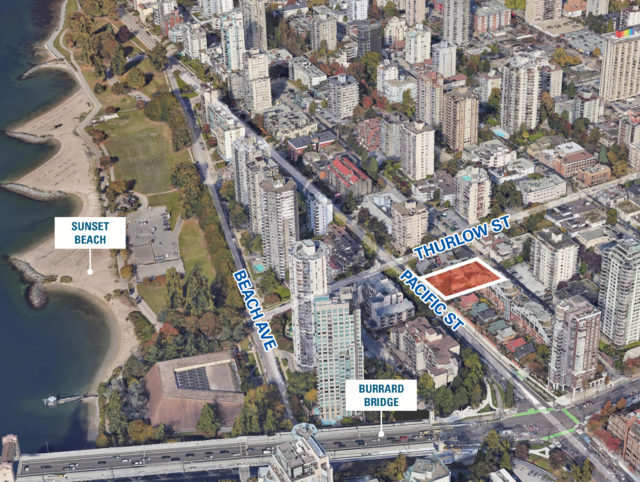 ---
Map