For sale
3528 West 4th Avenue
Vancouver
$3,975,000
---
Property type
Apartment building
Lot size
44' x 103' (4,529 SF)
Floor space ratio
Up to 3.5 FSR
Development potential
Up to 6 storeys
Price per SF buildable
$251
Legal description
Lot C of Lots 3 and 4 Block 28 District Lot 540 Plan 8295
---
Overview
Prime Kitsilano property located on West 4th Avenue, just east of Dunbar Street! The subject is a six-suite three-storey walk-up apartment building featuring flexible C-2 zoning located in the heart of Kitsilano. The property offers solid cashflow in one of the most desirable neighbourhoods in the city.
Built in 1950, the building sits on a 44' x 103' (4,529 SF) lot and comprises 6 large one-bedroom suites featuring hardwood flooring. There are four surface parking stalls at rear.
---
Zoning
C-2 zoning allows four-storey mixed-use market strata developments up to 2.5 FSR, with provisions for replacing any existing rental units. Recent amendments to the C-2 district intended to incentivize secured market rental development allow more flexibility on setbacks and design guidelines, along with greater height and density without going through a lengthy rezoning process. For secured market rental projects, C-2 zoning allows up to six-storeys and 3.5 FSR for mid-block sites, with the potential for up to 3.7 FSR on corner sites meeting minimum frontage and site area requirements. The subject site would require assembly to the east and / or west, to meet the higher density criteria.
---
Location
The property is located on West 4th Avenue, between Dunbar and Collingwood Street. This highly desirable location offers the best of Kitsilano: a mixed-use village setting within steps of groceries, shopping, popular local restaurants and cafes, while also being a half-block from McBride Park and less than a 10 minute walk to Jericho Beach. This locale affords convenient access to public transit, and a quick commute to UBC or Downtown Vancouver.
The immediate area is set to see a major revitalization over the coming years, with the City of Vancouver currently working with landowners MST and Canada Lands Company on a land-use policy to guide development of the 90-acre Jericho Lands site at West 4th Avenue and Highbury Street, 2.5 blocks west of the subject property. Phase 3 concept plans released in October 2021 envision a significant densification of the neighbourhood, with high-rise residential and mixed-use buildings up to, and in some cases, potentially exceeding 32-storeys. The ultimate vision is to see an expansion of commercial space, new parks and community amenities, along with homes for 15,000 to 18,000 new residents.
Furthermore, Translink is currently assessing options to extend the Broadway Subway from Arbutus to UBC, with the initial concept indicating a future station would likely be located nearby the subject property at Broadway and Alma.
---
Suite mix
No. units
Average size
Average rent
1 bedroom

No. units

6

Average rent

$1,281
---
Financials
Financing
Treat as clear title.
Assessment 2023

Land

Building

Total

Taxes 2023

$11,710

Income and expenses

Gross income

Vacancy

Effective gross

Operating expenses

Net operating income

Operating expenses

(36,185)

Net operating income

$55,562

Notes

For a rent roll and expense statement, please contact listing agent. Unit 1B is likely unauthorized.
---
Gallery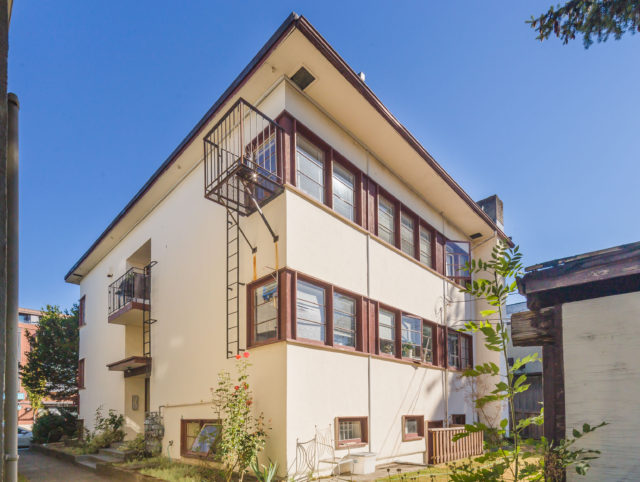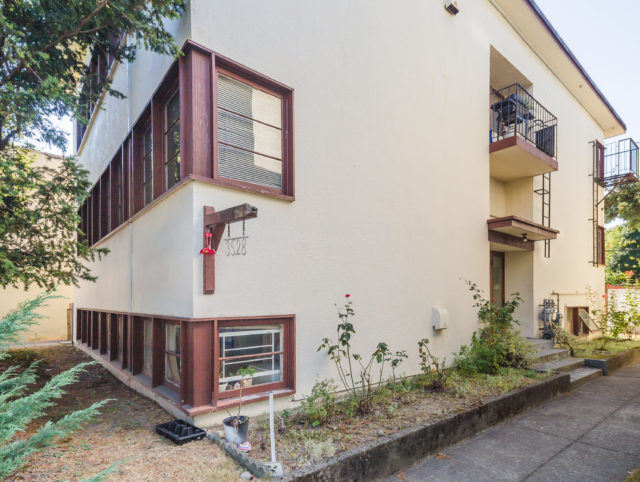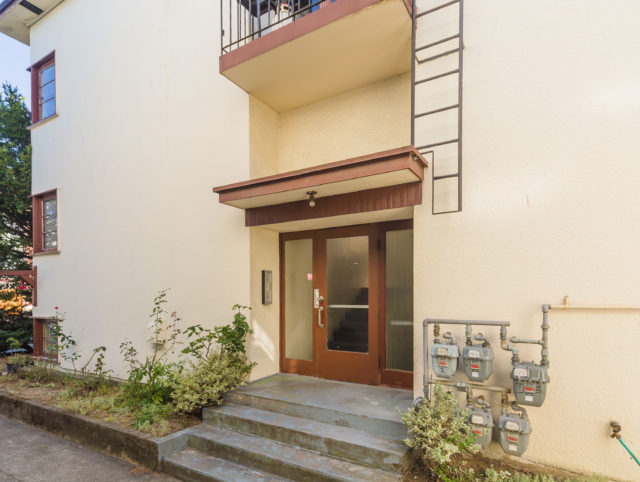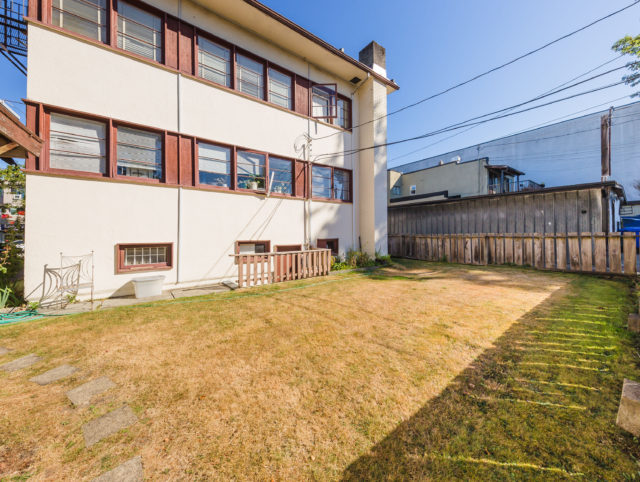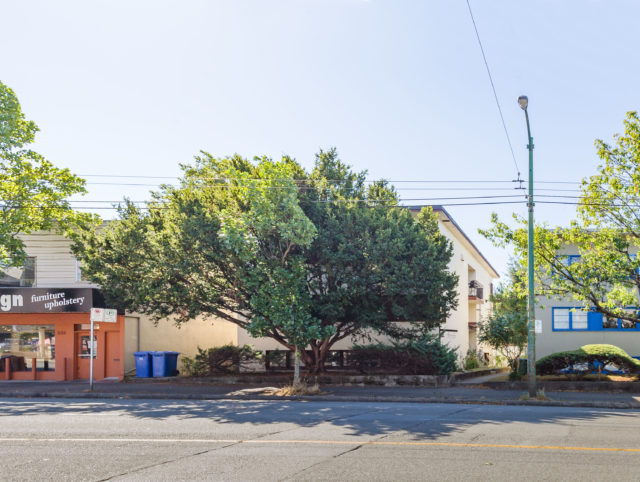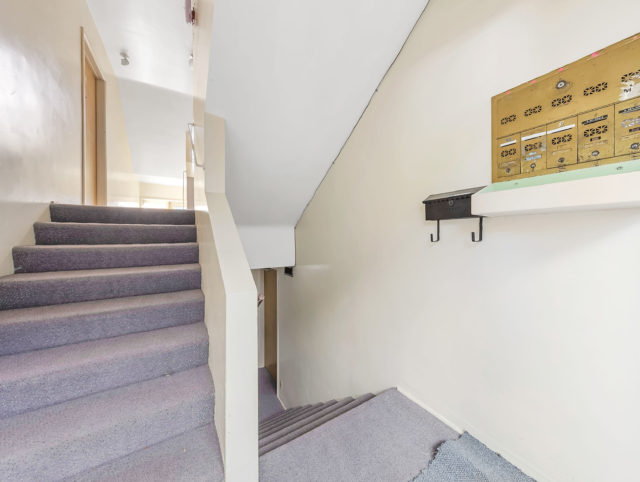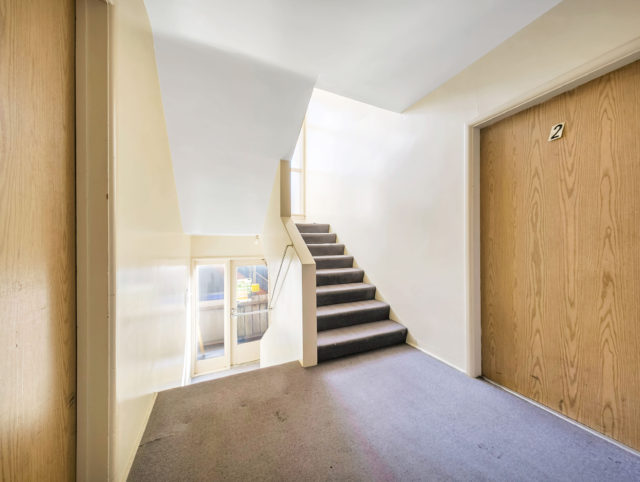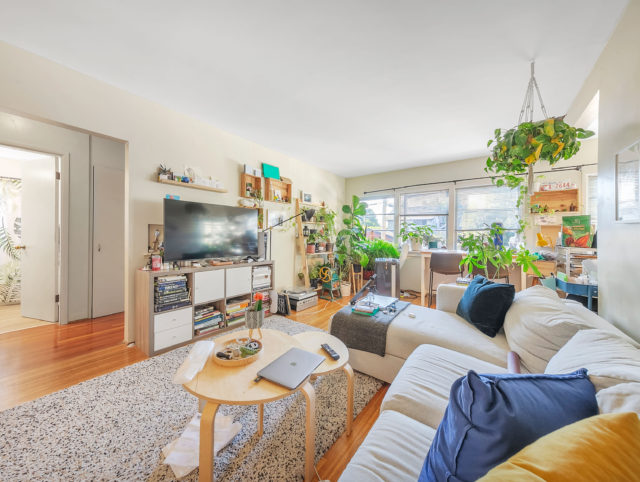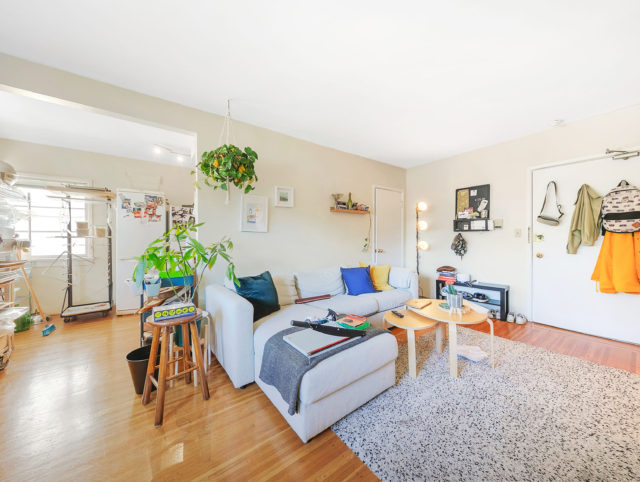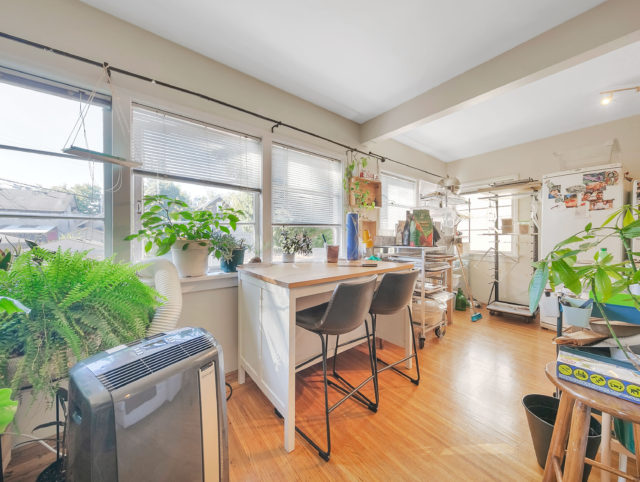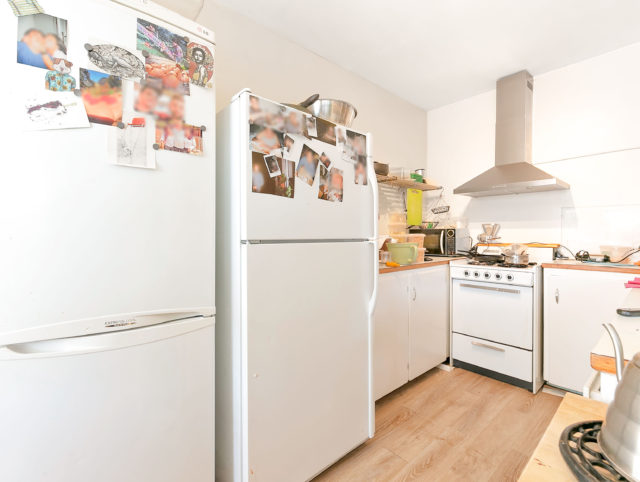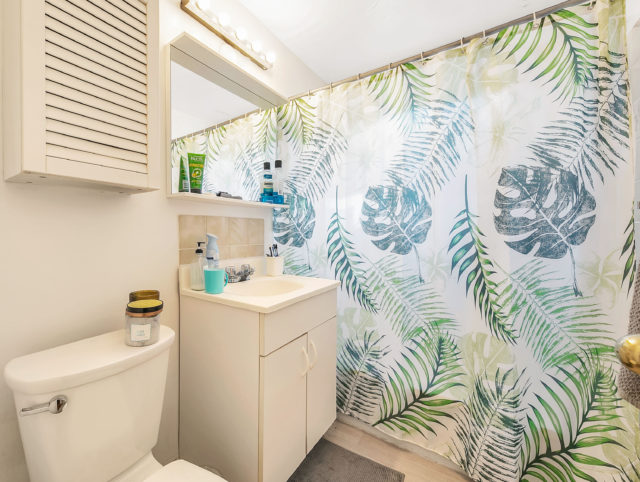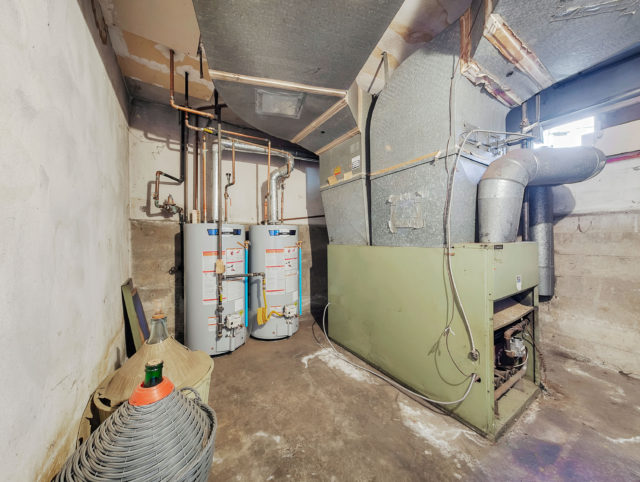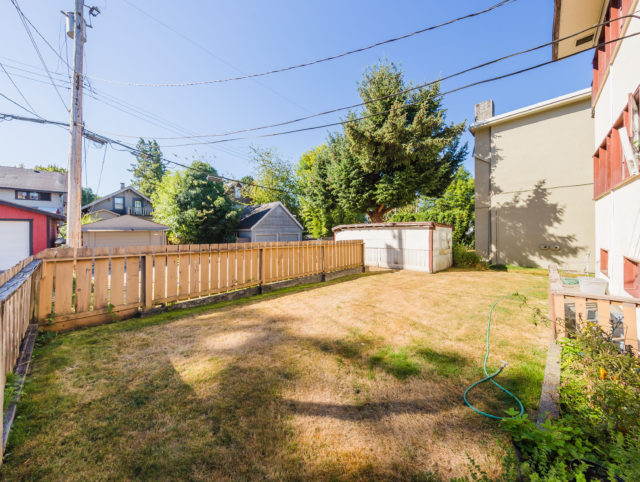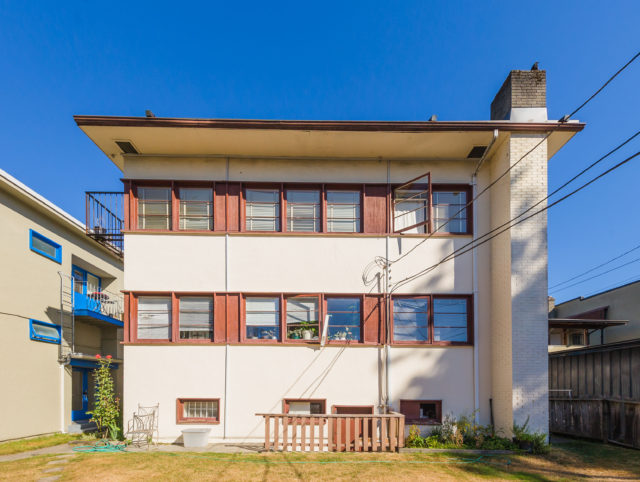 ---
Map