Sold
Radil Plaza
6675 Dow Avenue, Burnaby
SOLD $2,700,000
---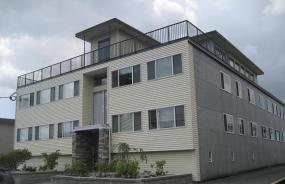 Lot size
75' x 235.4' (17,760 sq. ft.)
Legal description
Lot 5, Block 44, DL 153, Group 1, NWD, Plan 1212
---
Overview
Radil Plaza is a two-storey plus penthouse wood-frame 20 unit apartment building located in Metrotown, Burnaby. Built in 1959 and in very good condition, the property features a 3-Br penthouse with roof deck patio, hardwood floors, surface parking, lockers and convenient access to Metrotown shopping district and Skytrain.
---
Location
The subject property is located on the west side of Dow Avenue in Metrotown, Burnaby, one 1/2 block from the Metropolis shopping mall. Convenient access to shopping, Skytrain, bus service and amenities.

---
Features
– Oak hardwood floors in suites
– Heat provided by two AO Smith boilers
– Domestic hot water provided by two State natural gas hot water tanks
– Flat tar & gravel roof
– 15 surface parking in rear
– Primarily stucco exterior
– Partial vinyl exterior (east end of building)
– Double-glazed windows set in vinyl frames
– 4 separate locker rooms
– Totally upgraded amenity room (potential suite)
– Excellent mix including a 3 Bedroom penthouse (ideal for owner occupier)
– 2 washers/2 dryers owned by building
---
Recent Upgrades
Radil Plaza recently suffered fire damage. This resulted in substantial upgrading including:
– Front stairwell rebuilt
– 3 suites totally renovated (#102, 210, 212)
– Hallway doors / carpets / walls redone /light fixtures
– Entry doors for all suites replaced
– Amenity and laundry rooms totally renovated Other recent upgrades include:
– Windows replaced (2003)
– Piping replaced (2002)
– Roof over penthouse replaced (2006)
– Mail box replaced (2007)
– All fridges & stoves replaced (since 2004)
– New hot water tank (2007)
---
Suite mix
No. units
Average size
One Bedroom

No. units

15

Average size

638
Two Bedroom

No. units

4

Average size

864
Three Bedroom

No. units

1

Average size

1,403
---
Financials
Financing
Clear title
Assessment 2007

Land

Building

Total

Taxes 2007

$10,917.57

Income and expenses

Gross income

Less Vacancy 0.5%

Effective gross

Operating expenses

Net operating income

Operating expenses

(75,465)

Net operating income

$91,954

Notes
Income annualized as of August 2007.

For rent roll and income & expense statement, click here.

---
Gallery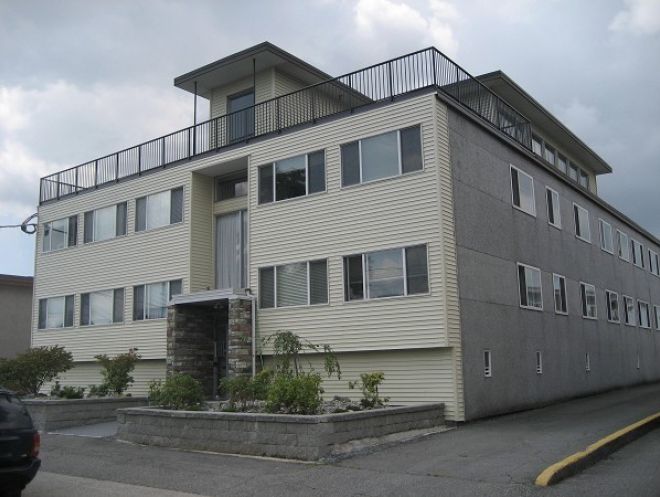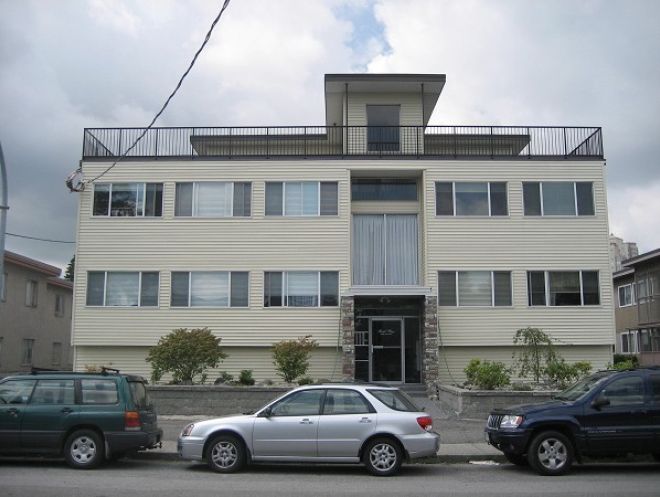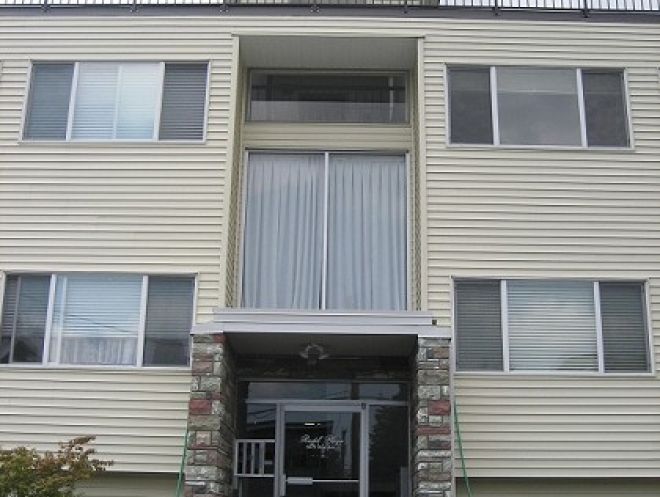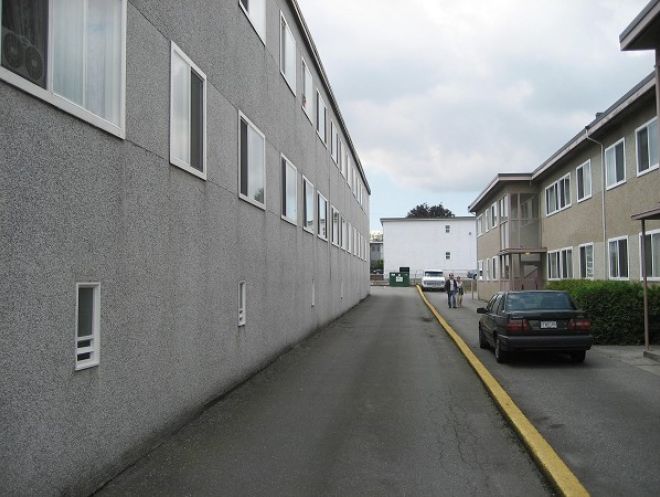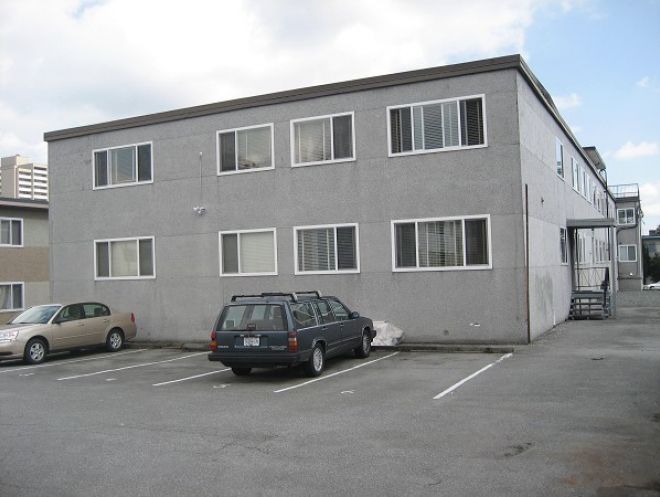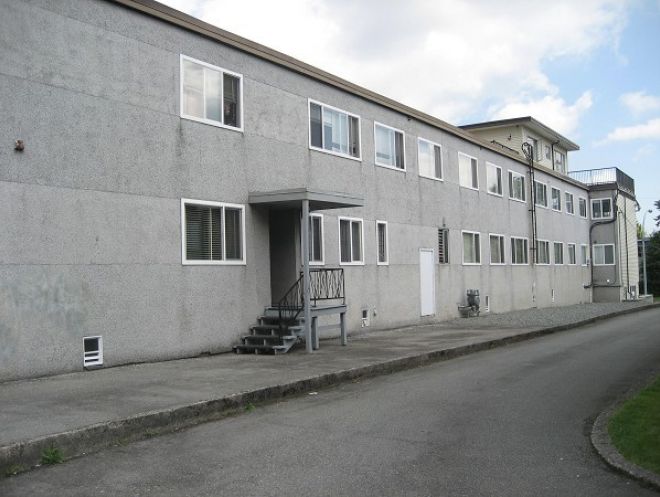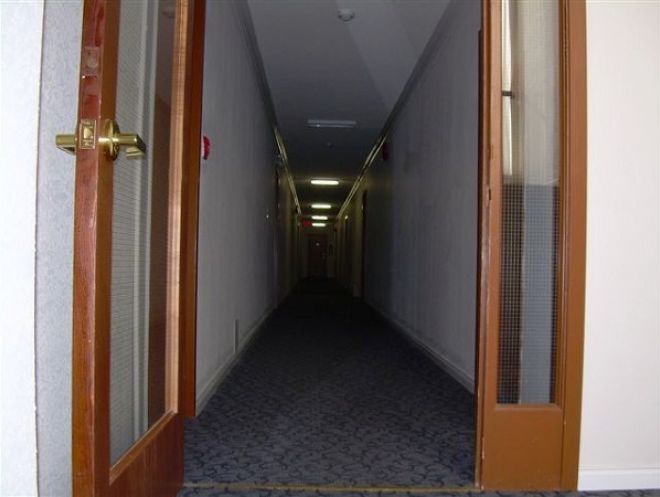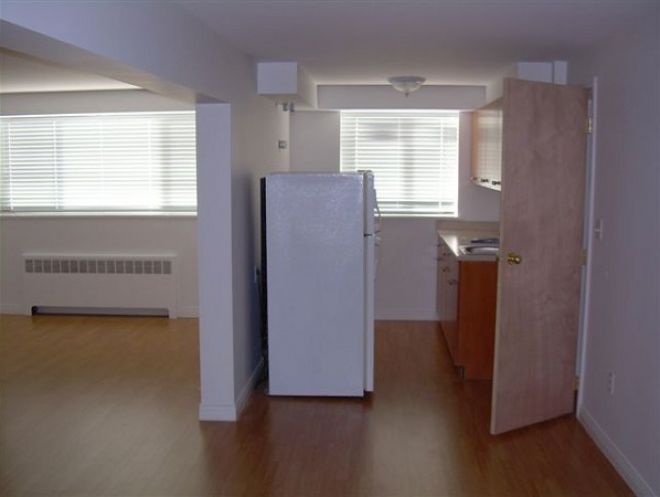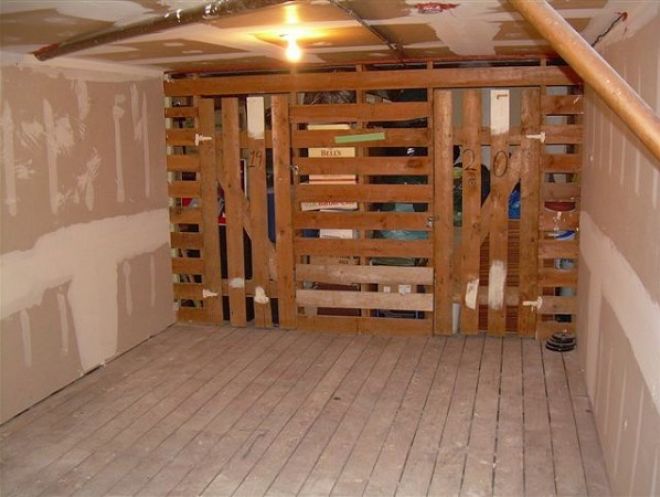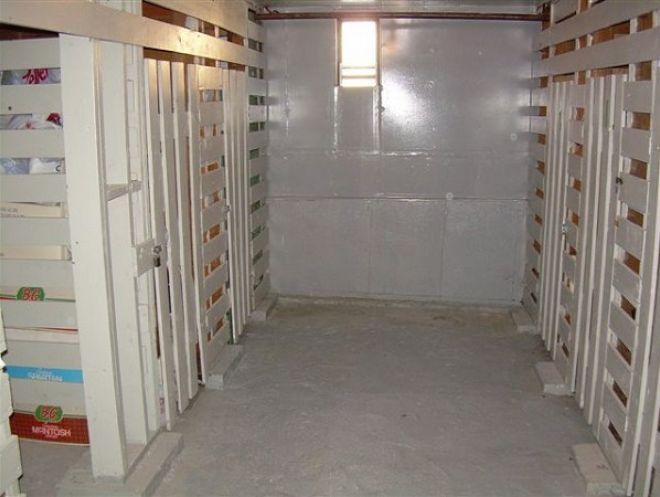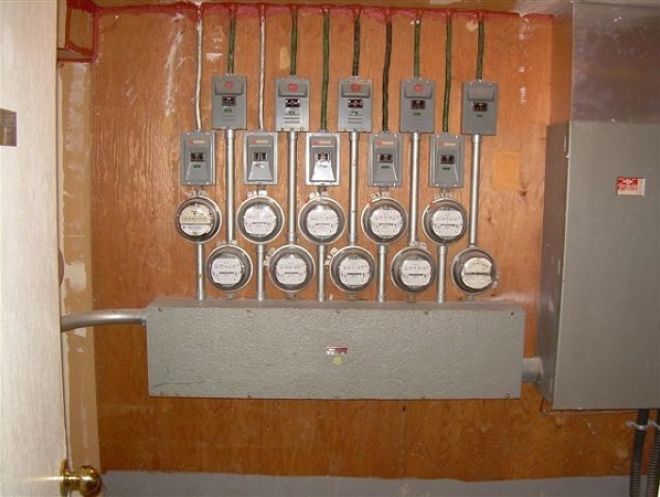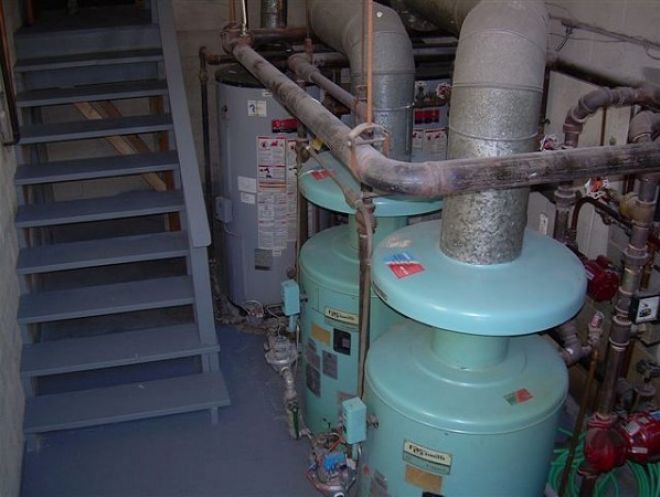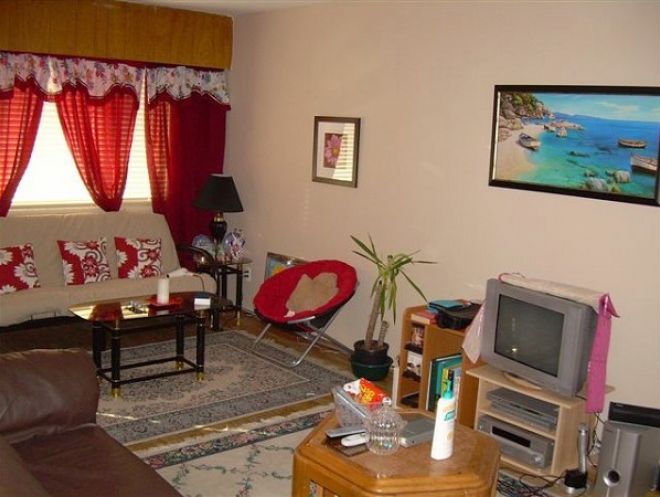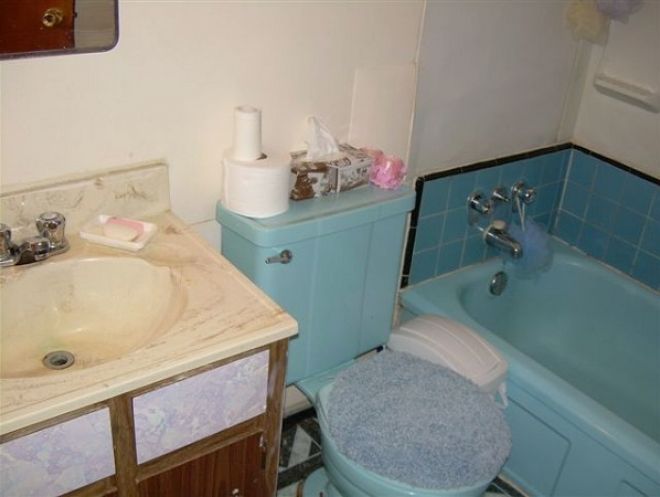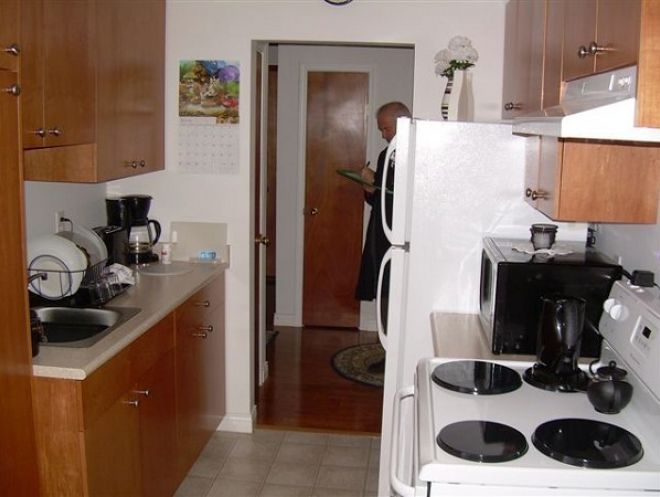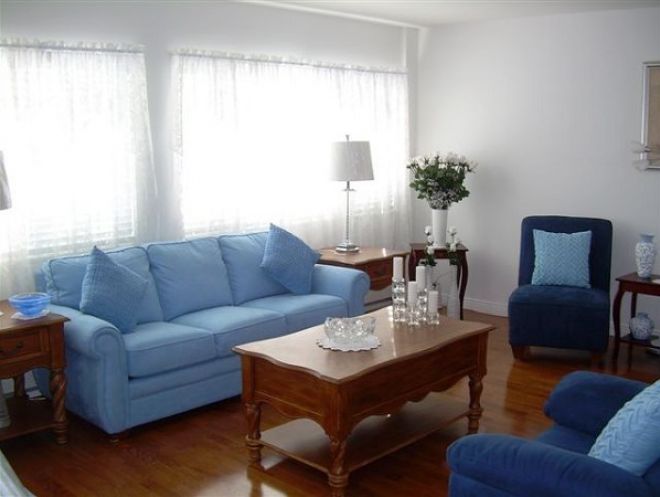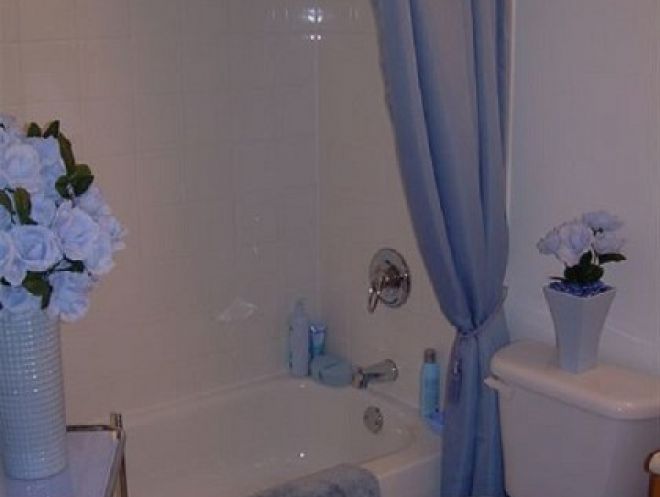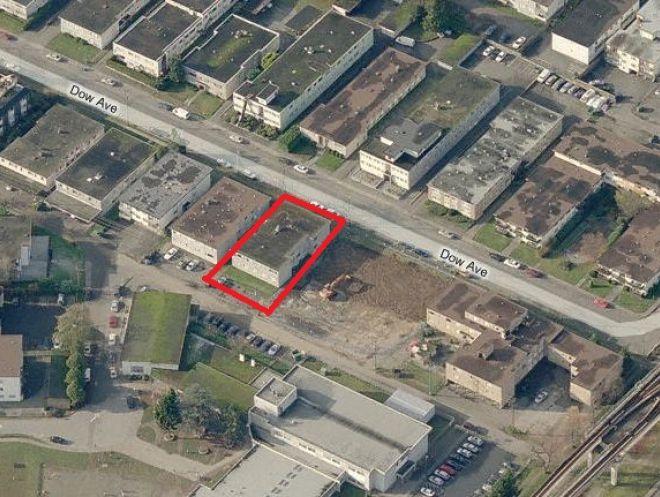 ---
Map