Sold
Mon Tru Manor
420 Eleventh Street, New Westminster
$14,500,000
---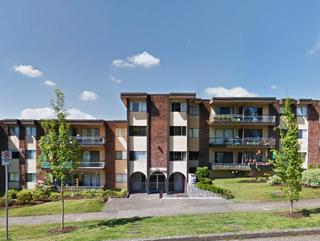 Lot size
264' × 158.3' (~41,802 SF)
Zoning
RM-2 Multiple Dwelling District
Legal description
Lot D Suburban Block 7 Plan 34015
---
Overview
Mon Tru Manor is a well maintained 3-storey wood-frame rental apartment building featuring 61 suites. Constructed in 1969, the building is improved on a massive 41,802 SF, RM-2 zoned lot in New Westminster's popular Brow of the Hill neighbourhood. The property features balconies/patios, secure underground parking, storage lockers and an ongoing capital upgrade program. The existing rental rates are 10–20% below CMHC levels.
In terms of redevelopment potential, the property is located within the Brow of the Hill area where, under the Draft Official Community Plan, the site is outlined as RM Residential–Medium Density. It is possible that 4-storey condo development may be considered and/or a 6-storey secured market rental project. Each would require a tenant relocation plan as well as contribution to the City's amenity density payment program. It is recommend any prospective redevelopment plans are confirmed through the City of New Westminster's planning department.
---
Location
The subject property is extraordinarily well located in a quiet residential neighbourhood called "Brow of the Hill" in New Westminster's Uptown District. Situated on the west side of Eleventh Street between Fourth and Fifth Avenue, the property is a five minute walk to Moody Park and 10 minutes to Royal City Centre which is characterized by its retail amenities, financial institutions, office buildings, restaurants and strip retail facilities. Douglas College, Royal Towers Hotel, the Anvil Centre, the Law Courts, City Hall and the waterfront Westminster Pier Park are also in close proximity. The New Westminster Skytrain Station is an approximate 15 minute walk from the property.
---
Highlights
Three-storey wood-frame rental apartment building constructed in 1969
Spectacular views from south and west facing units
Additional massive three-bedroom owner's suite with 2 balconies plus large roof-top deck featuring sensational views
Massive lot size: ~41,802 SF (264' × 158.3')
Elevator service
Mail delivered directly to tenant suites
Approx. 50 dishwashers installed out of 61 suites
Electrical breakers in all suites
Large storage container at rear parking area for landscaping shed
Unauthorized units: #110 and #111
Units #201, #301 and #401 do not have balconies—these are located over the entryway
2 electrical storage closets—suites separately metered
Main floor features office/storage room, elevator room, laundry room and boiler room
HW radiant heat—3 hot water tanks and original boiler
Large laundry room—7 dryers (5 gas and 2 electric) and 5 washers—all owned by building
Charging $25/stall for secure though most have it included in rent (didn't use to charge)
2 lockers rooms—heated and sprinklered & workshop (parkade area)
---
Upgrades
Continual updates being made as units turn over
Top floor skylights—all replaced
Plumbing: main lines replaced 25 years ago
Roof: replaced with torch-on approx. 5 year
HW tanks replaced 25 years ago—no problems
Ongoing window replacement
Hallway carpets replaced approx. 10 years ago
New intercom
10 sets of newer cabinets
Elevator upgrades
---
Suite mix
No. units
Average rent
Bachelor

No. units

4

Average rent

$654
One bedroom

No. units

27

Average rent

$828
Two bedroom

No. units

24

Average rent

$1,233
Three bedroom

No. units

6

Average rent

$1,146
---
Financials
Financing
Clear title.
Assessment 2017

Land

Building

Total

Taxes 2017

$47,245

Income and expenses

Gross income

Less vacancy at 0.4%

Effective gross

Operating expenses

Net operating income

Operating expenses

(273,270)

Net operating income

$454,822

Notes
For current rent roll and expense statement, click here.
---
Gallery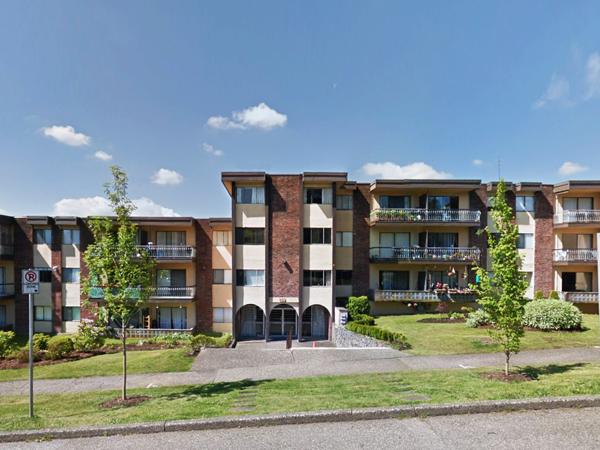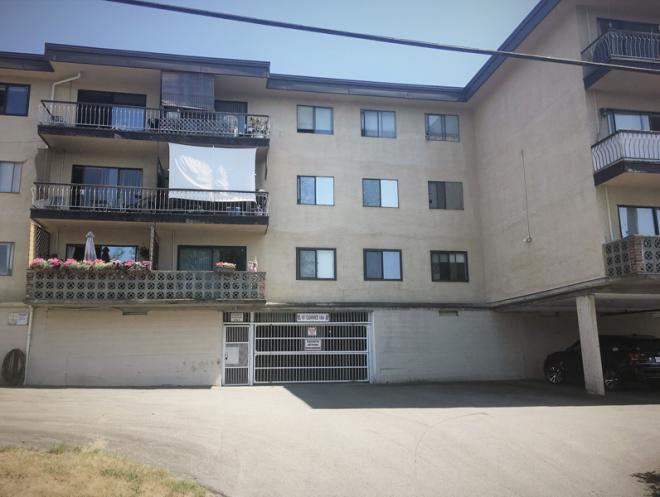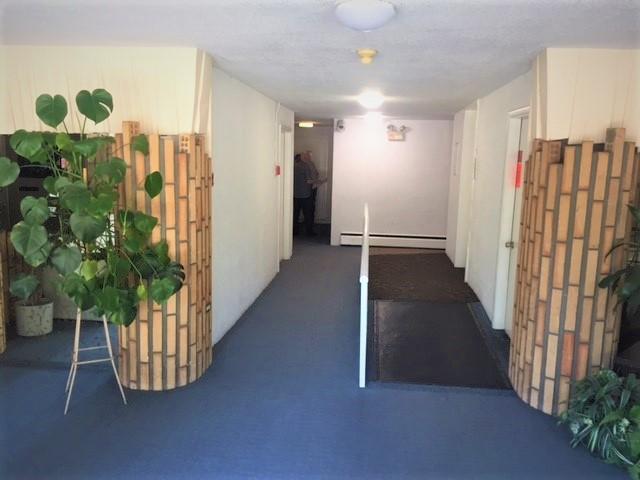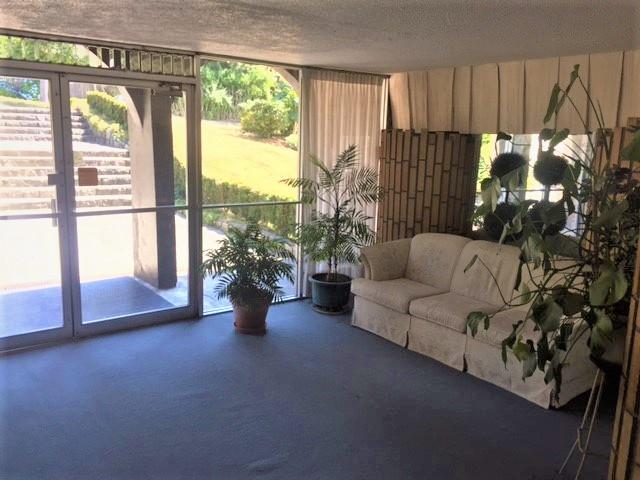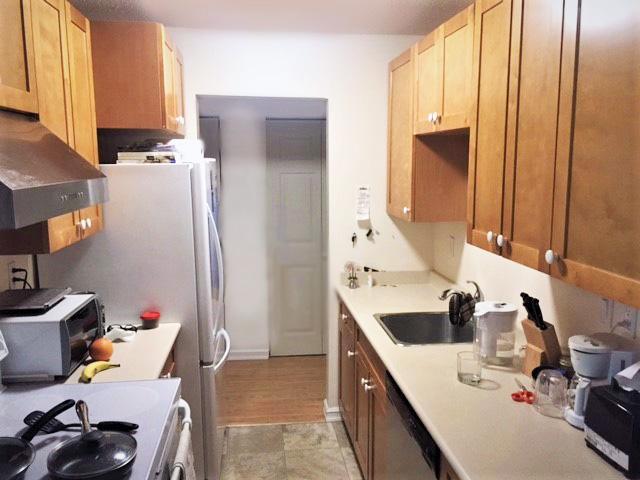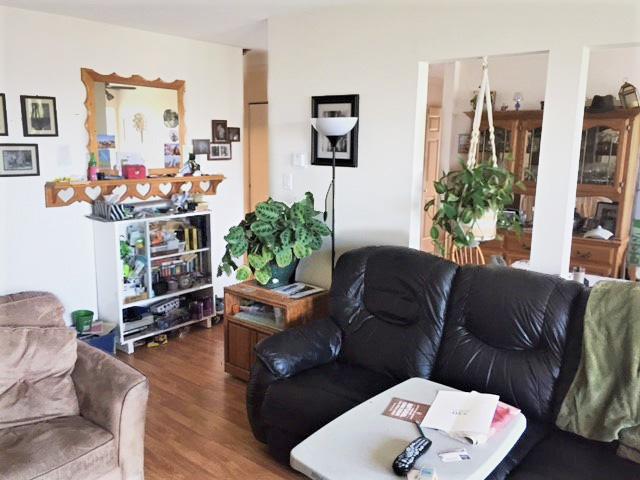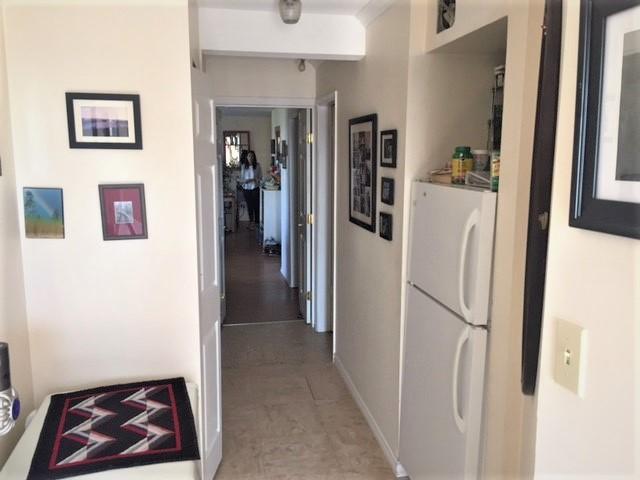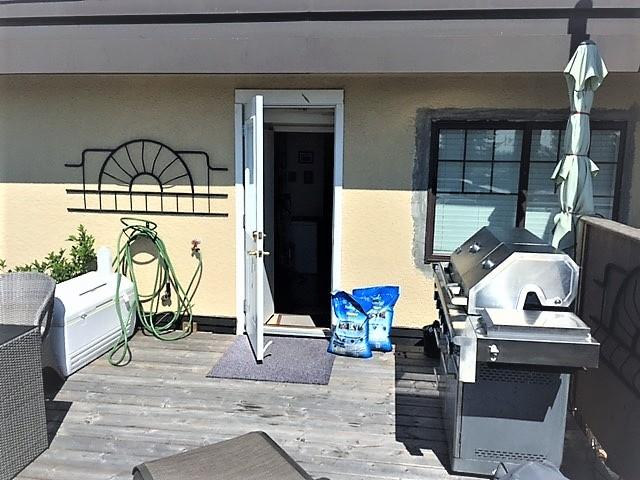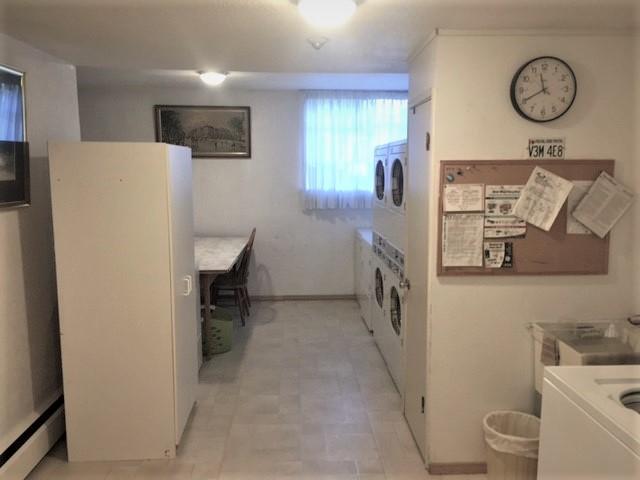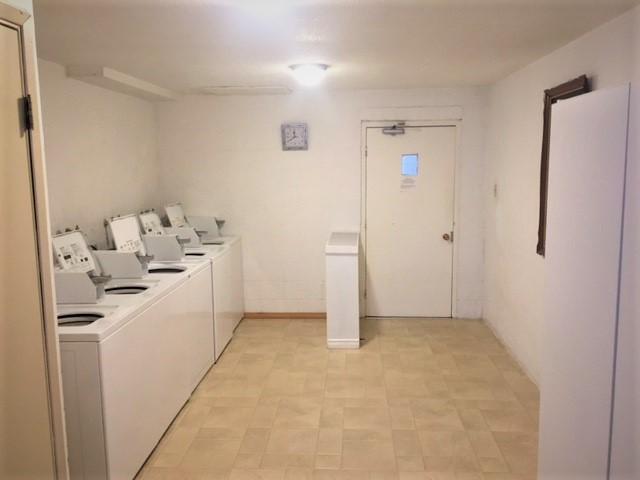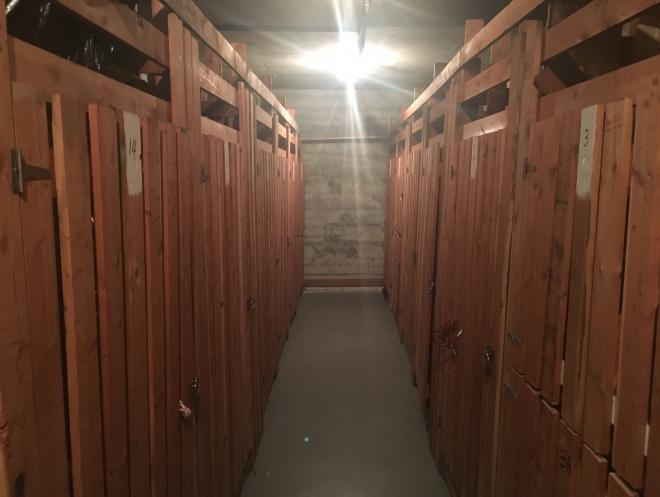 ---
Map