Sold
Dickson Place
242 East 14th Avenue, Vancouver
SOLD $4,420,000
---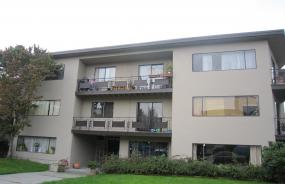 Lot size
99' x 122' (approx. 12,000 sq. ft.)
PID
010-215-786; 010-215-158
Legal description
Amended Lot 4 (Reference Plan 2878) and Lot 5 Block 110 District Lot 301 Plan 187
---
Overview
Dickson Place is a wood frame 20-suite three-storey apartment building located in Vancouver's popular Mount Pleasant neighbourhood, one short half-block to a wide range of amenities, cafes and bus transportation on Main Street. The subject features balconies, parking and storage. While the building has undergone renewal in several areas, this offering provides an excellent opportunity for an investor to update the suites to a high-quality standard and reposition the building. Recent rental rates on renovated product within the neighbourhood demonstrate huge potential if significantly upgraded (rental rates avg. $3.50/sq. ft.)
---
Location
Dickson Place is situated on the south side of East 14th Avenue, between Main Street to the west and Sophia Street to the east in Vancouver's trendy Mount Pleasant neighborhood. Major transportation routes flow in a north/south direction along Main Street, Kingsway and Fraser Street, with east/west travel provided by Broadway and 12th Avenue. Only 5 minutes to Downtown and approximately 10 minutes to beaches and 20 minutes to UBC.
A wide range of retail amenities, supermarkets, community services, restaurants, boutiques, trendy cafes and excellent bus transportation characterize this vibrant community. A sampling of the amenities within walking distance to the subject property include IGA, Cobbs Bread and JJ Bean & Starbucks coffee houses along Main Street. Community services include Cavell Gardens, a senior care home adjoining directly to the east of the subject property. Bethlehem Lutheran Church/Montessori Pre-School & Robson Park are situated on 15th and Sophia. Mount St. Joseph Hospital is just steps away on Prince Edward and 13th Avenue. The well-known Heritage Hall is at 15th and Main.
---
Highlights
Excellent opportunity for an investor to update the suites to a high-quality standard and reposition the building
Rents are significantly below market
Recent rental rates on renovated product within the neighbourhood demonstrate huge potential if significantly upgraded (rental rates avg. $3.50/sq. ft.)
Large secure parkade and storage area (both currently not being used) can be reconfigured to provide parking for approx. an additional 18 cars and usable storage rental
9 surface parking stalls
Suites feature hardwood floors & balconies
Saturn gas-fired boiler (1990)
2 washers; 2 dryers owned by building
Storage lockers for all tenants
Upper roof renewal by RGBR Roofing; $23,968 (Nov 2011)
Lower roof renewal by T. Wong Contractors; $13,650 (April 2009)
New Intercom system by Raw Security Solutions; $2,464 (Nov 2012)
Lobby renovated including new flooring, etc. (2013)
Electrical panels in all suites replaced (2013)
Some plumbing upgraded (2011, 2012, and 2013)
Exterior of building repainted (2010)
Hallways repainted and lighting replaced (2012 to 2013)
Balconies resurfaced with fibreglass; railings renewed (2010)
Some units have been updated (2012 to 2013)
Main waterline recently replaced (2012)
Domestic hot water supply boiler replaced; $1,930 (Feb 2010)
Oil tank removed; Stage 1 Environmental Report available
---
Suite mix
No. units
Average rent
Bachelor

No. units

5

Average rent

$622
One Bedroom

No. units

14

Average rent

$822
Two Bedroom

No. units

1

Average rent

$1,475
---
Financials
Financing
Treat as clear title.
Assessment 2013

Land

Building

Total

Taxes 2013

$12,294.53

Income and expenses

Gross income

Vacancy

Effective gross

Operating expenses

Net operating income

Operating expenses

(85,715)

Net operating income

$110,590

Notes
For a current rent roll and income and expense statement, click here.

For aerial and neighbourhood map, please click here.
---
Gallery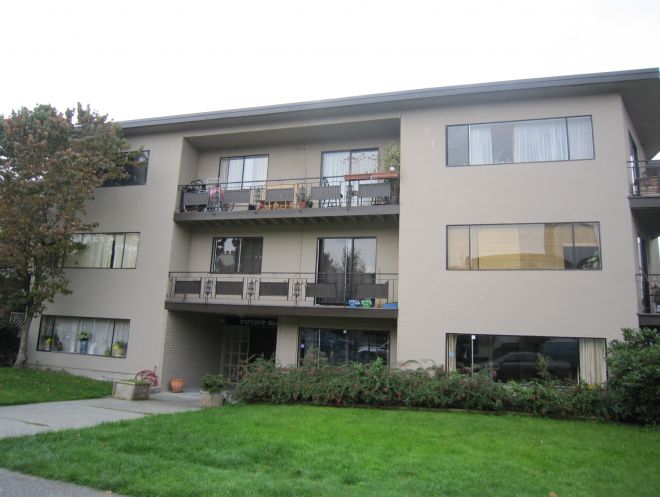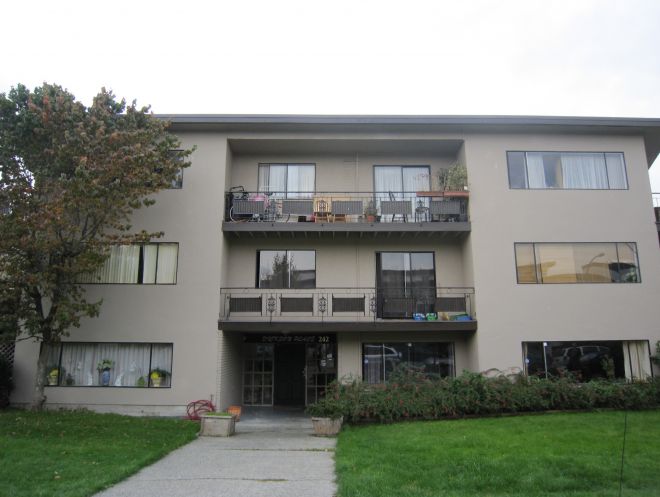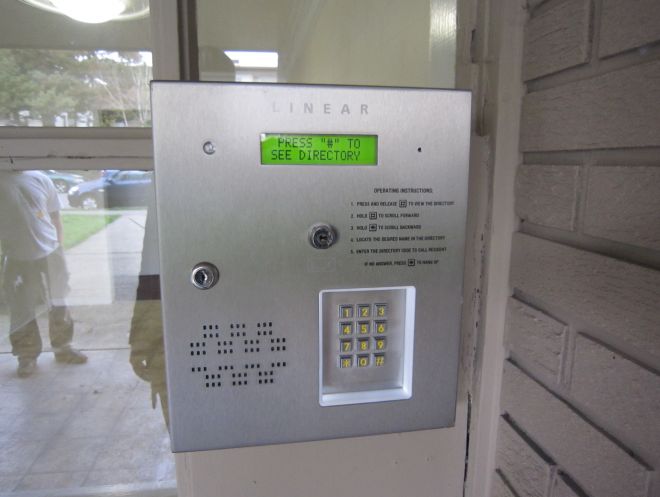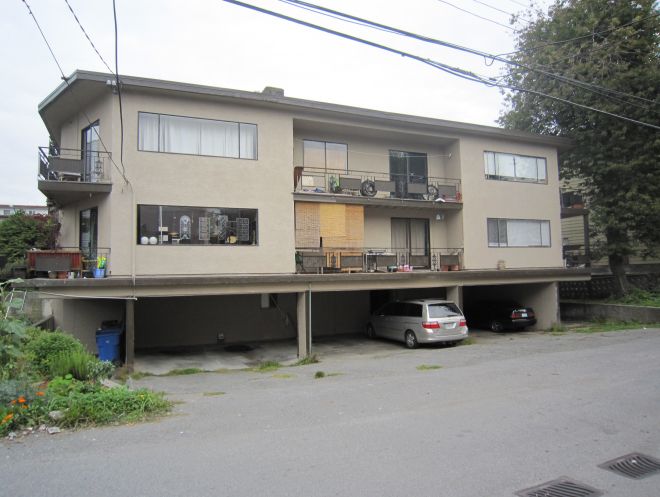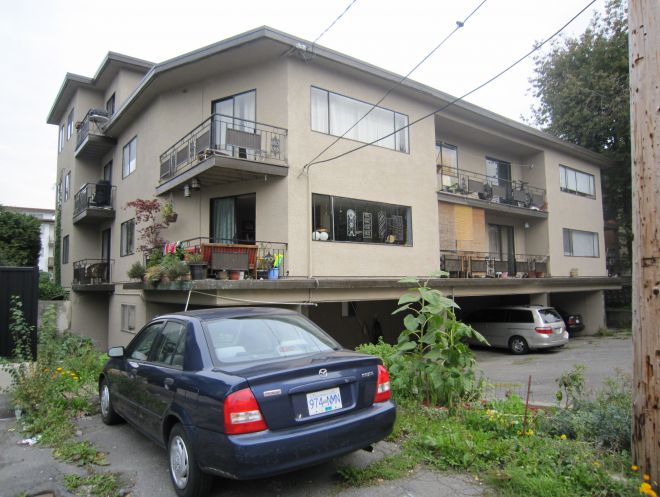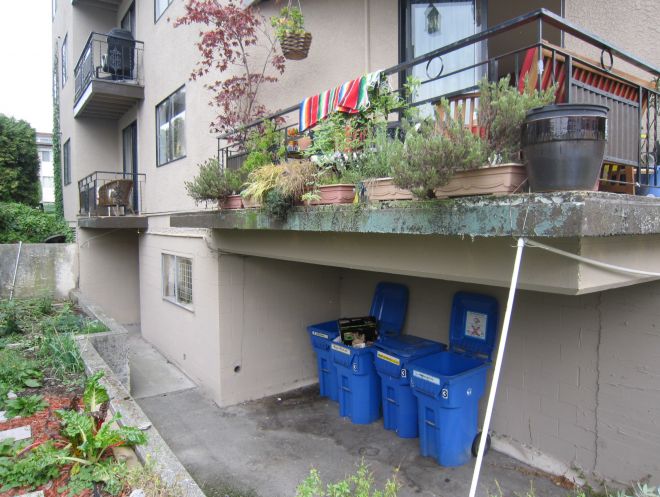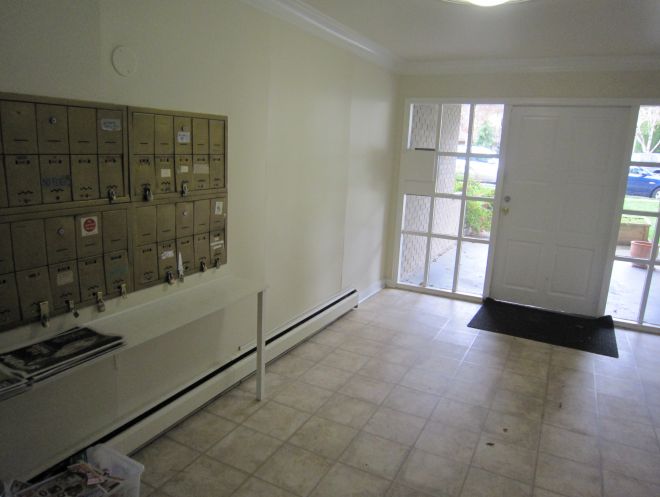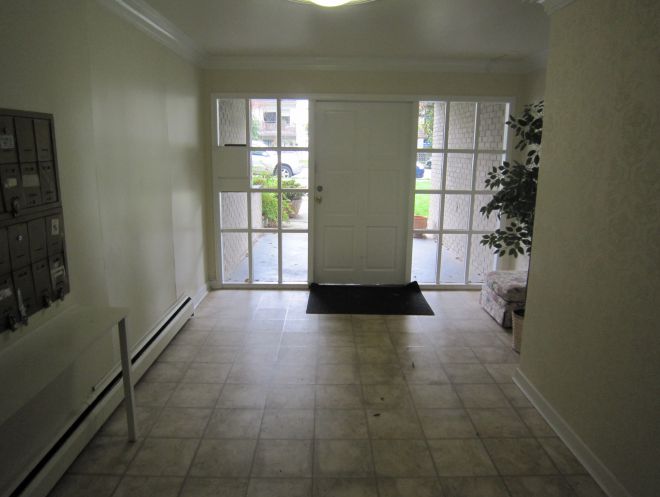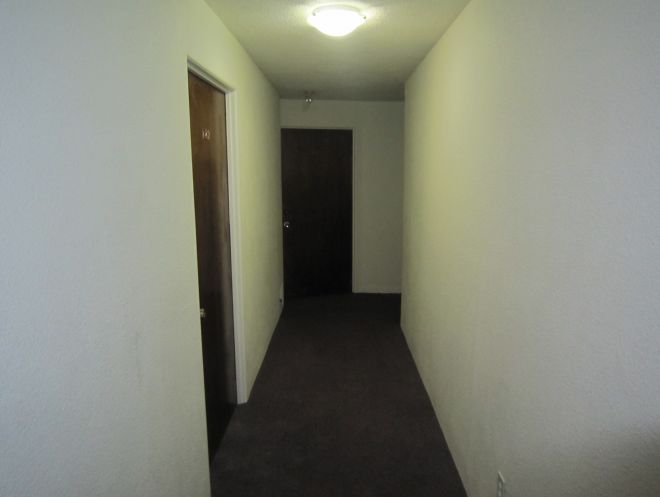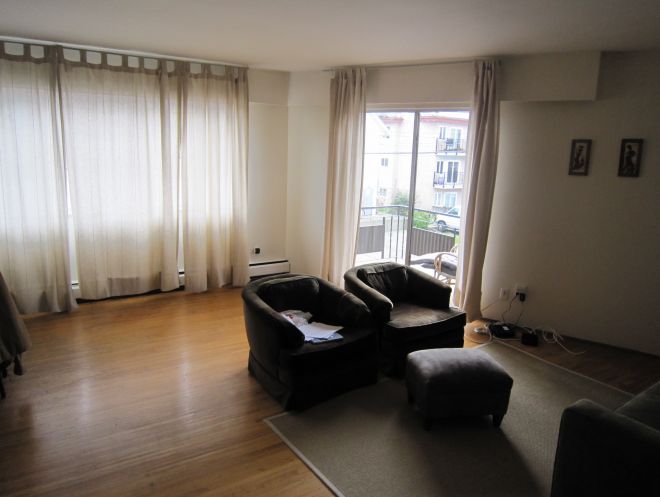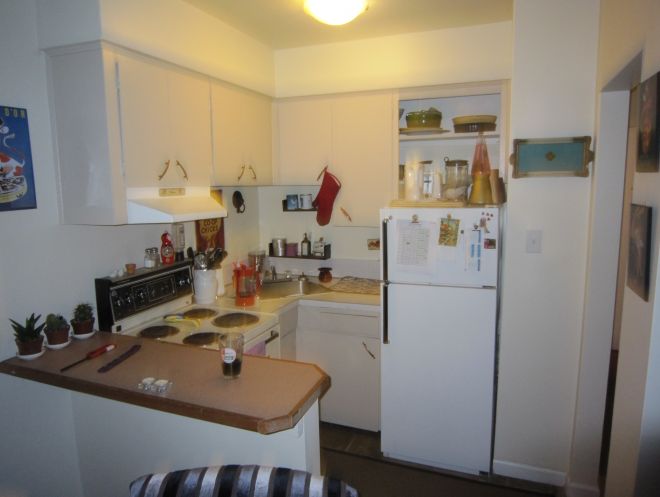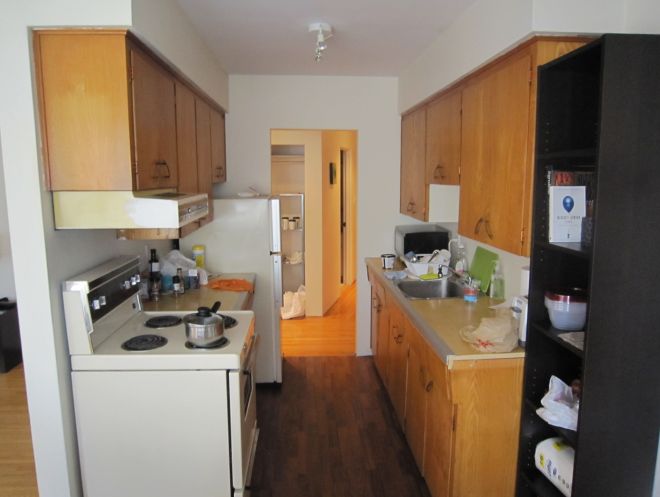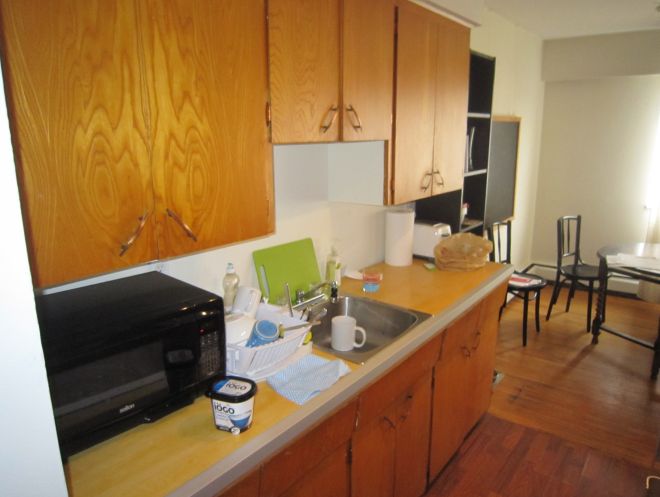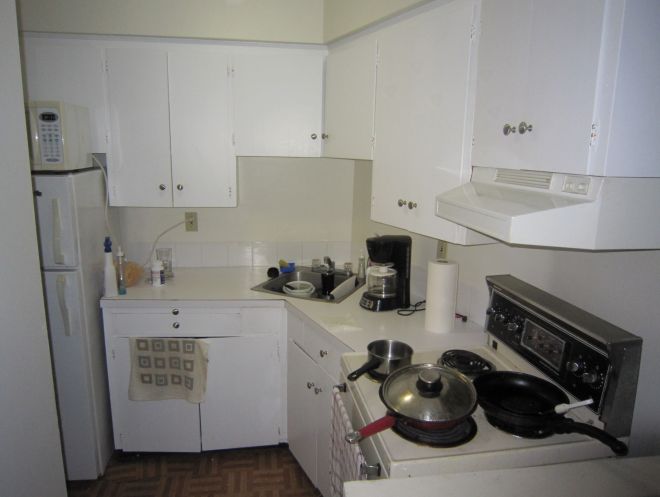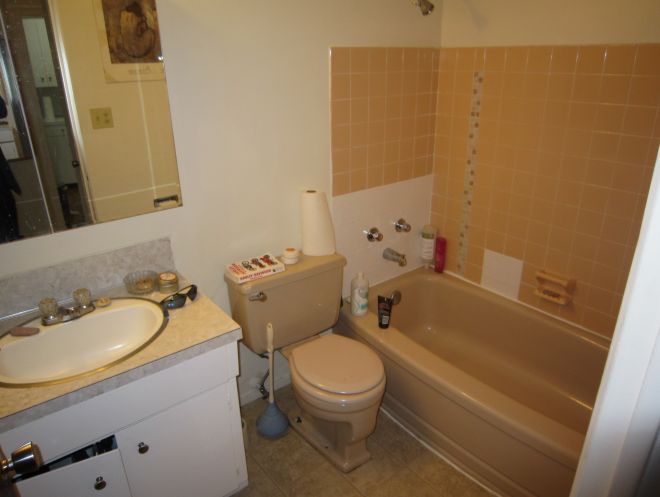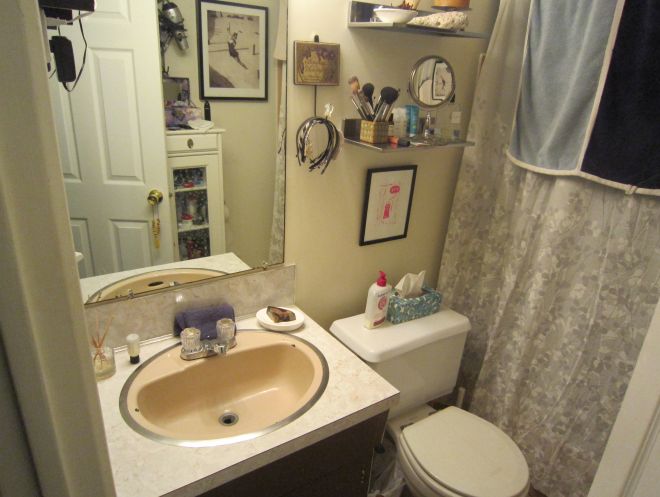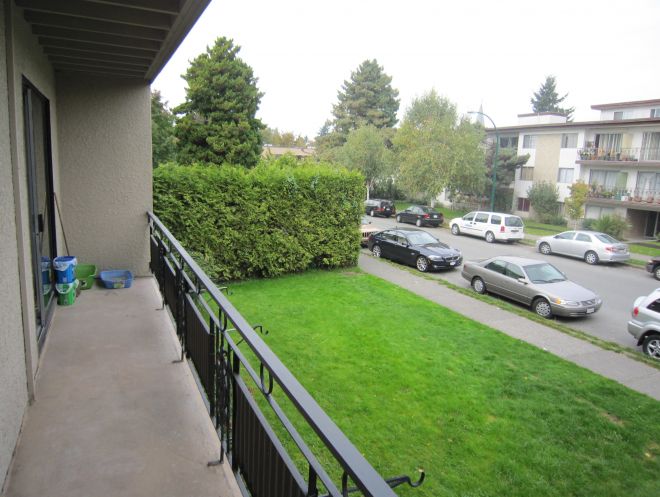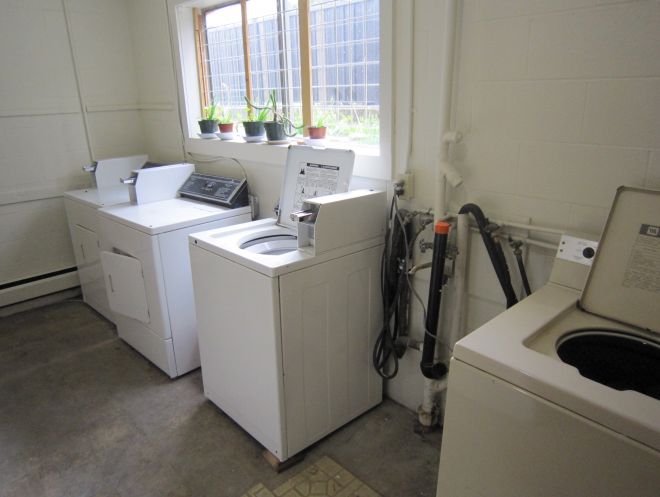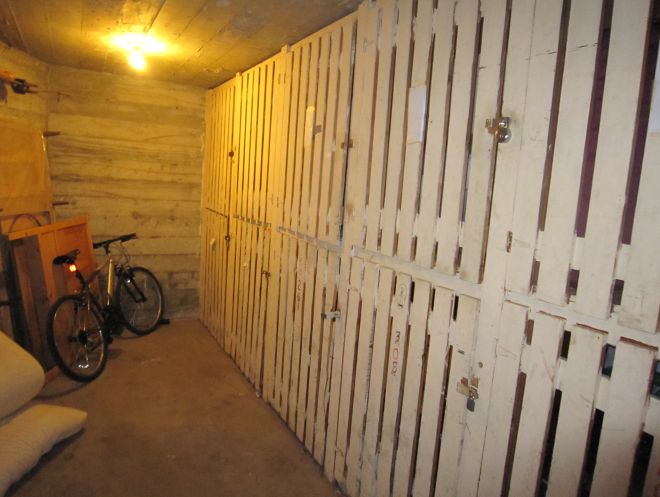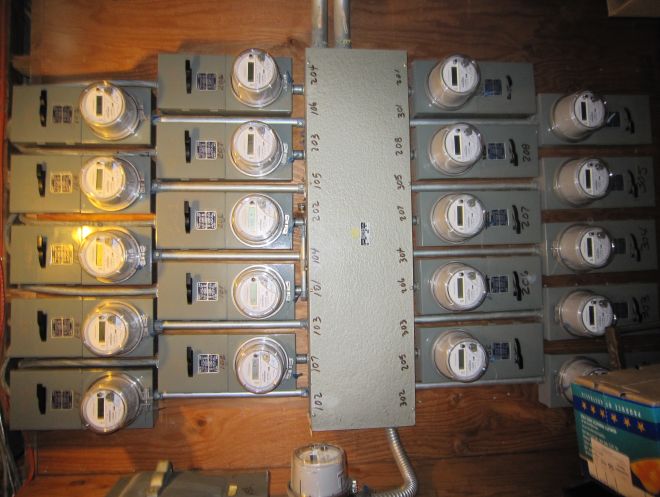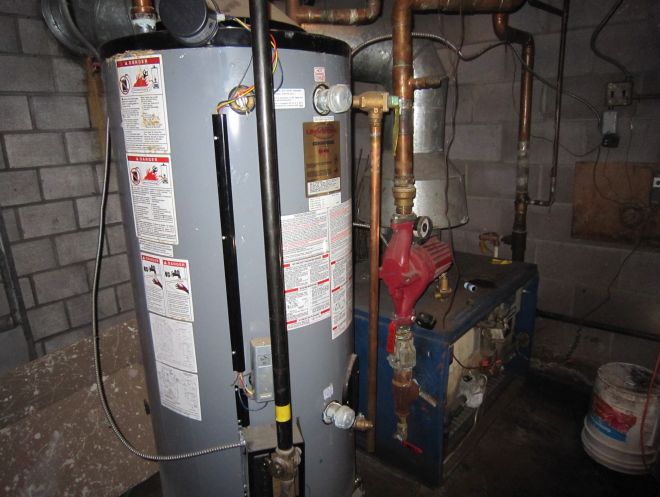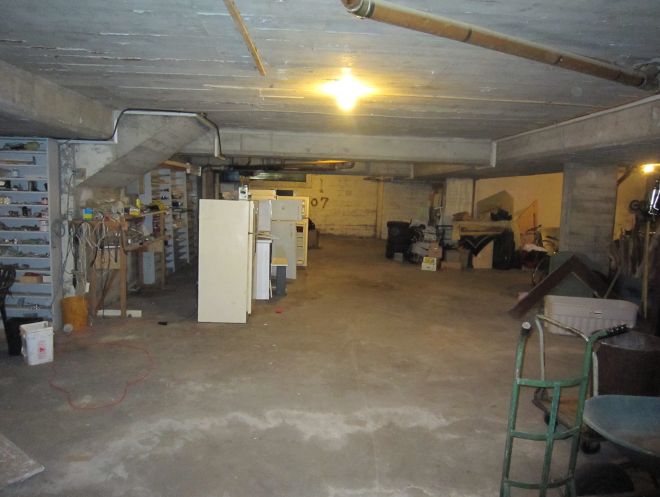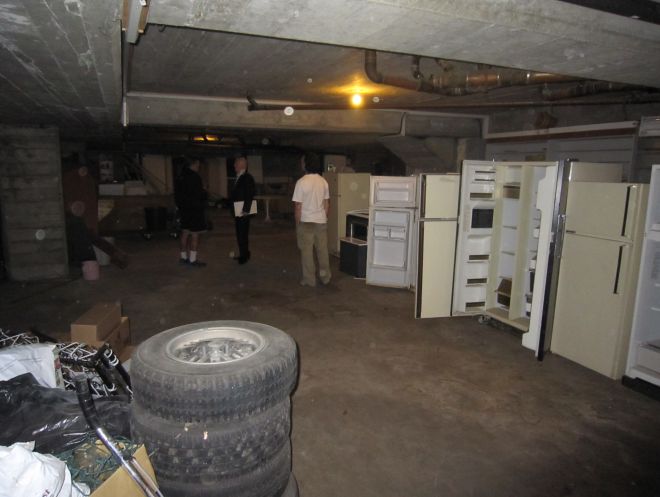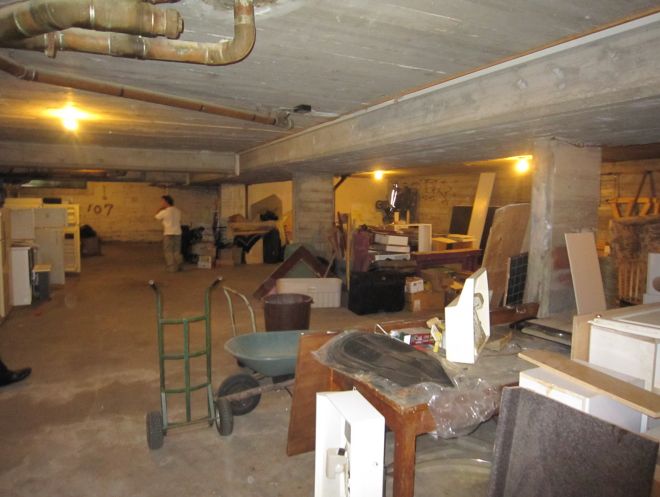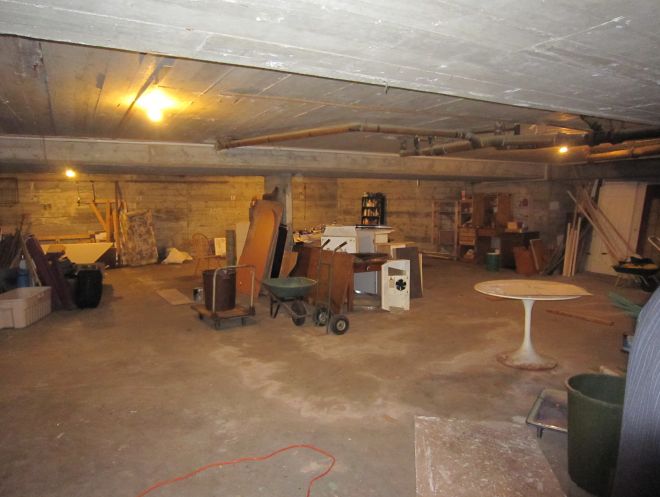 ---
Map