Sold
Beach House Apartments
130 Stewart Avenue, Nanaimo, BC
SOLD $2,075,000
---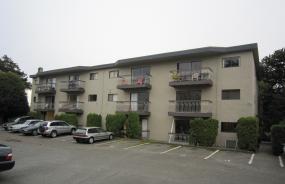 Building size
16,326 sq. ft. approx.
Lot size
(18,876 sq. ft.) approx 132' x 154'
PID
008-794-464; 008-794-723; 008-795-011; 005-702-763
Legal description
Parcels A, B & C of Lots 41 & 42, Block 8, Sec 1, PL 584 and Lot 1, BLK 8, Sec 1, Nanaimo District, PL 7312
---
Overview
Beach House Apartments in a very clean and well maintained 3-storey wood-frame apartment building comprised of 24 suites located in Nanaimo, BC. Improved on an 18,876 sq. ft. lot, the subject features ample storage, parking, balconies, an ongoing program of upgrades and amazing water views from the eastern and southern units. Only ½ block from the ocean water front and within walking distance to local amenities, shopping, downtown and ferry terminal.
---
Location
The site is situated at the north easterly intersection of Stewart Avenue and Dawes Street, 2 blocks to the east of the Island Highway and 2 blocks north of the Island Highway intersection with Stewart Avenue in the mid-easterly portion of Nanaimo. The ocean frontage is ½ block to the east and includes a public walkway which has been paved and landscaped.
An elementary school is situated 3 ½ blocks to the south, a high school is approx. one km to the south and west, local shopping is available at Terminal Park Center approx. half a km to the north and businesses and other normally expected amenities are available in the downtown business core a few blocks to the south.
The immediate surrounding area is referred to as Stewart. This area has been improved with an intermix of uses ranging between 100 year-old "classic" single family detached residences to multi-story apartment buildings. The topography of land lends itself to very favorable ocean vistas to the north and north east.
---
Highlights
Superb eastern water views and one half block to ocean waterfront
24 suites improved on a large contiguous 4 lot site totalling 18,876 sq. ft.
Balconies/patios for each suite
Laundry: 3 washers/3 dryers owned by the building (one set per floor)
Owned enter phone with individual buzzers and telephone release
Stucco and vinyl exterior finish
Each unit has a thermostat independent valve
Suites feature carpets & large closets
2Br & 3Br suites feature walk-in closets and 2-piece en-suite
Parking: 24 surface stalls
Full size storage lockers on each floor
Sprinklers in common areas
---
Upgrades
Roof is a flat style torch on replaced in 2000
Boiler installed in 1997 with Techmar control installed in 2003
New carpets for front stairs (2006)
New entrance overhang (2006)
Heating/Circulation Pump and boiler tank (2007)
Security strips on front and back doors (2007)
Exterior weather facing wall rebuilt and resurfaced with vinyl (2008/9)
Approx. half the suites have new railings, sliding glass doors and windows, balcony surfaces (2009)
Generally, all suites have been kept up with new carpets, appliances, paint, curtains and undergo a more comprehensive renovation upon turnover
Six comprehensive suite renovations (2011)
Currently 4 suites are undergoing renovations to include refinished cupboards, countertops, appliances, flooring, carpet, bathtub surrounds, vanities, toilets, etc.
New enterphone system (2011)
New PRV valve installed (2011)
All in-suite water shutoffs replaced (2011)
---
Suite mix
No. units
Rent range
Bachelor

No. units

1

Rent range

450
One Bedroom

No. units

20

Rent range

545 - 715
Two Bedroom

No. units

2

Rent range

850 - 915
Three Bedroom

No. units

1

Rent range

995
---
Financials
Financing
Treat as clear title.

Assessment 2011

Land

Building

Total

Taxes 2011

$15,815.64

Income and expenses

Gross income

Vacancy

Effective gross

Operating expenses

Net operating income

Operating expenses

(83,044)

Net operating income

$110,509

Notes
Income annualized as of November 2011. For a current rent roll and expense statement, please contact listing agent.
---
Gallery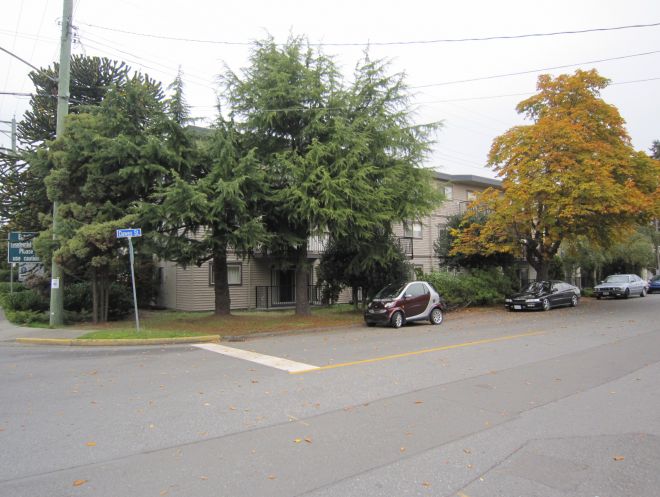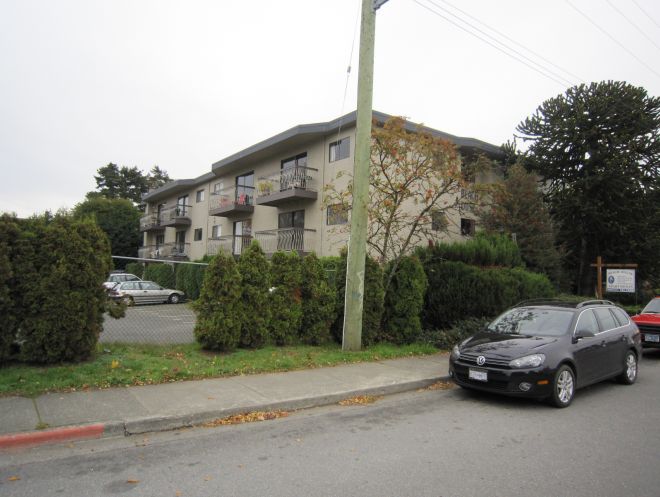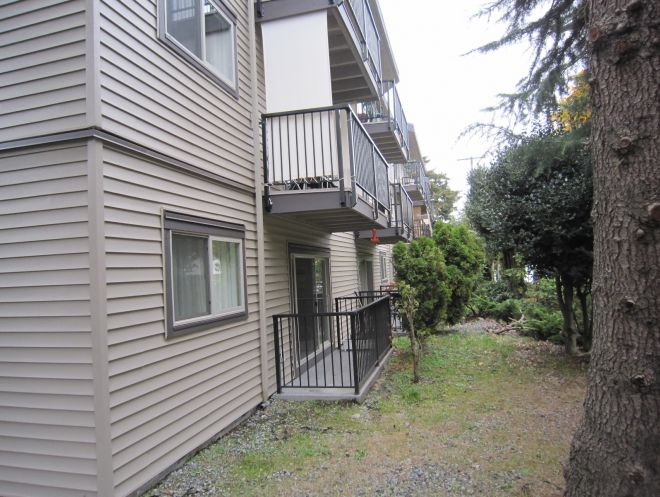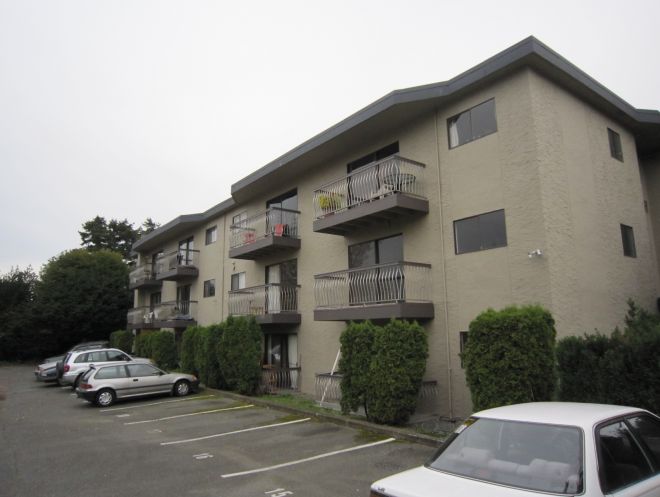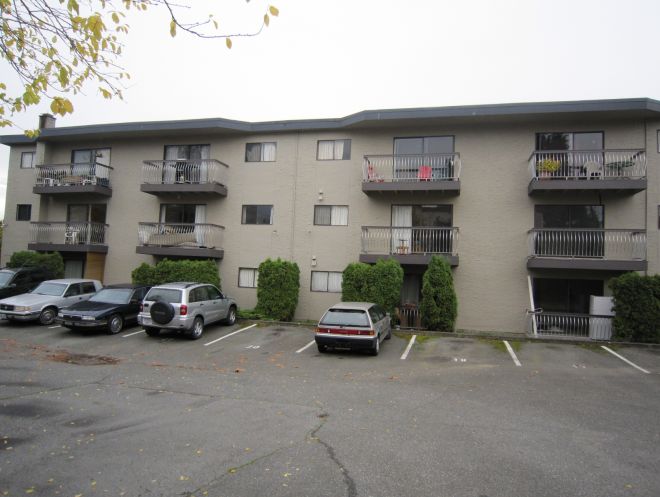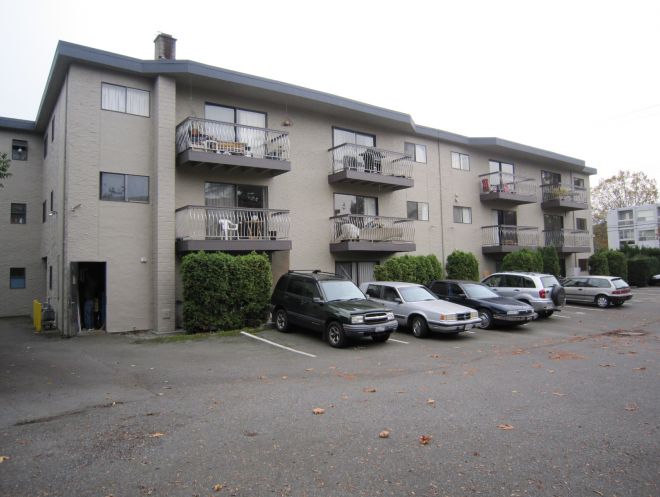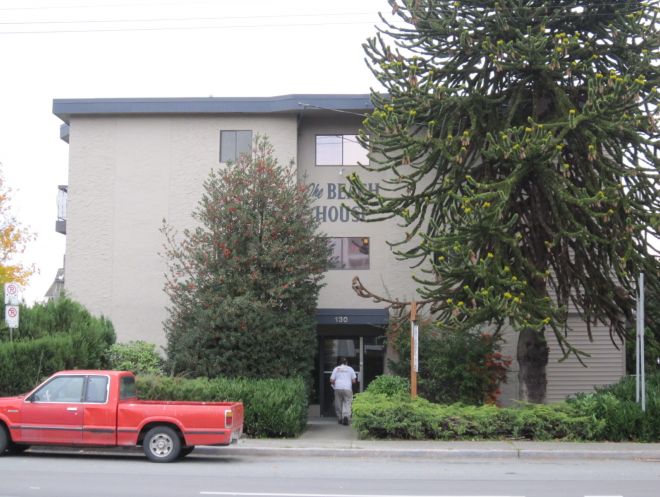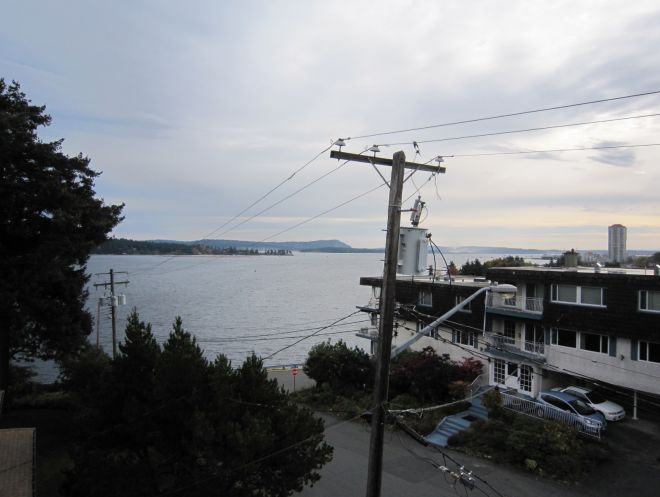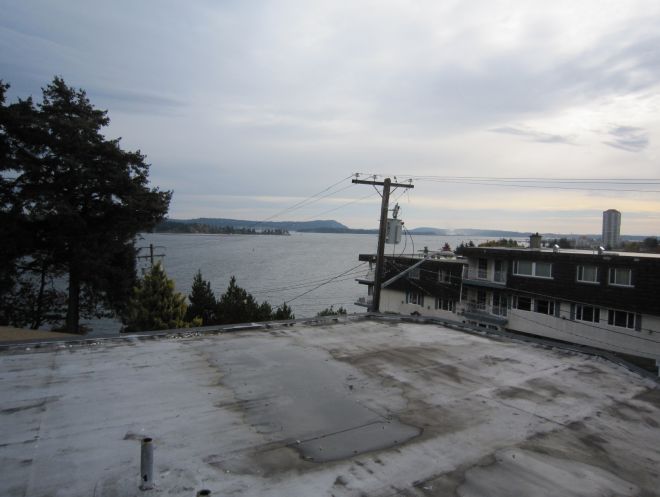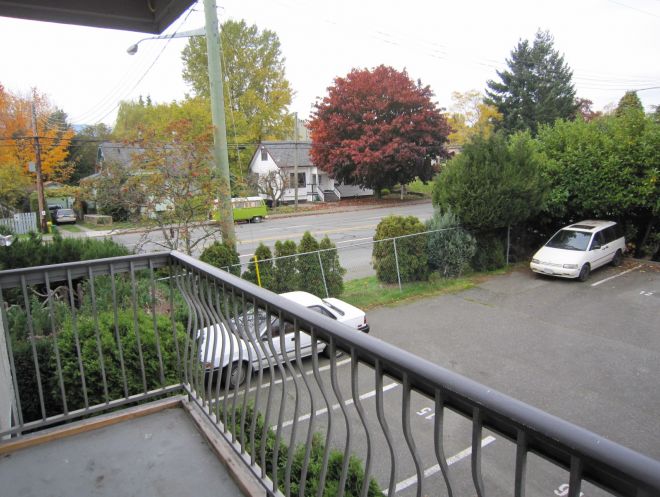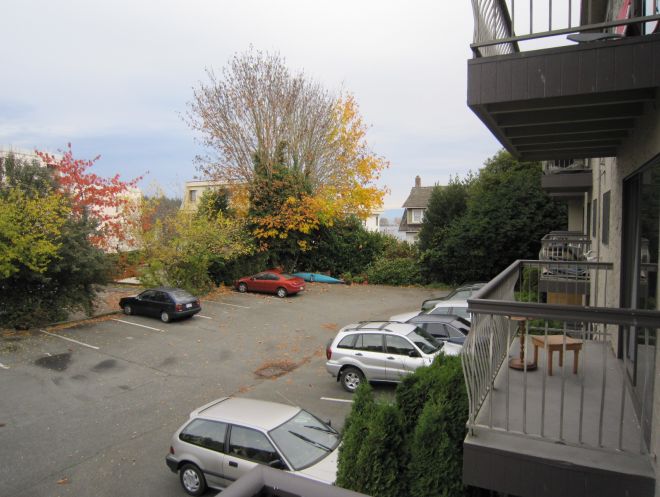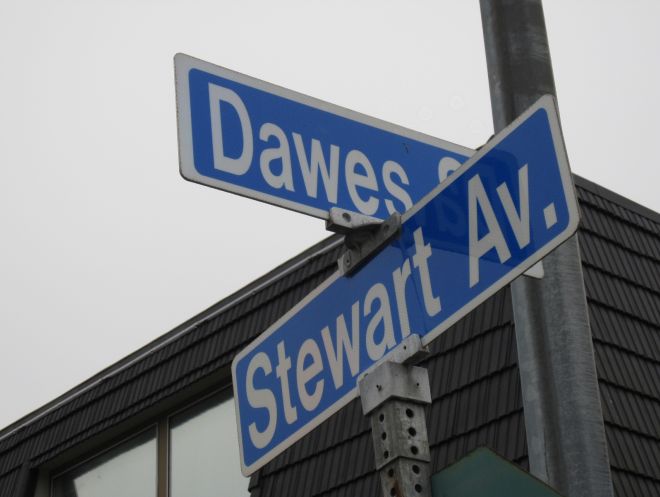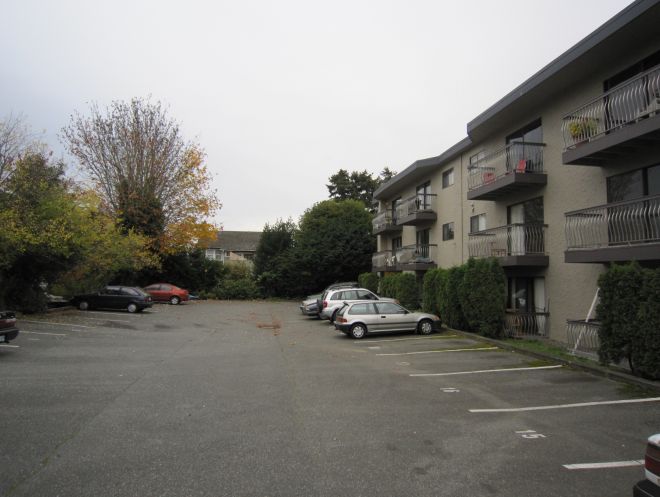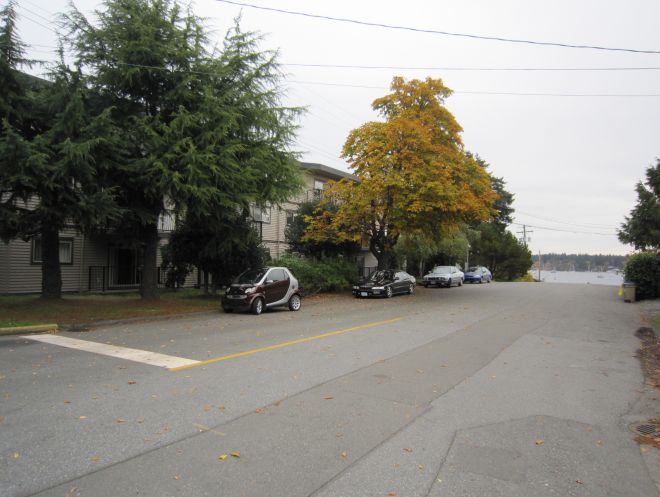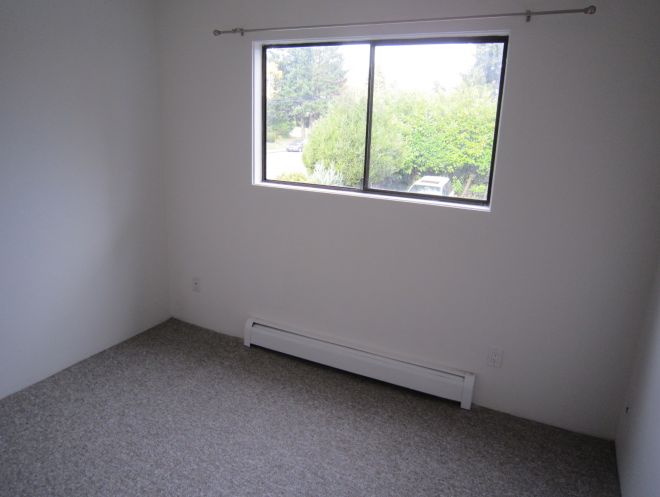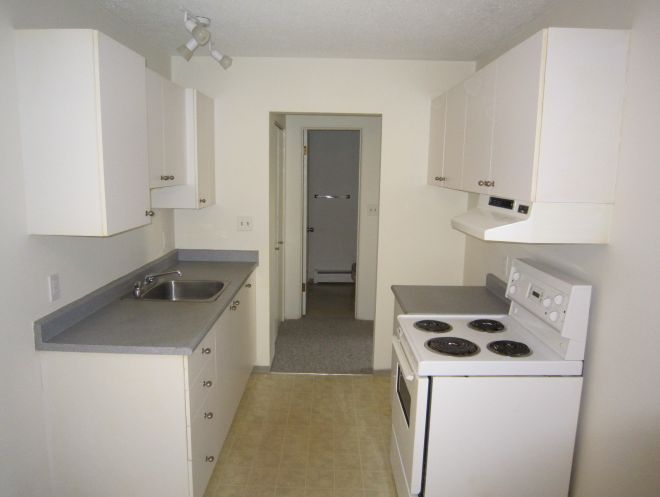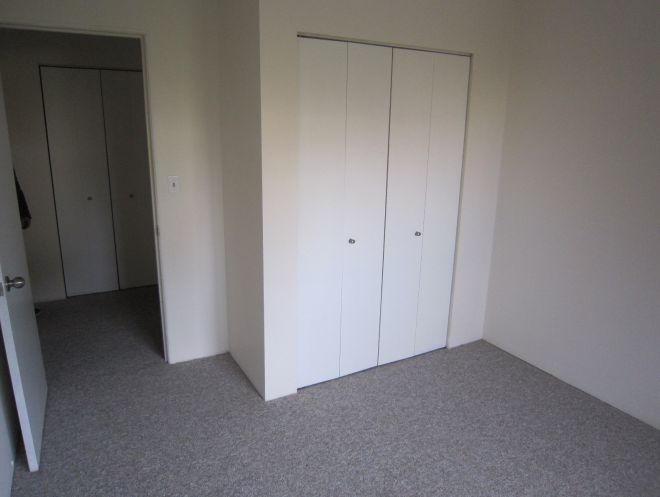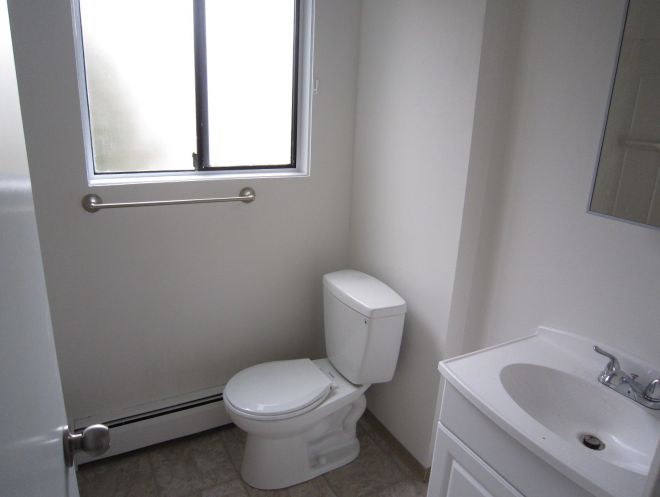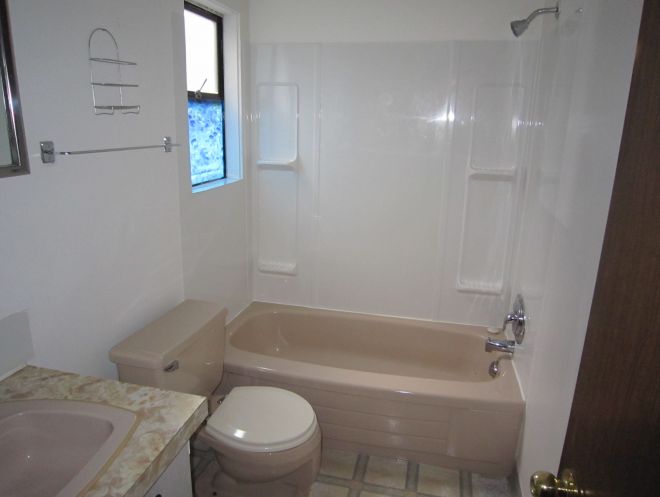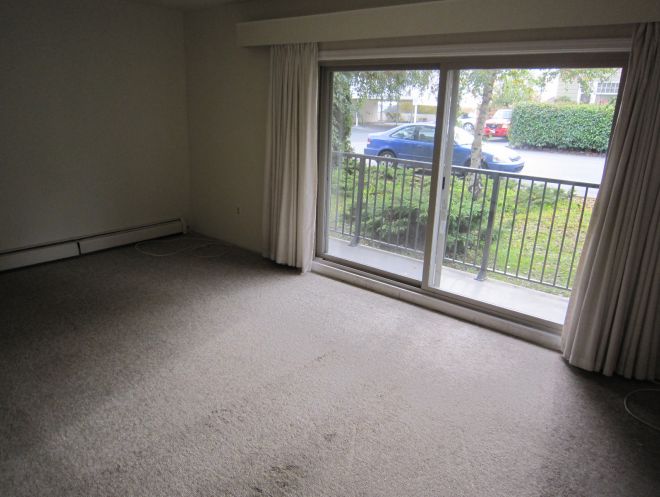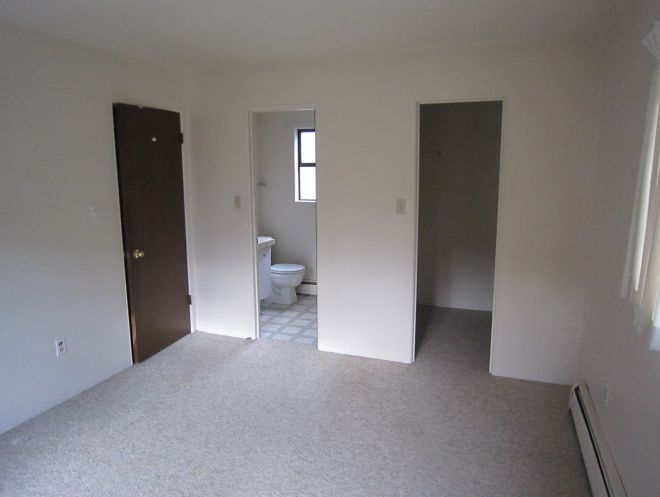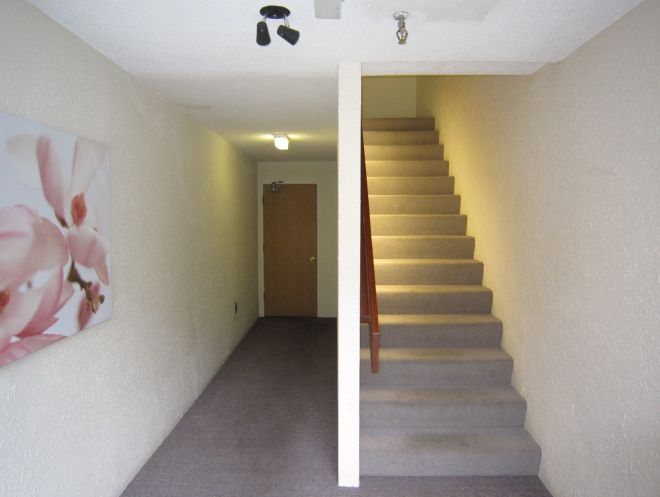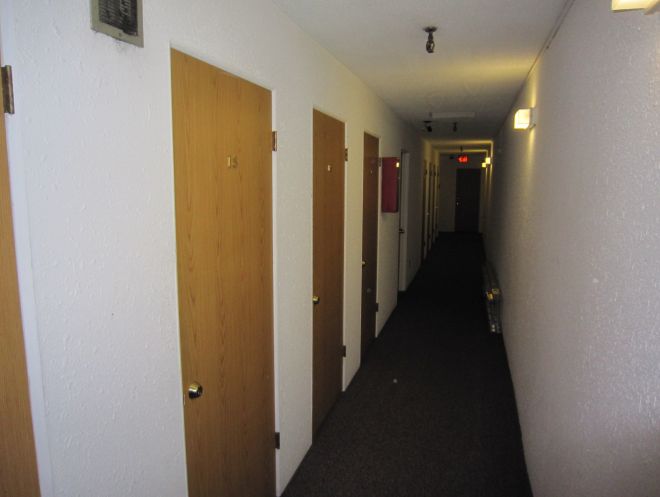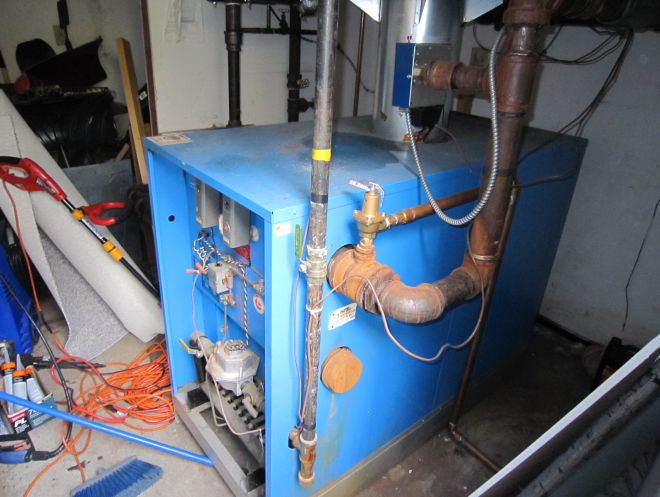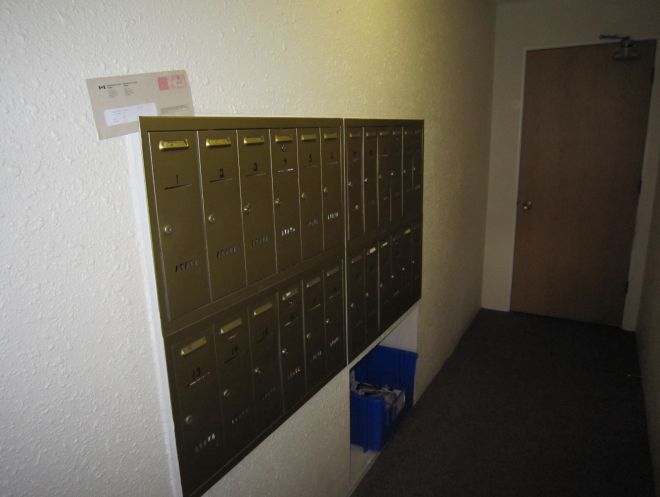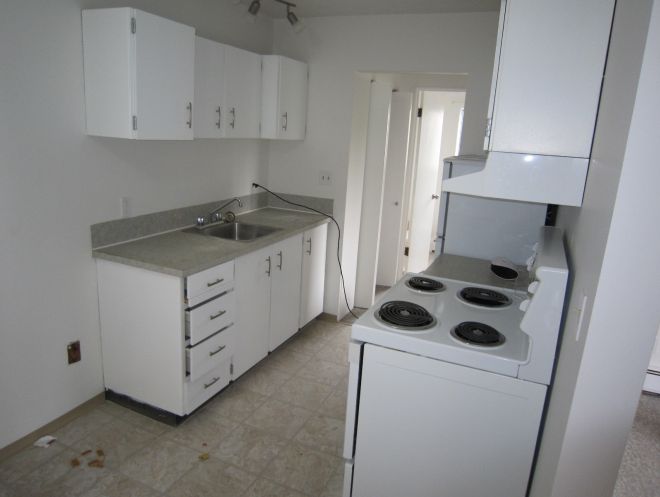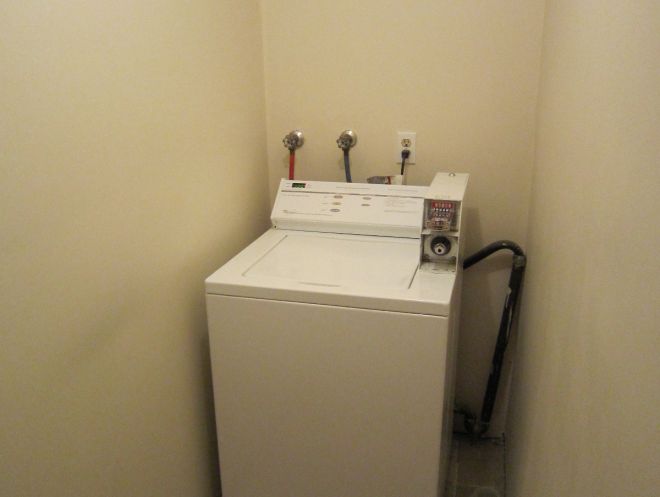 ---
Map