Off Market
South Granville – high density designation
1432 W 10th Ave, 2625 Hemlock St & 1475 West 11th Ave, Vancouver
---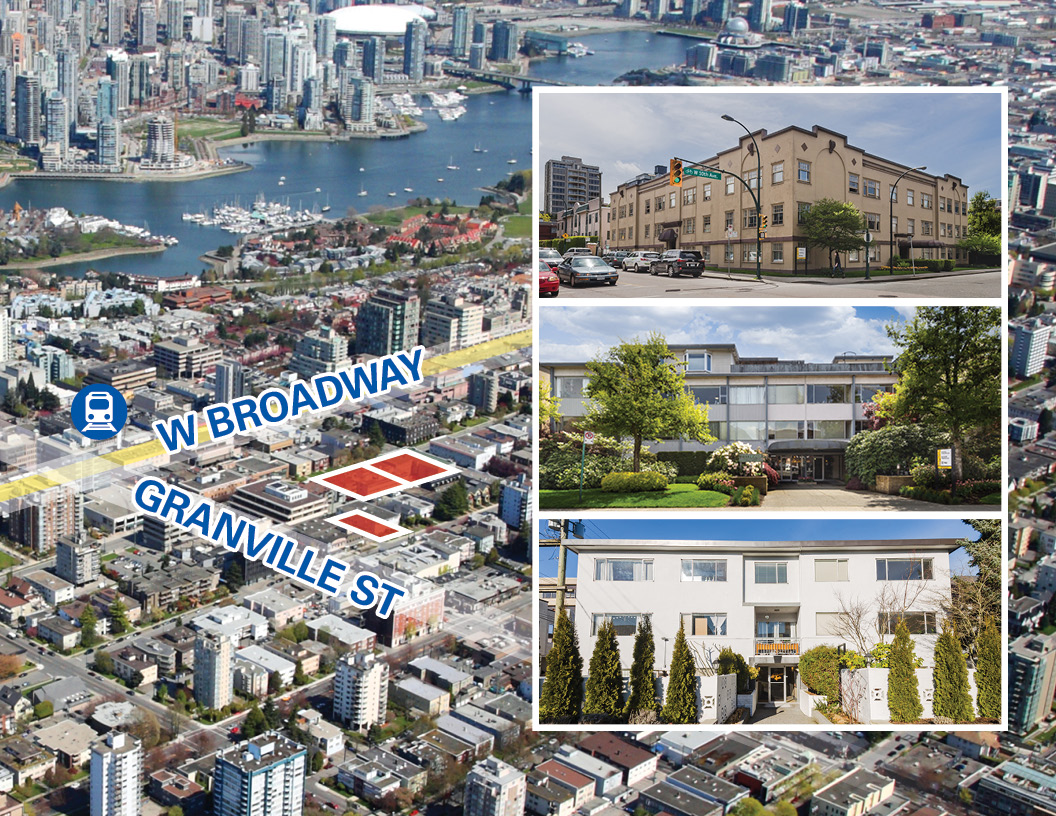 Property type
Development site with holding income
Net rentable area
Total 53,033 SF
Floor space ratio
Up to 6.5 FSR/20 storeys
Development potential
Up to 243,945 SF
PID
004-618-190, 004-618-211, 004-618-220, 015-017-303, 015-017-311, 015-017-184, 015-017-222, 015-017-206
---
Overview
| | | | | |
| --- | --- | --- | --- | --- |
| | | | | |
| Building | Clairmont Apartments | Georgian Apartments | La Sherrie Apartments | Total |
| Address | 1432 West 10th Avenue | 2625 Hemlock Street | 1475 West 11th Avenue | – |
| Lot size | 15,642 SF (125' × 125') | 12,505 SF (100' × 125') | 9,383 SF (75' × 125') | 37,530 SF |
| Year built | 1960 | 1927 | 1956 | – |
| Storeys | 3 + PH level | 3 | 3 | – |
| Net rentable | 21,005 SF | 18,015 SF | 14,013 SF | 53,033 SF |
| Taxes (2021) | $37,106 | $31,154 | $21,085 | $89,345 |
| Units | 33 | 32 | 15 | 80 |
An extraordinary opportunity to acquire a 3-building, 80-suite rental apartment portfolio located in the popular South Granville neighbourhood in Vancouver's Westside. Located between Hemlock to the east and Granville to the west, these 3 properties sit within the same city block between W 10th and W 11th Avenue allowing for easy and efficient property management.
1475 W 11th Avenue is situated on a 75' × 125' (9,383 SF) corner property, while 2625 Hemlock Street and 1432 W 10th Avenue sit on a combined 28,147 SF of land with 225' frontage stretching from the southwest corner of Hemlock Street and W 10th Avenue.
The properties' convenient location is also just southeast of the future South Granville Broadway Subway Station positioned on the northeast corner of Granville Street and West Broadway. This location is a key arterial and part of the Broadway Plan area. The Broadway Plan is finalized on July 2022 and will focus on opportunities to integrate development around the new Broadway Subway, slated to complete in 2025.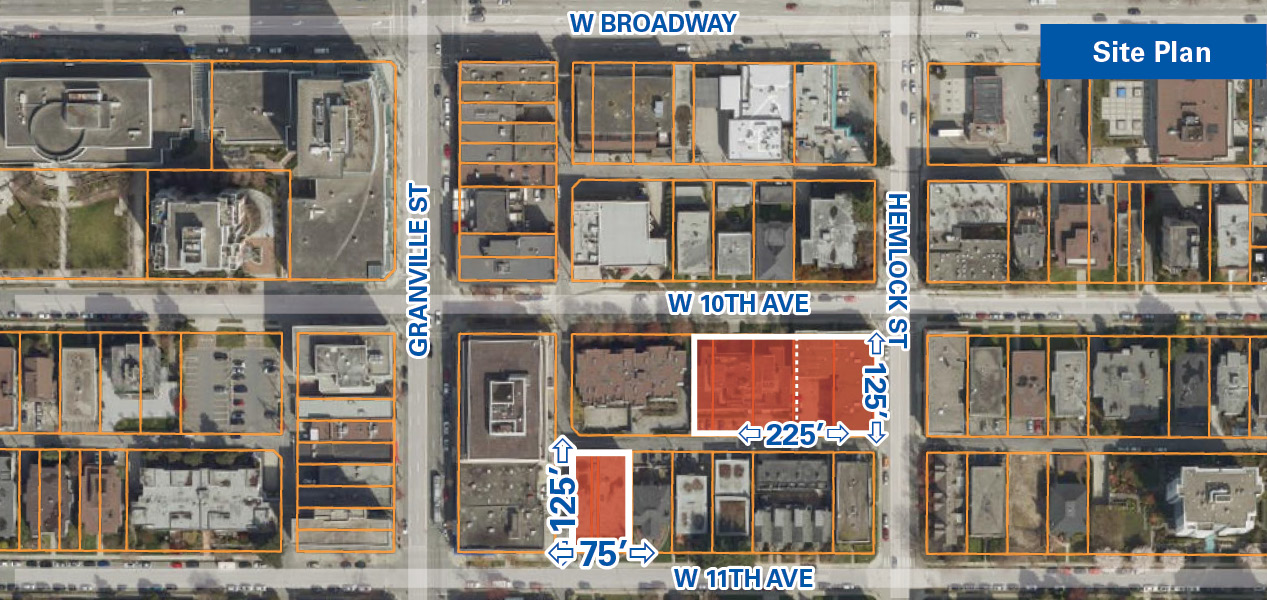 ---
Broadway Corridor Plan
The final Broadway Plan with amendments was recently released and provides further direction on redevelopment potential for this area.
The subject properties' fall within the policy area Fairview South – Area A. The intent of this plan, as described, is to support the long-term renewal of older residential buildings. Densities for secured market rental housing can range up to 6.5 FSR, depending on the built form.
Possible options (some requiring City confirmation):
Develop two to three 80/20 rental projects under the Broadway Plan, depending on City requirements
Hold existing rental buildings for medium to long term – good cash flow and well maintained
Opportunity to finalize DP process started for 3,000 SF penthouse renovation on W. 10th building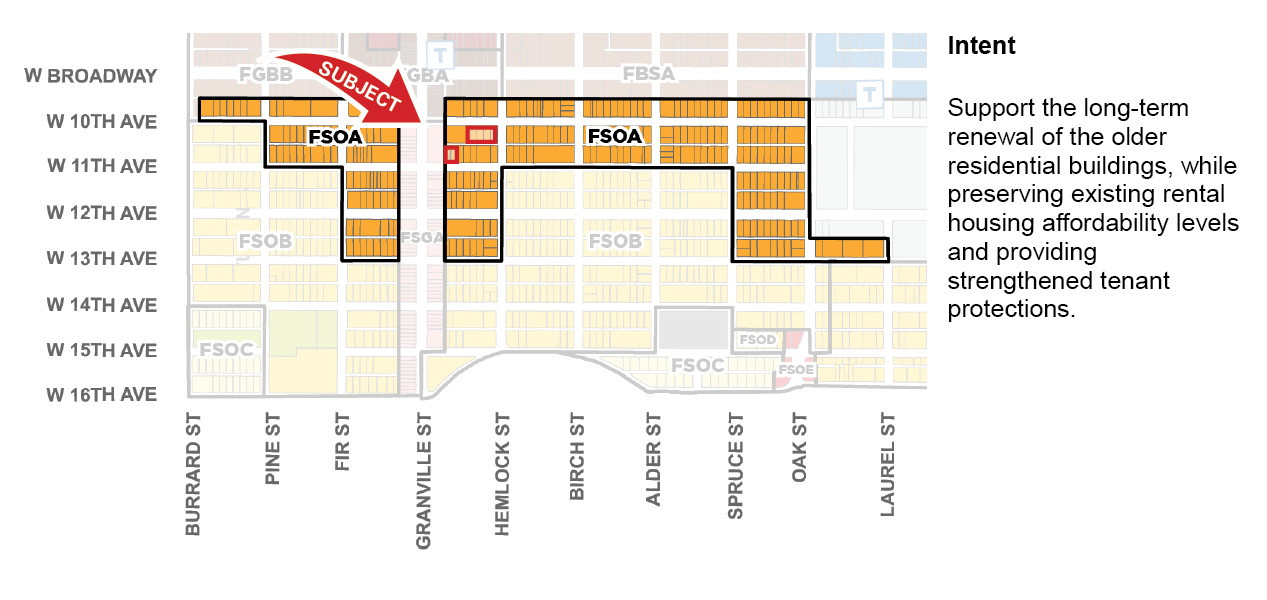 ---
Upgrades
Clairmont (1432 W 10th Avenue)
Exterior painting, lobby/hallway flooring, paint, and lighting (2012)
Roof replacement (2004) – Penthouse roof replacement (2010)
Thermostats installed in all suites (2015)
Fob entry system and security cameras installed (2017)
Georgian (2625 Hemlock Street)
Exterior stucco repairs/painting, lobby/hallway flooring, paint and lighting (2012)
Roof replacement (2002)
Boiler upgrade (1999)
Water line major upgrades (2012)
La Sherrie (1475 W 11th Avenue)
Exterior painting (2012)
Lobby/hallway carpets, paint and lighting (2013)
Roof replacement (2013)
Landscaping, patio decking, entry sidewalk (2020–2021)
Some units have received full renovations including new flooring, cabinets, countertops and appliances. These suites include: 101, 201, 301, 304 & 306
Dishwashers in all suites
In-suite laundry for the following suites: 101, 201, 304, 305 & 306
Building permit was submitted to convert 4 large one-bedroom suites (205, 206, 305 & 306) into two-bedroom suites. Only 306 has been done to date. Separate permits will be required later for any work on the other suites. New suite plans available for review.
---
Location
The properties are located in a walker's paradise just east of Granville Street in Vancouver's prized South Granville neighbourhood. The Georgian sits on the southwest corner of Hemlock and W 10th Avenue and neighbours the Clairmont to the east, while La Sherrie sits on the north side of W 11th Avenue just east of Granville Street abutting a lane. A shared lane runs east-west at the rear of these properties.
West Broadway and West 12th Avenue form the major east-west traffic arteries across the city (direct bus access to UBC), while Granville Street is the major nearby north-south traffic corridor which provide access to and from the downtown core and South Richmond (YVR).
This location also affords quick access to highly concentrated employment nodes such as the
Broadway Corridor or Vancouver General Hospital. Additionally, the property is within a short walking distance to the future Broadway Subway scheduled for completion in 2025.
Shopping is available in the immediate area just steps away along Granville Street and West Broadway. South Granville's prime retail corridor is one of Vancouver's trendiest shopping destinations and offers tenants easy access to numerous amenities, art galleries, coffee shops, restaurants, banks and theatre, to name a few.
---
Financials
| | |
| --- | --- |
| Financing | Treat as clear title. |
| Notes | For more information and details on the offering process, please contact listing agent. |
---
Gallery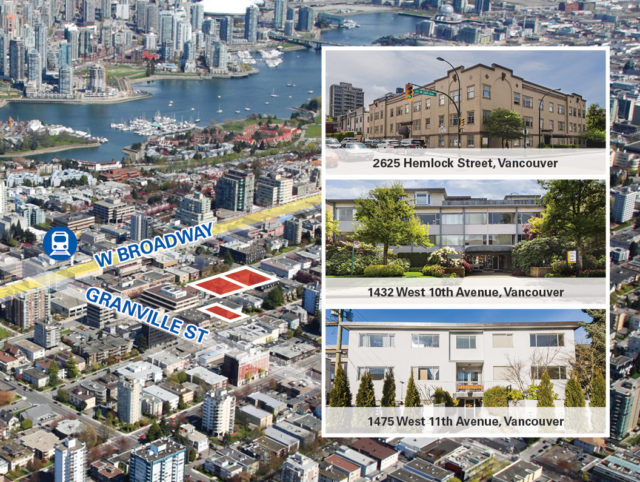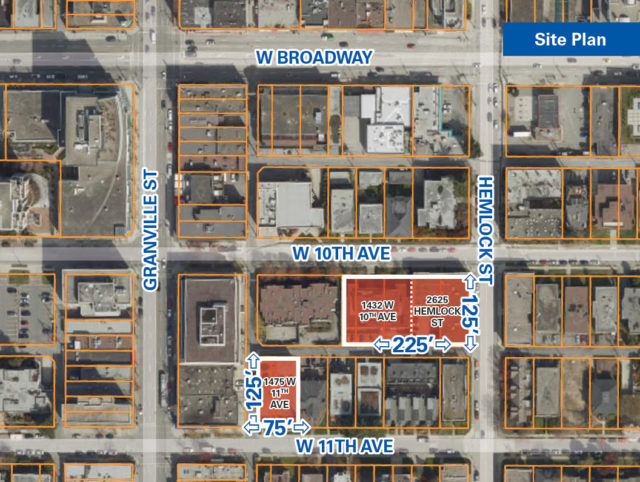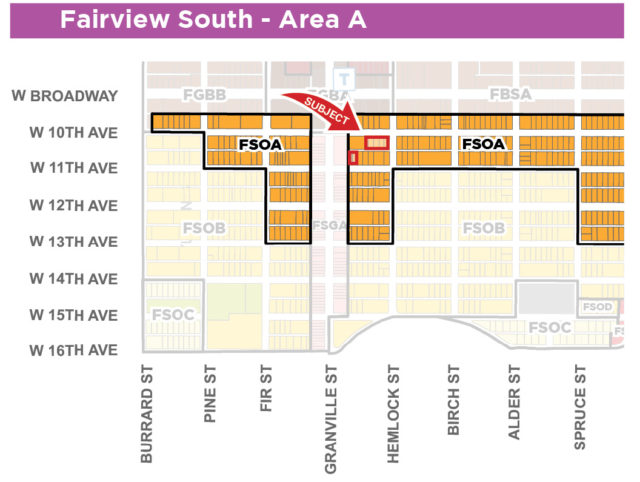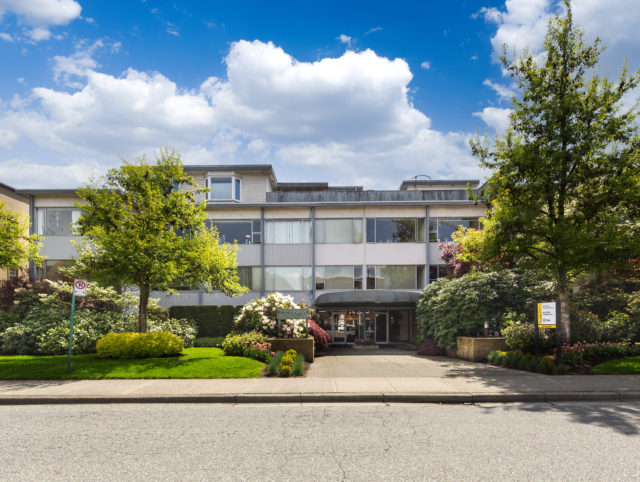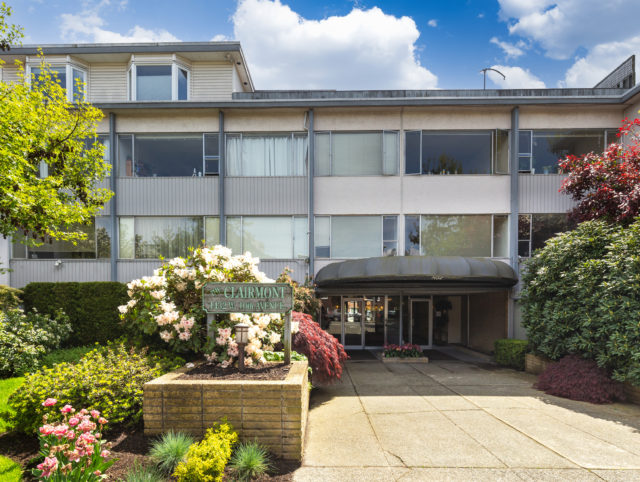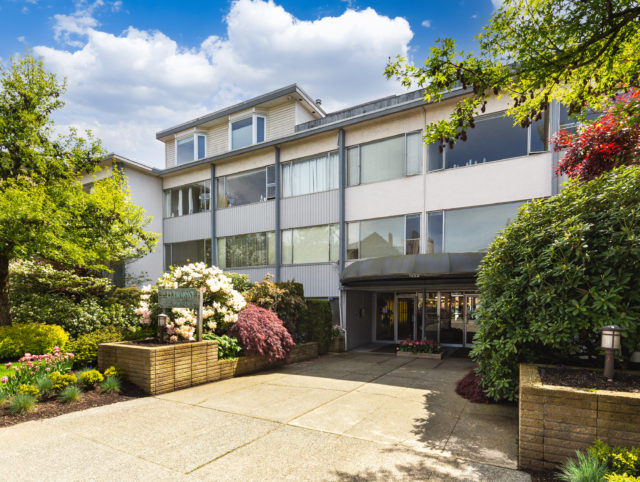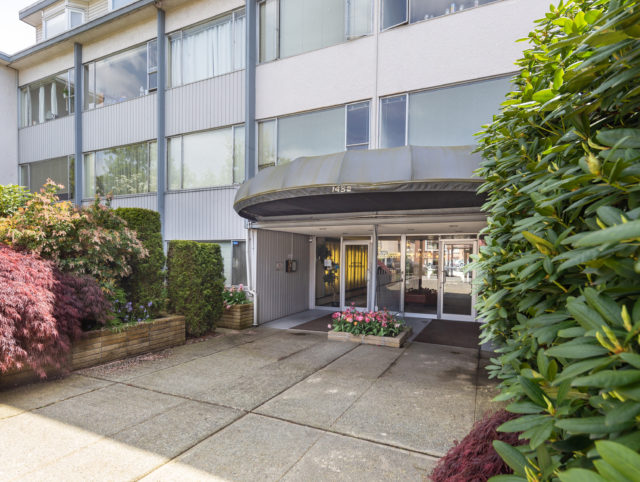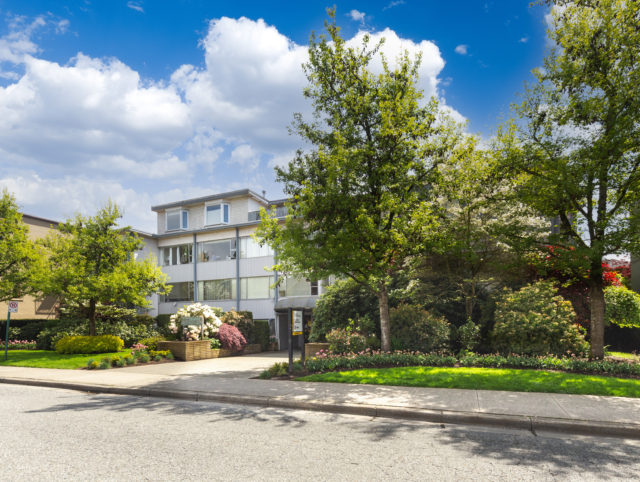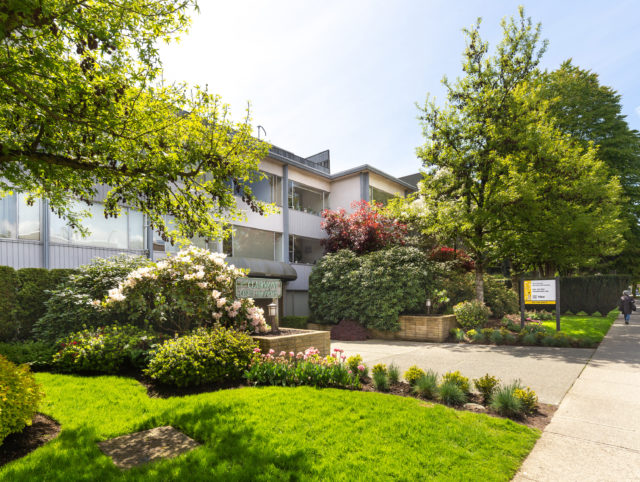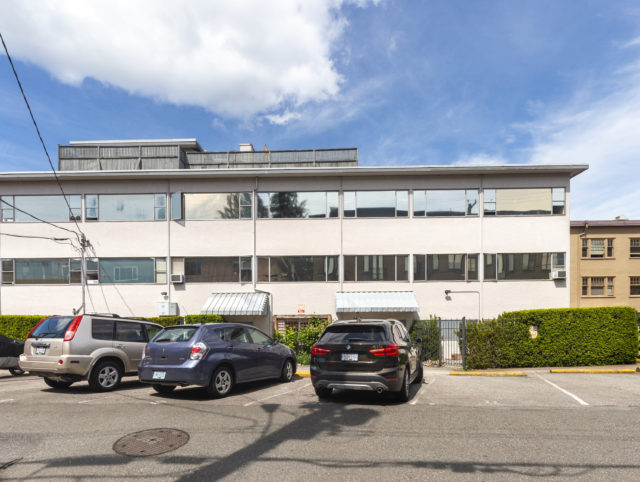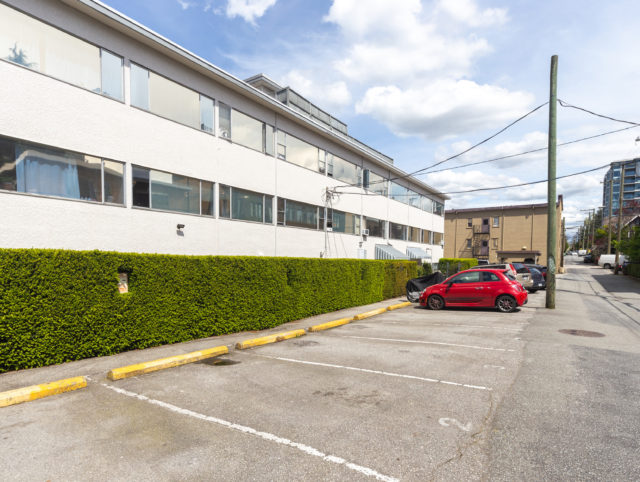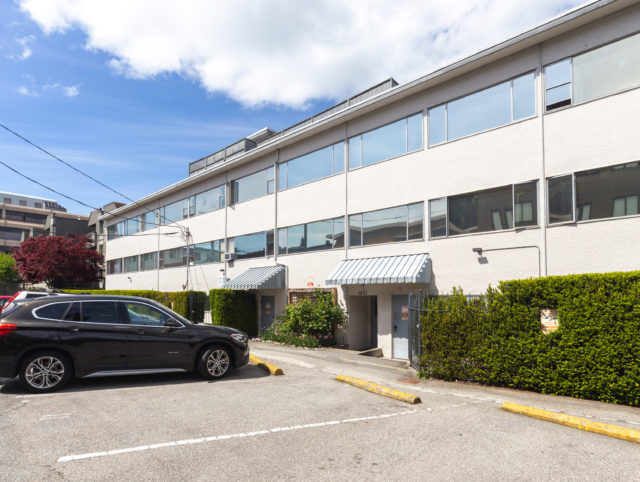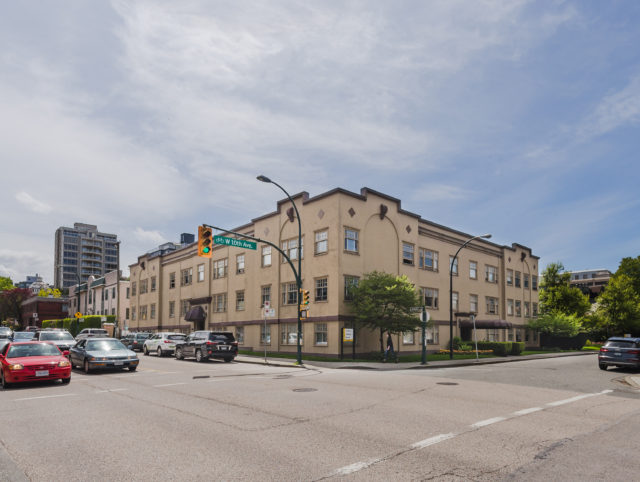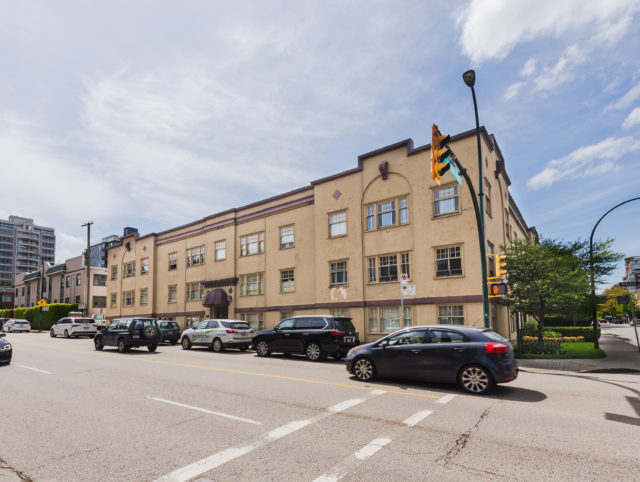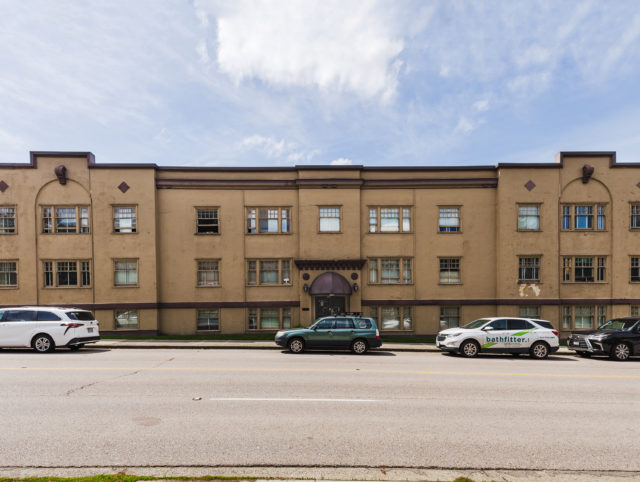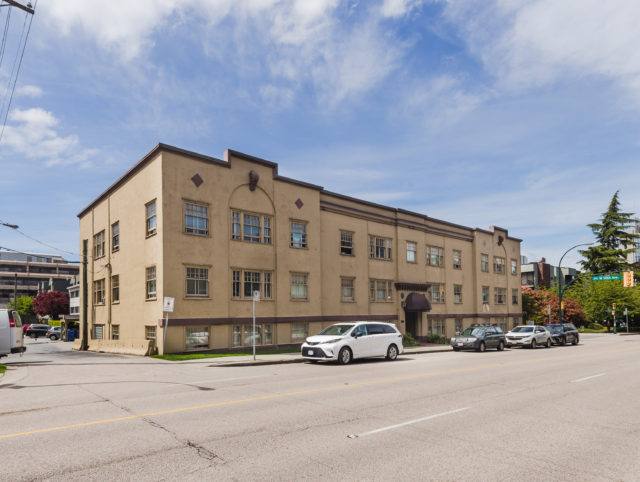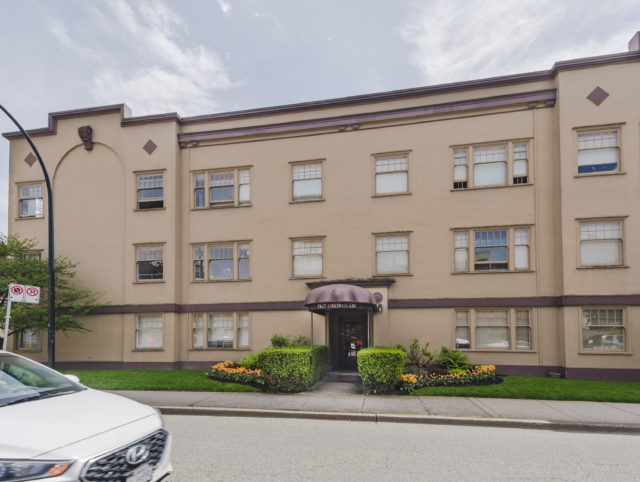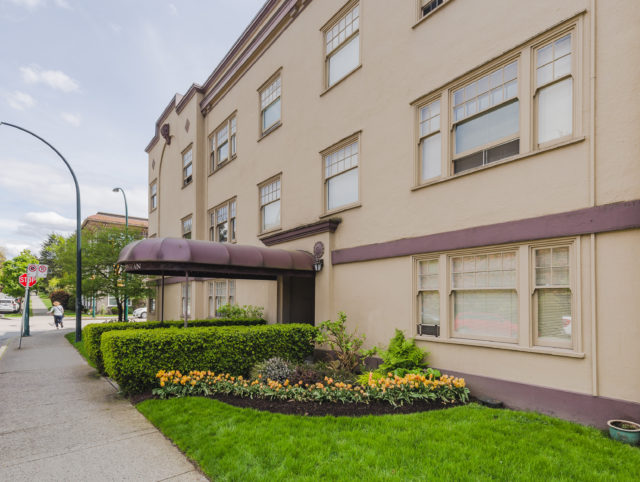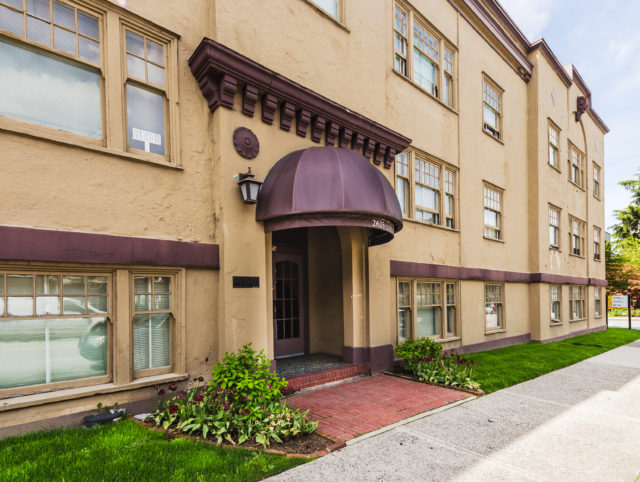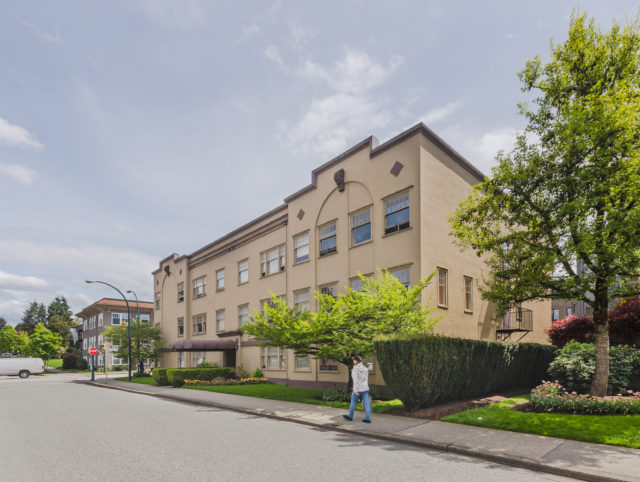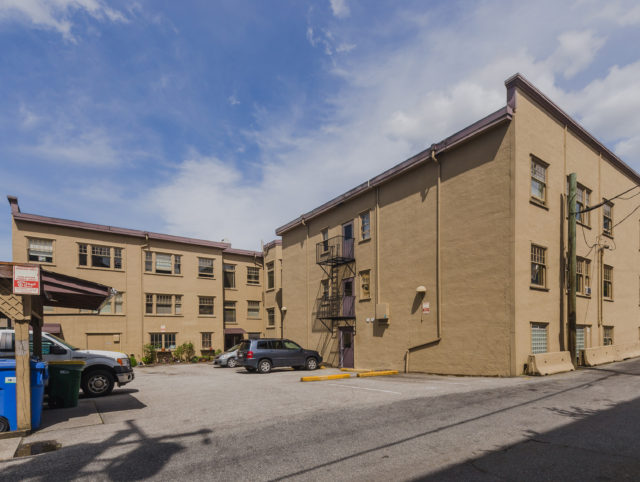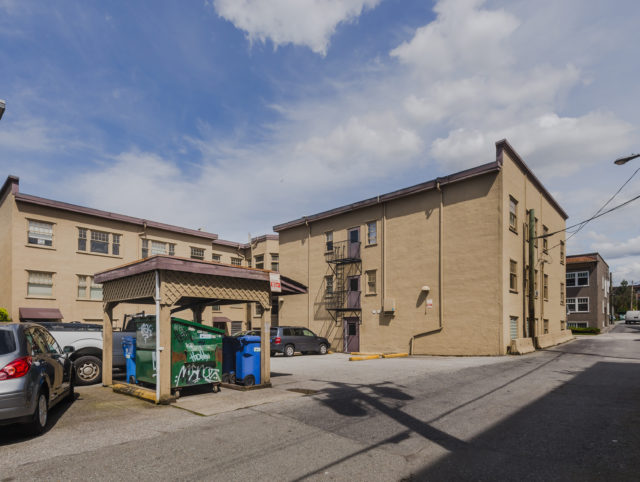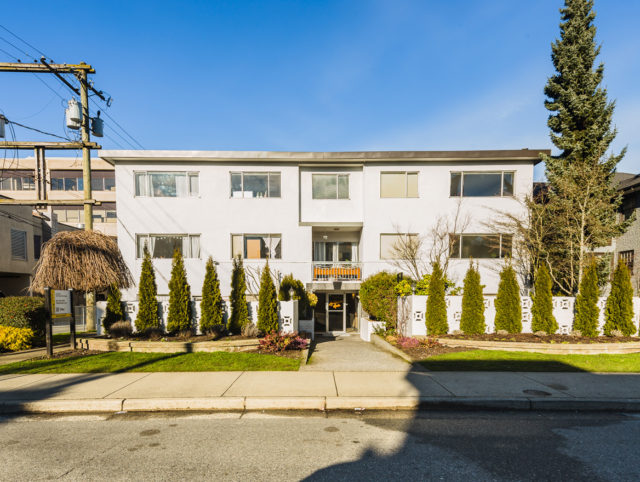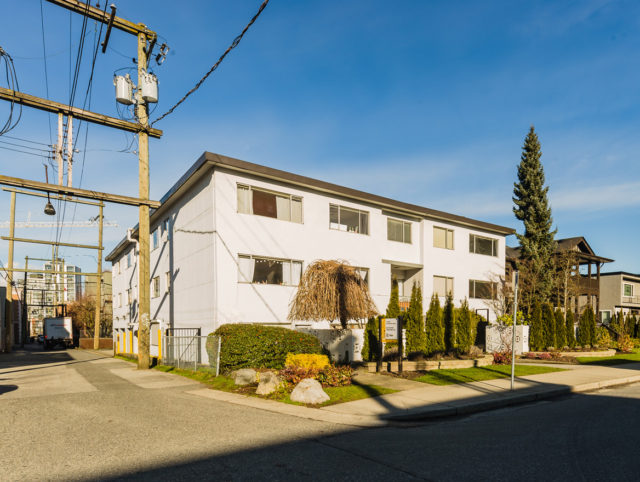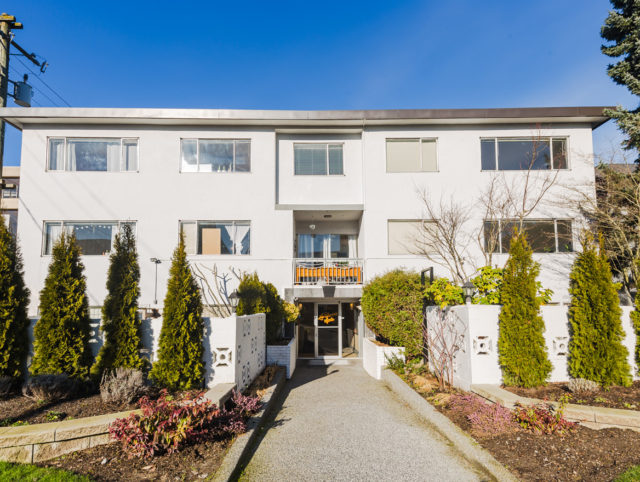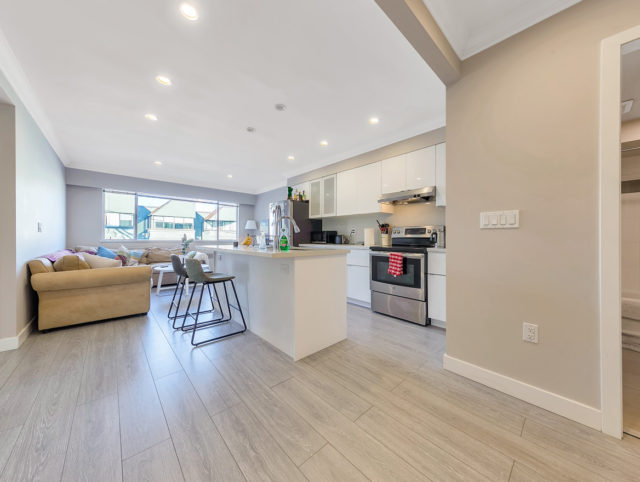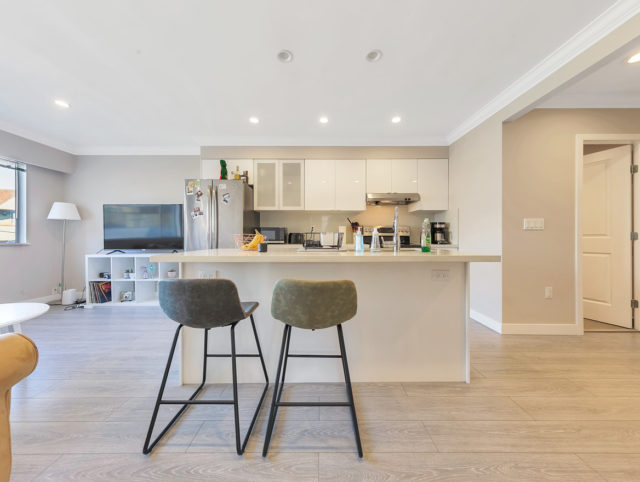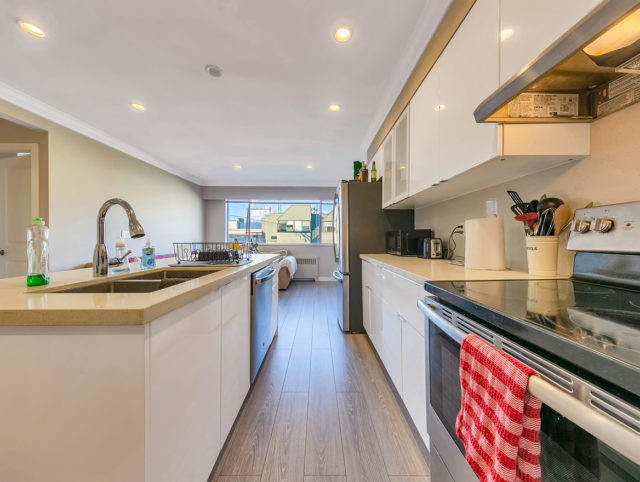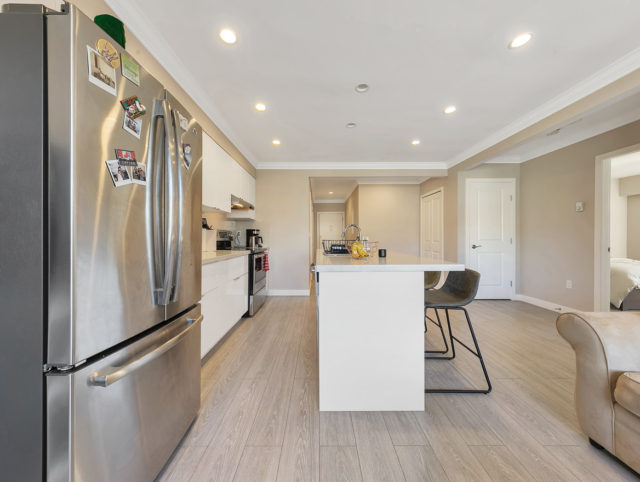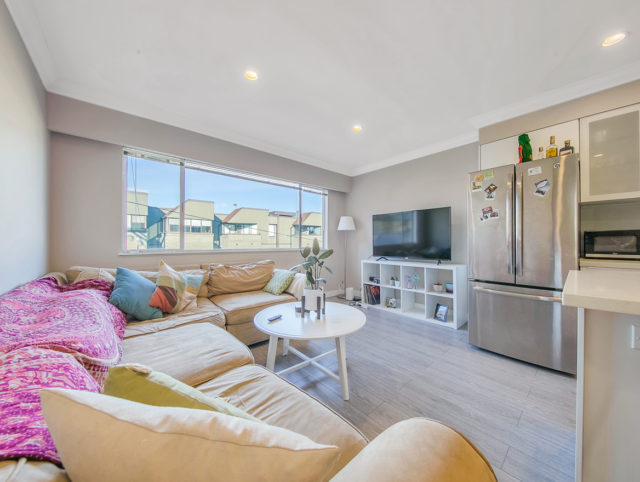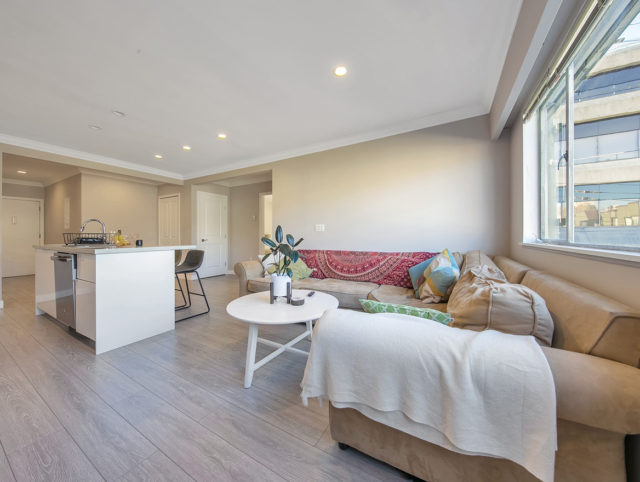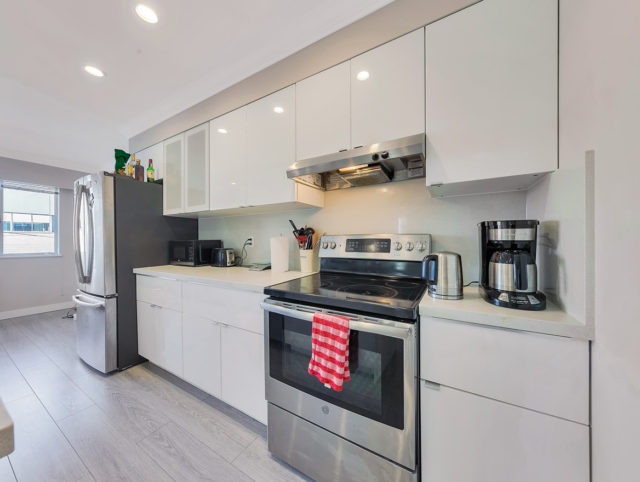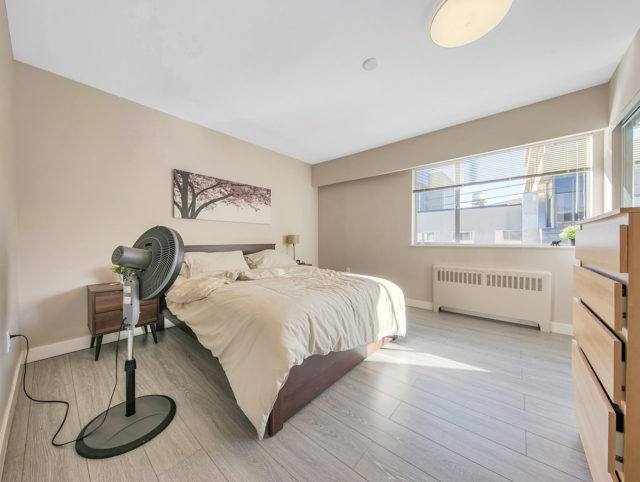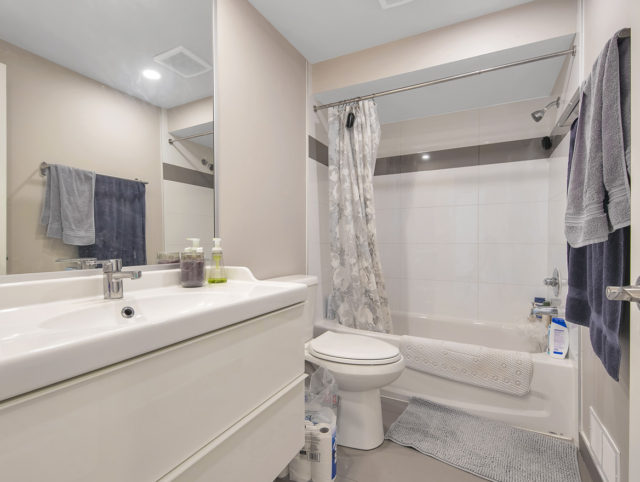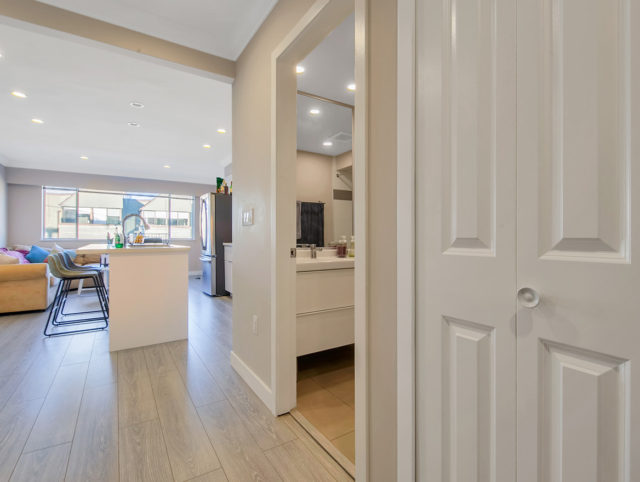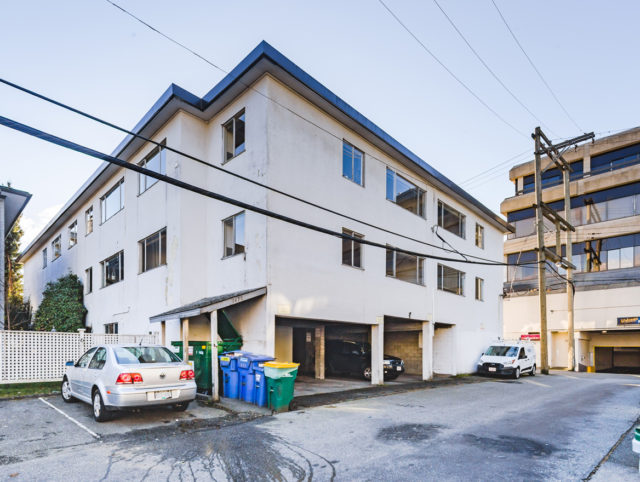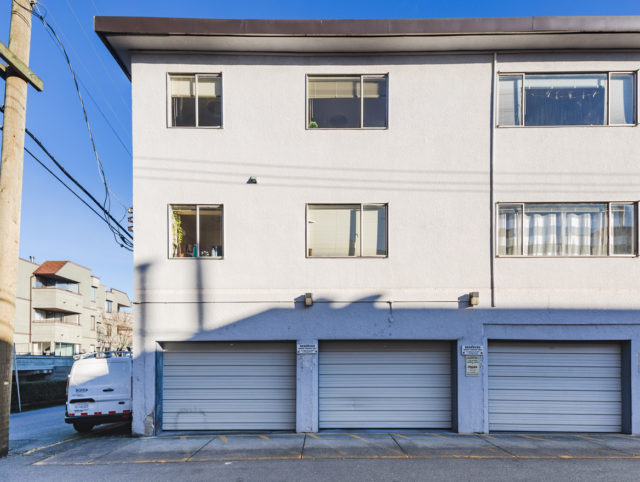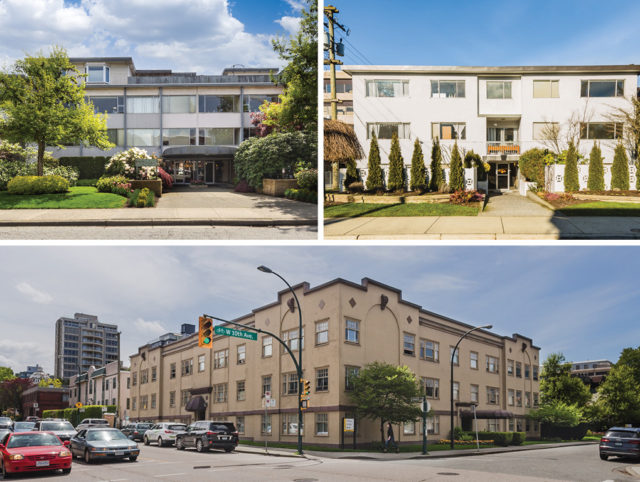 ---
Map