It's a crying shame – inflation and interest rates plague the market
Goodman Report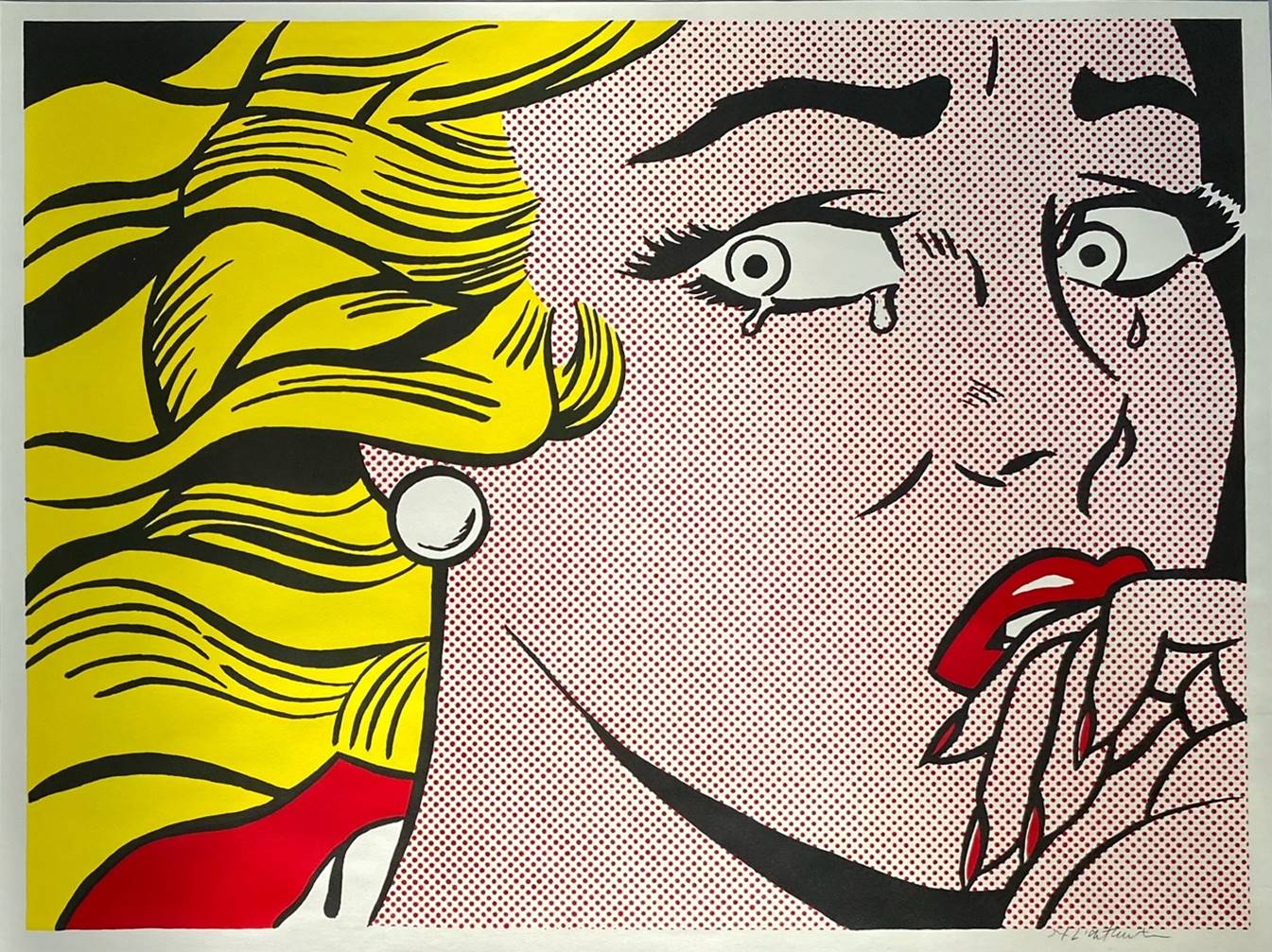 It is clear there has been a shift in market sentiment – the Bank of Canada recently increased interest rates by 75-basis-points and the BC government capped rent increases to only 2% for 2023, significantly less than expected. We also anticipate further rate hikes as the government attempts to quell inflation. Just today, the US Federal Reserve made history, approving a third consecutive 75-basis-point hike in an aggressive move to tackle the white-hot inflation that has been plaguing the US economy.
While this economic environment poses challenges for many landlords and investors, the good news is, there is a market for your property. In the last month we have concluded four transactions – three large apartment buildings in the Westside of Vancouver and one in White Rock. Our total 2022 volume is now sitting at $312 million.
Considering the sale of your property? We are currently providing proposals for many owners who wish to plan ahead and consider listing their assets.
Demand remains consistent, especially with vacancy rates dropping to nearly zero and rental rates increasing at a rapid pace. Metro Vancouver's extreme, well-publicized lack of rental housing and difficulties generating significant new rental options will continue to keep the demand-supply imbalance in check. No new land is or will become available. Governments of all stripes have displayed a chronic inability to encourage pent-up market forces to prevail, ergo the pronounced shortages of rental housing.
Please give us a call if we can assist you, or to chat about the market in general.
Sincerely,
Mark Goodman & Cynthia Jagger